You've taken the bold step to scale up your business! Now that you've made this decision, it's time to explore the exciting possibilities in front of you.
Growing your business is a crucial goal for any entrepreneur, and with the right scaling strategy, you can achieve remarkable success and expand your horizons.
In fact, rapid growth can give you an unbeatable competitive advantage in today's fierce business world. However, scaling up during the Black Friday period can feel like a daunting task.
But worry not, because we'll show you how to do it effectively and with confidence. So buckle up and prepare to take your business to the next level!
What Does It Mean To "Scale Up Your Business"?
Scaling actually involves both the increase in revenue and the increase in capacity (like staff). So you're not only becoming bigger in terms of sales, for example, but you're becoming a bigger business as well.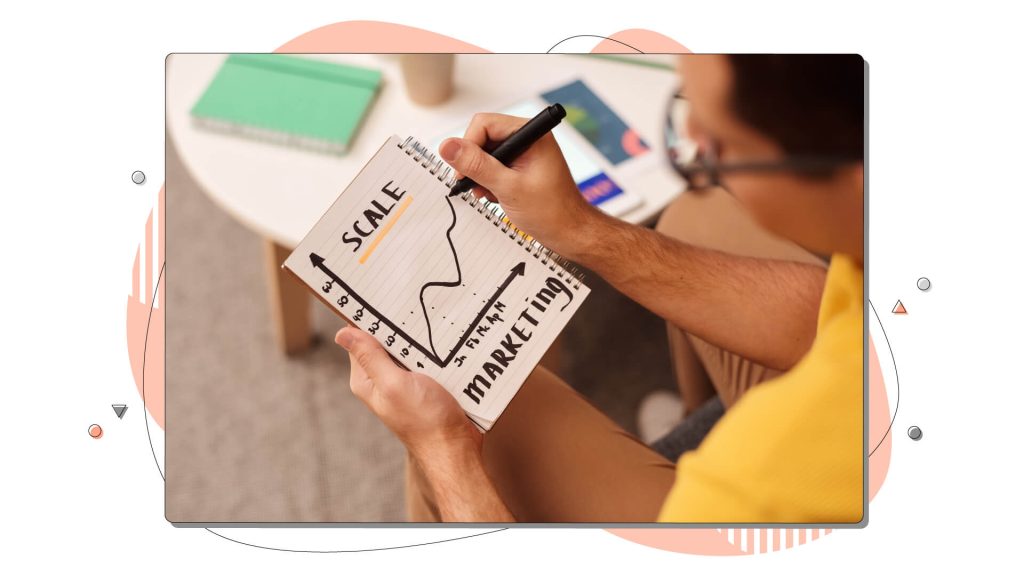 It's a two-part process that can also help in various other ways. Apart from increased revenue and enhanced capacity, scaling up can also reveal other interesting aspects:
Market expansion. Reaching new markets, whether geographically or demographically, to broaden your customer base is a byproduct of scaling up your business.
Sustainable growth. Ensuring long-term success by making decisions that support your brand, customer loyalty, and overall business health.
Adaptability and innovation. When growing your company, it can be easier to adjust to changes in your work environment by making changes to your business model and exploring new revenue streams. This can lead to fresh perspectives and innovative ideas in your industry.
How Does Black Friday Help in Scaling Up Your Business?
Black Friday is one of the most significant shopping events of the year, and its role in helping businesses scale up is pretty substantial. Let's list a few key ways in which Black Friday can contribute to the growth of your business:
It's a massive sales opportunity: Black Friday is synonymous with huge discounts and deals – like the ones offered by HostPapa, for instance. It draws a massive influx of customers looking for bargains on select products that they might have anticipated for up to a year. By participating in Black Friday, you tap into a large and motivated customer base that can significantly boost your sales. For more information about hosting tips for bloggers and small businesses, we have a separate article.
More customer acquisition: Black Friday is not only about offering discounts but also about attracting new customers. Your promotions can catch the attention of potential customers who may not have been aware of your business before. This is an excellent opportunity to expand your customer base.
There's a clear revenue growth: The increased sales and revenue generated during the Black Friday period can provide a financial boost for your business. This extra capital can be reinvested to support further growth and expansion.
Brand exposure: Black Friday is when many businesses aggressively market their products. Increased marketing and promotional activities can enhance your brand's visibility, making it more recognizable in the market.
Data collection: The influx of customers during Black Friday provides an opportunity to collect valuable customer data. This data can be used for future marketing and sales strategies, enabling you to better understand your customer base.
Black Friday presents a great opportunity for businesses to increase their brand awareness and sales, potentially leading to significant success.
8 Top Ways to Scale Up Your Business
Scaling up your business is an exciting yet challenging endeavour. To help you achieve success in this process, we've outlined the top strategies to consider and use with plenty of potential for both small businesses and bigger companies.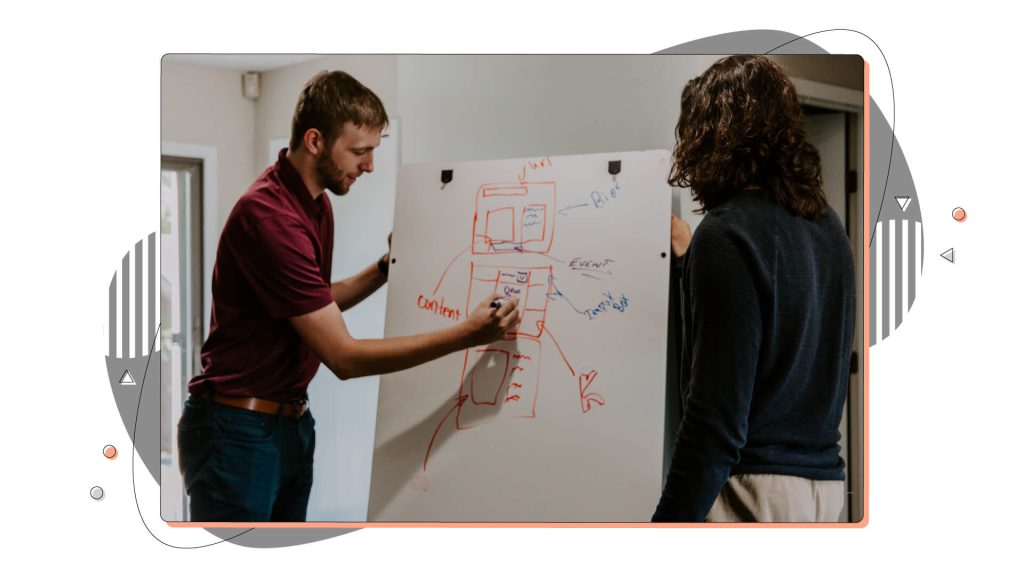 1. (Always) Plan Ahead
The key to any successful business expansion is strategic planning. Before you leap into scaling your operations, take the time to outline your goals, objectives, and the steps you need to take. This plan should encompass everything from financial projections to marketing strategies and human resource requirements.
Having a clear roadmap will guide you through the complexities of scaling and ensure you stay on track.
Tips for planning ahead:
Set specific, measurable, achievable, relevant, and time-bound goals.
Identify your target market and develop a deep understanding of their needs and wants.
Analyze your competition and identify your competitive edge.
Develop a marketing and sales strategy to reach your target market.
Create a financial plan to support your growth goals.
2. Build a Strong Online Presence
Your online presence, or online following, is your storefront to the world, so it is important to ensure it is professional, informative, and engaging. This means having a well-designed website and being active on social media with daily posts, using all the means social media gives you, like stories and daily posts, polls, and engaging in your online community.
Some good places to start are:
Organic search: Optimize your website for search engines by using relevant keywords, creating valuable content, and ensuring your site is mobile-friendly.
Influencer marketing: Collaborate with influencers in your niche to expand your reach and credibility. Their endorsement can be a powerful tool for growing your customer base.
Paid marketing: Consider investing in paid advertising, such as Google Ads or social media ads. It can provide a quick and effective way to attract new customers.
3. Social Media Marketing
Social media marketing is a great way to connect with your target market and promote your business. You don't have to necessarily use CRM software to manage customer relationships because you already have some tools embedded in your social media dashboards.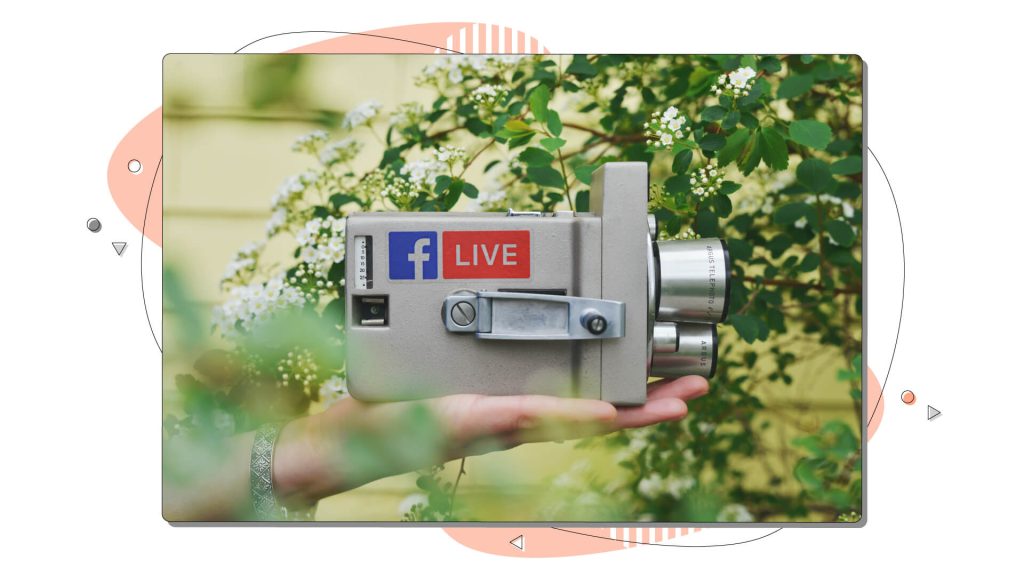 You can use social media to share news and updates about your business, create videos showcasing some of your products, offer discounts and promotions, and run contests and giveaways.
Here are a few ways of making that happen:
Create a content calendar and plan your posts in advance
Use relevant hashtags to reach a wider audience
Engage with your followers by responding to comments and questions
Run contests and giveaways to boost engagement
4. Email Marketing
Email marketing is another effective way to reach your target market and promote your business. You can use email marketing to send newsletters with updates about your business, offer exclusive discounts and promotions, and abandon cart emails.
How to do it more effectively? Here's a quick tips list:
Build an email list by offering visitors something of value in exchange for their email address, such as a discount code or a free ebook.
Segment your email list so that you can send targeted messages to different groups of subscribers.
Write engaging email subject lines and body copy.
Personalize your emails whenever possible.
5. Inventory Management
When scaling up your business, it's important to have a system in place for managing your inventory effectively. This means tracking your stock levels and forecasting demand so you always have the products you need on hand.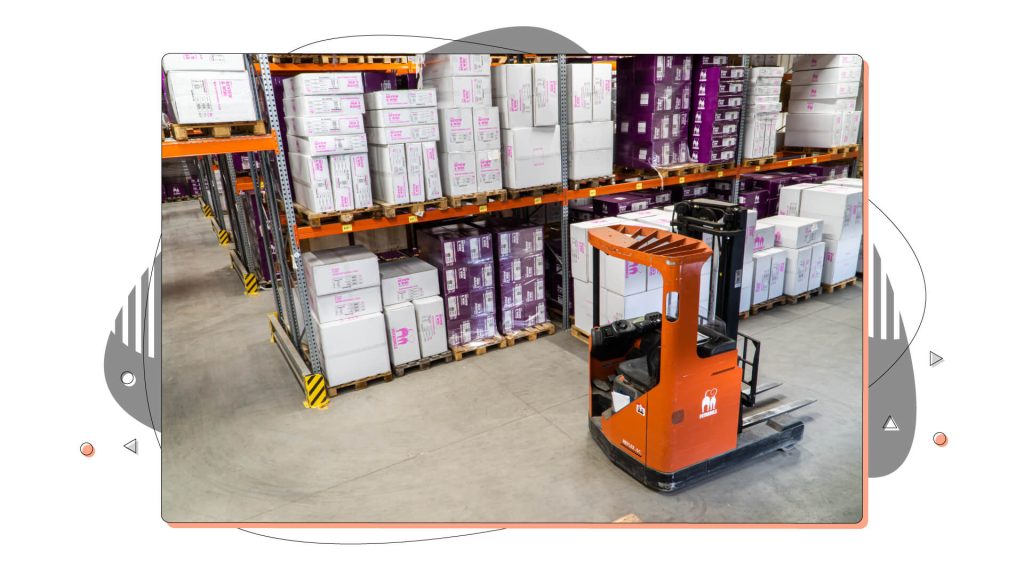 A few interesting approaches to that are:
Forecasting: Use historical data and market trends to predict product demand and adjust your inventory accordingly.
Popular products: Stock up on your most popular products to prevent stockouts during peak periods.
6. Customer Service and Support
When expanding your business, it's crucial to consider the quality of your customer service. Providing excellent support, especially during high-demand periods such as Black Friday, can be the deciding factor in retaining customers and ensuring a positive customer experience.
Customer service and support are essential for any business, but they are especially vital when scaling up. You need to be able to handle an increased volume of customer inquiries and support requests.
And if you want tips for great customer support, we have some:
If you have plenty of requests, hire and train a team of customer service representatives
Provide your customer service team with the tools and resources they need to be successful
Make it easy for customers to contact you
Use omnichannel marketing to serve your customers more effectively
Respond to customer inquiries promptly and professionally
Go the extra mile to resolve customer issues
Customer service is an integral part of your business. If neglected, it can make your business lose customers and might as well hinder your business growth, as more clients will potentially flee to your competitors.
Having a team that possesses extensive knowledge of your products is crucial for this aspect of your business. It's also beneficial to have enthusiastic individuals about your company's mission and values, as this can positively influence your company culture and its perception by others.
7. Post-Black Friday Follow-up
Many companies opt to provide additional discounts immediately following Black Friday. These sales are typically referred to as Cyber Monday and Cyber Week sales, and they frequently offer further discounts on various products.
For eCommerce store owners like you, this presents more chances to remain relevant to your clients and gain increased exposure on social media, as well as with potential influencers who may promote your products. It's also beneficial for your paid marketing endeavours.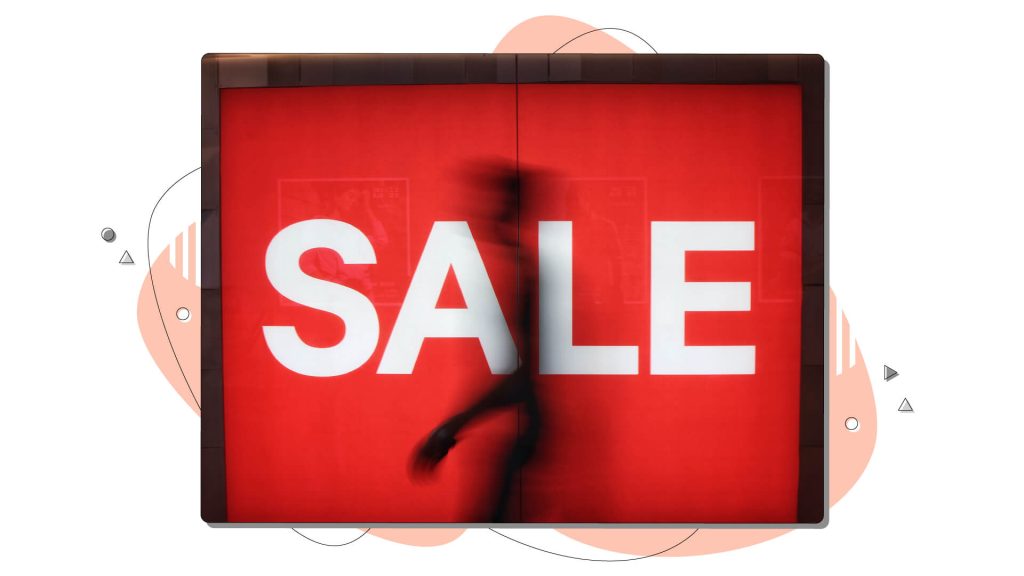 For that Black Friday follow-up, we recommend these little tips:
Send customers thank-you emails for shopping with you on Black Friday and Cyber Monday
Offer customers additional discounts or free shipping on their next purchase
Send customers updates about new products and promotions
Run contests and giveaways to generate excitement and engagement
8. Analytics and Tracking
In order to evaluate the success of your Black Friday campaign and ensure business growth, it is important to analyze and monitor the sales performance of each product. Additionally, utilizing tools and techniques to track performance and ROI is crucial.
Here are some tips for tracking your results:
Use Google Analytics to track website traffic and conversions
Use Google Analytics alternatives to fine-tune
Use social media analytics to track engagement and reach
Use email marketing analytics to track open rates, click-through rates, and unsubscribe rates
Track your sales
Conclusion
The journey to scaling up your enterprise demands careful planning; adapting to the changes happening around and, of course, being alert to pursue the final goal.
At that point, you might think that there's a one-size-fits-all approach to scaling up your business, but in reality, it's a very dynamic field.
Using the strategies we mentioned in this article and staying dedicated to the growth of your business allow you to be better equipped to embrace the opportunities that lie ahead. Planning ahead, building a strong online presence and launching engaging social media campaigns are the first crucial steps that will slingshot you to success.
With our useful suggestions, we know you'll be on the right track to post some interesting success stories and see your business grow.
Your future is in your hands, but what about your web hosting? Find the most reliable web hosting packages on HostPapa, and let's build the future together.
Hop over to our blog, too, to read more exciting articles like this one!