Deals, deals, deals. That's the first thing that comes to mind when looking at Black Friday discounts every November.
With the power of the internet, it's easy for smaller businesses to steal the thunder of big corporations who try to monopolize the competition with their Black Friday sales.
This blog provides helpful tips on how to enhance and streamline your marketing campaigns during Black Friday so you can increase visibility and attract more potential customers online.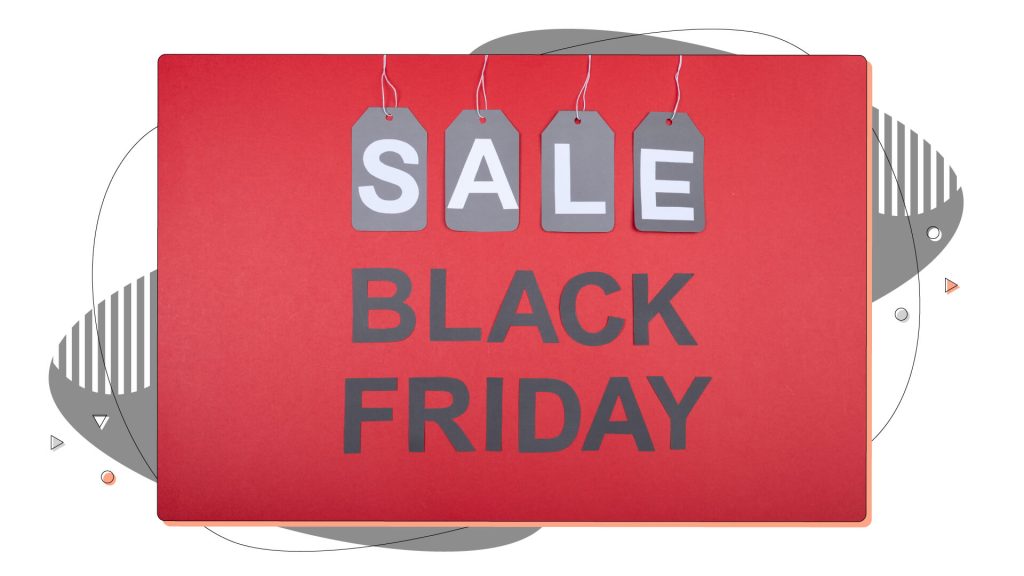 What Happens During Black Friday?
Black Friday was originally meant to mark the start of the Christmas shopping season in the US since it's the first Friday after the US Thanksgiving holiday.
Despite its US origins, Black Friday has expanded worldwide, with other countries using the same wording and discounts. Buyers can find plenty of alluring deals on all kinds of products, from technology to everyday items.
According to statistics, Black Friday is the busiest shopping day in the US and a few other countries worldwide. In 2016, it was introduced in Poland, Greece, and Ukraine.
Black Friday Web Hosting Tips for Bloggers and Small Businesses
1. Vitality Check: SEO, Responsiveness, & Performance
A good practice before spitting out strategies and making changes is assessing your website's current state. Take a step back, read our recommendations and ensure you're on the right track when it comes to all the website best practices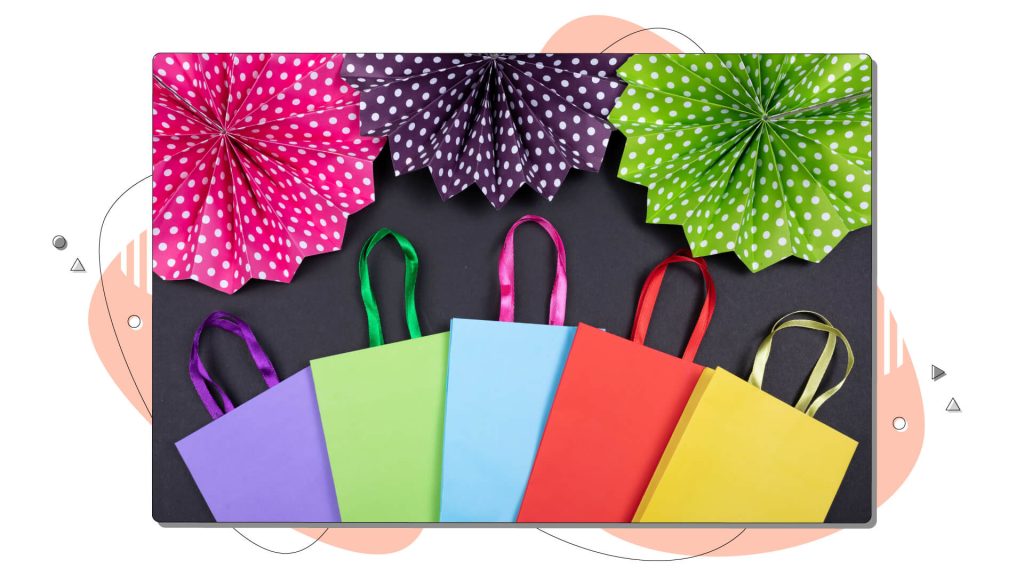 2. Choose Your Discount Products Wisely
In addition to our usual web hosting tips in this article, we have some for those who manage online stores during Black Friday.
Putting the whole product catalogue for sale on Black Friday may be tempting, but try to focus on what's best for your business. Having a curated list of products will help you keep your promo materials shorter and more to the point. Here's our recommended list:
High-margin products: Consider offering discounts on your products that have higher profit margins. While it may seem counterintuitive to discount these items, it can attract customers and still provide a healthy profit. Plus, it encourages customers to explore your store, potentially leading to the purchase of other items at regular prices.
Bestsellers: Identify your best-selling products and feature them prominently in your Black Friday promotions. These items are popular for a reason, and discounting them can create a sense of urgency and excitement among your customer base.
Overstocked or seasonal items: Black Friday can be an excellent opportunity to clear out your overstocked or seasonal inventory. Offering discounts on these products can help free up valuable storage space and improve your cash flow.
Bundle deals: Consider creating bundle deals where customers can save by purchasing a package of related products. This not only encourages upselling but also adds value to the customer's purchase.
Exclusives or limited editions: If you have exclusive or limited-edition products, Black Friday is a great time to make them available at a discount. The exclusivity of these items can drive interest and increase sales.
3. Grab Additional Web Hosting Deals During Black Friday
Whether you're a blogger, a small business owner, or an aspiring eCommerce entrepreneur, Black Friday opens the possibility for your favourite web host to offer significant discounts on select products.
Why wait for the holidays when you can jump from your current web hosting solution to a better solution for a substantial discount?
That's exactly why you need to stay on top of any web hosting promos that will be running during Black Friday. For most, it's the perfect time to grab an extra hosting service for their accounts and get the most out of it.
4. Prepare Your Customer Support
Back to more relevant tips; in times of great discounts, always rely on your trained staff to get ahead of your competition.
Chatbots can help your customer service team to offload some of their tasks to automation, making them available to focus on more important customer needs or issues.
Since the pandemic, the reopening of stores in various locations globally has resulted in a 2.9% increase in Black Friday traffic, indicating that customers are returning to physical stores. This is expected to be the same this year, too.
5. Get Ready For Traffic: Web Hosting Check
During Black Friday sales, it's as crucial to have a reliable web hosting plan as it is to have enough inventory in stock, considering potential traffic congestion.
If your marketing campaign involves sending some goods to a popular influencer, then it's most likely these products will sell like hotcakes. However, sales won't go forward if your website experiences all sorts of issues due to high traffic or bandwidth limitations.
HostPapa makes sure that whatever hosting plan you choose, you'll get high-performance, secure servers that guarantee an always-on operation.
6. Don't Forget Cyber Monday (or Cyber Week)!
Sales don't stop on Saturday. Many businesses run their discounts for the whole week, and savvy shoppers continue to search for deals. If you've focused all your efforts on Black Friday, don't neglect Cyber Monday or even an entire Cyber Week of sales. Here's why:
More time to shop: Cyber Monday, which falls on the Monday following Black Friday, offers a great opportunity to capture online shoppers. Many people who might have missed Black Friday sales due to other commitments can still take advantage of discounts during Cyber Monday.
Builds momentum: Extending your sales throughout Cyber Week keeps the shopping momentum going. This can help you increase your overall sales and cater to a broader range of customers.
Do it for the competition: Many competitors also participate in Cyber Monday and Cyber Week sales. Being present during these events ensures that your competitors do not overshadow you. You can even save some amazing deals for that particular period!
7. Start Your Black Friday Sales Early (and Extend It)
If you stay on the "sales all week" during Black Friday, starting your promo communication early is a good way of building traction. In recent years, retailers have begun offering early Black Friday deals. For example, they offer some good products as an incentive to kickstart the campaign before Black Friday.
Cyber Monday and Cyber Week offer continued opportunities for reaching shoppers. Cyber Monday extends the shopping window, catering to those who missed out on Black Friday deals. It maintains shopping excitement and ensures your business isn't overshadowed by competitors because you can offer exclusive deals during this period.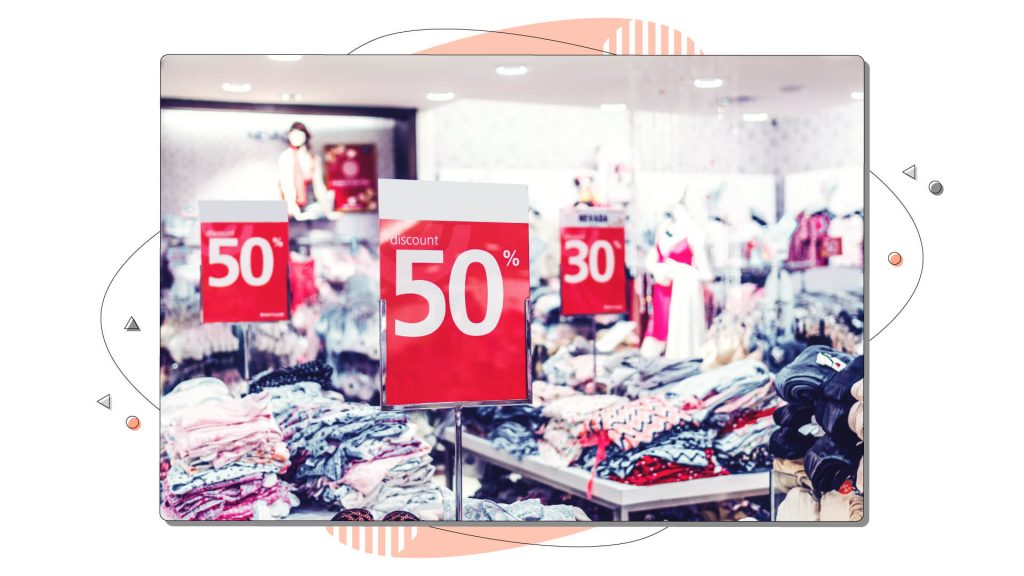 8. Leverage Social Media
To maximize your Black Friday discounts, it's important to promote your deals beyond just your website.
Consider sharing effective strategies for advertising your discounts through social media platforms. This can include creating an eye-catching title and designing a visually appealing image, which can attract potential customers looking to shop online.
Conclusion
Black Friday is a very profitable date on the calendar. It's your chance to captivate new audiences, escalate your earnings, and engrave your brand into the hearts of your followers.
It's important to keep in mind that sales aren't limited to just Black Friday. Several stores offer Cyber Monday deals or even have a Cyber Week with considerable discounts on their products. As an eCommerce store owner, taking advantage of these opportunities is crucial if you want to remain competitive and gain an advantage over your rivals.
With the advice and tips offered above, it's fair to say that you now know where to focus on your own business this Black Friday.
Remember to keep an eye out for Black Friday web hosting deals, as you can save big on your web hosting account. HostPapa is a top choice for web hosting, providing great savings of up to 90% on certain web hosting services.
Have you made your choice this Black Friday? Make sure to check out our Black Friday web hosting discounts on HostPapa and save big!