The usage of artificial intelligence by ChatGPT in our daily lives is remarkable. In fact, free AI tools are now capable of taking over many of our tasks!
Although it's pretty convenient for many cases (for example: when you want to create a quick text or ask it to review your code), these chat programs tend to have many limitations.
This blog post is all about what you can do with AI chat software like the widely-available ChatGPT. The AI powerhouse has already been updated with more advanced features in its GPT-4 model, making it capable of performing more complex tasks with extraordinary accuracy and precision and in less time!
We'll go over the simple tasks you can do with ChatGPT, and we'll also tell you exactly how to use it to make your small business even better and more efficient! Let's get started.
What is ChatGPT, and How Does it Work?
ChatGPT is an AI-powered chatbot that harnesses natural language processing to interact with users, replicating a human conversation.
OpenAI's ChatGPT uses deep learning principles and machine learning to understand the user's intent and respond accordingly. With chatbot-specific tools, you and many chatbot platforms can invoke chat sequences with pre-defined commands like "help" or create chatbots that respond to specific predefined questions.
For more about this exciting topic and how you can integrate it into your WordPress website, we have a handful of articles to help you get started and get an edge over your competition! You can find more below: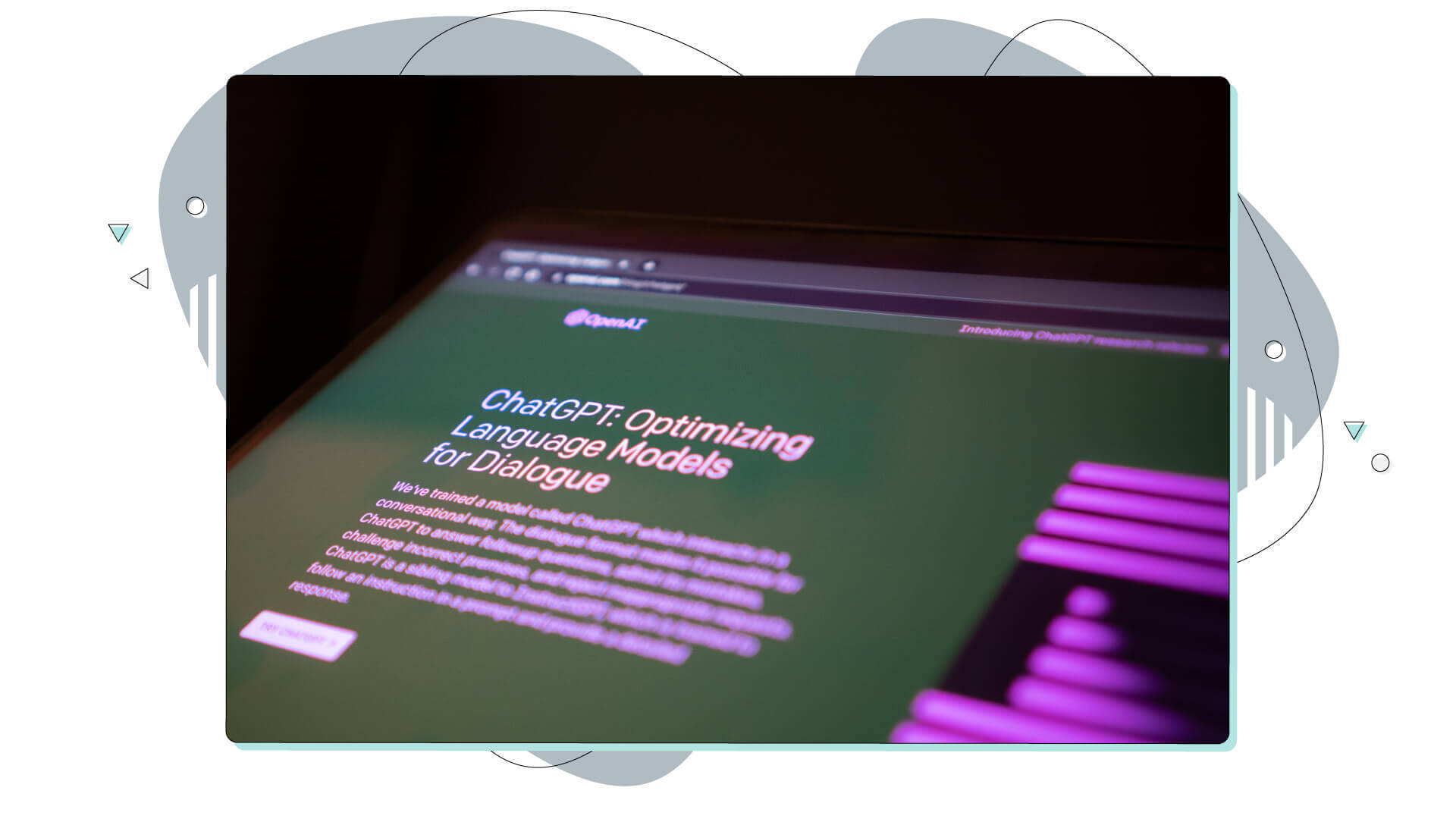 Is ChatGPT Free to Use?
ChatGPT is entirely free, which makes it an ideal chatbot for small businesses. It also has a paid plan which is faster and provides access even when the AI is under heavy load. The algorithm has already been updated and is ready to take over more of your daily chatbot routines.
Using the chat portion of the AI is straightforward, but if you need to use the API and custom chatbot options, you'll need some technical and programming skills to integrate it into your website.
What's interesting, though, is that you can ask its chat to help you with the API by providing every bit of information you need, resulting in a smooth workflow for those who don't have the technical know-how.
Does ChatGPT Have Any Limitations?
The AI tool does have some limitations that should be noted, especially when used for creating fact-based copies. While it's an AI chatbot platform that offers a lot of assistance for small businesses, a few drawbacks still spring from within the platform's design.
One of the most significant issues with ChatGPT is its tendency to provide incorrect information from time to time due to how much knowledge it has been given. Additionally, chatbots cannot answer every query, so users can get stuck in a chatbot loop if they ask too many questions about complex issues or something outside of the chatbot's scope.
Remember that the ChatGPT model is limited by the information it has access to and only offers data from before 2021, when it was trained. Its basic programming architecture restricts its capacity for performing more advanced tasks, so companies may need to look elsewhere for solutions tailored to their complex needs.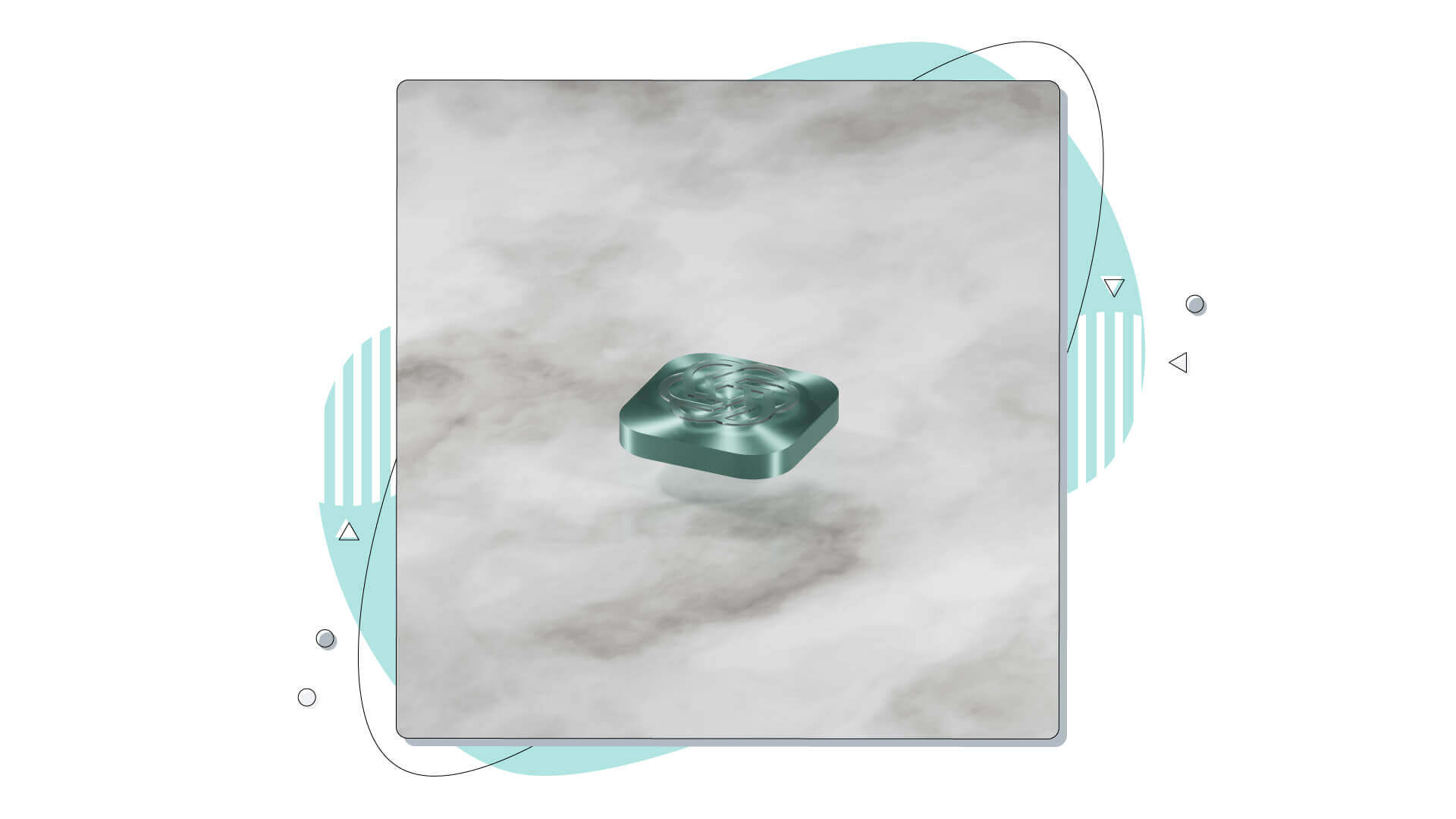 How Can ChatGPT Help Your Small Business?
ChatGPT is not just a chatbot. It has the potential to take over a variety of tasks which will help your small business become more agile and swift to overcome any challenges.
One good thing this AI chatbot has is its ability to connect to it through its powerful API that can be integrated into virtually any project by any developer.
2023 has brought vast access to that API, but the company behind its development also launched the Whisper API, which is already fused into some of the most popular apps online.
A few companies that have already incorporated the company's API are:
My AI: Snap, the company behind Snapchat, launched My AI for Snapchat+, an experimental feature running on ChatGPT, which acts as a personal chatbot!
Instacart: The app that can help you order groceries online is getting ChatGPT in the form of a chatbot that can provide answers regarding food and help you make your next purchase! The "Ask Instacart" option will launch later this year.
With this information, we can now delve into some effective ways you can use ChatGPT for your small business starting today!
Solving More Customer Service Inquiries
By integrating this kind of AI technology into websites, social media platforms and messaging apps, customers are provided with an efficient and interactive customer experience throughout. With ChatGPT's advanced capabilities, inquiries can be quickly answered for more efficient customer service.
The benefits of using ChatGPT for small businesses are numerous, but the most obvious aid one might expect is customer service, but that's still in the development phase.
We know that by having access to your own OpenAI API key, you can build a Whatsapp chatbot, but to get it up and running, you'll need some solid coding skills. With ChatGPT, you can create a chatbot that interacts with people like an actual human and provide quick answers to common customer inquiries.
The easiest way to do this is using a Facebook messenger bot, creating your own, or using one of WordPress' plugins that serve that purpose. These chatbots can also handle routine tasks, such as order tracking and appointment scheduling, freeing up staff to focus on more complex tasks.
One particular WordPress plugin that can help you insert a ChatGPT-like chatbot into your website is AI Engine. This plugin is freely available from the official WordPress repository. With it, you can facilitate your content creation while you can embed it on your site through a simple shortcode.
This kind of automation is key for small businesses looking to become more efficient, and ChatGPT is an excellent starting option.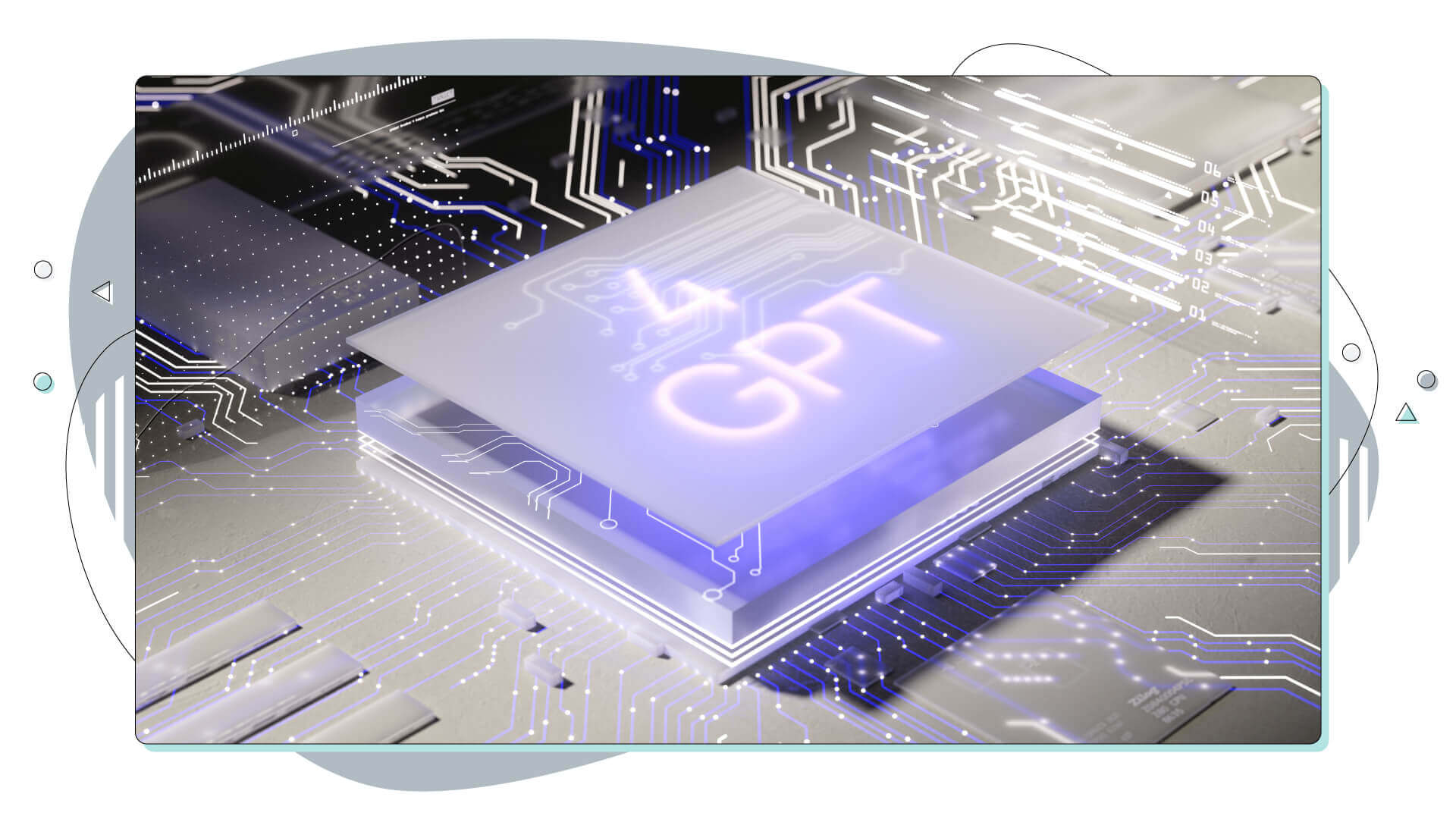 Resolve Problems Faster and Easier
One subsequent positive of using these chatbots on your small business is how they respond and answer user questions.
A recent study by Dialpad showcased that nearly 60% of customer support professionals in the US said that AI helped them save time and assist more people during their workday.
By using customer feedback and addressing user queries almost instantly, chatbots cut down on wait times and allow your team to resolve customer issues faster than ever before. Plus, these bots can collect valuable insights about customers that help you better understand their needs and desires, boosting your after-sales.
Constructing close ties with your customers is the cornerstone of any prosperous and growing business. Chatbots can help you foster these relationships and gain potential buyers by connecting with visitors to your website. Assist them in their search for products, answer inquiries about offers and guide them through the purchasing process.
Writing Professional Business Emails
An outstanding attribute of ChatGPT is its capacity to generate professional business emails easily. These might be helpful if you have many clients you want to email daily or have to send lots of emails frequently and quickly across various industries.
The chatbot is accurate and efficient in creating emails for your clients, which is surprisingly useful. This is especially beneficial if you need to send out mass emails or work with customers from foreign countries who may want different email formats.
There's no doubt that ChatGPT can save you a lot of time writing emails, and generating text, as it understands various languages and dialects and can produce perfect results while keeping your messages error-free and natural-sounding.
Writing Copy for Your Business Marketing Strategy
ChatGPT can also create compelling copies for your digital marketing campaigns. Or at least provide you with a solid idea for them! Whether for social media posts or your website, ChatGPT will quickly generate engaging and creative content to captivate customers and help drive more sales.
Apart from crafting emails, as we said earlier, the AI tool can also bring exciting angles to your blog posts, help write blog outlines – and actually write them! Undoubtedly, this powerful tool is a perfect way to boost your brand recognition and get ahead on search engines if you want to capitalize on fresh content or specific keywords.
If you have a specific promo in mind, you can write that in your prompt, and ChatGPT will do its best to provide a compelling copy for you. If you want a specific kind of answer, the writing style and tone options are at the bottom of the page and can alter the chatbot's output.
Write Code for Your Website
Imagine you're a small business owner with a good-looking website (because you followed HostPapa's website design guide), but your basic web development knowledge prevents you from adding more features yourself.
ChatGPT is a hugely successful product for software developers and a valuable tool for people just learning. It lets you write or audit your website's code quickly and easily, so you don't have to hire a professional developer.
Of course, for more complex tasks, an experienced web developer or a software engineer for truly complex data analysis tasks will still be necessary to get you through the needs of your business. But from an experimental point of view, the results might surprise you.
ChatGPT for Sales and Marketing
The AI tool is a practical resource that small businesses can use to strengthen their sales and marketing operations. By engaging with customers in real time and offering them personalized experiences, companies can take advantage of the power of ChatGPT to drive more sales and refine their marketing tactics.
ChatGPT can assist businesses in lead generation by engaging with customers and providing them with information about products or services, like personalized product descriptions. It can help businesses identify potential customers by asking targeted questions and providing personalized recommendations to potential leads.
Additionally, ChatGPT can provide customers with product information, pricing, and availability, leading to increased sales.
ChatGPT can also help businesses improve their marketing strategies by providing customers with targeted promotions and discounts. ChatGPT can analyze customer interactions to identify patterns and preferences, which can be used to make marketing materials and provide personalized promotions to customers. This can lead to increased customer loyalty and engagement.
How Not to Use ChatGPT
Bearing several key points in mind when using chatbots for any project is essential. First, chatbots shouldn't be used to replace human interaction completely. They can help facilitate the conversation and provide helpful information and tips, but they are not designed to replace human contact.
Also, chatbot conversations should be kept concise to ensure customer satisfaction. ChatGPT conversations shouldn't be too long or convoluted, as this can lead to customer confusion and frustration. Finally, a human should always review these chatbot conversations before going live to ensure accuracy and avoid potential legal issues due to incorrect information.
By following these generic guidelines, businesses can use chatbots to their advantage and unlock the potential of AI chatbot platforms and software such as ChatGPT. With their versatile features, chatbots can help companies to automate repetitive and straightforward tasks, engage customers personally, and increase sales and conversions.
As chatbots become more widespread, businesses must stay ahead of the curve and embrace this technology for maximum gains.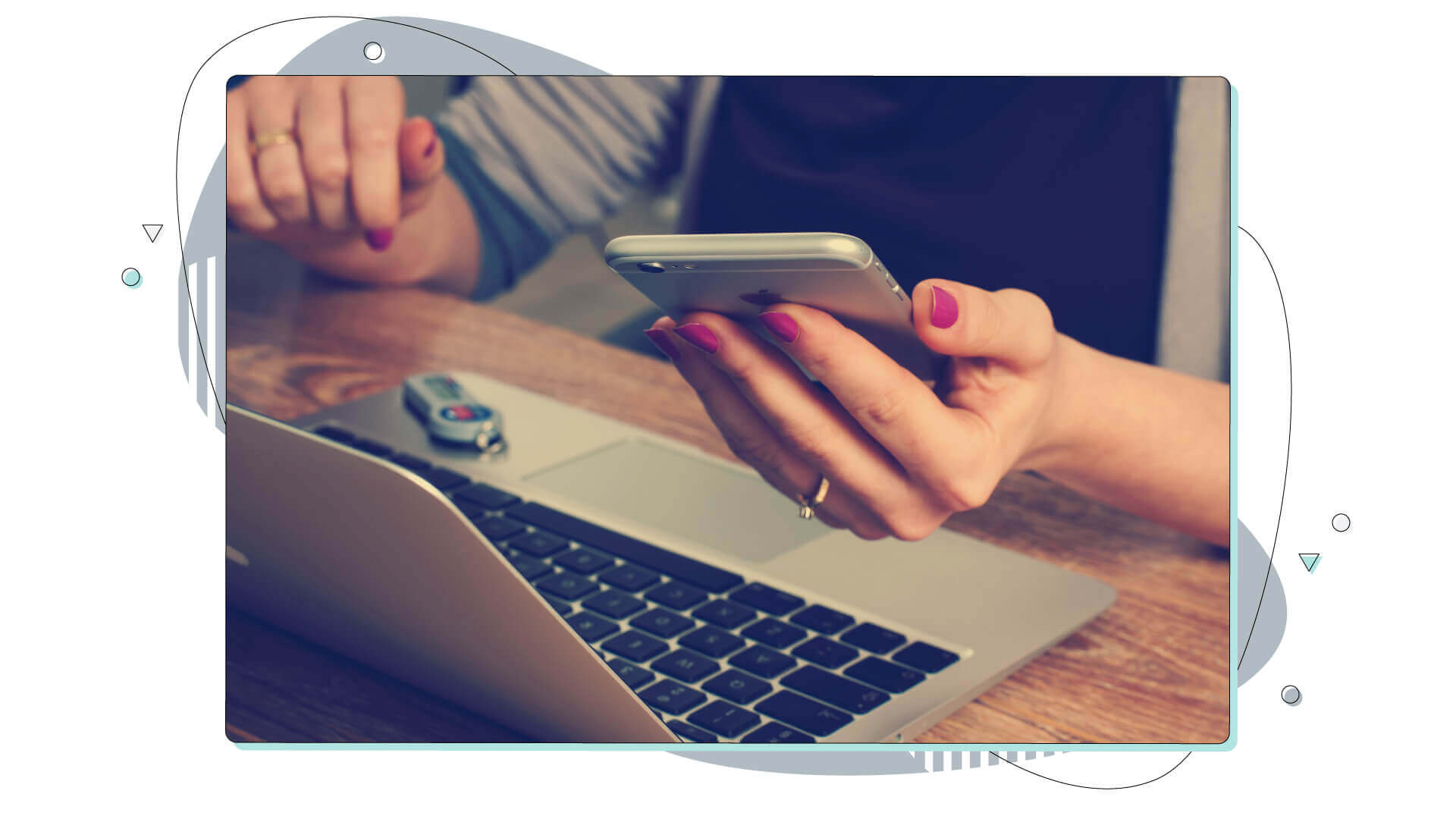 Conclusion
Many companies have already used ChatGPT to improve their sales and marketing efforts. For example, 1-800-Flowers integrated ChatGPT into its website to provide customers with personalized recommendations and promotions. The chatbot provided targeted promotions and discounts to customers, increasing sales and customer satisfaction.
Another example is Uniqlo, which used ChatGPT to analyze data and provide customers with product descriptions and outfit recommendations based on their preferences. The chatbot provided personalized experiences to customers, leading to increased engagement and sales.
Wrapping things up, ChatGPT can be a valuable tool for small businesses to reach customers and improve their sales and marketing efforts. By engaging with customers in real time and providing personalized experiences, ChatGPT can help companies to increase sales and improve their marketing strategies.