If you manage a WordPress website, you know how important it is to keep your content fresh and up-to-date. But it can be daunting to constantly update your site without spending too much time on manual tasks.
That's where automation tools or plugins can come in handy, especially AI-powered ones. Automated translation backed by artificial intelligence, for example, can help you quickly and easily translate your content into different languages – without any extra effort. Similarly, AI-powered marketing tools can help you target and reach new audiences without delving into graphs and marketing terms yourself.
This post will explore the benefits of AI-powered automation and what is coming for WordPress. So if you're looking to save time and effort while keeping your site fresh and engaging, read on – because AI plugins are definitely the future.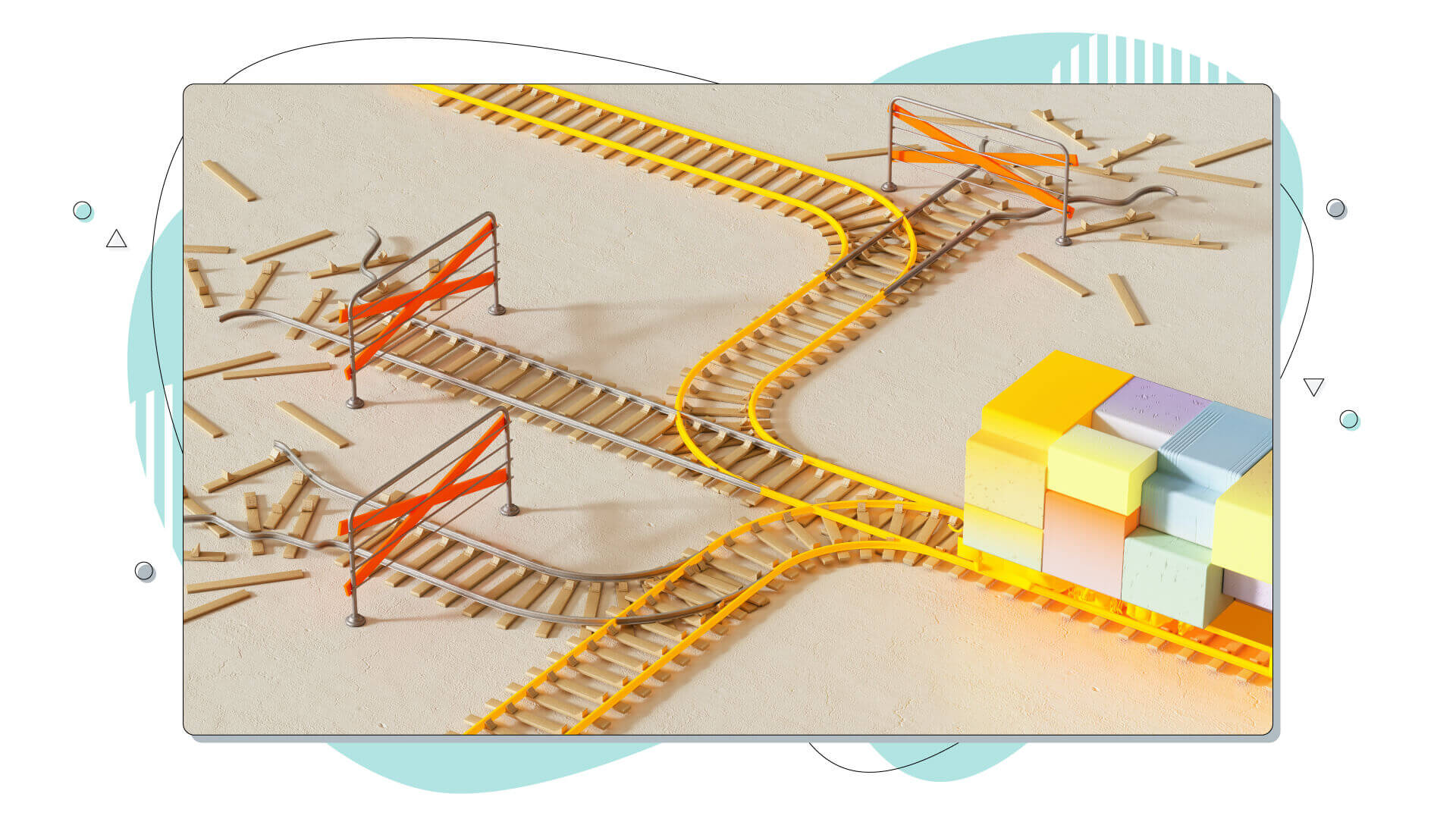 What Is Considered WordPress Automation?
Automation on its own leaves repetitive tasks for a plugin or tool to handle. Most repetitive tasks revolve around content, such as scheduling new posts or pages, setting up email notifications, and even setting up search engine optimization (SEO) tasks.
Other automations have to do with greeting new customers on a website and showing client-specific popups with gamified visuals to capture users' attention to make them opt-in to your newsletter, for example.
A chatbot platform can also lead your sales department, which can later help drive your sales by answering all your customer's simple questions. According to research made by Comm100, almost 70% of the time, chatbots can handle entire conversations with customers – if these tools are backed with AI and machine learning, the rate will reach a new high.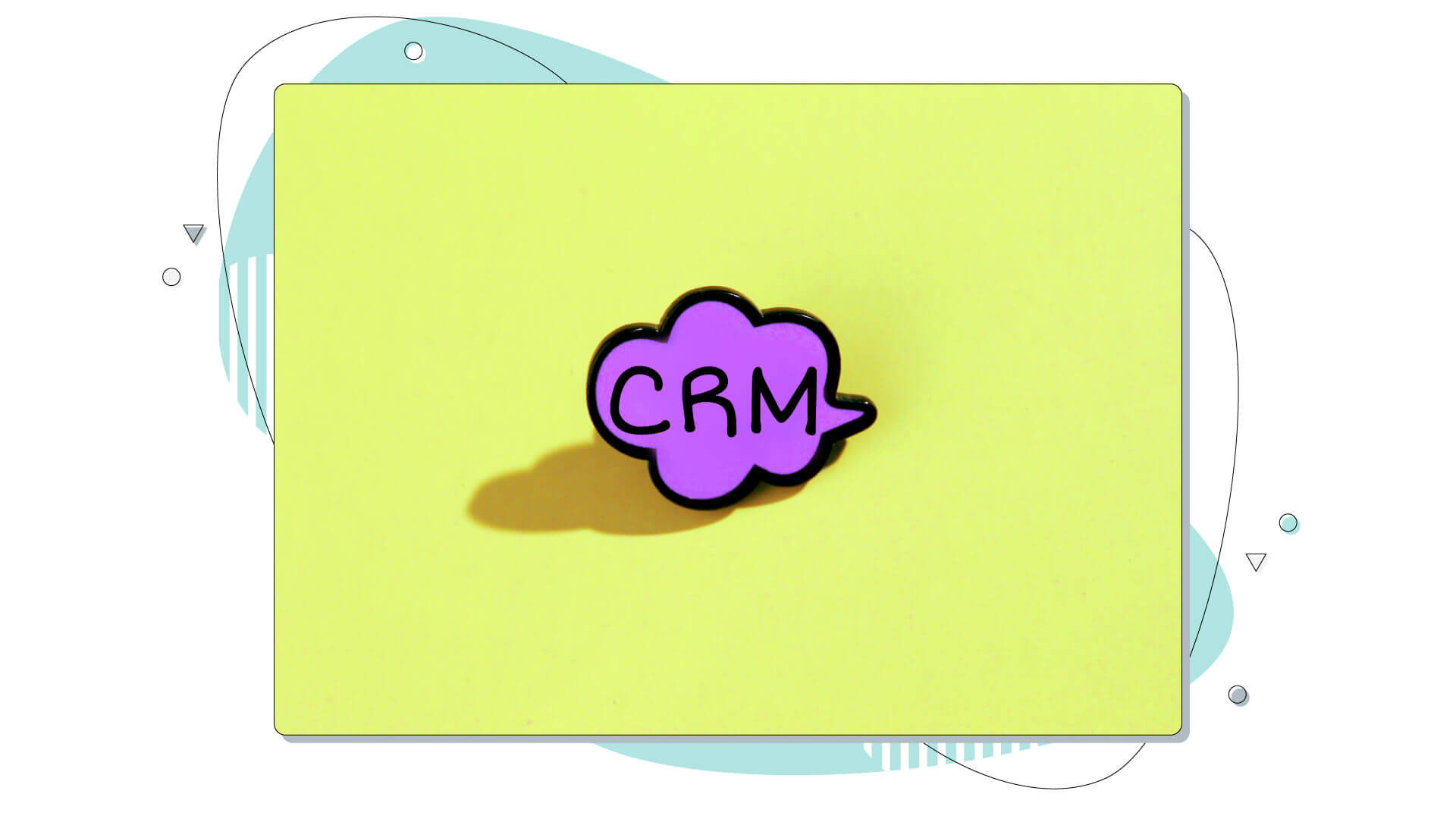 What Is AI-Powered Automation and How Can It Help Your WordPress Website?
Fusing AI in the automation process will maximize the performance of any WordPress website and help you automate even more things in the future.
For example, AI can offer many advantages, such as automated translation, website maintenance, marketing capabilities, and content creation, to name a few.
What makes this even more exciting is that it can now be incorporated into WordPress sites through external tools or several plugins available on the front end of web development. Even if there's no plugin available for the task you seek, there's undoubtedly something in the making.
This technology allows tasks to be completed with greater efficiency and accuracy – saving time, money and resources in the long run. What's more, WordPress websites can benefit from powerful analytics capabilities, making it easier to make data-driven decisions.
Examining your website's analytics could be a pretty demanding process. Still, companies like Salesforce, for example, have integrated AI into their CRM software, making it a great asset to better understanding your customer base and website visitors.
These kinds of AI integrations are very effective in the customer relations field. Still, automations are available on all the other ones we discussed in this paragraph, as well. If you want to increase your website potential, adding an AI-powered automation plugin seems obvious.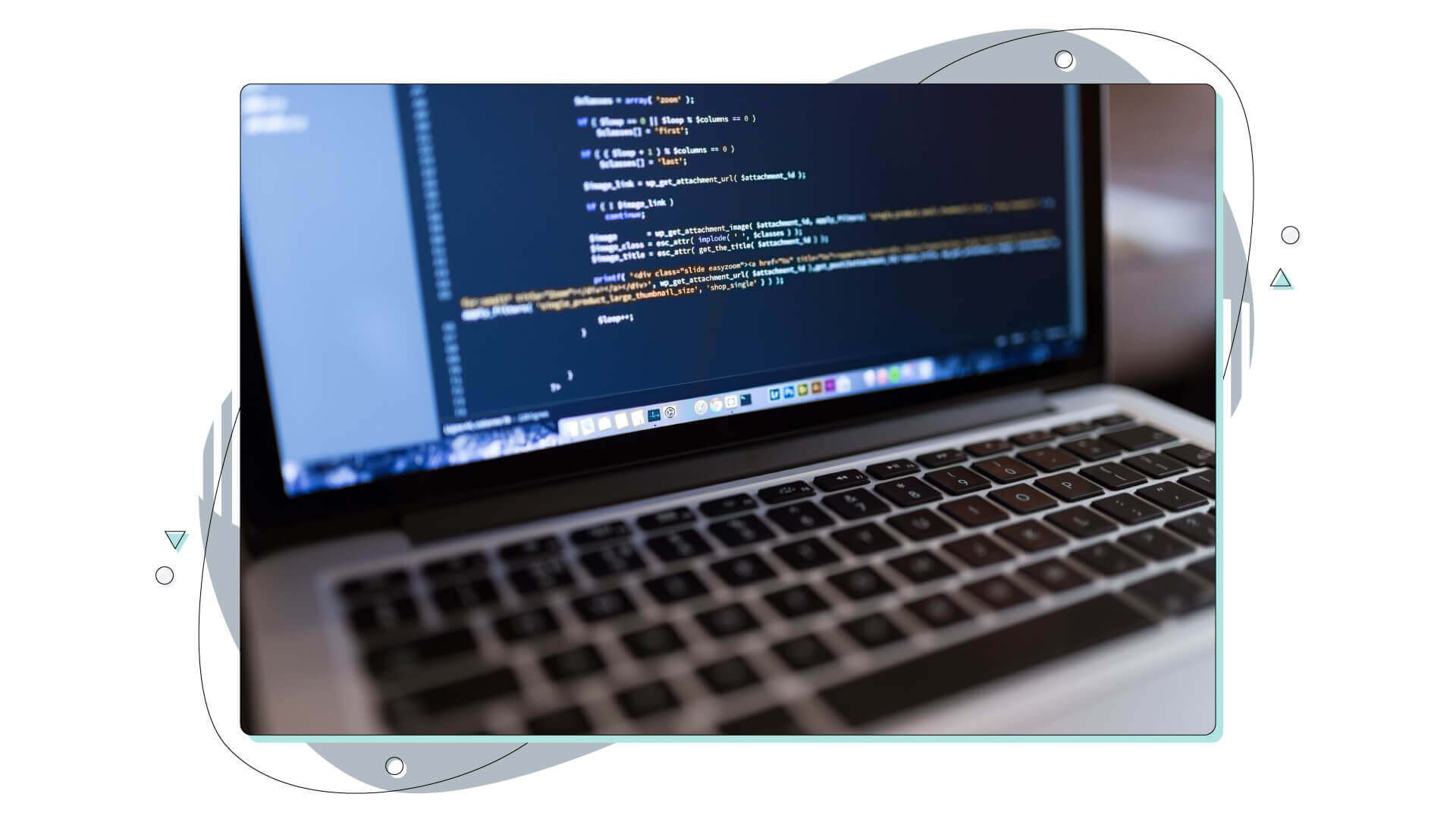 How Can AI Plugins Make Your WordPress Website More Efficient?
AI-based automation can be a game changer for WordPress sites when it comes to making them more efficient. AI-based translation plugins like Google Translate are essential for making your content more accessible to a broader, global audience. A simple widget hovering on the corner of your website can translate your site to many different languages using Google's Neural Machine Translation. This means you or your team won't have to translate the written content manually every time you post, and Google Translate has great accuracy regarding machine translations.
On the other end, there's Microsoft translator, which uses other machine learning algorithms and can also be integrated with the help of a WordPress plugin like WP Auto Translate Free.
The keyword here is "automation," which means something that needs no supervision from yourself – albeit with some exceptions. AI-powered automation plugins can take care of many tasks, such as creating backups, monitoring website performance, and sending alerts only when something important happens.
AI-marketing tools can increase ROI, reduce wasted ad spend, and personalize customer experiences on WordPress sites. As discussed earlier, AI-based customer support, such as chatbots, can help make customer service processes more efficient, helping brands reach their customers as quickly and efficiently as possible.
AI-based lead generation and data collection tools allow business owners to better understand their target market and craft tailored marketing campaigns that speak directly to the needs of those customers. All this AI-powered automation on top of WordPress can revolutionize a business's workflow and make sites more efficient. The one true thing you can focus on next is producing great content for your readers.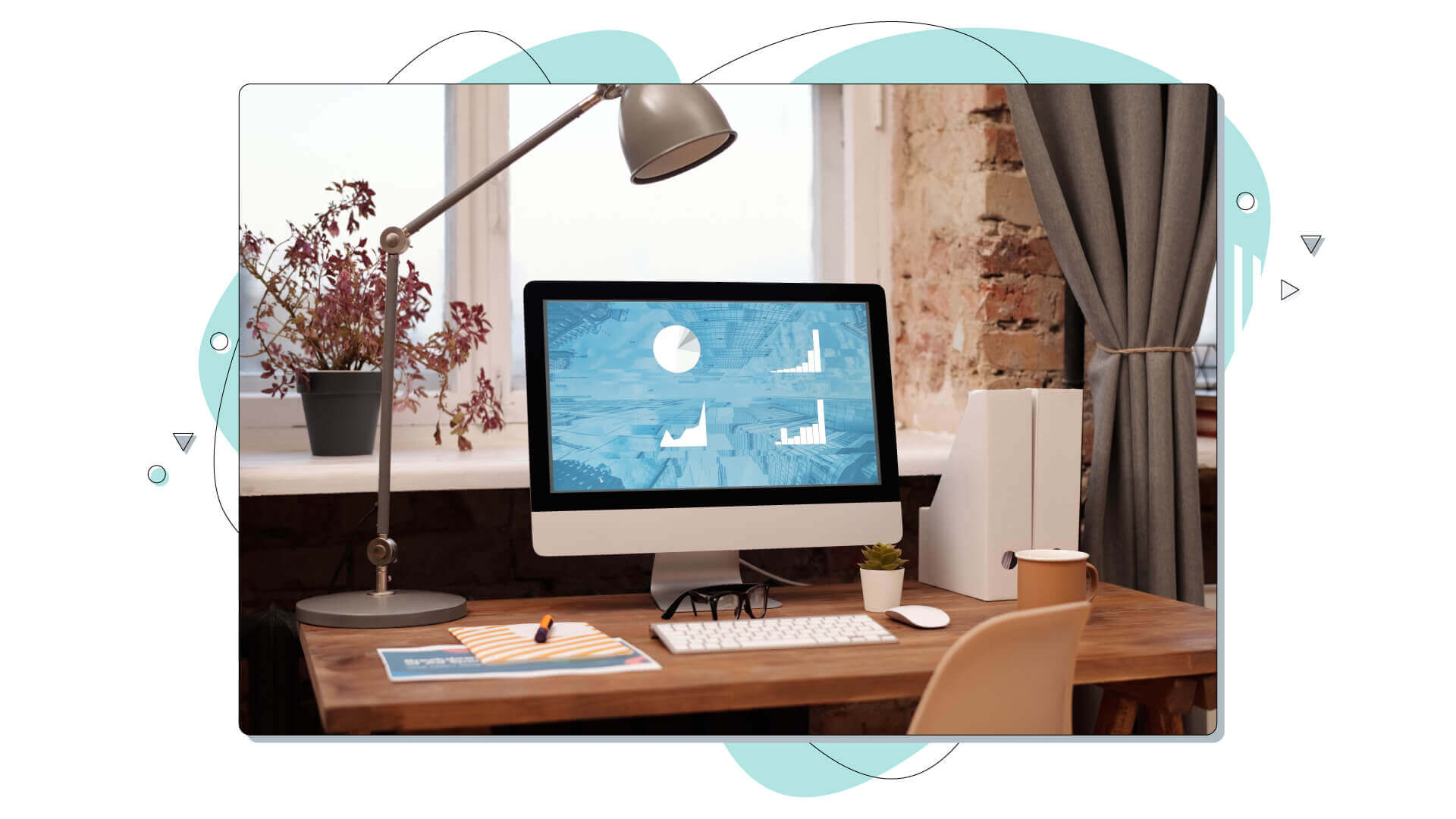 Some of the Best AI-Powered Automation Plugins and Tools for WordPress Sites
AI-based automation tools are becoming increasingly popular among WordPress website owners, helping them eliminate manual labour and creating a much better user experience. Plugins that can automatically translate your WordPress front end, AI-supported marketing tools and AI-powered online customer service tools are some of the best ways to take advantage of this amazing technology.
Whether you want to add multi-language support for your international audience or create tailored promotional campaigns for your customers, AI-automated solutions can make it happen quickly and accurately. With AI-powered automation tools, WordPress site owners can significantly reduce manual labour and set themselves up for success.
Here are some tools to help you drive your WordPress automation:
Google Translate: based on Neural Machine Translation. Machine learning and translation are a very important part of the Google Cloud Platform.
Microsoft Translator: an AI-powered translation plugin focused on AI and machine learning algorithms
Salesforce: AI-based customer relations software and platform
MarketMuse: AI-powered content optimization tool using relevant keywords. It comes with a limited quota in its free account.
ChatGPT: recently made popular by going free, this AI-powered and multipurpose chatbot can return any answer from user prompts.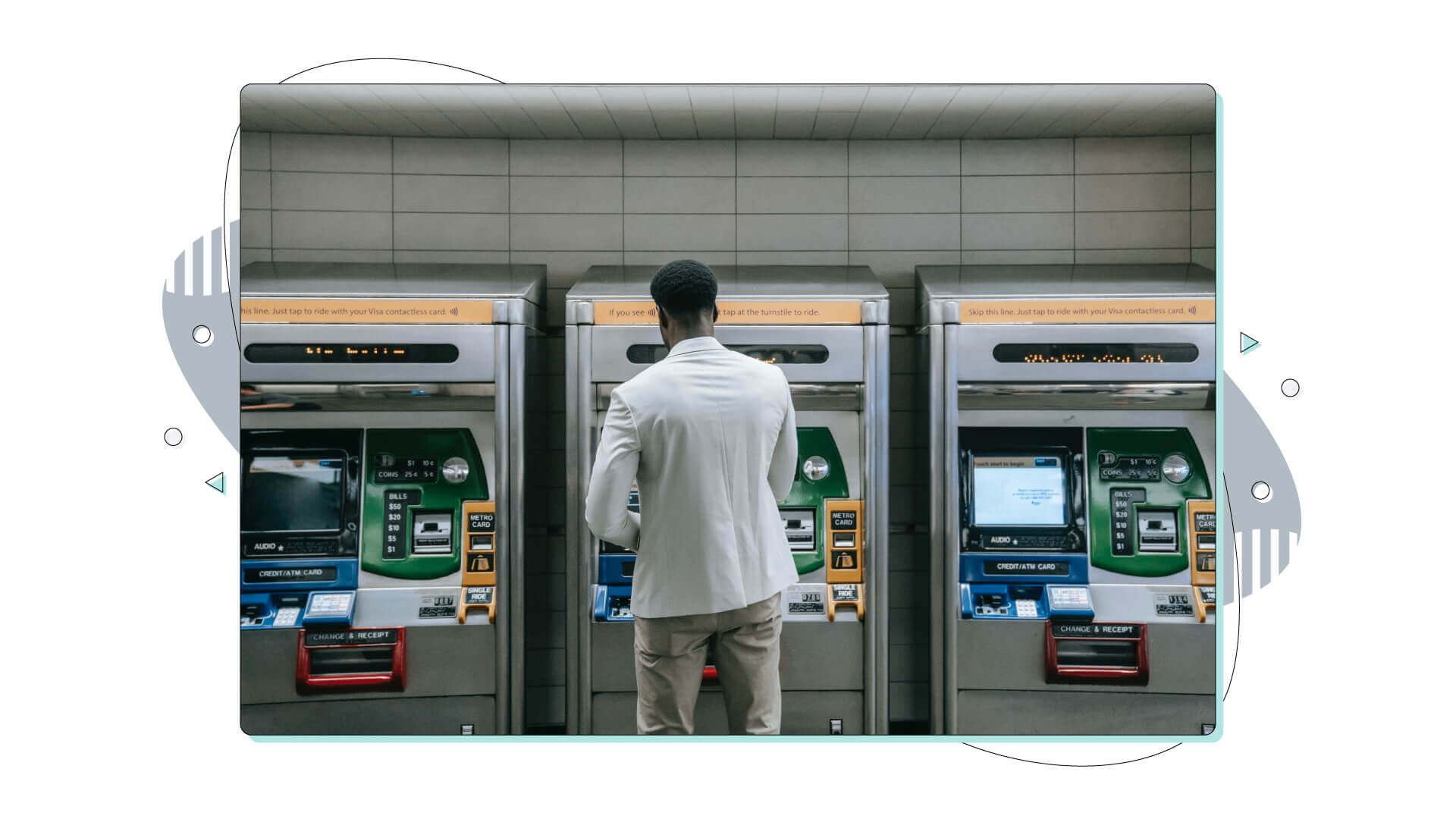 How to Get Started With AI-Powered Automation on Your WordPress Site
Getting organized should be your first step if you're getting started with AI-powered automation on your WordPress website.
Seeing what your current requirements are is the best starting strategy to follow. Google Translate and Akismet are the perfect tools for website translation or to prevent spam comments. Google Translate comes baked into plenty of WordPress plugins like WPML and Translate WordPress, and they all work by using Google's machine learning platform to translate various content. AI-powered marketing tools like Salesforce and MarketMuse can help you better understand customer insights and create tailored campaigns.
Take a look at some of the available plugins and tools that offer automated solutions such as translation, content optimization, marketing, analytics, etc. Once you've familiarized yourself with the solutions out there, take the time to review all the features they offer and find those that could provide valuable insights into your website.
With most of these tools being AI-based, you can rest assured knowing that any information you input will come with user-friendly data sets to help make decisions about how best to use automation on your WordPress site. So don't hesitate to get started today; AI-based automation can help streamline your routine work and keep your business running efficiently in the long run!
Conclusion
So there you have it – everything you need to know about AI-powered automation and how it can benefit your WordPress site. Automation can help make your site more efficient by taking care of repetitive tasks so that you can focus on other aspects of your business.
Some tools discussed here can be proactive, like Akismet, to prevent spam comments or help you analyze your site's structure, track visitor behaviour and unveil patterns that might prove helpful from a marketing standpoint. All this wouldn't have been possible without using natural language processing algorithms which artificial intelligence heavily relies on.
What's even greater is that the same automation principles and strategy can be applied to every website based and not solely to WordPress.
However, WordPress AI plugins are becoming increasingly popular and are a great way to save time and resources in the long run. Automation may come in the form of WordPress plugins, and plenty of them come in the form of platforms that can be used in conjunction with any CMS.
If you're looking for ways to automate your WordPress site, check out some of the plugins and tools mentioned in this blog post.