If you're like most WordPress users, you're always looking for ways to improve your site and make it more user-friendly. From the content you produce, the images you select for an article, all the way to publishing and sharing that content on social media.
In our time, there are great possibilities and awesome software to enhance your WordPress website in many ways. Artificial intelligence is slowly making its presence felt on WordPress too. So, what can AI do for WordPress user experiences right now, and what can happen in the foreseeable future?
In this blog post, we'll go over 7 ways AI can improve the user experience on WordPress, ranging from content curation to image compression and even SEO advice! So if you're ready to take your site to the next level, read on!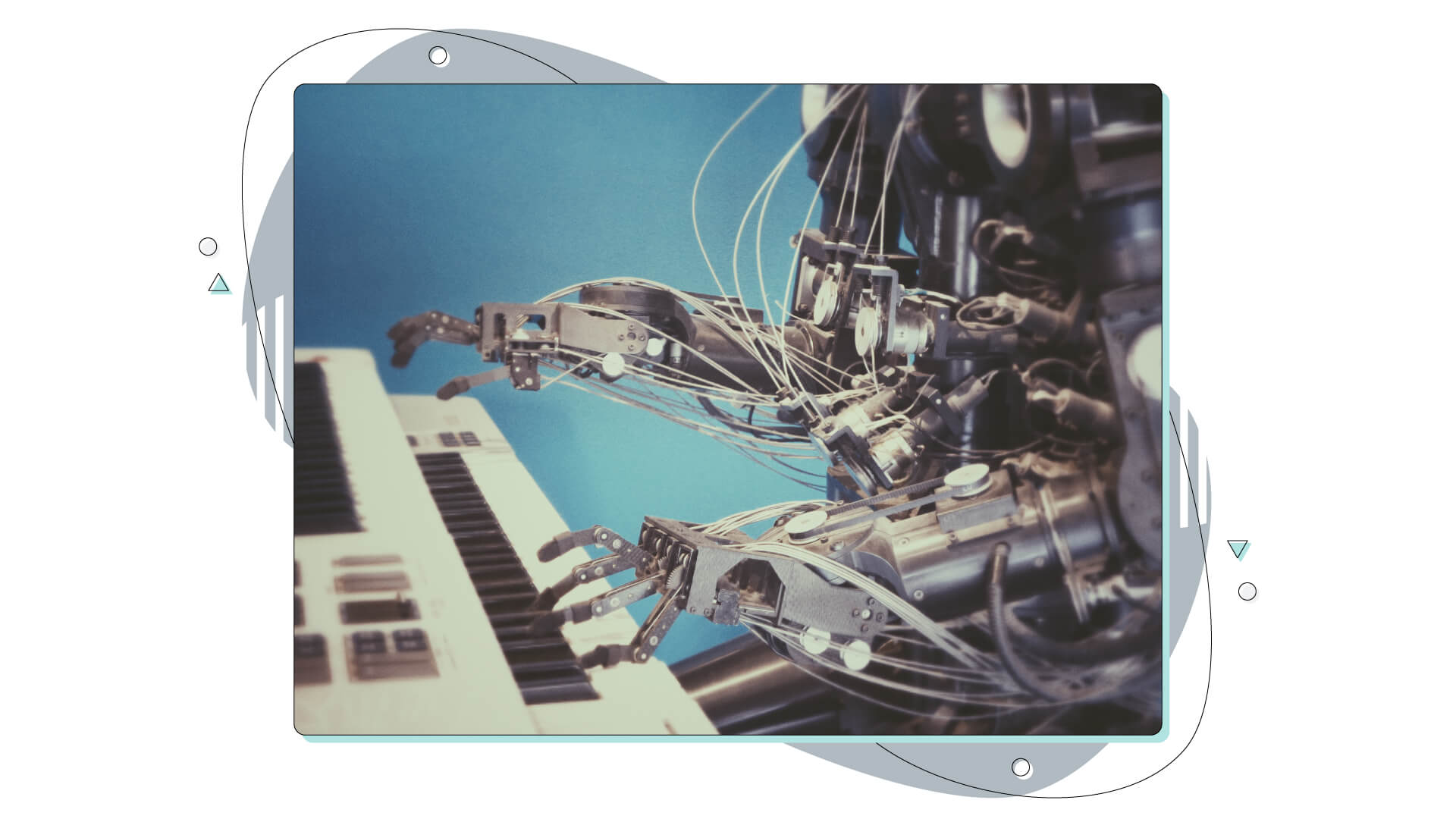 7 Ways AI Will Bring Better User Experiences on WordPress Sites
In the WordPress world, artificial intelligence and machine learning are still making their first steps. Yet, we can already observe significant progress, which you can apply to your website.
1. Improve Website Content for Voice Search
Voice search is gaining ground fast as more and more people use their phones or computers to ask for information. Virtual assistants like Siri, Alexa, Google and Cortana can source information from websites, google search results, or return other helpful information regarding common issues, spelling or grammar errors, fact-checking and plenty more.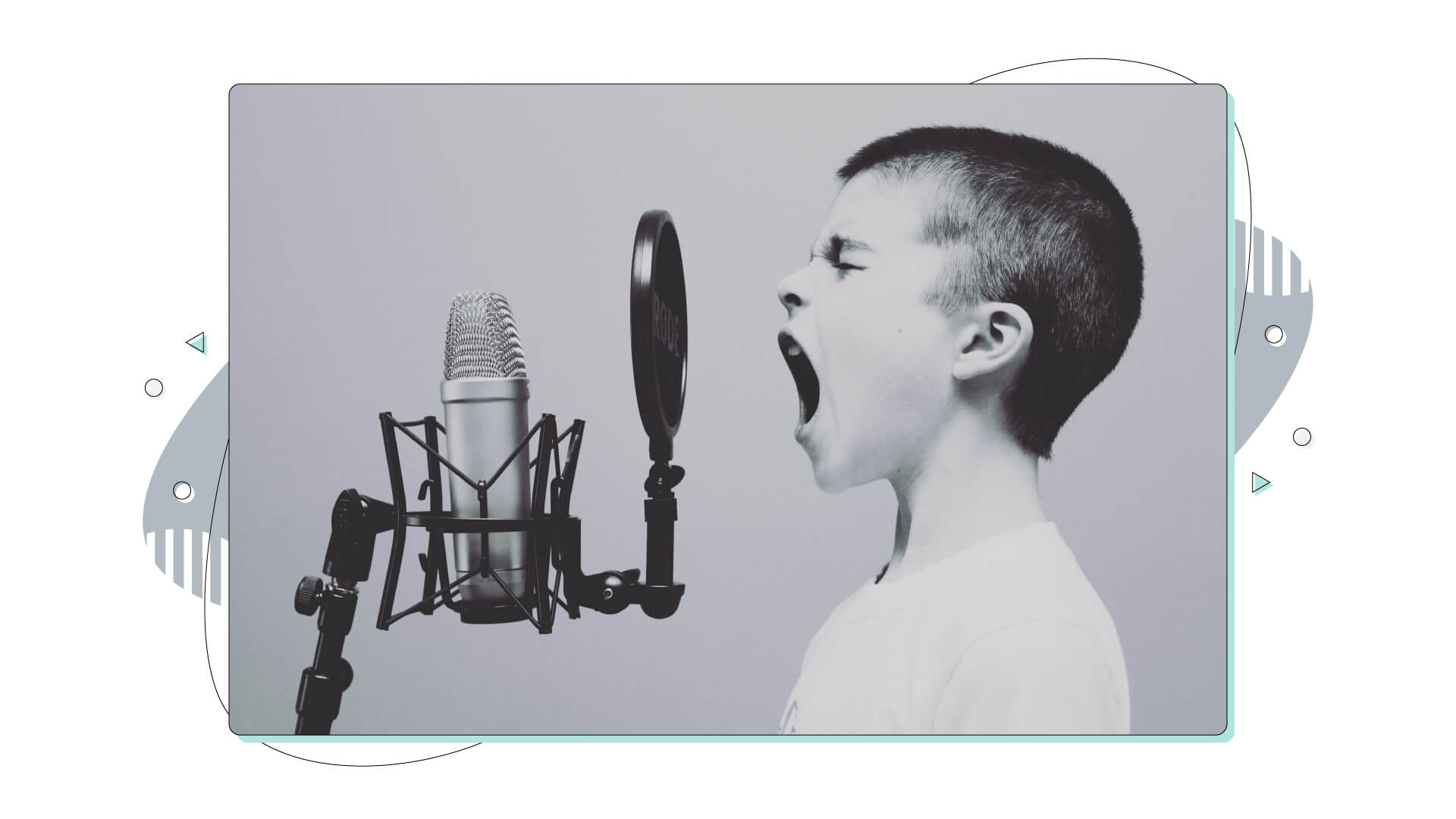 WordPress content can be optimized for voice search using SEO basics to help your content stand out on search engine results pages.
When writing your content, you can make sure to have these optimizations:
Find keywords that you would use in everyday conversations. Imagine that people are using voice search, so they're like talking to a friend about their searches.
Ensure your site is mobile-friendly. If your site's performance is hindered for any reason, you'll rank lower in search results.
Add an FAQ section so you can use questions similar to what people search for.
What's more important is that, in some cases, your content might promote a local business. In this case, some local SEO strategies will need to be applied for that business information to appear in search engines.
We're optimizing our sites using common SEO best practices, and Google has been hard at work making their search engine easier to understand using advanced AI technology and algorithms. Their latest project is called Multitask Unified Model, or MUM for short, an update to how the search engine interprets or understands the user's input using AI.
It remains to be seen how AI can provide better user experiences on WordPress by pointing out details to help voice searches or directing users to more accurate results on their SERPs.
2. AI in Image Compression
AI-powered plugins and platforms can automatically compress images on your WordPress site. This helps improve page loading speed, and the user experience since your site is way lighter than before.
Sure, you can do your own compression on your computer before you even upload it on your WordPress site. But the amount of compression depends on the type of the picture. Batch converting them will save time, but it will only be ideal for some of your images – so what you need is a plugin that can understand the type of the image so it can adapt and keep as much information as possible.
One WordPress plugin that claims to do exactly that is SpeedSize Image & Video AI-Optimizer. Although very new and not as publicly tested, this platform claims it can reduce your media by as much as 99% while retaining most of its quality. It uses "neuroscience technology," which essentially points to artificial intelligence and an underlying algorithm that can understand the subject in your photos or videos. The price is steep, starting at $500 per month, but for its advantages, it might be a good choice for some.
Now for people wanting something different, there are plenty of options to optimize and compress your images using AI techniques that produce outstanding results. Some notable platforms are the following:
3. AI-Driven Content Curation
Content curation is finding attractive pieces to write. This process encircles lots of things, like researching topics and writing them with relevant keywords.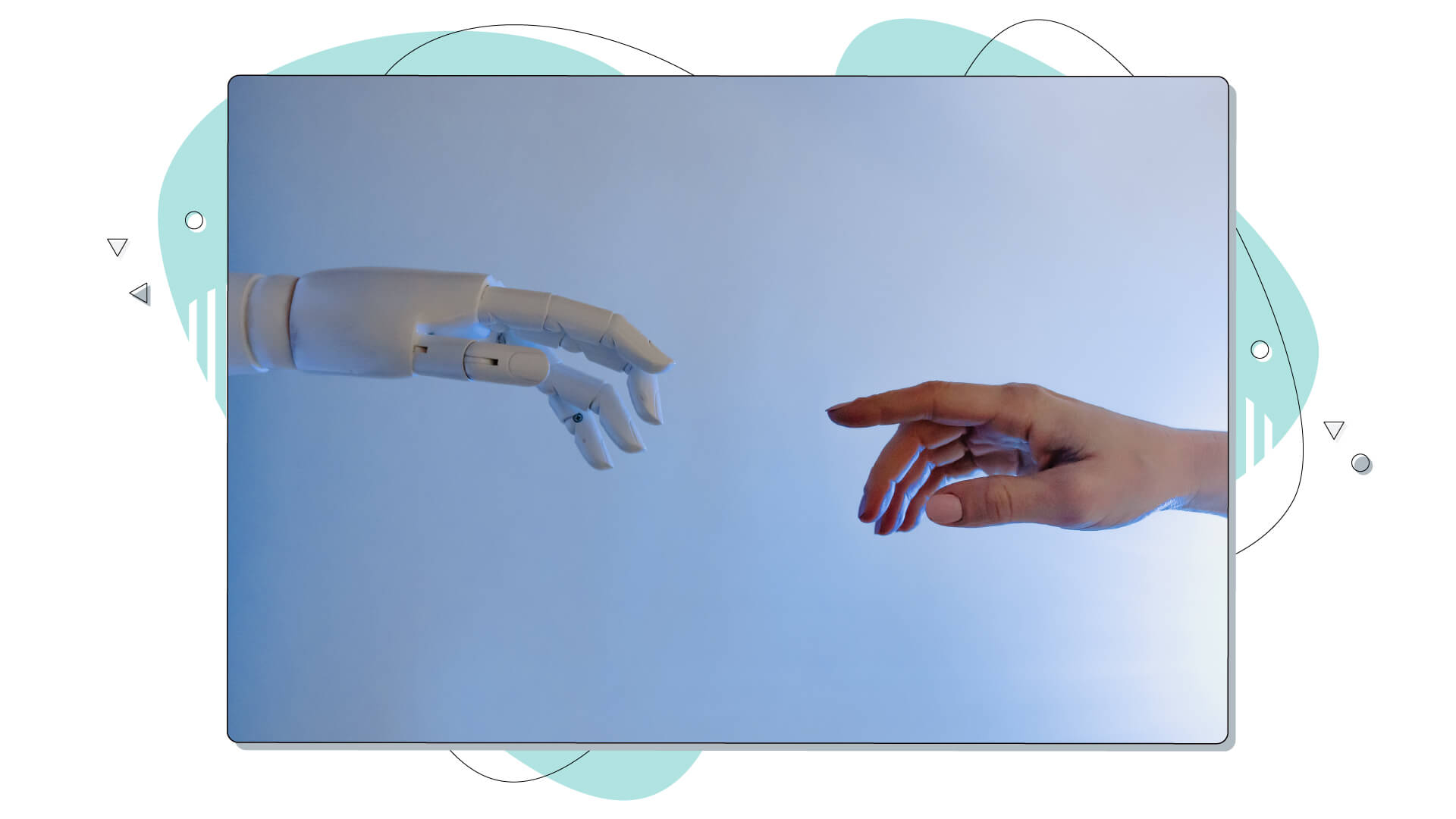 AI-powered plugins such as WP Robot can automate content curation on your WordPress website. This can help keep your content fresh and relevant for your users, although it must be said that you may need to put some effort into editing the blogs before publishing them.
A company named Vestorly enables curating content by using artificial intelligence. It helps monitor and curate content for topics you choose, which is then distributed to multiple platforms, such as WordPress.
Other AI-powered content curation tools are sure to follow up, but a few other tools also fall into this category. For example, Jasper.ai is another interesting AI-based tool that can monitor, curate, and write content for your WordPress site. WP Robot, on the other hand, handles scraping and curating content from multiple sources, including RSS feeds, all within your WordPress dashboard!
4. Automate Internal Linking and Image Tagging
Image tagging is a very important task that some website owners overlook when posting WordPress content. This process helps Google Images identify what the images are about and how they should be ranked in its indexing system.
A one-stop shop plugin is ClassifAI. This AI-based plugin allows WordPress users to tag images uploaded by content creators automatically, but it can do much more.
It uses a combination of machine learning and artificial intelligence techniques to identify, sort and organize the images into relevant categories. ClassifAI is a free and open-source project, meaning you can find plenty of information on their GitHub page.
Internal linking is also highly important for SEO since it can help search engines better understand your site's structure. AI-powered plugins like Link Whisper can help you automatically link the right pages on your WordPress site. This plugin not only automates the linking process but also provides analytics on which visitors actually use internal links.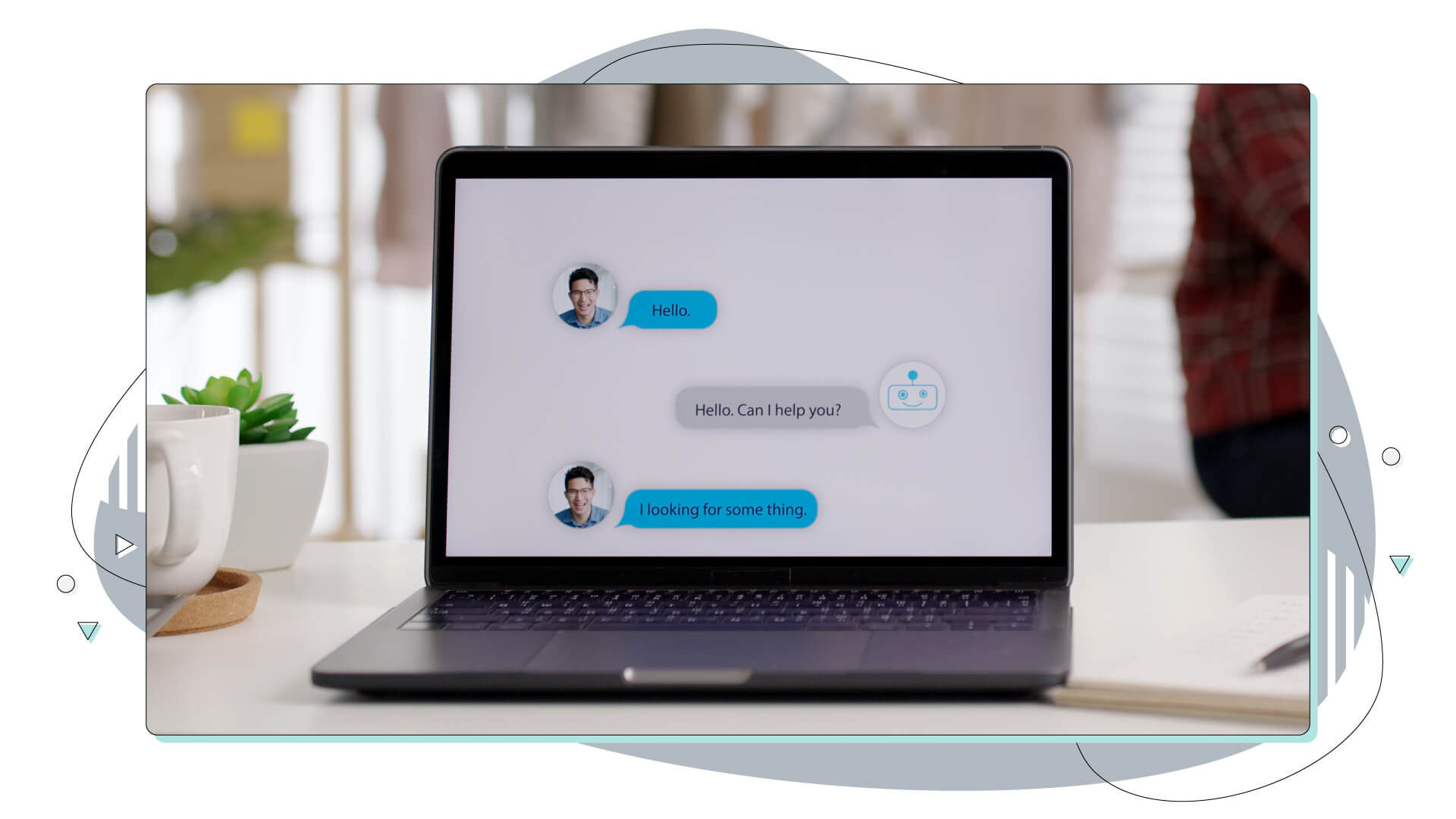 5. Integrate AI Chatbots
Integrating AI chatbot technology into WordPress is no rocket science. With tons of plugins available, such as ChatBot (formerly WPBot) and Chatbot with IBM Watson, fully automated conversational AI chatbots you can integrate into your site almost effortlessly.
These plugins allow you to create powerful AI-driven conversations with real visitors to your website. You can direct users to the right page or handle each visitor yourself.
Chatbots respond instantly to user prompts which, for simple tasks, can prove a practical way of unloading your customer service team.
6. Automate User Authentication
To prevent unauthorized user logins on your WordPress site, you can always change its URL! But even that will only provide a little security if someone tracks your redirected page.
AI-powered plugins such as Auth0 can automate user authentication on your WordPress site. This can provide your users with a secure and seamless login experience with the help of a bot detection program.
In 2022, the company behind its development, Okta, unveiled that Auth0 Bot Detection reduced bot attacks on websites by 79%, blocking the majority of bot requests to websites, and it also works on WordPress. That's one serious area in that AI can keep websites more secure from prying eyes.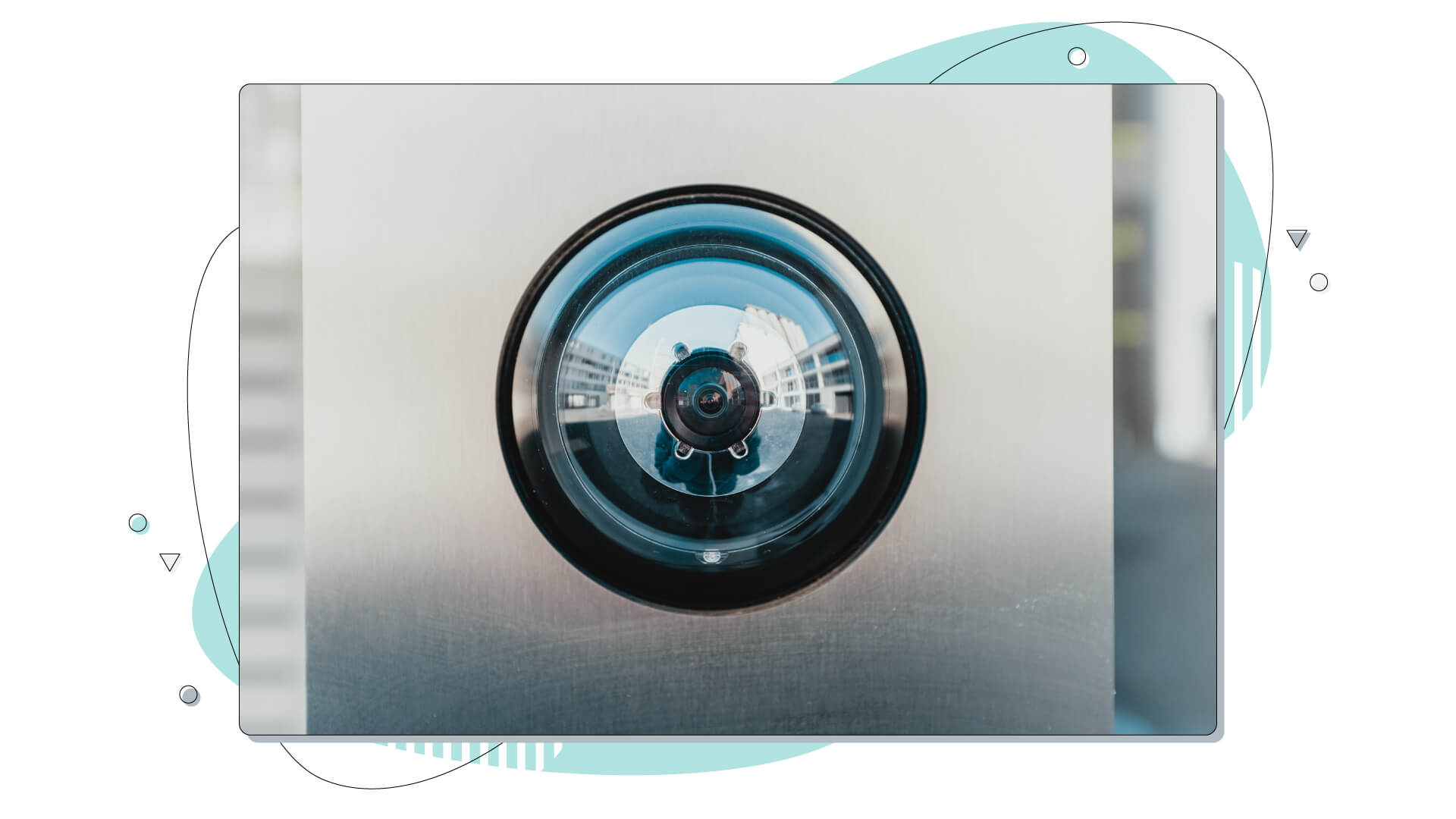 7. Automate WordPress Security and Reduce Spam Comments
Another field in that AI will excel in the near future is security for all WordPress websites.
We already can enjoy plugins like the Quttera Web Malware Scanner, which can scan your website for malicious code, backdoors, viruses and other threats that can cause serious harm to your WordPress website.
These AI-powered tools combine machine learning techniques with heuristics for detecting malicious activities within WordPress sites, such as SQL injections and other vulnerabilities.
This is an excellent example of how AI can be applied to boost WordPress security. It also helps reduce spam comments, saving you the time of manually deleting them.
We can also enjoy plugins like Akismet, which uses a combination of learning algorithms to detect and delete malicious content or comments from WordPress sites. This tool actually comes preinstalled on every new WordPress website, and it's a matter of enabling it and connecting it to your Akismet account.
Summing It Up: AI helps WordPress, But It Has to Be Used Ethically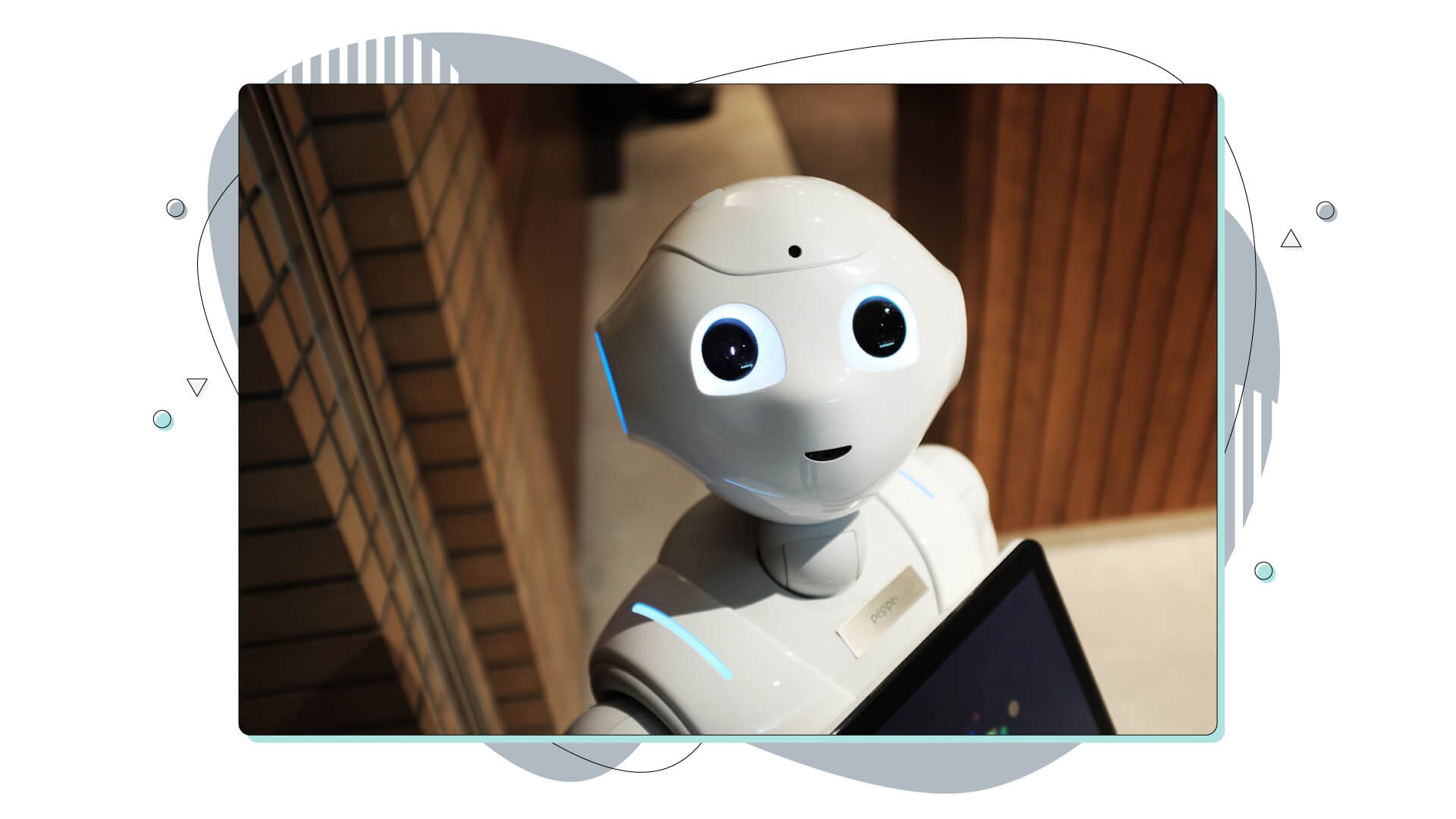 It's no secret that AI can be used to create better user experiences on WordPress. From automated image optimization to content curation, these AI technology implementations are becoming more commonplace soon. An AI-powered WordPress plugin like Akismet is already among us, and we're sure many will follow. Many WordPress plugins like those shared in this blog post are easy to work with since they're seamlessly integrated into your website and easier to manage than separate platforms.
While a content curator can give you a headstart on a subject, help you overcome writer's block or research some relevant content for visitors, WordPress AI plugins still needs plenty of user interaction to produce great results and make a successful website.
Search engine optimization is another part that needs close supervision of AI-driven tools to ensure you're reaching your target audience, meeting your user engagement goals and providing a great user experience.
Another concern some people have is how biased some artificial intelligence tools can be, especially regarding content generation like text or audio. Deepfake videos are one more example of AI being used unethically or just for fun.
The fair use of artificial intelligence is and will continue to gain ground in the near future, helping in many domains, such as content generation for WordPress. WordPress might even incorporate some of these features on their CMS – especially when it comes to content generation, like featured images, metadata, image alt texts or even whole sentences to help you get a project going faster.
We hope this blog post sheds some light on the world of artificial intelligence and services springing up in the wild! If you enjoyed this post, head to our HostPapa blog page to read even more!