Web design is an exciting process that involves many different aspects that comprise all the websites we enjoy and visit daily.
These aspects range from designing your pages to writing the content and deciding how things will look and work.
Before you embark on the exciting journey of making your new website, you should pinpoint the website's goals – the size of your project and how you visualise all these design elements that fit together in creating the website of your dreams.
A good web page structure is vital for all types of websites. A practical homepage design increases engagement, boosts sales, and creates customer success stories, something web designers love!
Whether we're talking about a news-related website, an eCommerce store or a portfolio website, all of these play an influential role.
A website's homepage shouldn't be related to a landing page, as they're a different thing.
A landing page is more of a campaign-only web page, while a website homepage is where all the essential information is displayed. That's why it's called a "home page", after all!
Your homepage is one of the most pivotal pages on your website. It's the first thing your site visitors land on, and it's crucial to make an outstanding first impression. It's like your website's shop window!
In this blog post, we'll discuss some tips and tricks for creating the perfect homepage. We'll also look at some best homepage layout and navigation practices and provide some homepage examples. And lastly, we'll talk about why your homepage must work well on mobile devices.
These tips will ultimately outline how to design an effective homepage for your brand-new website.
So, let's get started!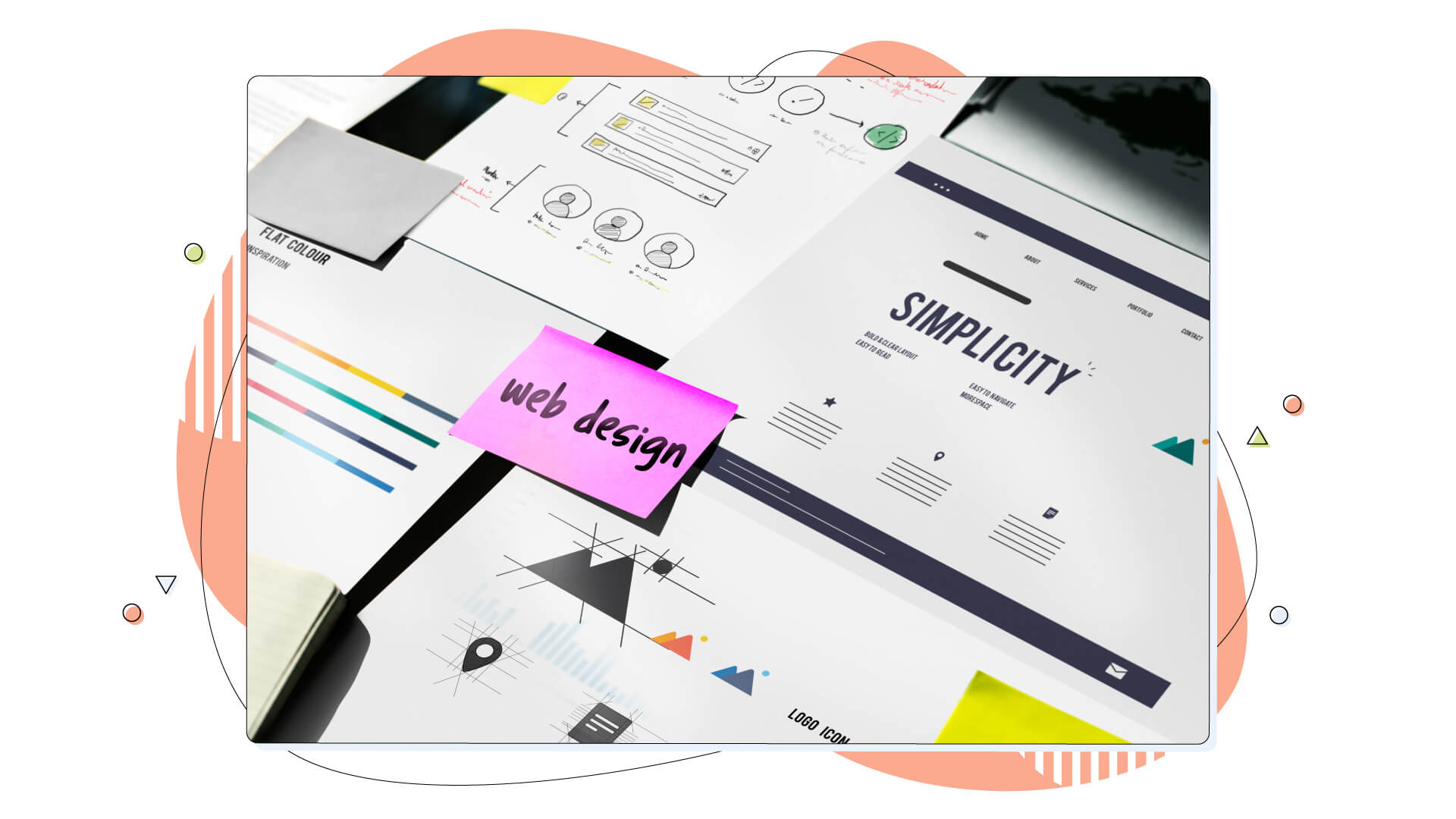 Why Is a Good Homepage Design Important?
Your website's homepage is the root of your website. It's where your visitors will land and make their first choices. Will they stay on the website? Or will they leave? These choices depend on how a homepage is designed, what you display, and how you place all the elements.
All of these affect the user's journey. You can apply some crucial elements to your homepage to make it stand out.
It's Your Website Introduction
Imagine your website being a book. While some people love surprises, they usually buy books they're going to enjoy, so they learn about a book that interests them by reading its synopsis.
In that case, the whole book is your website. Your website's homepage is like the synopsis of a book. It gives visitors all the details they'll see while visiting your website.
Sparkles Visitor's Attention
An excellent homepage design will immediately capture visitors' attention. It needs to be visually appealing, with well-designed elements that are easy on the eyes and guide visitors to take action.
These call-to-action buttons must be placed strategically on your webpage and offer the appropriate information to the guest. Phrases like "Join Today", "Get Started Now", and "Subscribe Now" are the most suitable ones to use on your call to action to initiate user engagement. For that purpose, we've written a new blog explaining the three major rules for creating CTAs that convert visitors into customers!
It Establishes Your Brand
By stating what your company does at the start of your homepage, you convey your brand image to every visitor on your page.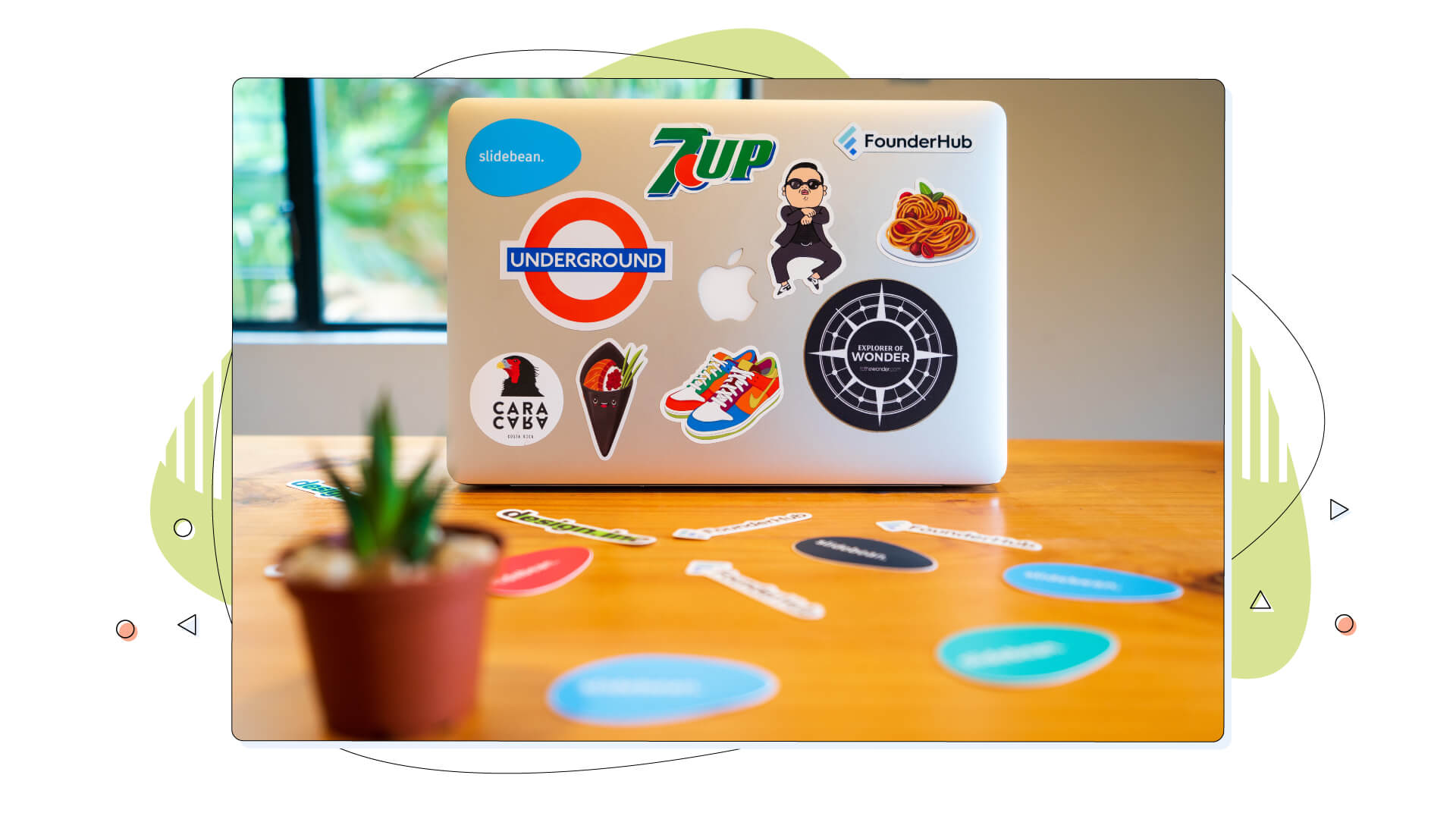 Creating an emotional connection with your visitors is essential to engage with them and grow your conversions. A well-designed homepage and products or services give customers the right incentive to become loyal to your business, which is the cornerstone of digital marketing.
How To Create an Effective Homepage: The Recipe for Success
Regarding the website homepage design, there are a few important key features to remember. Having great content that goes along with your web design isn't enough. It would be best to consider all the design principles that play well together and the elements' visual hierarchy.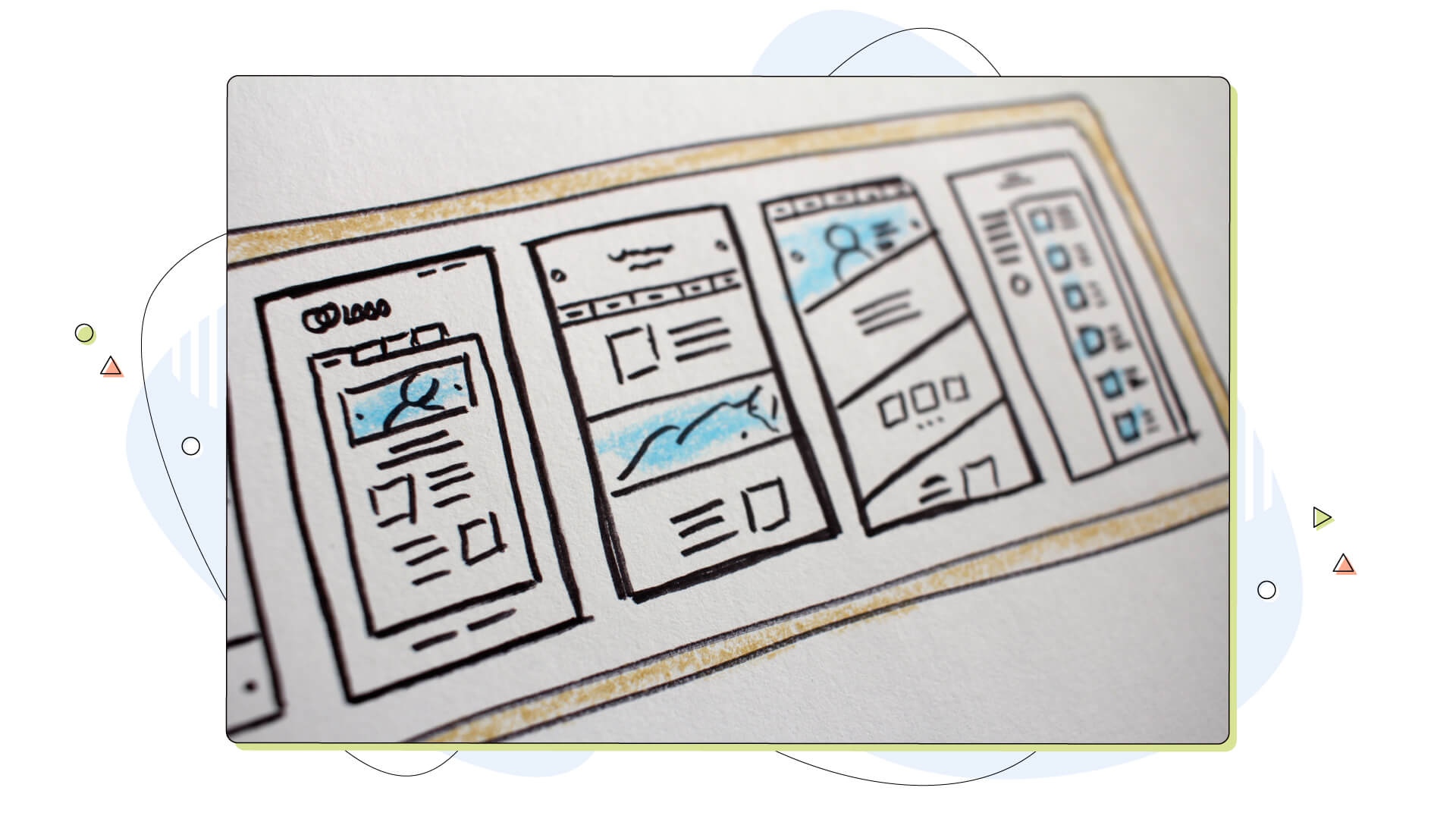 Think of it like an orchestra or a cooking recipe.
First, ensure that your typography is easy to read and looks good on every device. Secondly, high-resolution images are a must. They'll make your homepage look more professional and polished. Last but not least, composition and colours are important considerations, as they'll provide the finishing touches to a great homepage!
It's also paramount to ensure your homepage works well on mobile devices like smartphones and tablets. More and more people are using these devices to connect to the internet, so your site should be responsive and easy to use on smaller screens.
It's also good SEO advice to follow so your website can rank higher on search engines like Google Search. From an SEO standpoint, there are numerous tips to make your website rank, and we even have an SEO guide for beginners if you're starting now in web design.
What Elements Should You Include on a Homepage?
There's a lot that goes behind homepage design. The layout, colours, and images you use can all affect how visitors interact with your site. So, choose these elements carefully.
The most important things to remember when designing your homepage are:
Headlines and headings
Subheadings
Typography
Whitespace
Images
Call to action
Let's take a closer look at each of these elements.
A Headline
Even from an SEO point of view, headlines, or page titles are crucial so your homepage can also rank well in search results.
Picture your homepage like a regular article. It needs text and pictures and some formatting. But most importantly, it needs a headline so that people can immediately know what the article is about.
Ask yourself: What does your company offer?
Most homepages have a specific area where they position their answer to that question. And it needs to be higher up to attract attention. One of the many excellent homepage design examples is HostPapa.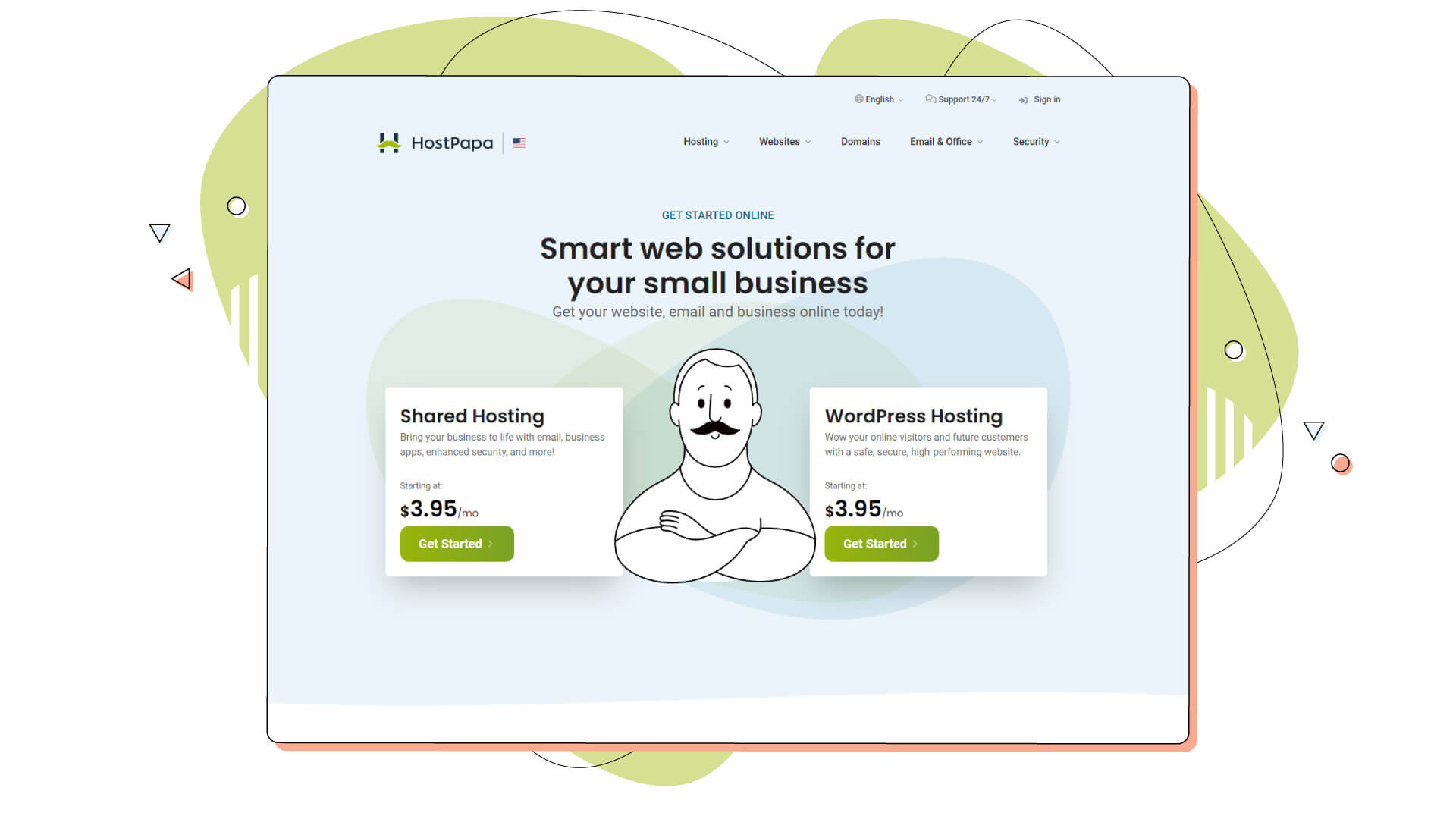 The "Smart web solutions for your small business" text is a headline and conveniently positioned on the top to give all the relevant information to those who will visit the website.
A Subheadline
Good article structure means breaking down your content into paragraphs and sections. Inserting images relevant to your content also contributes to keeping a flawless homepage design.
For example, the subheading of this paragraph sets the mood for what we're going to talk about. It's also a great way to categorise the articles' chapters and create a table of contents showing exactly how you've laid out your post content.
Typography
Every website homepage element is essential. But what about text? Typography is one of the first things that visitors will notice. And first impressions are crucial!
You want to ensure that your homepage's typography is straightforward on the eyes, looks good, and aligns with your current brand image, like your logo and all other fonts.
You'll want to keep a few things in mind when choosing your homepage's typography:
Consider the font family you'll use.
Think about the size of your text.
Pay attention to the line height and letter spacing.
All of these factors will affect how easy it is for visitors to read your homepage's content. So, take some time to experiment with different options and find what works best for you.
Whitespace
Whitespace is the space on a page between paragraphs, images, and other webpage elements. You might not believe it initially, but it's an integral element of homepage design.
Whitespace can help to make your homepage look more organised and professional. It can also allow visitors to focus on specific elements on your page – like key messages and a call to action.
Too much whitespace can make a homepage look empty and unfinished. So, it's crucial to find a good balance between your content and the whitespace of your website.
Images
A website can't function without at least some words, but images are what complement an impressive homepage design. Your homepage should have relevant images to your site's content. These images will help to make your homepage look more polished and professional.
If you're using carousels and sliders at the top of your homepage, make sure your images are high-resolution, high-quality, and in the correct dimensions to prevent issues making your content look half-finished.
While we understand the importance of compressing your images for SEO reasons rather than using high-quality photos, there are ways to keep the best from both worlds. Installing some image compression plugins on your WordPress website is an excellent example of reducing the size of your images.
Choosing the right images for your homepage can be tricky. You'll want to find relevant photos to your site's content that fit your overall aesthetic. You'll also want to ensure that the images you choose are high quality and look good on all devices – including mobile devices like smartphones and tablets.
Research from Statcounter says that mobile device users have surpassed desktop and tablet users for quite some time. August 2022 stats show that just over 59% use their mobile device to surf the web, so it's easy to understand that a good homepage design must also work well with mobile devices.
Calls to Action
Your homepage should include calls to action (CTAs) that encourage visitors to take specific steps – like signing up for a newsletter or a service, driving users through that conversion funnel.
We're going to retake HostPapa as our example. The CTAs on the homepage are "Get Started", and they're meant to kickstart the journey of everyone interested in creating their own websites.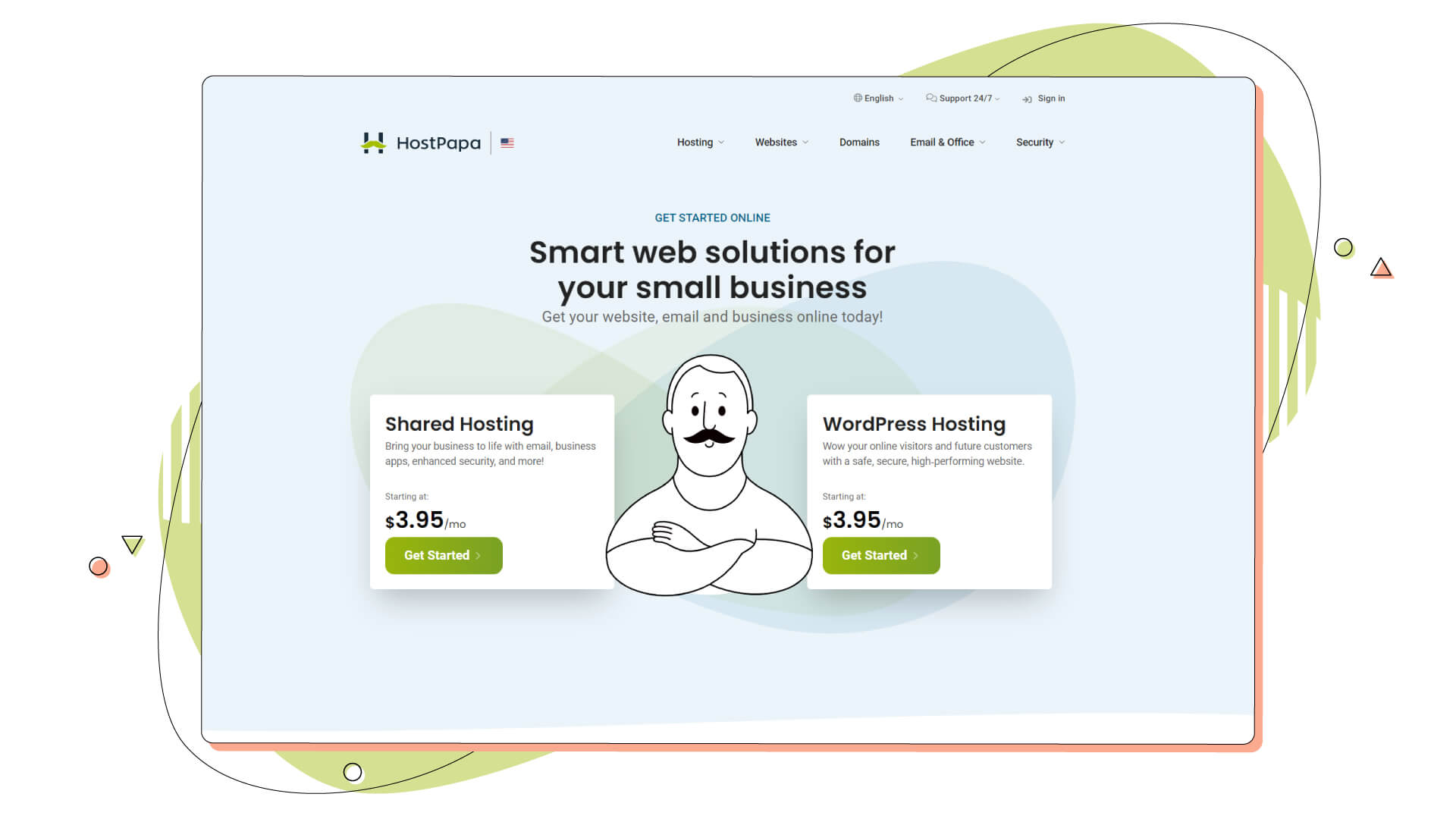 Your CTAs should be clear and easy to understand, as shown in the above image. They should also stand out from the rest of your homepage's content so visitors can't miss them.
Navigation Bar Placement
Your homepage navigation should be top of your list, too. Users expect your website to point them in the right direction right from the start, so having a well-thought-out homepage is vital.
Imagine your separate web pages as the chapters in the said book. Having them all laid out perfectly is what makes the best homepage layout. The menu bar location is crucial to entice users to visit other parts of the entire website.
Final Words
When designing an effective homepage, it's vital to keep these elements in mind and incorporate them into all your projects. A successful website, surely enough, can't function without some proper homepage designs.
It's even better when you have more than one for your website, as you can personalise other website areas according to your content. Multiple homepage designs clearly show that your website is well-made and pays attention to detail.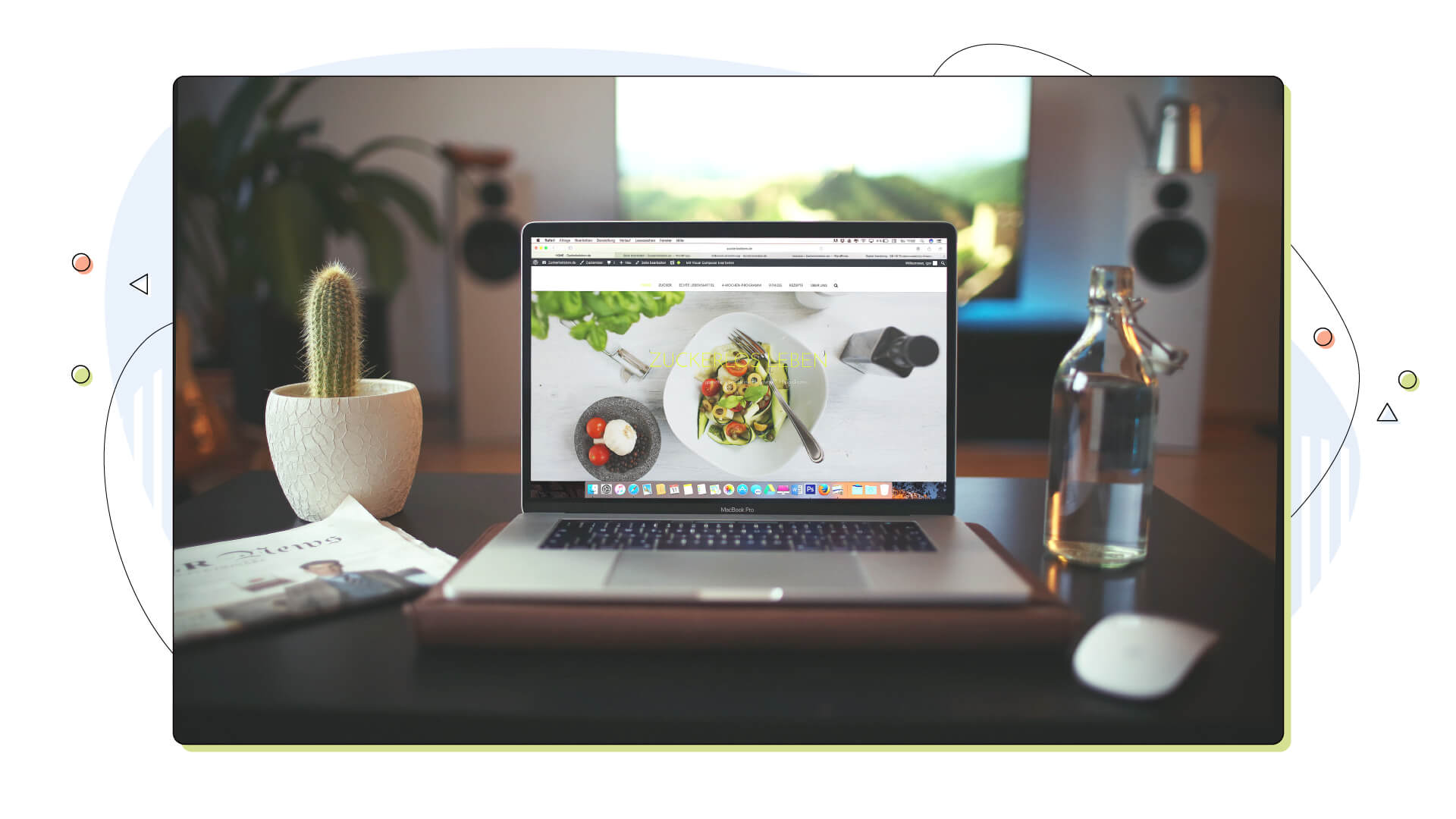 Homepage design can be tricky, but if you take the time to experiment and find what works best for you, you'll be sure to create a compelling homepage that looks great.
Enjoyed this post? Join our HostPapa blog for more articles like this. Web hosting has never been this good! Get your web hosting plan from HostPapa today!