WordPress plugins are essential tools to have an aesthetically appealing and fully functioning website. There are plugins for nearly every website function, so if you can think of it, there is probably a plugin for it!
However, with thousands of plugins available, you can feel overwhelmed when trying to choose the right essential WordPress plugins for your business niche.
The other problem is that having too many plugins on your website could slow down your website's loading speed, increasing your bounce rates and affecting your SERP rankings. And according to Google, a website that takes 5 seconds to load increases the probability of bounce rates by up to 90%!
So the question is, which are the essential WordPress plugins to use for your website? The last thing you want to do is build a beautiful website that ends up ruining your SEO.
Thankfully, we've created this article to answer those questions. Keep on reading to learn about the essential WordPress plugins available today.
1. Yoast SEO
Yoast SEO is a commonly used WordPress plugin. If you have no idea how search engine optimization works, Yoast will be your new best friend.
Once you have done your keyword research, Yoast SEO will be your tour guide for implementing those keywords to their fullest potential. Not only that, but it will also help you to improve the readability of your content.
Yoast SEO uses a traffic light system that lets you know where you need to make changes in your SEO.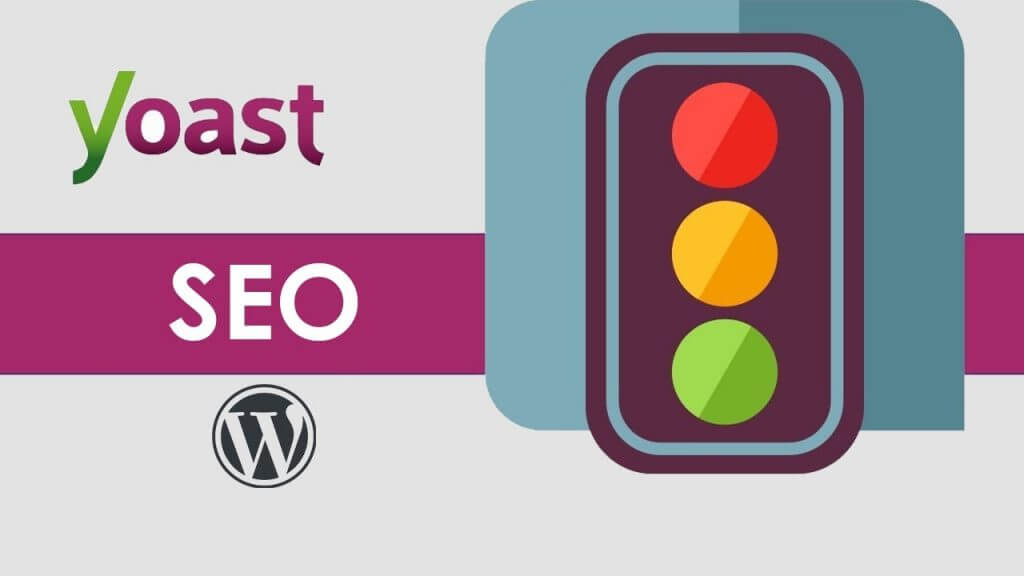 Red light means that you need to make some changes in either the readability of your content or your SEO. The yellow light means that you are on your way to making the changes and closer to fixing them. While the green light lets you know that you have done an excellent job!
Some of the features that Yoast SEO includes for readability analysis are:
Use of Passive voice
Sentence length
Text presence
Paragraph length
Repetitive sentences
Transition words
Subheading corrections
Flesch reading score analysis
If you have correct grammar and your text is readable, Yoast SEO will reward you with a green light.
The features of Yoast SEO for optimization analysis are:
Keywords in the URL
Keywords in the title
Keywords placement throughout your article
Introductory paragraph
Use of the right headings, (H1, H2, H3)
Optimization of images, alt tags, descriptions, etc.
The plugin will calculate the keyword density within your article and give you an overall percentage, which will show in either a green, yellow, or red light.
They offer a free version of the plugin, or you can learn more about Yoast Premium options.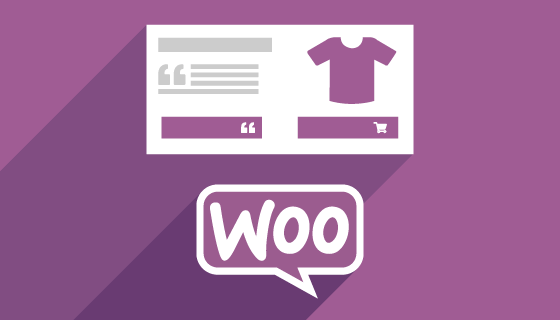 2. WooCommerce
If you decided not to go with Shopify and want a more conventional online store, WooCommerce is the perfect choice for your eCommerce endeavors. There are multiple options, features, and extensions, which makes this plugin an all-in-one experience.
The plugin comes with multiple themes with a free range of customization. You can sell affiliate products, physical products, and digital products through this platform.
Their advanced membership is $12.95 per month and will make your life easier in terms of usability, customization, and technical support.
3. Akismet
Akismet is perhaps the best anti-spam plugin available on WordPress today. It will save you hours by checking out all of your blog comments and filters everything that appears spammy.
If you are worried that Akismet removed non-spammy comments, they have a status history that shows you which comments were found spammy by the plugin. The moderators can also help you to see the URLs in the comment body, remove the suspicious links, and view the number of approved comments.
Akismet is free if you have a personal website, and there are monthly plans for commercial use.
4. MailChimp
MailChimp is quite popular because it is quite user-friendly and the ability to create email marketing campaigns. Whether you are a rookie at email marketing or have been in the game for a while, MailChimp has options for everyone.
MailChimp can help you to create landing pages, manage subscribers, create beautiful subscription forms, send out group emails, and measure the results.
The MailChimp plugin has a built-in customization area that allows you to create enticing opt-in forms without any level of design skills. These forms will help you to gain more email subscribers, generate bigger contact lists, and help you to make more sales.
You can also incorporate MailChimp with all other forms within your website, such as your contact form, the checkout form, WooCommerce, and the comments sections.
MailChimp is free for personal websites and offers a premium version for commercial use.
5. Jetpack
Jetpack is another essential WordPress plugin and perfect for any website niche because of its diversity, usability, customization, and more. The WordPress team created this plugin, and it offers numerous features that will skyrocket your website's functionality.
Jetpack includes options that will improve:
Improves the overall website's appearance
Enhances security by preventing brute force attacks
Monitors your website every five minutes
Helps to Optimize content
Increases engagement
Improves your comments sections
Allows users to share your content
Shares your content to third party search engines for more traffic and brand awareness
Provides site backups, so you do not lose your content
Jetpack usually comes built-in with many WordPress themes and has everything you need, all in one package. The plugin offers free plans, as well as premium and professional options for commercial use.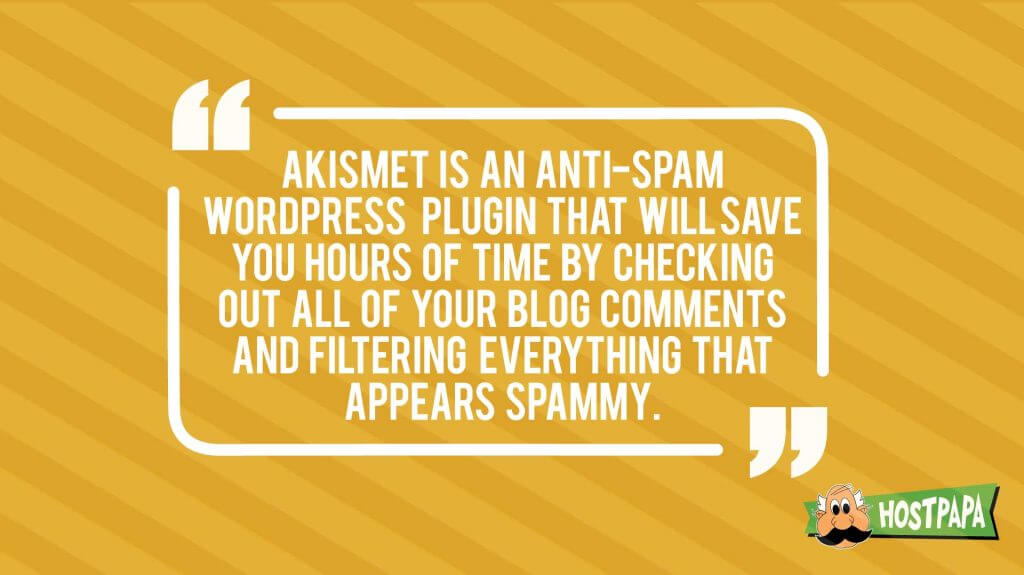 Learn More About Essential WordPress Plugins
There you have it! A handy guide to essential WordPress plugins that you can use for any website niche. Each of these plugins offers something different and is one of the best in SEO, security, marketing, and overall usability.
Finding the right plugins for your WordPress website will require a bit of testing, especially since you'll need to assess if they provide all the insights and help you need to grow your business. Start with the recommendations above, and if you're looking for more inspiration regarding security plugins, check out this article.