Facebook is the world's largest social network, boasting over 2.3 billion users worldwide. To date, Facebook currently receives approximately 1.49 billion active visits daily from its users, with more than 1 billion from mobile-only users. Even if you don't have a significant advertising budget, creating a Facebook page for your business will help you communicate easier with people who are interested in your products/services and increase your brand awareness. If you're looking to make the best out of your social media presence, here are some of the Facebook trends to expect in 2020 and beyond.
Sustained Growth
While new social networks and apps are developed each year, Facebook still shows significant growth in both the short and long-term. As Facebook continues to expand its reach globally and is now catering to more mobile-users, it will begin to shift towards more video and virtual reality-based content, with video ads to promote businesses, brands, and ideas.
This means that if you want to keep up with Facebook marketing trends, it would be wise to budget the creation of a couple of video assets that you can use in your future campaigns.
Privacy-Focused Channels
Mark Zuckerberg has openly stated he wanted to improve private interactions: from private messaging to public groups, Facebook is concentrating on interactions between individuals as well as smaller, specific-interest groups who have similar preoccupations and hobbies.
Changes to Facebook messenger, along with new communication tools, are expected to continue to roll out as private communications become more popular. One thing to take into account is the shifting towards conversational marketing instead of push marketing.
What does this mean?
According to NGDATA, conversational marketing is "a feedback-oriented approach to marketing used by companies to drive engagement, develop customer loyalty, grow the customer base, and, ultimately, grow revenue. Conversational marketing is based on the common-sense idea of listening to your customer and potential customer's needs."(NGDATA)
So, it's less about just pushing your products and services and more about creating an authentic customer experience and dialogue, based on your clients' needs and interests.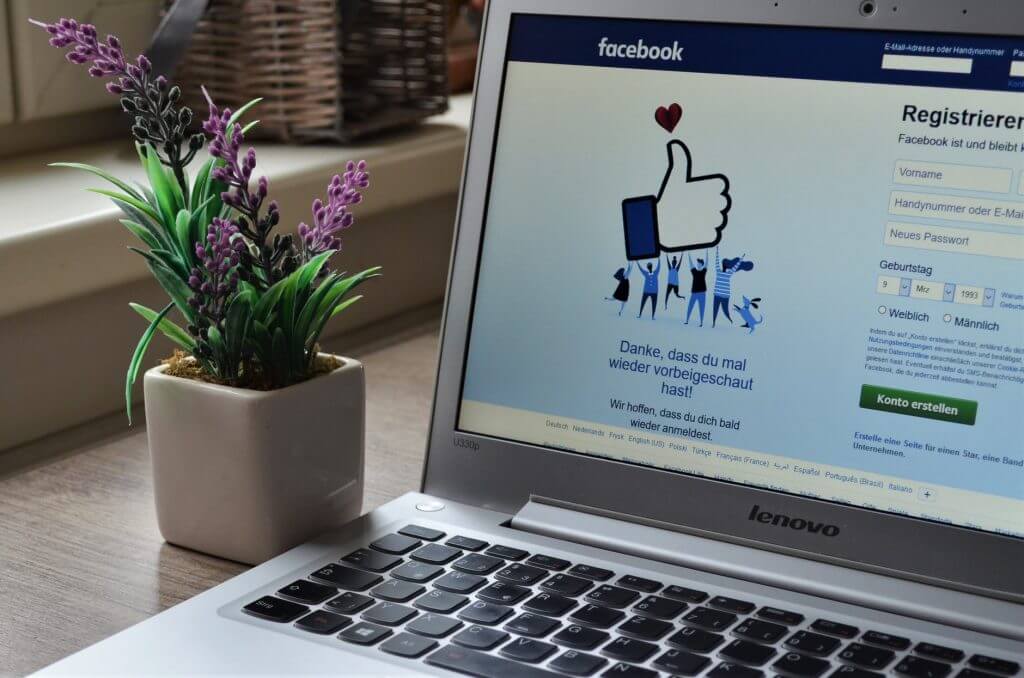 The Expansion of Groups
Over time, Facebook Groups have become increasingly popular, allowing subculture users to migrate to the platform areas that focus on specific issues, causes, topics, or even silly internet memes and inside jokes.
You can create and manage your very own Facebook Group, which can be ideal for promoting specific messages or for drumming up interests in brands, products, and various concepts you intend to market.
Let's say you offer brand consultancy for start-ups. Why not create a FB group for all those entrepreneurs just getting started? Within the group they'll have a private space to share their concerns, learn from each other, and even create business opportunities, all under the supervision of your brand page. Don't forget to create a communication strategy for the group that will feed relevant information and help them grow.
Joining Facebook groups that are relevant to your target audience is another way to gain valuable insight into their wants and needs.
Let's take an example. If you're a web designer creating basic websites for start-ups, a good way to go would be joining a few groups dedicated to entrepreneurs. When joining these groups we recommend you spend some time researching the topics that are relevant to your industry and noticing if the group members are looking for specific information that you could offer.
Getting to know your prospective customers using Facebook Groups can provide you with information that would otherwise be difficult to come by without a massive advertising budget. Plus, you can join groups even from your Business Facebook Page, so this can turn into another communication opportunity.
AR and VR-Driven Ad Formats
Virtual reality headsets and setups are becoming cheaper and more accessible to the general public, which led to Facebook rolling out various new advertising formats for advertisers and marketers. Multiple formats, including both virtual realities and augmented reality scenarios, are currently being tested for rolling out to the public.
Using augmented and virtual reality to reach an audience is optimal if you're managing a technology-centric company or if you intend to reach users who prefer augmented reality scenarios to connect with businesses, brands, and even individuals or celebrities.
Ad Prices Will Increase
As Facebook's growth continues to rise exponentially, advertising prices will follow suit. Facebook has begun raising advertising prices as the marketing space for brands and businesses has also become more valuable in terms of ROI, or a user's return on their investment.
Facebook Stories Ads
Another trend, as Facebook grows and shifts towards more private channels and features, consists of promoting more of its Facebook Stories Ads. An Ipsos survey of Facebook stories users found that 68% of people use stories on at least three apps regularly, and 63% plan to use stories more in the future.
With so many people posting stories, going for this type of ad format might be a winning tactic and a great way to connect with users and current followers on a more personal level.
As more users tend to gravitate towards brands, individuals, and companies that resonate with their lifestyles and personalities, using Facebook Stories Ads is a great way to connect with any demographic or audience you intend to reach.
Using Facebook Stories Ads is also a great way to engage with your audience, especially if you are attempting to reach a younger audience or one that prefers consistent interaction and engagement. Stories Ads can help humanize your business and brand while establishing yourself and your reputation as a professional provider or brand.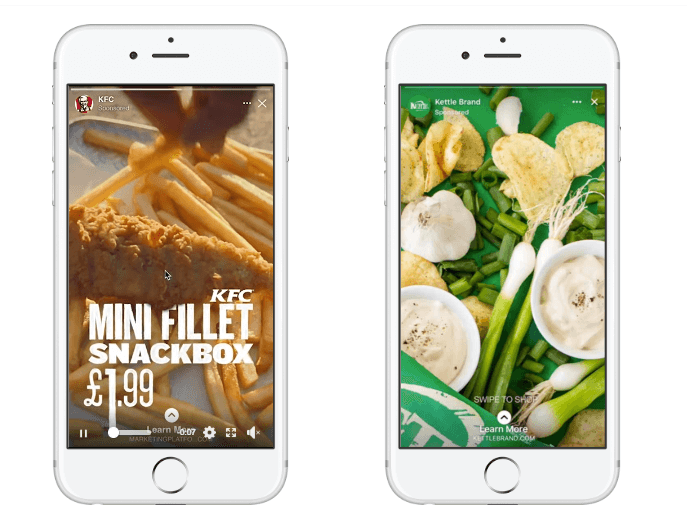 Chatbot Marketing
Customers want to chat with businesses that respond immediately and with guidance and direction that is useful to them. The use of chatbot marketing has become increasingly popular with the rise in online shopping and the eCommerce market today. Using chatbot marketing in conjunction with Facebook is a great way to keep in touch with users while also keeping track of and monitoring requests, questions, comments, and concerns regarding your business and brand in real-time.
Businesses that can keep up with inquiries and interactions will have much higher conversion rates than those who don't have access to various live chat and FAQ, or Frequently Asked Questions solutions. Using chatbot marketing is not only ideal for those who are having issues, but it is also a way for you to promote deals, new releases, and even upcoming brand events.
Grow your Facebook Visibility in 2020 and beyond
Taking the time to learn more about Facebook's marketing trends for 2020 can help you plan a successful social media strategy for your business or brand. With the right Facebook marketing tools and strategy, you'll be able to maximize your online reach while establishing yourself, your business, or your brand as professional and authoritative in any market or industry.