The most common model used to describe the process of turning prospects into customers is the sales funnel. It defines four primary stages: awareness, interest, decision, and action.
While the term conversion usually means getting someone to buy something, it occurs at each stage of the sales funnel. Using targeted outreach, you can convert the unaware into the aware, then into the interested, and so on.
While your ultimate objective will always be a sale, your conversion goal depends on where the prospects are in the funnel.
That's an important distinction to keep in mind as you approach conversion rate optimization (CRO). This article will explain what CRO is and present seven tips to maximize conversions in every phase of the sales funnel.
What Is CRO?
Although the concept of conversion applies to all types of business, CRO lives in the context of digital marketing, a landscape in which you can use analytics to track and optimize conversion.
The goal of CRO is to boost the percentage of users that take a specific action. That action could be making a purchase, or if the prospect is higher in the sales funnel, it might be downloading your gated content or subscribing to an email list.
The cornerstone of CRO is the fact that conversion events are countable. Whether your goal is to increase awareness, boost interest, prompt a buying decision, or trigger a purchase, analyzing the number of times you try compared to the number of times you succeed is at the core of conversion rate optimization.
The conversion rate is the percentage of people who take the desired action, calculated as the total number of conversions, divided by the number of people you tried to convert. For example, if a website receives 100 visitors and 15 of them take the desired action, the conversion rate is 15%. That mathematical analysis is crucial to CRO.
The most common approach to CRO involves two steps:
Message refinement based on audience research. Businesses put a lot of time and effort into audience research to map out highly refined messages for every phase of the sales funnel.
Campaign adjustment based on testing results. The success of different CTAs and landing pages is subjected to comparative analysis, with the conversion rate being used as a definitive measure of performance. Incremental changes are made until marketing outreach is optimized to produce the greatest number of leads and sales.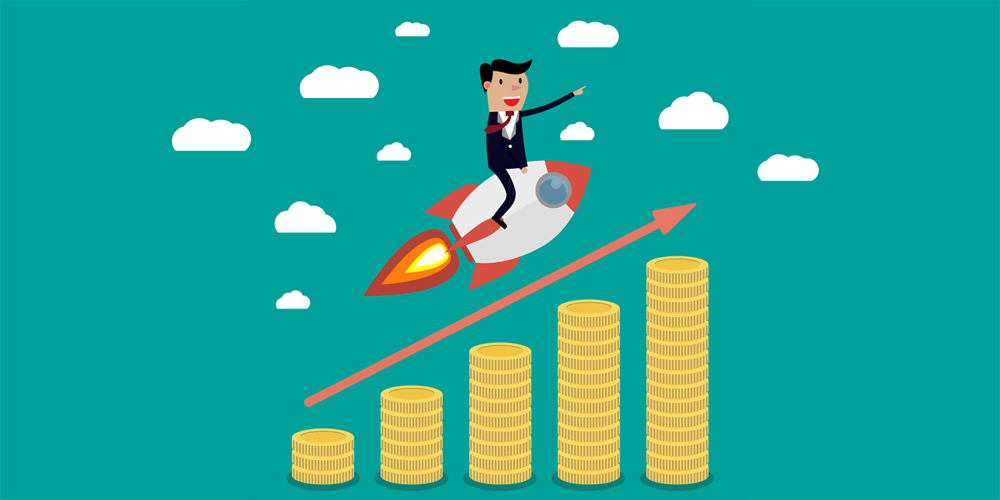 Tips for Increasing Your Conversions
Now that we've explored what CRO is and discussed how it can help small businesses increase revenue, let's get into seven tips that will help you with your CRO initiatives.
1. Value for Value—Create a Match that Satisfies Everyone
Because conversion is not always about making a sale, you must match what you're getting to what you're offering.
A sale is of the highest value to your business, so a "Buy Now" CTA should offer whatever has the highest value for the customer. That's money, i.e., a discount.
At the other end of the funnel, however, you may only be getting a prospect's email address in return for what you're offering.
Your free content value can be enough to compel prospects in joining a mailing list or otherwise sharing their contact information. Since early-stage conversions tied to awareness and interest are several steps away from your revenue stream, an equitable trade usually involves something that didn't cost you much, but has reasonably high perceived value. You can use helpful blog content or a checklist, for example.
A mid-funnel step designed to gather detailed profile data requires something of higher value. You may have to offer gated content—some sort of digital asset that is of higher importance and gains perceived value by being provided conditionally.
If you match value for value when seeking conversions, all of your other CRO initiatives will yield better results.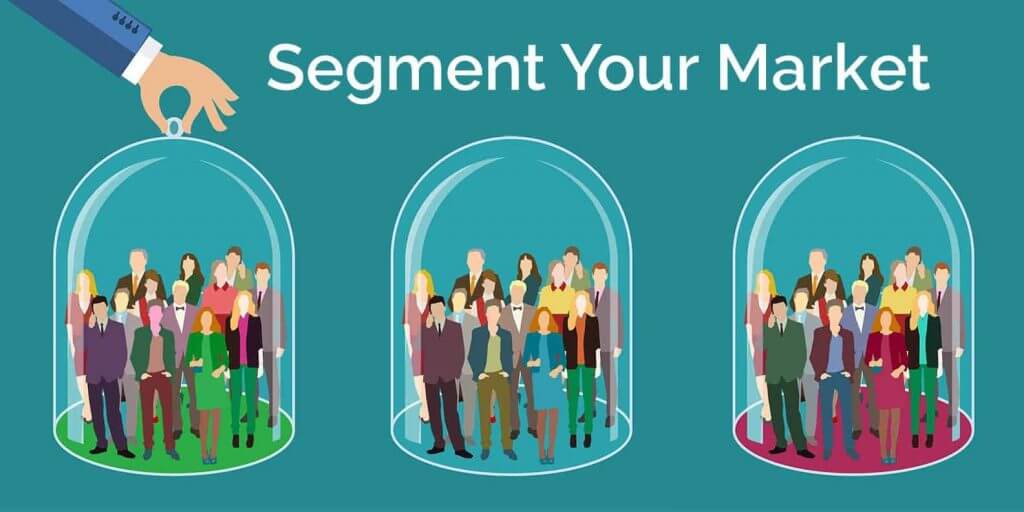 2. Segment Your Audience for More Targeted Messaging
Dividing your audience into groups helps you ensure people see messages that align with their place in the sales funnel, making it a key factor in CRO. But there's more to it.
Segmentation is often driven by an extensive analysis of a customer base—analysis that's intended to increase your understanding of customers' buying behavior and provide insight into ways the business can more effectively personalize the customer experience. Segmentation plays a vital role in the initial CRO step mentioned above—message refinement based on audience research.
So, segmentation ties into CRO in two ways: it's crucial for high-level audience analysis, and it allows businesses to target people in a specific phase of the sales funnel.
3. Remove Barriers
An important step in increasing conversions is ensuring that you've eliminated all barriers that might keep the prospect from taking the desired action. Here are some examples:
Simplify newsletter subscription. Don't ask for too much information, and make most of the input fields optional. Once you have contact information, you'll get plenty of chances to solicit customer profile data through subsequent engagement.
Make paying easy. Consider your target audience and offer payment methods they're likely to use. Registration should be optional.
Speak to the customer's risk. If taking the desired action involves unwanted risk for the prospect, you must set their mind at ease. Through your content, try to establish your business as a trusted source.
Offer proof of quality. Quality is not a universal concept. Pay attention to your customers' needs and values to state your quality claims in a way that will resonate with them.
Present a privacy statement. Link to a privacy statement that contains all the assurances appropriate for the type of information you require your visitor to submit.
Next, we'll look at how your CTA and website impact conversion rate optimization.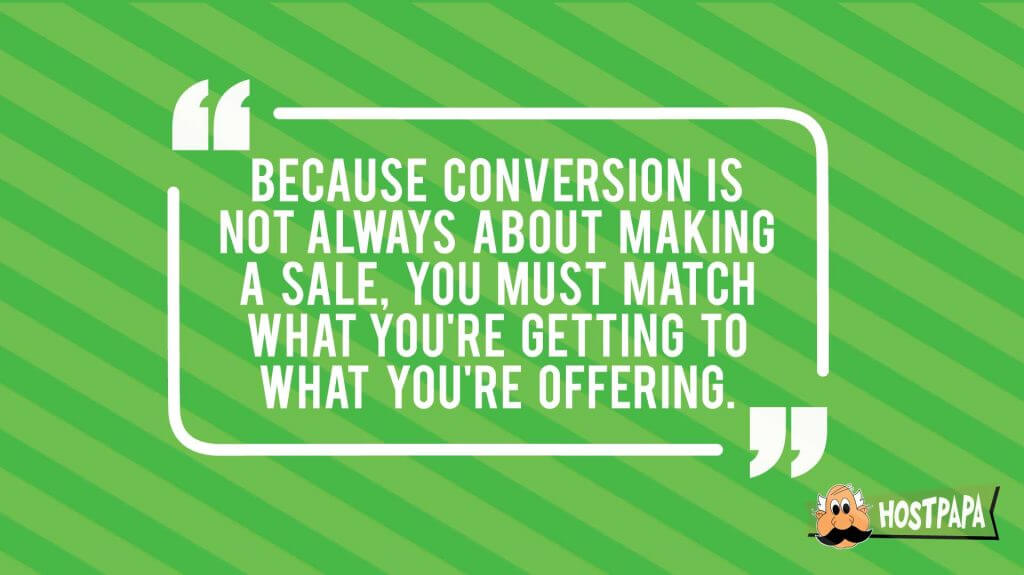 4. Optimize Your CTA, Landing Page & Form
Your call to action is one of the most important aspects of CRO. An effective CTA will be directly tied to your content and clearly state what you're offering.
Whether it's on your site, in an ad, or as part of a social media post, your CTA needs to attract the user. Employ bright colors and engaging language to energize your audience. When you can, use a button instead of a simple link as they draw more focus, especially on mobile devices.
When someone clicks your CTA and sees your landing page, they're in a crucial phase, just moments away from taking the desired action, but you have to hold their attention.
Research studies consistently show that about 40% of consumers will wait no longer than three seconds for a page to load before clicking away. A webpage that takes longer than four seconds to load will yield a conversion rate that's half of what it would be with fast page speed. Stats like that make it clear: page speed is an essential factor in CRO.
Your landing page should double-down on the value proposition in your CTA and prompt people to complete the desired action. Your form, whether it's part of the checkout process or a single field designed to collect email addresses, must be straightforward and easy to use. Put the most important fields at the top to keep the layout simple.
5. Employ A/B Testing
A/B testing lets you systematically compare the performance of one CTA or landing page with another. This way you can identify the one that results in more conversions and gradually optimize for higher conversion rates.
In your CTA's, you should test different color combinations. You may want to include your brand color, but you shouldn't prioritize that over bolder colors that might draw more attention. Experiment with different content lengths. Brevity is key, but you should use enough words to adequately explain the value you're offering and what you want the user to do.
With A/B testing, you can:
Assess the conversion rate associated with different CTAs, email marketing initiatives, landing pages, and even content like blog posts or social media,
Identify the elements that perform best,
Make incremental changes to maximize conversions.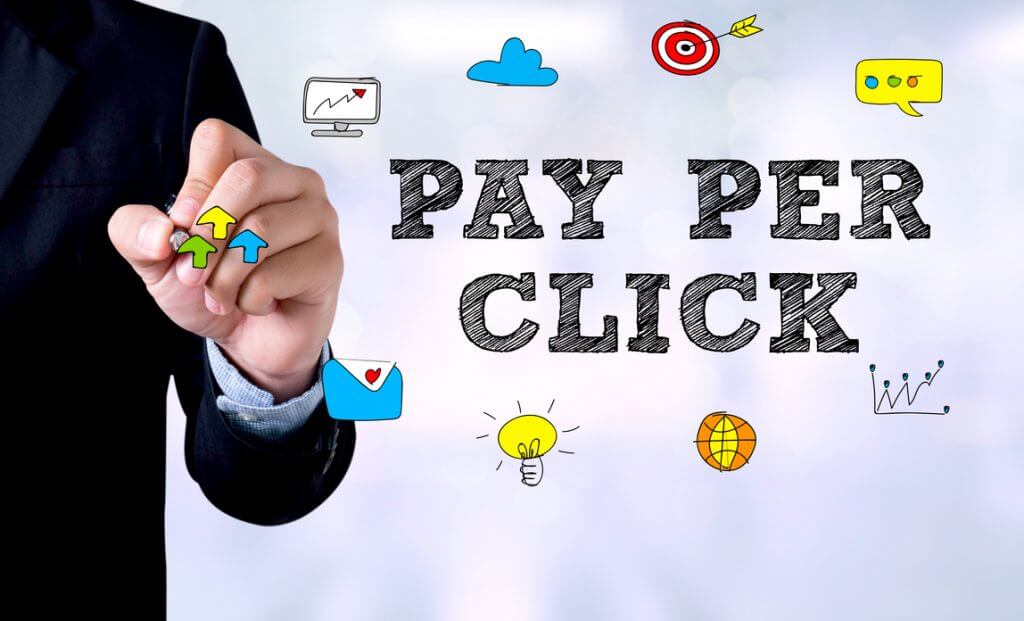 6. Use PPC Ads for a Reliable Conversion Spike
Pay-per-click (PPC) ads are an effective way to increase conversions. They're one of the most expensive forms of marketing outreach, but PPC ads tend to have an impressive ROI. For that reason, they're favored by small businesses that plan to use them in a limited capacity. A new business seeking momentum or an established company that wants to supercharge a specific campaign can see conversions soar through PPC ads.
You can optimize your PPC ads to maximize conversions. Create unique headlines that catch the users' attention and clearly state your message. Use everything you know about the target audience to tailor the ad copy and compellingly reflect your value proposition.
If a visitor arrives at your website through an ad, there must be a consistent look and feel. So when designing your ads, take into account the color scheme and visual elements of your website. Ensure that your ad copy matches the tone of your landing page. Addressing these factors will ensure that the user experiences a seamless transition from your ad to your landing page, which will improve conversions.
7. Use Tools to Improve Key Conversion Factors
There are tools that will help you with CRO, some free, and others that you'll have to pay for. It's a broad market, but here are a few tools you can use to increase conversions.
Google Page Speed Insights—This tool will help you address the all-important page performance concerns. Page Speed Insights allows you to enter your landing page's URL and get accurate speed performance data. The tool presents recommendations about how you can improve your stats.
Oribi—Simplifying web analytics, Oribi makes it easy to view, analyze, and learn from customer data. Oribi's claim to fame is that it provides the same data-driven insights you can get from Google Analytics, but in a much more digestible form. It exposes which web content drives conversion best and helps business owners create smart funnels that follow users across multiple social channels, device types, or countries—you can define any filter that makes sense for your business.
Mouseflow—All insight into customer behavior is valuable and knowing what parts of your landing page get their attention is even more so. Mouseflow tracks users' actions (clicks, mouse movement, scrolling, and focus), delivering you a heatmap report that shows how they interacted with page elements. The resulting insights make it easier to implement changes that will increase conversions.
FullStory—This tool allows you to review recordings of user interactions on your site to gain insight into exactly what's happening during typical user sessions. You can figure out why people abandon your form, identifying specific friction elements.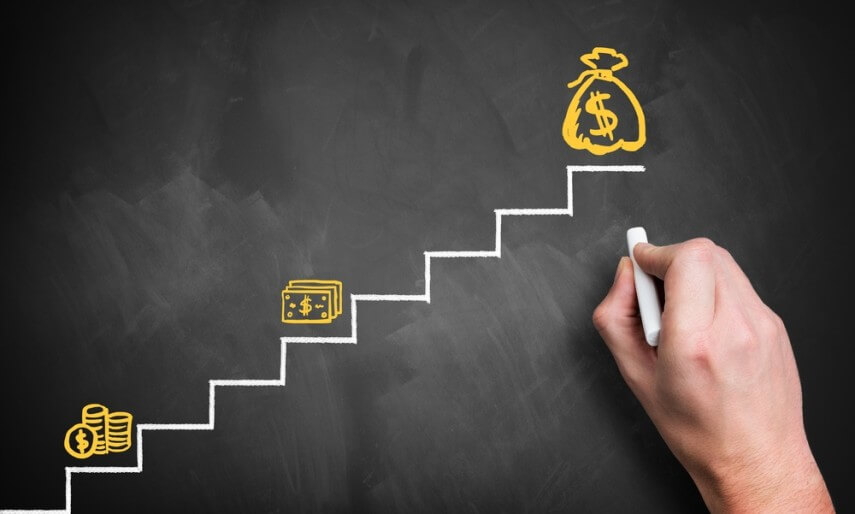 Focus and Refine Your Outreach for Increased Conversions
You can maximize user response most effectively if you carefully aim your efforts at a specific part of the sales funnel at a time. You may want to increase a prospect's awareness of your company, boost their interest, drive a buying decision, or prompt the final buying step. Each of these marketing goals require very different approaches.
By gaining an encompassing understanding of your audience and ensuring that the suggested exchange is equitable, you can refine your CTAs, landing pages, and forms to get more conversions. With testing, conversion rates will soar even higher. We hope these CRO tips inspire you to seek more conversions and begin reaping the increased revenue that comes with higher conversion rates.