Used by millions of people, WordPress is one of the most powerful website platforms in the world. WordPress is a content management system (CMS) that allows users to create and edit blog posts, but it can be used for various other content. Its users include both businesses and individuals, such as freelancers and web developers. Because it's so popular and open-source, WordPress is an easy target for cyberattacks.
Since cyberattacks are more than common these days, website administrators must be a few steps ahead of everything, ensuring that their websites are in great shape and fairly protected. Unfortunately, even the world's biggest websites are falling prey to hacking attempts, with Twitter, Rockstar, Uber and WhatsApp being among the companies with the greatest breaches of the year.
Most of them were confirmed, and others are still rumoured, but it's fair to say that cybersecurity is a top priority for many people. WordPress sites, in particular, are among the most vulnerable to cyberattacks. WordPress is open-source and comprises various components like plugins and themes, making it a prime target for hackers looking for easy access.
This HostPapa blog post will tackle the very significant matter of WordPress security and how it can be accomplished and reinforced using machine learning and artificial intelligence tools. We'll also gloss over the future of WordPress security tools and what they could provide to end users.
Definition of Artificial Intelligence and Machine Learning
As the name implies, Artificial Intelligence (AI) is the ability that enables a computer system to behave like a human being. It's a system that can learn from its mistakes and adapt accordingly to become more accurate while mimicking human intelligence.
Machine Learning (ML) is essentially the underlying code (model) that unlocks the potential of large datasets to uncover trends and predict future occurrences. ML algorithms are used to detect cyberattacks and to identify potential malicious threats.
ML algorithms can be used to recognize patterns in WordPress core files, such as PHP scripts, CSS stylesheets, HTML pages, and other WordPress-specific artifacts. By analyzing these patterns, ML algorithms can determine if a WordPress site is under attack or if a malicious file has been uploaded.
ChatGPT from OpenAI is one of the most debated topics of 2023, especially when it comes to providing answers to common problems or even writing whole WordPress plugins in a few minutes. No matter how sophisticated ChatGPT is, it's not perfect, but we expect it to continue improving throughout this year to increase its impact on the market.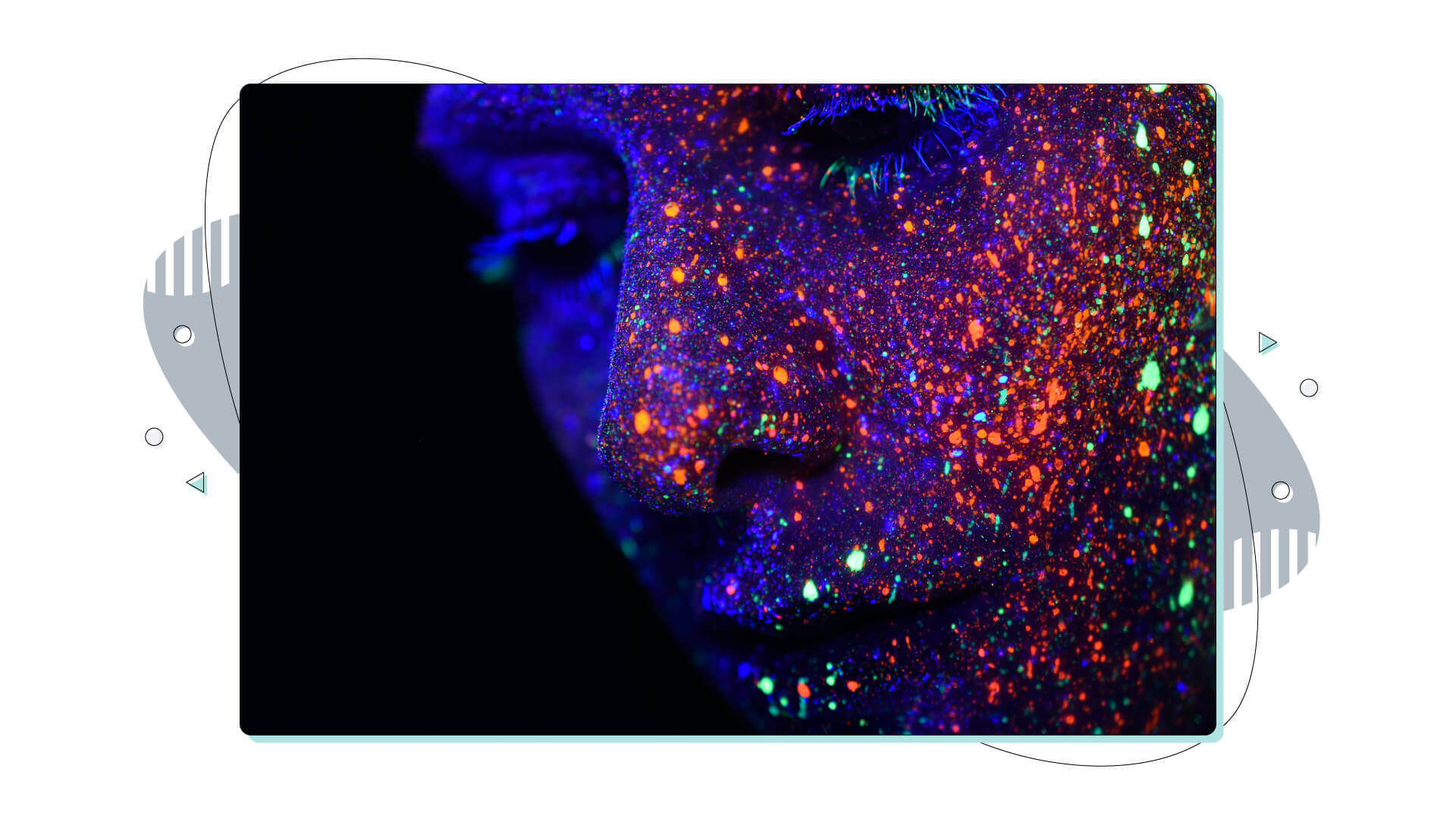 Overview of the WordPress CMS
Apart from being used by individuals such as freelancers, WordPress is actively being used by enterprises to display their services on their landing pages. In contrast, online stores use it as a platform for people to buy products online, while others use it solely as a blogging platform or even a diary.
WordPress has built-in security features such as authentication, password locking features, and file integrity monitoring which can all be further enhanced with the use of hundreds of plugins – one of the most exciting things that differentiate this CMS from its competition.
Sites based on WordPress can be protected with plugins such as Wordfence Security, Jetpack Protect, and Sucuri, which offer more advanced security options and features. Another example is the Quttera web malware scanner, which can scan your WordPress website for malware and other malicious code and can learn from false positives using AI and machine learning.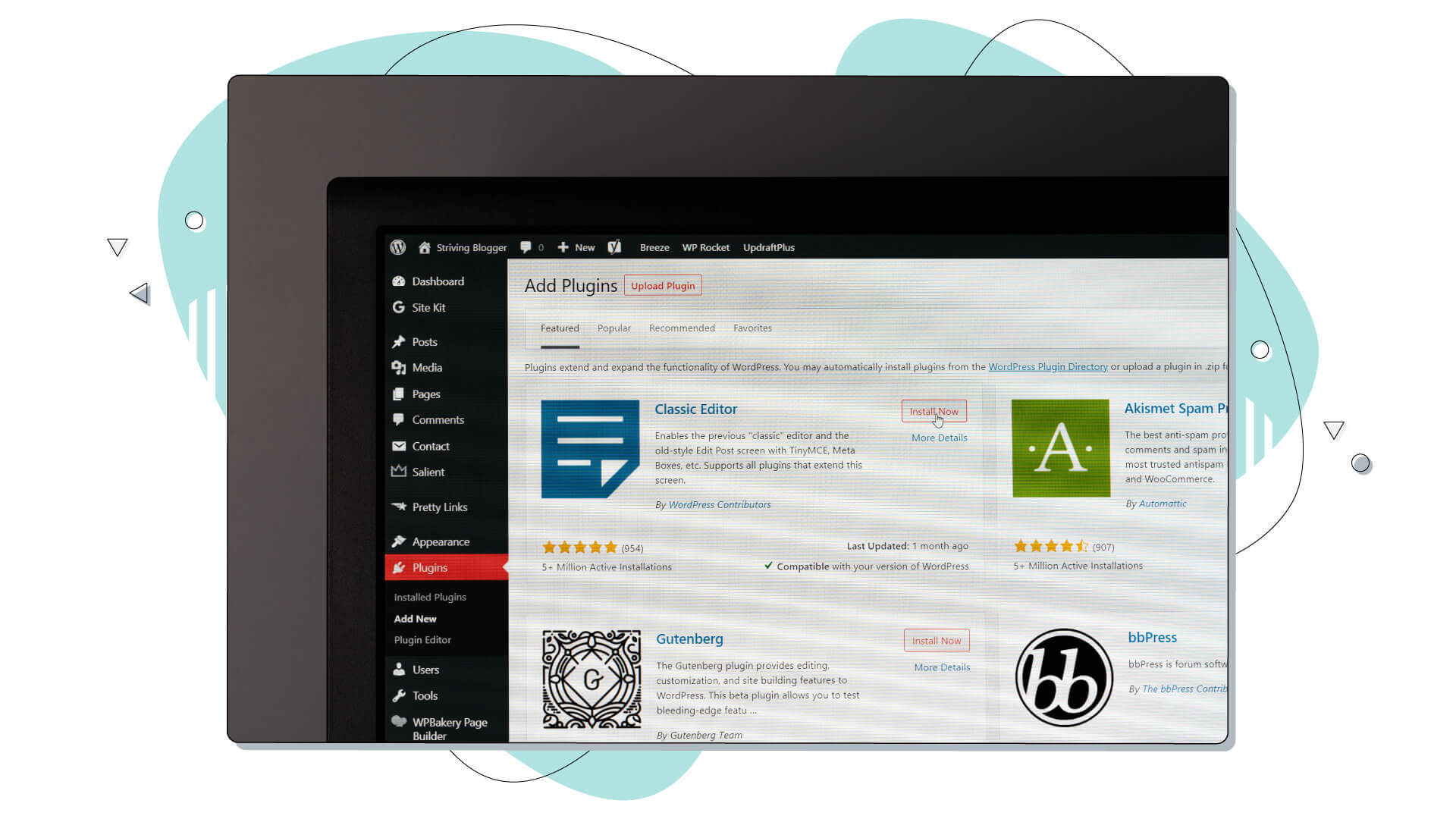 There are plenty of other areas in which WordPress can be improved using AI and ML, a topic we discussed in our blog post: "What Does AI Mean for WordPress Users?". SEO, engaging content generation, grammar checking, and translation are among the most critical areas a website owner should consider.
There are many benefits to adding plugins and tools that use artificial intelligence and machine learning. Most importantly, it takes considerably less time to complete specific tasks. This has been our point of interest in the blog post "The Benefits of AI-Powered Automation on WordPress" we published earlier.
Regarding security, there are several ways that WordPress site owners can use machine learning techniques to protect their sites against cyberattacks. By leveraging the power of AI and ML, WordPress site owners can identify malicious activities on their WordPress sites before they become a problem.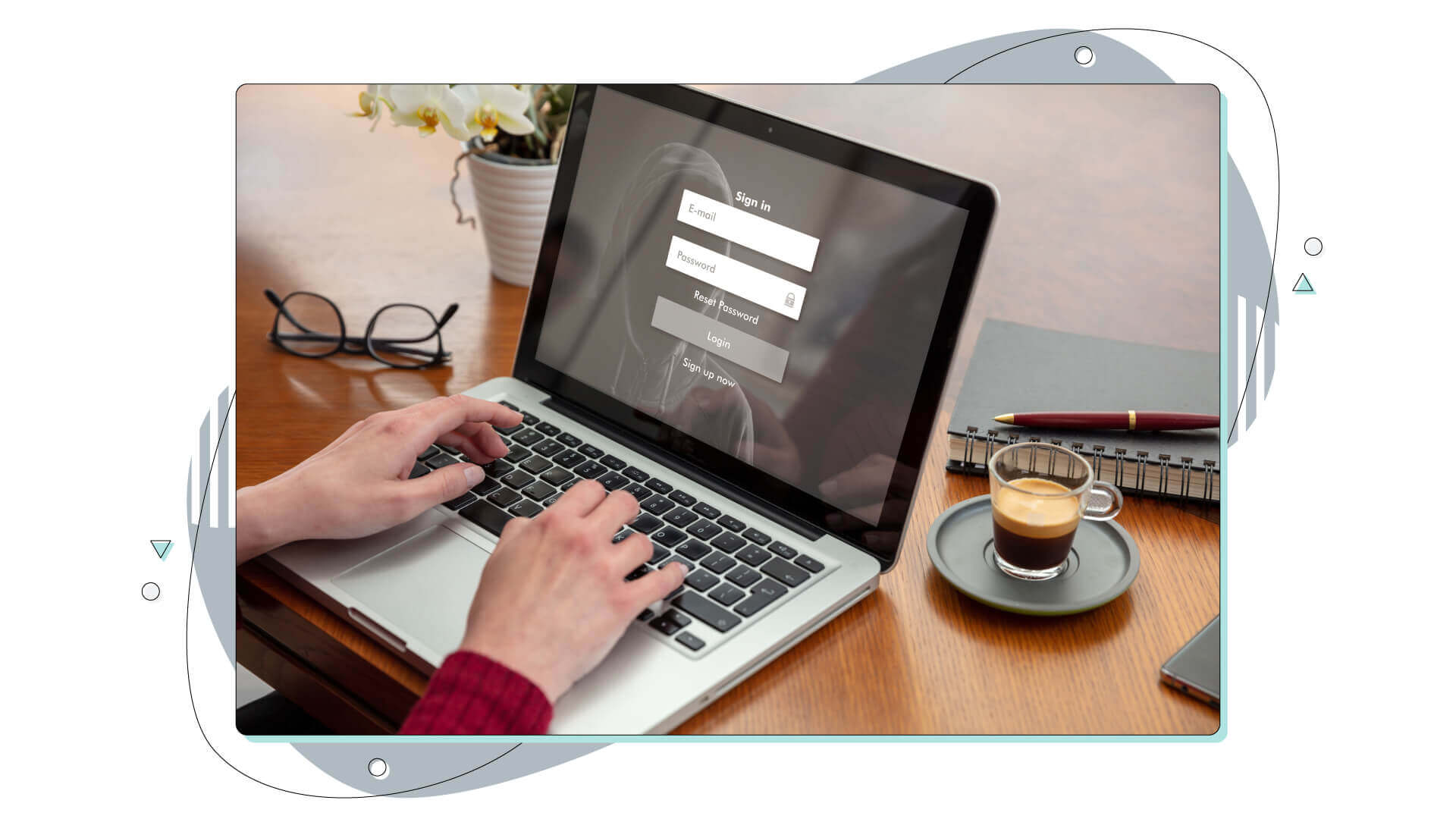 Boosting WordPress Security with Machine Learning Plugins
Moving on, here are some machine-learning security tools you can use on your WordPress site as of right now.
Beagle Security is a WordPress plugin that's helpful in a site's development process and when it goes live. The most notable feature of this tool is its "AI-powered core." Its primary goal is to test your site's security against multiple vulnerabilities, including cross-site scripting (XSS), SQL injection, and file inclusion exploits. Although that's not a 100% AI WordPress plugin, it's fair to say that these types of WordPress plugins will be used more in the future.
Wordfence Security: This WordPress plugin is powered by ML algorithms to identify suspicious activity on WordPress sites. Machine learning gives this tool an edge over its competitors. It can detect unauthorized and malicious logins, SEO spam, malicious content and code, and viruses, while also blocking malicious traffic. Moreover, it can flag WordPress sites vulnerable to malware and brute force attacks.
Astra is another example of what machine learning can do for WordPress security. It's a relatively new plugin which employs an ML-driven malware scanner, and it also brings a Web Application Firewall forward, simplifying the site's security through a single control panel. Astra is offered in paid versions only, starting from $25 per month.
Akismet: WordPress websites powered by Akismet can quickly detect and filter out comments with malicious intent or spammy content like comments and pingbacks. This WordPress plugin analyzes the website's traffic and determines whether a comment on a post is legitimate or not. The plugin is also preinstalled on the CMS, and the only thing you need to do is enable it and configure it through its settings.
What the future holds for machine learning security plugins for WordPress is still uncertain. Still, one thing is sure: WordPress owners will benefit even more from the power of artificial intelligence and machine learning to protect their WordPress sites from cyberattacks.
These WordPress security plugins are continuously evolving and promise an even more secure WordPress experience, while newer ones will surface to provide even more features to every website owner.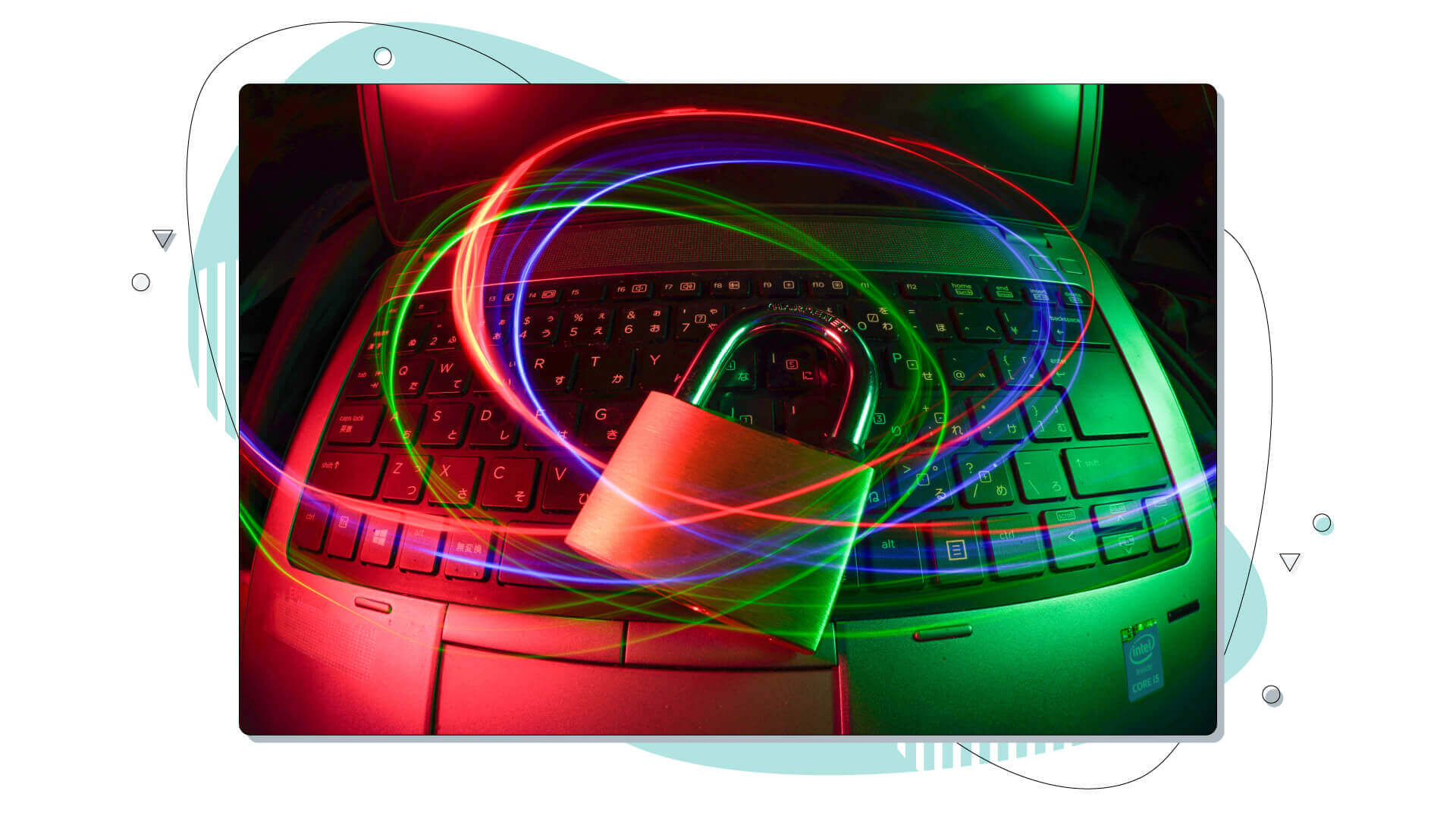 Other Areas of Improvement in Cybersecurity
AI and machine learning can also be used to protect WordPress sites from all other cyberattacks, such as:
DDoS attacks
Phishing attempts
Brute force attacks
Detecting suspicious login attempts and having an advanced intrusion detection system will massively help against frequent attacks that happen every year. Malware and DDoS attacks can seriously hurt a business outlook, but so can every other cybersecurity threat mentioned above – and WordPress' popularity certainly has many hackers attracted to it.
Regarding WordPress, artificial intelligence and machine learning are incredibly useful tools to protect websites from cyberattacks. Using AI and ML as proactive and autonomous tools, WordPress site owners can detect any potential security threats before they escalate into bigger issues.
We can already foresee that AI-based website security plugins will significantly increase WordPress' security in the near future, especially with proactive measures against a series of threats.
Summary of ML and AI Security on WordPress Websites
Going forward, website owners will have more advanced and sophisticated AI and machine learning security plugins; the ones discussed above are just the beginning. These plugins will enable WordPress sites to detect and prevent cyberattacks much more efficiently.
In the meantime, WordPress users should keep an eye out for any website security threats or malicious activities using proven tools such as Sucuri, Wordfence Security, Quttera web malware scanner and Akismet. Some already use machine learning algorithms and artificial intelligence, while others are undoubtedly working on integrating them into their products.
Being on top of your site's security also implies that every plugin and theme is updated. This helps to prevent security vulnerabilities on the WordPress site. WordPress security is a big topic, and we already have some interesting WordPress security tips for you to read to enhance your field knowledge further.
As WordPress users ourselves, we understand the importance of WordPress security and take all necessary steps to protect this CMS as much as possible. Our Protection Power suite and our PapaCare+ are the two integral parts of our lineup, and you can get them as an additional service with every web hosting plan to maximize your site's security.
We hope this blog post provided helpful information on how to use machine learning to protect your WordPress websites. If you enjoyed this post, head over to the HostPapa blog to read more exciting topics like this!