So, you have a great idea for a business. You've done the market research to confirm the idea is viable and can bring in revenue – and then you come up with the perfect domain name for your business website. 
This could be where you run into problems. You go to a domain registration site and discover to your dismay, that someone has already taken your ideal domain name.
If that domain name is active, there's not much you can do unless it's a small site prepared to sell you the domain name. However, what do you do if the domain name is on an inactive website that's not been updated for a significant period?
If that's the case, then you could backorder a domain name. What does backordering a domain name entail, and how should you proceed?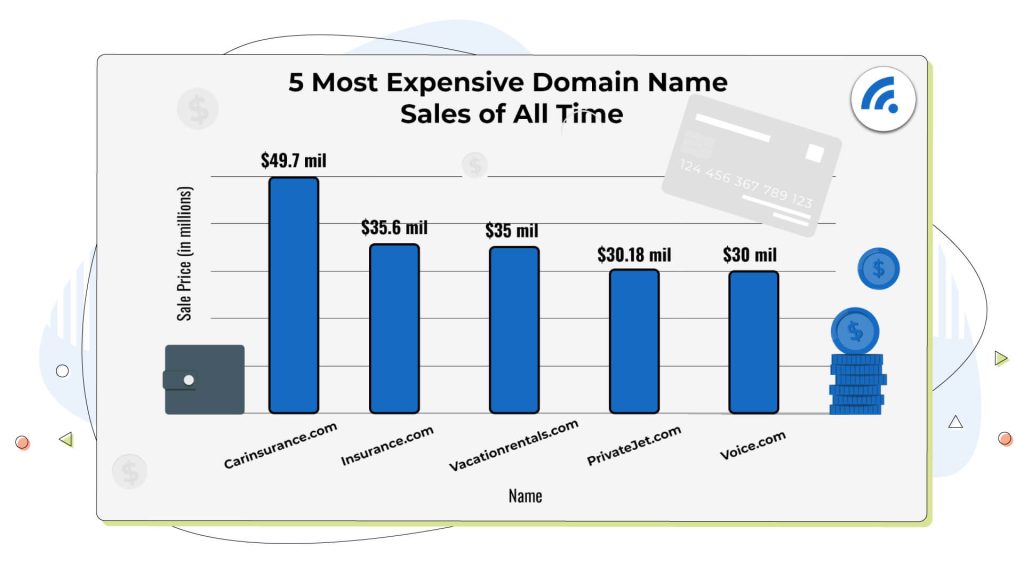 What Is a Domain Backorder?
Although your preferred domain name may be connected to an inactive website, it doesn't mean it's instantly available.
If the registration is still valid, and your attempts to contact the owners have failed, then you need to wait until that registration expires. If you decide to backorder a domain name, you're effectively joining a queue – and hopefully one you're at the front of – to obtain that domain name when the current registration period expires.
Any domain backorder is placed with a registrar who will advise you when the registration expires.
Of course, this will entail a cost, and it should be emphasized that any fee you pay won't be the cost of the actual domain name but merely a fee to place you in the queue. Ideally, you'll be the only one in the queue, but it may be the case that other businesses want that domain name, too. 
If multiple parties want to backorder a domain name, then that name will go to a private auction once the current registration has expired.
So, if the domain name you wanted also had three other businesses in the backorder queue, then the four of you would bid against each other, with the highest bid winning the right to use the name.
Why Would You Want to Backorder a Domain Name?
It's not always the case that you've identified the ideal domain name for your business. There can be other business-related reasons why you might backorder a domain name.
For example, let's say that a major part of your business involves selling case management software. You've found a relevant domain name that hasn't been updated in years yet still receives a lot of daily traffic and realize it could help your business. 
Many people worry that if they change their domain name, then their metrics may well suffer.
In fact, it's fairly straightforward to change your domain name without losing traffic, so this should not be a barrier to change. 
You will also find that domain names are bought by people who then do nothing with that domain. It could be a speculative purchase or their original business idea never came to fruition. There can even be cases where someone forgot they purchased a particular domain name!
You may decide to backorder a domain name because it's one you want because it's closely related to the business you do or simply as speculation in the hope that owning the domain name's registration will return a profit.
As with any other purchase, you should plan any backordering carefully and look for different factors that may mean you can obtain it easily (or semi-easily).
Dormant websites. If a website hasn't been updated in several years, then it may be worth backordering now, as registration will expire eventually
Soon to expire websites. If a website is inactive and the registration is due to expire soon(ish), then it is well worth placing a backorder.
Inactive backlinks. If a website contains many dead backlinks, then you might assume that the domain name's current owner has little interest in it.
Domain for sale. Just because a domain name is for sale doesn't mean that it'ill be sold before the registration expires. It's worth checking when the renewal is due and placing a backorder in case the owner doesn't renew.
Domains that could be branded. Maybe you've come across a domain name that has brandable potential. For example, you're promoting marketing tools for Instagram and see a domain name that could fit with that work.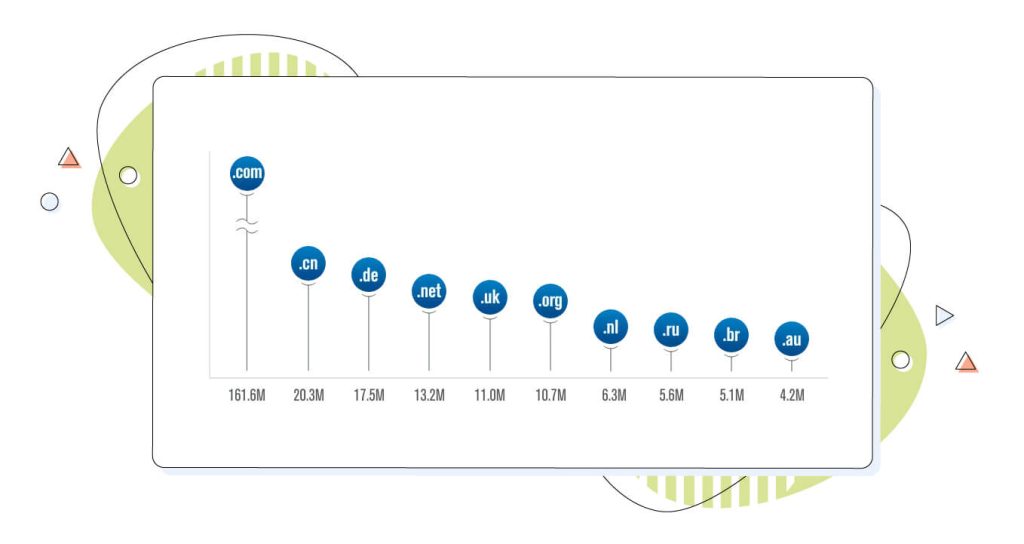 How to Backorder a Domain Name
So, let's assume you have that ideal domain name in your head. You've searched for it online and have discovered that although the registration is owned by someone else, it's either inactive or registration is due to expire soon.
You've now made the decision to backorder that particular domain name, but how do you go about it?
If you're already working with a company that provides hosting and website-related services, then you may want to inquire with them before looking elsewhere. Reliable companies such as HostPapa can help identify whether a domain name is available and how much it will cost you to obtain the domain name you want. 
As you move forward with identifying suitable domain names, there is a process you should follow:
Identify the domain name you want to own.
Investigate whether it's an active domain name. If not, identify the owner and when the current registration is due to expire.
Decide which company you want to place a backorder with.
Pay any relevant fees to be in the queue (ideally alone).
Monitor the domain as the registration expiry date approaches.
If there is no other interest, pay the relevant fees, and you'll own the domain.
If there is other interest, participate in the private auction and – hopefully – win the right to use that domain name.
As well as being able to backorder a domain name, it may be the case that you really (really) want a particular domain name. If this is the case, assuming the site in question is not a major domain name, then you can offer to buy that domain name from the current owner.
Knowing how to buy a pre-owned domain name can be very advantageous as you build your business. 
When backordering a domain name, it's important to consider how it can contribute to the overall value of your online business. The right domain name can enhance your brand presence, improve search engine visibility, and attract relevant traffic.
To assess the worth of your backordered domain and understand its potential impact on your online business, you can get a free valuation from reputable online business appraisal services.
These services specialize in evaluating both the worth of your business and the domain name, providing valuable insights to help you make informed decisions about your online presence.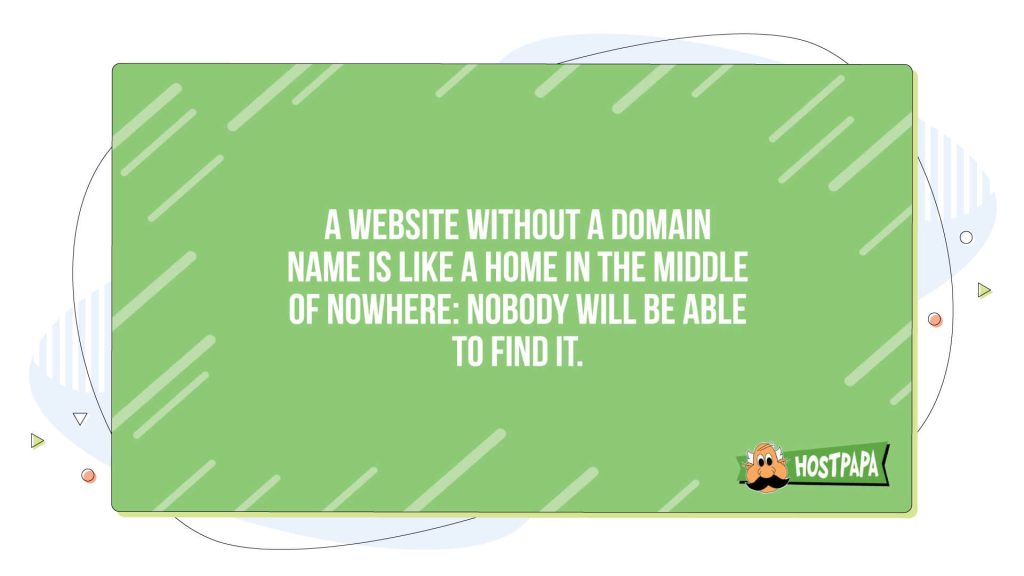 If You Backorder a Domain Mame, Are You Guaranteed to Get It?
As has been mentioned already, there may be others who want the same domain name as you. For example, if you were selling a range of legal software, you may decide you want a site dedicated to only that as well as selling it on your general site.
Depending on the domain name, there may well be other organizations who are thinking the same thing as you.
If there are several interested parties when the registration expires, then the backordering process moves to an auction stage. Whoever submits the highest bid will then own the rights to that domain name until the next registration cycle expires (remember, they can renew, so it may be unavailable for many years).
If you don't win the auction, most companies will allow you to transfer your backorder credit to a different domain if you want. It can then be a good idea to make a list of domain names you want in descending order of priority.
It's also worth remembering that different suffixes may be available, and, if you're really set on a particular name, a different suffix may allow you to proceed.
You should also consider domain monitoring. This process tracks any changes in the settings of domain names you're interested in. Monitoring is included when you place a backorder, but you may also want to widen the parameters to track other domain names you have an interest in. It's worth noting that domain monitoring comes in one-year cycles.
There are a few factors you may want to monitor:
Status. If you are notified that a domain name has been 'unlocked', then it may mean that it will soon be available.
Registrar. If a domain name has been transferred to another party, then the registrar details may change.
Expiry. When you want to backorder a domain name, knowing the expiration date of current registration is crucial. If the current owner renews the registration, then it might be worth removing it from your 'want' list.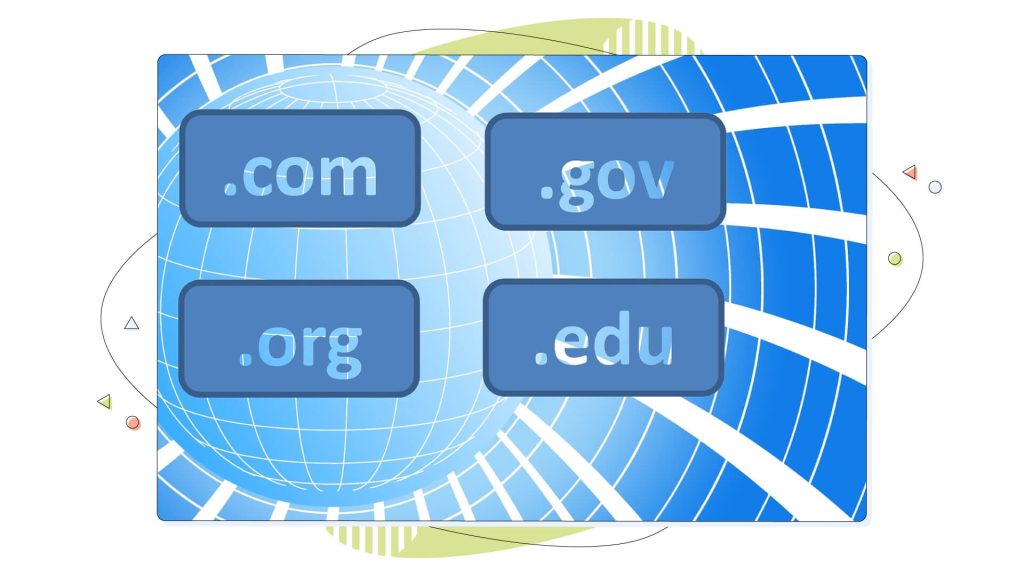 The Takeaway
Building a business and any associated website takes a lot of work. You need input from multiple sources, and you or your teams also need different skill sets to build a great website.
From A/B testing to knowledge of image annotation, a good website comprises a range of needs and skills. 
You want people to find your website (and visit it) easily. While a large part of that comes from factors such as search engine optimization (SEO), you also want a domain name that is easy to remember and sends a clear message about what you do or what you sell.
But that perfect domain name for your business may already be in use or may be owned by someone else.
Even when a domain name is owned by someone else, it doesn't mean you can't obtain it. The website may be inactive, or the owner bought it for purely speculative purposes. Knowing how to backorder a domain name can be one route to getting that name that perfectly suits your purposes.
Enjoyed this post? Head to our HostPapa blog to read more exciting topics like this one!