Having your website data lost or stolen in an unforeseen circumstance can be a business or website owner's greatest fear. What if your current web host accidentally deleted your website, like what happened to a GoDaddy customer in 2010?
That's the reason behind campaigns and initiatives like World Backup Day. This day was created to raise awareness of the importance of data backups of all kinds. The day was founded in 2011, and since then, it's been celebrated worldwide every year on March 31st. The main aim of World Backup Day is to remind people that backing up their valuable data should not be overlooked, so investing in additional services online, such as automated website backups, can be extremely beneficial.
What if you deleted some website files by accident? Since nobody is immune to accidents, automated website backup can help you recover your website files if anything happens to them.
Ensuring your website data's safety is critical for your business's security. Automated website backup is a worthwhile and highly recommended investment for your business and your website.
How Automated Website Backup Works
Automated website backup works by regularly creating a copy of your website's files, databases, and configurations. You can set these intervals depending on how frequently your website changes and depending on your backup plan. The backup files are stored securely in the web host's cloud, separate from your website's server.
The backup software creates a snapshot of your website when a backup is triggered. This snapshot is saved to the backup location. If your website experiences a disaster, you can log in to your web hosting control panel and restore your website from the most recent backup. HostPapa performs daily backups and stores your seven most recent versions, available from an easy-to-use interface. It's crucial to note that some website backup solutions will not only save your website data but also perform database backups.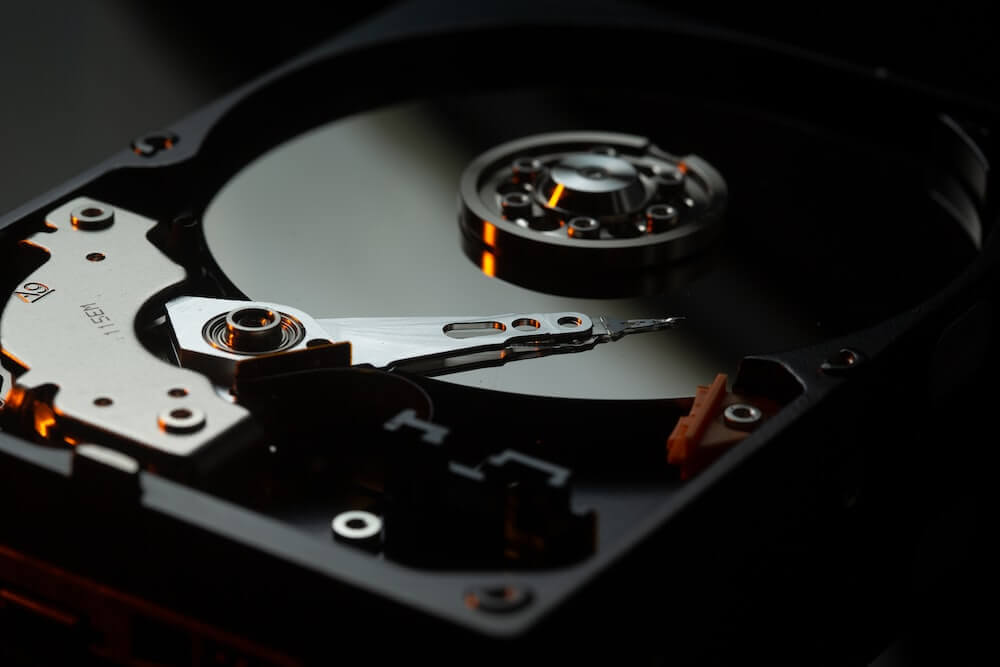 Do I Need Automated Website Backups?
In addition to the benefits we have already mentioned, there are other reasons why an automated website backup is a must-have tool. For example, backups can help protect your website from malware and hacking attacks.
Hackers are constantly looking for vulnerabilities in websites that they can exploit. If your website is compromised, restoring it to its original state can be a nightmare if you don't have a recent backup. But with an automated backup happening regularly and without your input, you can quickly restore your website to its previous state, minimizing the damage and downtime.
When choosing an automated website backup solution, there are a few things to remember. First, ensure the backup solution is reliable and easy to use. You don't want to spend hours figuring out how to restore your website from a backup.
Second, ensure the backup solution offers enough storage space for your website's files and databases. HostPapa provides Backup storage space that starts at 1GB and goes up to 50GB, ensuring that all your data will be safely stored online.
Finally, consider the cost of the backup solution. While automated backups are essential, you don't want to break the bank to get one. Look for a backup solution that is affordable and fits within your budget.
How Often Should I Back Up?
Automated website backups are an excellent way to protect your website from data loss. You don't need to do anything, it will happen automatically. But if you decide not to use automated backups, make sure that you back up often so that none of your website's data is lost.
At HostPapa, automated website backups are included with all our web hosting plans. We back up your website every 24 hours and store the seven most recent backups so you can access them in an easy-to-use interface.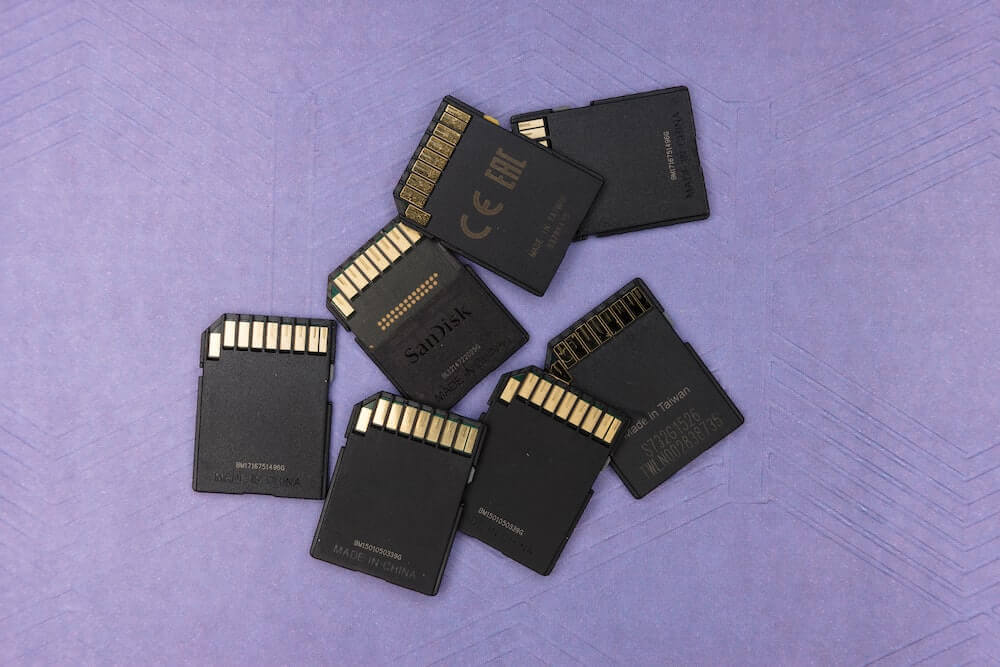 5 Advantages of Automated Website Backups
Automated website backup offers many benefits, most of which spring from the need to safeguard your website's files from harm. Some important reasons include:
Time-saving: Automated backups run in the background, so you don't have to worry about them. This frees up time for other tasks.
Peace of mind: Knowing that your website is backed up automatically provides peace of mind. You can rest easy knowing that your data is safe.
Disaster recovery: If your website experiences a disaster, such as a hack or a server failure, an automated backup can help you recover quickly.
Easy restoration: Automated backups are easy to restore. You can restore your website with just a few clicks.
Data protection: Automated backups protect your website's data. You can recover lost or corrupted data quickly and easily.
What Is the Best Type of Website Backup?
Some website owners may be unaware of the most common types of website backups, which are:
Full Backup
Incremental Backup
Differential Backup
Mirror Backup
Although it's probably rather obvious that the "Full Backup" is the MOST important of the types because it's simply the most comprehensive of the four. It can usually take somewhere to a day for your automated backup to be completed.
Most backup service providers should also offer incremental backup after the initial full backup has been done. This will save only the changes from the initial backup and save you time and disk space for your hosted services.
Some web hosts or external file storage services may offer one of the four types of backups, and some offer only the full backup option. Watch out for this when choosing a provider.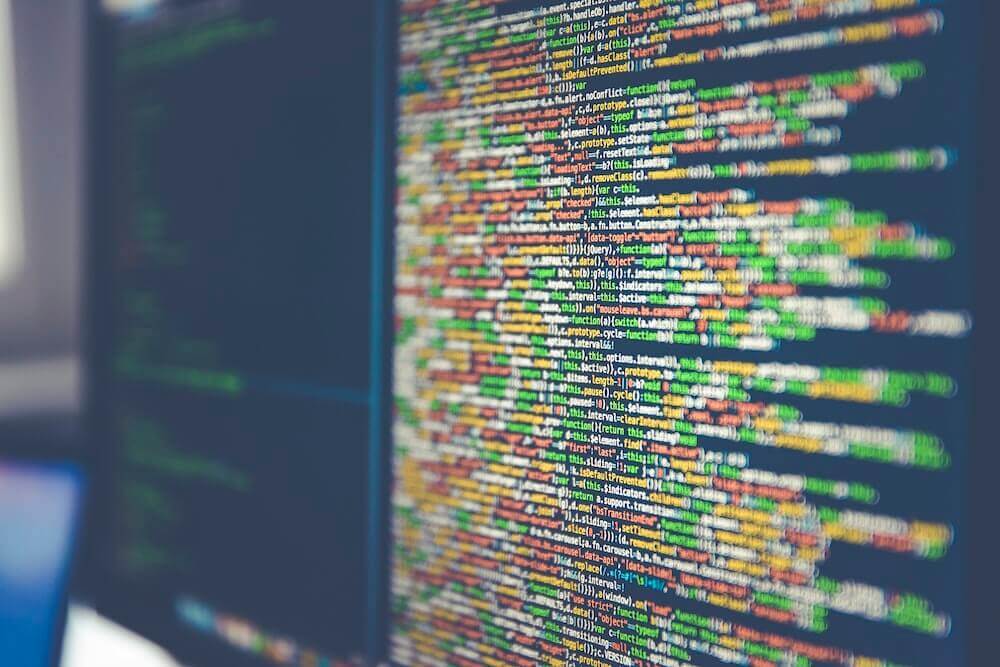 Easily Automate Your Website's Backup to Create Local & Remote Copies
Having the power to automate domain-level backups brings endless possibilities and peace of mind to website owners. Although there are multiple backup solutions, a great provider should be able to support mission-critical data with up to 50GB of storage. This would also include a backup of your web pages (website files), databases (MySQL files), images, scripts and applications and email structure and correspondence.
The automated backup will eliminate the need for manual backups. Business owners will no longer have to search for alternatives for file storage off-site or monitor the changes in the versions of their websites.
The right solution will allow you to automate the entire process with ease and make it, so your local and remote copies are backed up, preparing you for almost any situation. As such, it's essential to understand the difference between local and remote backups.
Local Backup: Often kept on the same server, in the exact location, or close to the source.
Remote Backups: Generally managed off-site; the backup can be started and restored directly from the backup source.
Conclusion
An automated website backup is essential for any business or individual with a website – and it's the best option for anyone that doesn't want to or doesn't have the time to do manual backups.
It provides peace of mind, easy restoration, and protection for your data. With automated backups, you can rest easy knowing that your website is always backed up and ready to be restored in an emergency. We highly recommend that you invest in automated website backup. At HostPapa, we offer automated website backup services that are reliable, easy to use, and scalable to meet even the most demanding use cases. So, if your website needs a robust backup plan, HostPapa is the most affordable choice.