Any website owner knows how important it is to ensure that it stays up and running at all times, no matter what. A solid backup and restore service is vital to your website and business if you want to guarantee uptime for your followers and customers. But what elements need backing up?
These include plugins, customized code, databases, scripts, and much more, so a typical blog post wouldn't be enough. Or would it?
Think of all the time spent editing your media, like photos and videos or any other content you might have stored for safekeeping. All of it carries value, especially when you factor in your time invested.
Why Is It Important to Back Up Your Website?
Backing up doesn't have to be a monotonous task but a method to prevent data loss, so with that in mind, we identify why backup is essential and what happens if we don't.
To Prevent Data Loss
Data loss can occur from external factors such as hackers and not only from our own mistakes. Attackers and malware target computer systems worldwide, and web servers are considered equally vulnerable to these factors.
Time and money are the most considerable consequences of not having proper website backups. If you've done all the design work yourself, redoing all of that work will still cost you a lot of time.
Tweaks and modifications made along the way will also get lost forever, and you'll have to recreate them, but the most important thing is the lost content.
You might be lucky enough to have offline documents and pictures of your blog posts, so the task would be to re-upload everything. That's still not enough, as something will still be missing, and that would be adjustments in your website's visuals.
To Prevent an Accidental Deletion
Suppose you're working on your website and trying out new things (something you shouldn't be doing on the live site in the first place), but something goes wrong, and you delete a page or a series of posts.
That kind of data loss will still give you headaches, but with a well-thought-out backup process, you can continue where you left off quickly.
To Revert Changes From a Bad Update
Even if you don't make changes on your live site, you have to update the website now and then. The golden rule here is always to make a backup before updating core website components, and always make sure you do that when your website's traffic is not at its peak.
A backup before updating your website will keep a fresh copy to restore if things go south.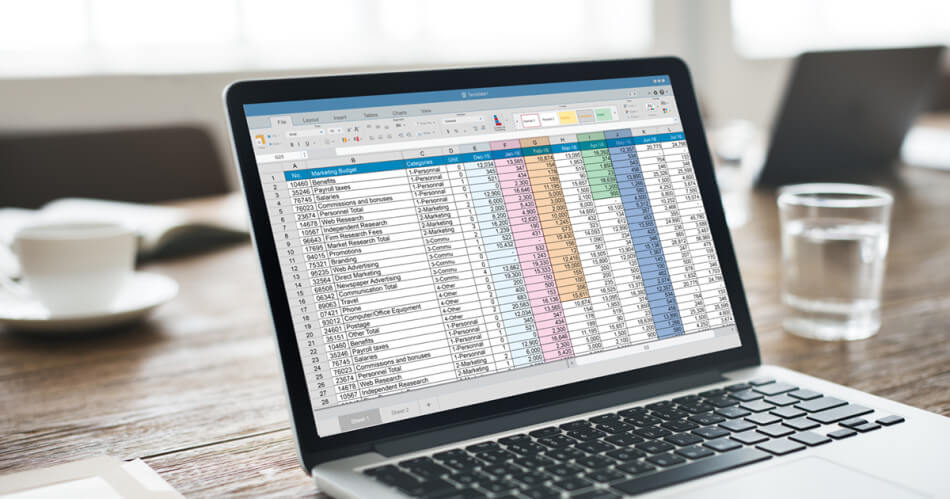 How Do I Backup My Website Content?
There are many ways to backup your website content if you use one of the top CMS platforms.
Manual Backups
This is how most people find themselves backing up their website, especially in the beginning when some processes are still new, and there's a need to go over everything manually.
The process is easy, but the pitfalls of using manual backups are that it only takes a little time to forget to perform your backups. If enough data is missing consecutively, you risk experiencing data loss.
Log in to your website's control panel and look for your cPanel backup feature. This procedure has a wizard that lets you follow an easy step-by-step process, allowing you to perform the backup entirely, including all your settings and data.
Your cPanel might also have a database backup feature, which you can use if you want to ensure you have all of your bases covered. Plugins and other features are also backed up here, so don't forget to include them and your configurations for each one.
Automated Backups With Plugins
If you use WordPress or have built up your website with other CMS software like Joomla, there are many different plugins for you to choose from, and the best part is that some of them are free!
Install the automated backup plugin of your choice from the dashboard, follow the easy setup steps, and you're good to go. Once you've finished installing the plugin, you can schedule the backups as often as you like, giving you peace of mind and security, safe in the knowledge that your website is protected from data loss.
You'll receive backup success and failure notifications if you set them up and additional backup options such as cloud storage support. Some plugins support incremental backups, meaning they'll only include the changes from the original snapshot. This is perhaps the easiest way to set up your backups and will save you a lot of time and trouble in the future.
Another way to backup your data is using the WordPress tools found under Tools > Export.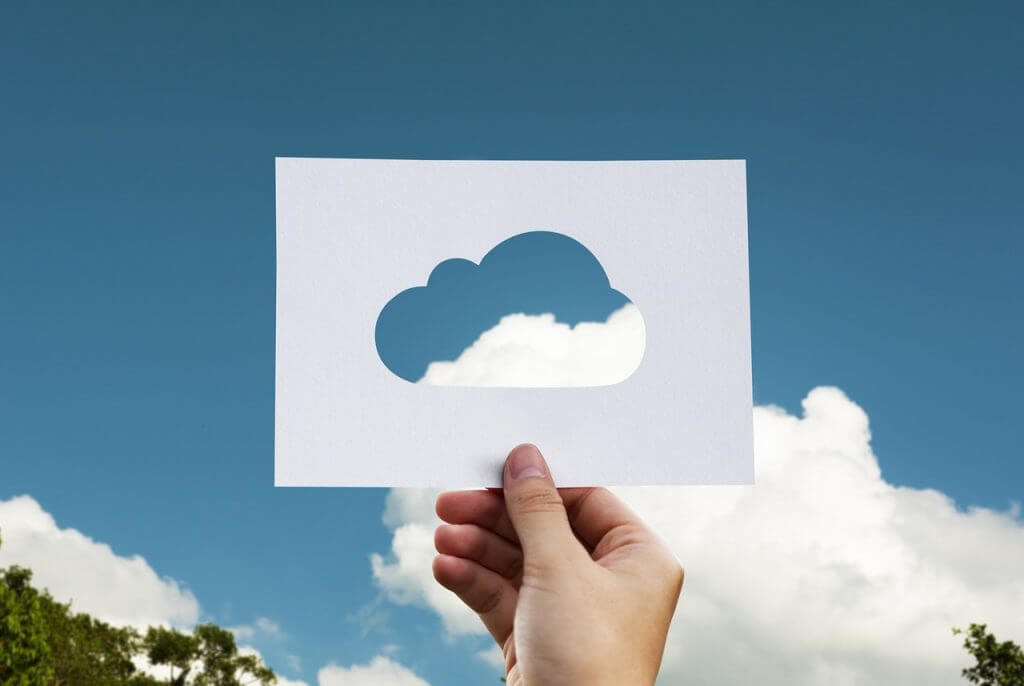 What Is Automated Website Backup?
Automated backup means the backup task is scheduled to run automatically, without the user's input.
Automated website backup copies all the vital website files in a safe place on the web host's server. A good web hosting company will always offer some backup features along with their web hosting plans or offer them separately. This is to support better small to medium-sized businesses with loads of content.
Why Choose an Automated Backup?
Automated backups have many advantages over traditional, manual backups that require user input. Automatic backups run on a scheduler, so you don't have to be on top of your server or web host control panel to complete them, though you must set them up once.
Automated backups are a set-it-and-forget-it job, so let's see the advantages below.
Automated Backups Are Secure
If you're storing local backups of your website on a home computer or flash drive, you're unfortunately open to security breaches and data loss. Most people know that losing a flash disk or portable hard drive happens too often.
Even worse for reliability are desktop and laptop hard drives and SSDs, which are prone to failure at any time. This isn't an ideal place to save critical data.
The failure rates are generally low for enterprise hardware such as those found in servers used by cloud storage data centers. These companies tend to have multiple backup systems for data redundancy. Ultimately, your files are more secure from internet attacks and accidental deletion.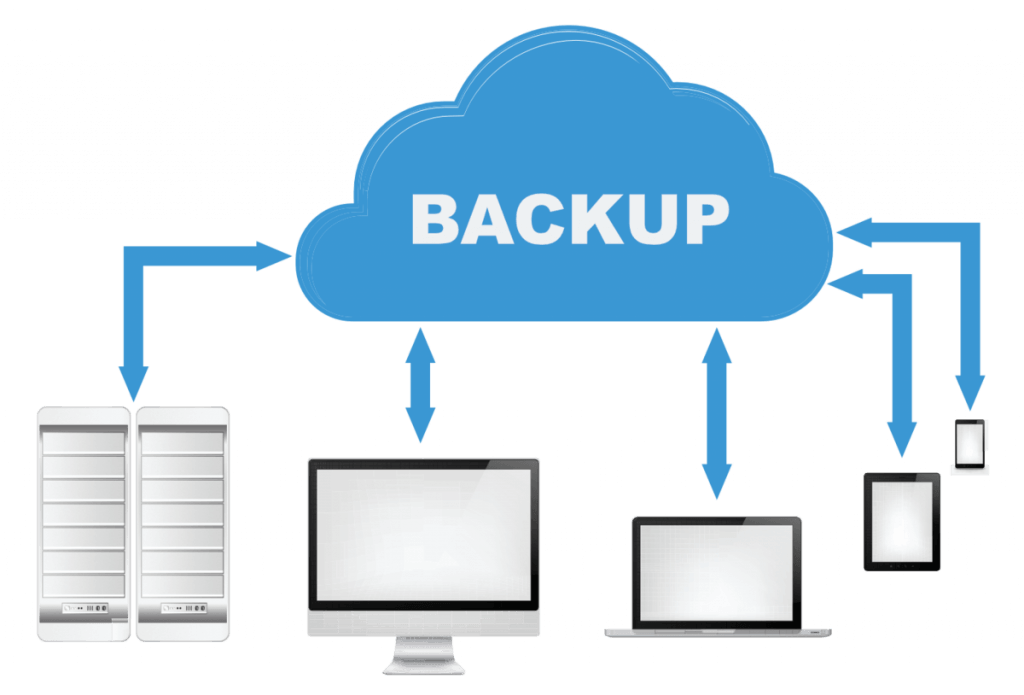 Automated Backups Are Cheap to Implement
Many people are surprised that their current web hosting provider already offers these fantastic benefits. All that is required is to set and configure them correctly.
For web hosts, it's as easy as 1-2-3. Ask your current web hosting provider how to set it up and activated; in most cases, it comes as part of your hosting fees, making it affordable.
With Automated Backups, You Save Time
We know that remembering to back up your website manually is a problem, so automated backups will save you those few minutes daily. Still, there is a far more time-consuming exercise that automated backups save you from.
In the event of a catastrophic failure or configuration error, you'll find that being able to restore from a backup quickly can save you hours, if not days, of rewriting and rebuilding your website from scratch or an outdated backup.
How Often Should You Backup Your Website?
Since you can't be sure about the state of your web host's hard drives, a backup once or twice daily is considered reasonable.
Search for website backup options from your web host's control panel and change them accordingly. If you're using a plugin in WordPress, check its settings for a similar option and change it to reflect your new needs.
How Many Backups Do You Need?
So far, you must have heard about the 3-2-1 backup rule. If not, allow us to explain. For decades the 3-2-1 backup rule has been the most popular pathway to protecting your data.
This backup strategy is particularly effective for very critical files and not only applies to your website files. It practically means storing copies of your data in three different mediums. These mediums can be an offsite hard drive, a hard drive at your location or a storage media in your car, among other places. 
But the number of backups is really up to you. You might feel your web host's backups are enough and don't need more. If we're talking about a magazine or news website that uploads many posts per day, backups must be frequent enough to cover these needs.

Why Is It Important to Automate Database Backups?
Above we mostly referred to the files on your web hosts' servers, but in the case of CMS software like WordPress, we should also consider backing up the website database.
Most web hosts employ a database like MariaDB or MySQL, and inside their respective interfaces, you can find export options to download a copy of your database to your computer.
Your web host should also have a scheduler for the database, depending on your hosting plan. Look for relevant options in your web hosting control panel under backup.
How Do I Create an Automated Website Backup?
There are a few ways you can create automated website backups.
Apart from using automated website backup tools like from HostPapa, you can also automate backups inside your CMS like your WordPress using a plugin. Still, one of the easiest ways to automate is through your web host control panel.
Some web hosting control panels offer full backups and partial backups. You can back up the entire library of websites or choose the exact directory you want to download to your computer.
If you want complete control over your website backups, visit our Knowledge Base to learn more about Automated Website Backup.
How Much Does It Cost to Back up a Website?
Most people don't know that some web hosting plans already have file backup support.
Whether daily or bidaily, web hosts backup works the same way, creating backups of your precious files while you focus on more important things.
A solid automated backup plan offering plenty of storage, automated daily backups, multiple restore points and an easy-to-use interface will generally cost under $50 annually. It's an excellent price for the protection you get as a result. 

Are Online Website Backups Safe?
The answer to this great question applies to all kinds of online backups. Whether we're talking about pictures from our holidays or referring to our most precious website files, online backups are prevalent nowadays, and we already trust a couple of big companies for the safety of our files.
Think that your laptop or external storage fails, and all your data is gone. That can't happen with a web hosting service with multiple storage units for data redundancy. Online website backups are safe and secure on your web host and safer than backing up on your local hard drive.
With these in mind, you now have a holistic knowledge of website backup and why automated backups are the fastest and safest way to keep your website data fortified against hackers, accidental deletion and countless other issues. This way, you can redirect your focus on other important matters while your website takes care of itself!
Need help with backup? Head to our Knowledge Base for more information backing up your important data.