When it comes to managing your website, there are dozens of CMS (Content Management System) options out there. Popular platforms like WordPress, Joomla, and Drupal can be overwhelming when choosing which features will make life easier and add more value to your site. Plus, we're always aiming at having a website that needs little input from us, and most CMS software is able to do exactly that.
But searching for these great features is often time-consuming. That's why we've put together the top features you need on your CMS that will help streamline your web management process and ultimately boost the success of your website.
So let's jump right in!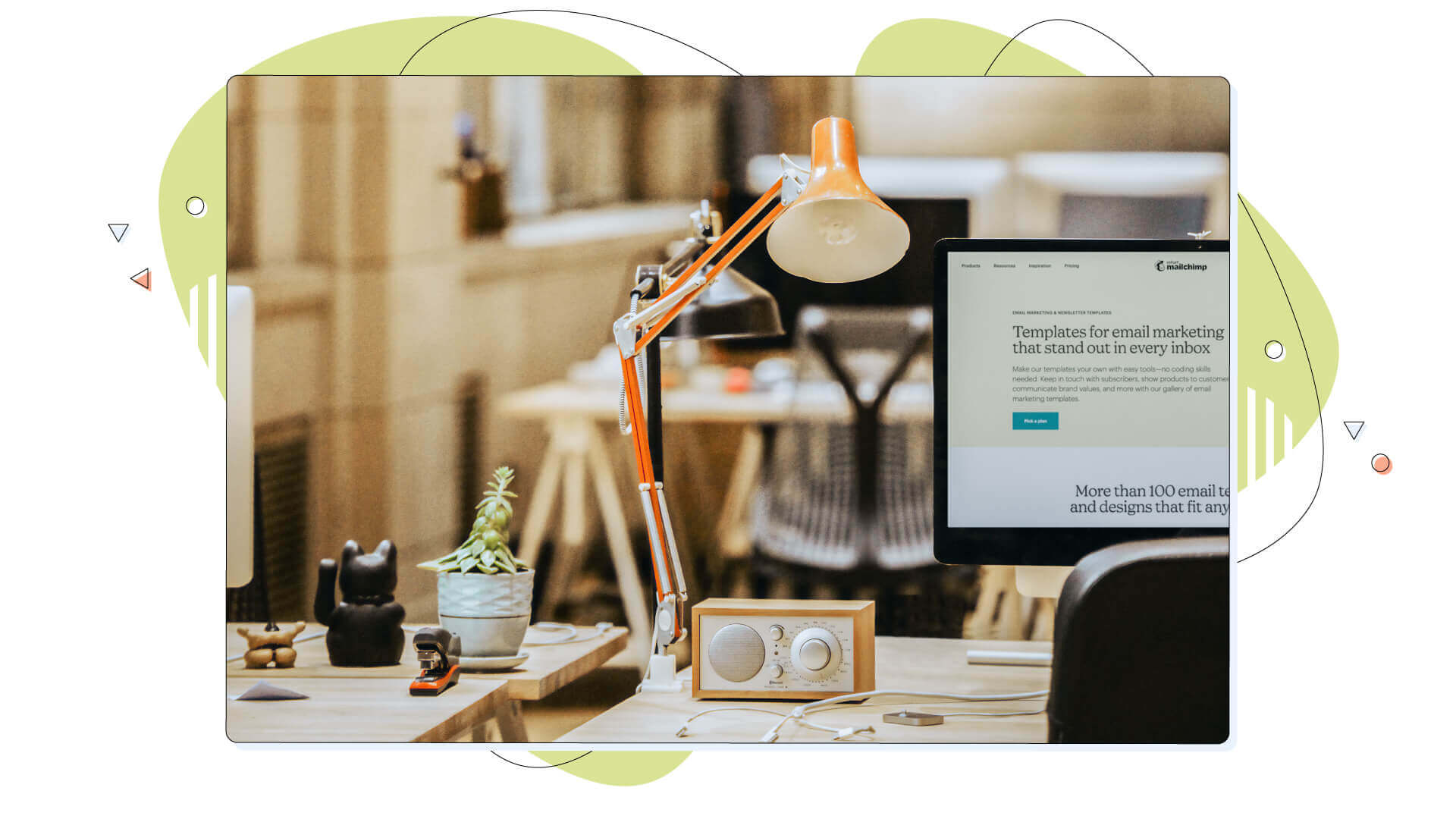 Easy Content Editing and Management
One of the key features you need in a CMS is easy content editing and content managing capabilities. It's called a content management system, after all!
Users won't know how to use HTML or coding language, so a straightforward content editor with drag-and-drop functionalities allows them to quickly edit and create content without needing help from an IT team or a complicated knowledge base or documentation.
This saves you time in training users on publishing content and money in hiring developers for simple changes that need to be done in each article.
WordPress is a great example of offering a simple content editor based on the WYSIWYG logic, meaning "what you see is what you get." Other CMS platforms tend to have a solid content editor with many options and support for drag and drop, extending the editor's capabilities, which in turn helps create more engaging content.
Having a Responsive (and Readable) Design
In today's world, visitors expect a mobile-friendly browsing experience no matter their device. A fast mobile experience builds trust, which should be a top priority for eCommerce shops. Studies have shown that smartphone users are 50% less likely to trust a website with a poor mobile experience, even if it has an app available.
Your CMS must offer responsive design right out of the box so you can keep up with shifting trends in device usage and boost your trust levels with your customers.
A responsive design means that every page should automatically resize all the elements inside depending on the size of their device so visitors can have an optimal user experience no matter where they access your site from.
Responsive design mainly depends on the theme you're using, although most popular CMS platforms already have built-in responsive design mechanics, which are then used by the theme you install on top.
Now, having a responsive design is a de facto in web design, but there are many things you need to take care of at the same time. Here are some quick tips for polishing your web designs:
Make your navigation concise and remove unnecessary elements. In WordPress, you can easily add or remove menus from Appearance > Menus.
Keep the search icon visible! Ensure your site content is available through an easily accessible search form. This applies to eCommerce stores or blogs and keeps the website content within reach.
Ensure your forms are displaying correctly. If you want to boost your conversion rates and increase your users for your email marketing campaign, a responsive form is a must.
Test, test, test! You can use your browser inspect tool, but it's also helpful to use an actual mobile device to test your website. You might be surprised by how it looks on your mobile compared to the DevTools inside your browser.
Readability should also be at the top of your priority list. Apart from having an optimized website for both desktop and mobile users so it looks great on every device, the use and visibility of search boxes and menus can help visitors find exactly what they're looking for.
But having a website that works awesomely on mobile devices isn't only great for the user experience as it also affects how your site is picked up by search engines. A mobile-friendly website will help you rank higher in search engine rankings, leading to more visitors and better overall performance.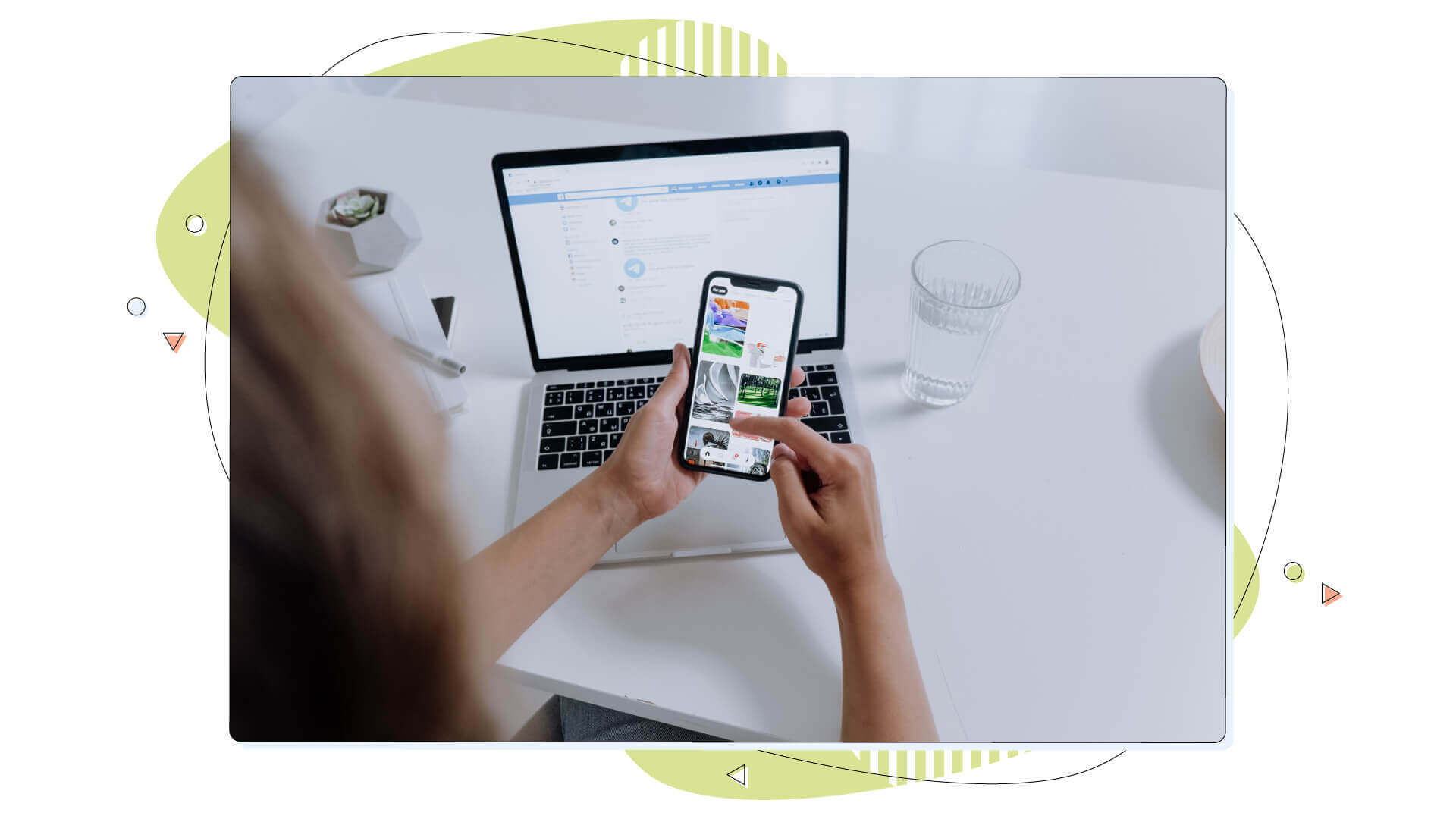 Ensuring Robust Security and Reliability
Ensuring your CMS platform is secure and reliable is critical to protecting the safety of those visiting your site, as well as shielding it from malicious attempts.
Fortunately, most popular CMS platforms come with effective security measures and are consistently updated in light of current threats; but always make sure you choose one that offers simple backups and regular security patch updates so your data remains safe no matter what!
WordPress, for example, offers two kinds of updates: security and major releases. While major releases add new features and functionality to the website, security updates focus on patching any vulnerability that could be exploited by hackers.
While most CMS platforms are already secure, investing in more security measures like hiding your login page, enforcing a two-factor authentication and opting for advanced website protection is advised for complete protection.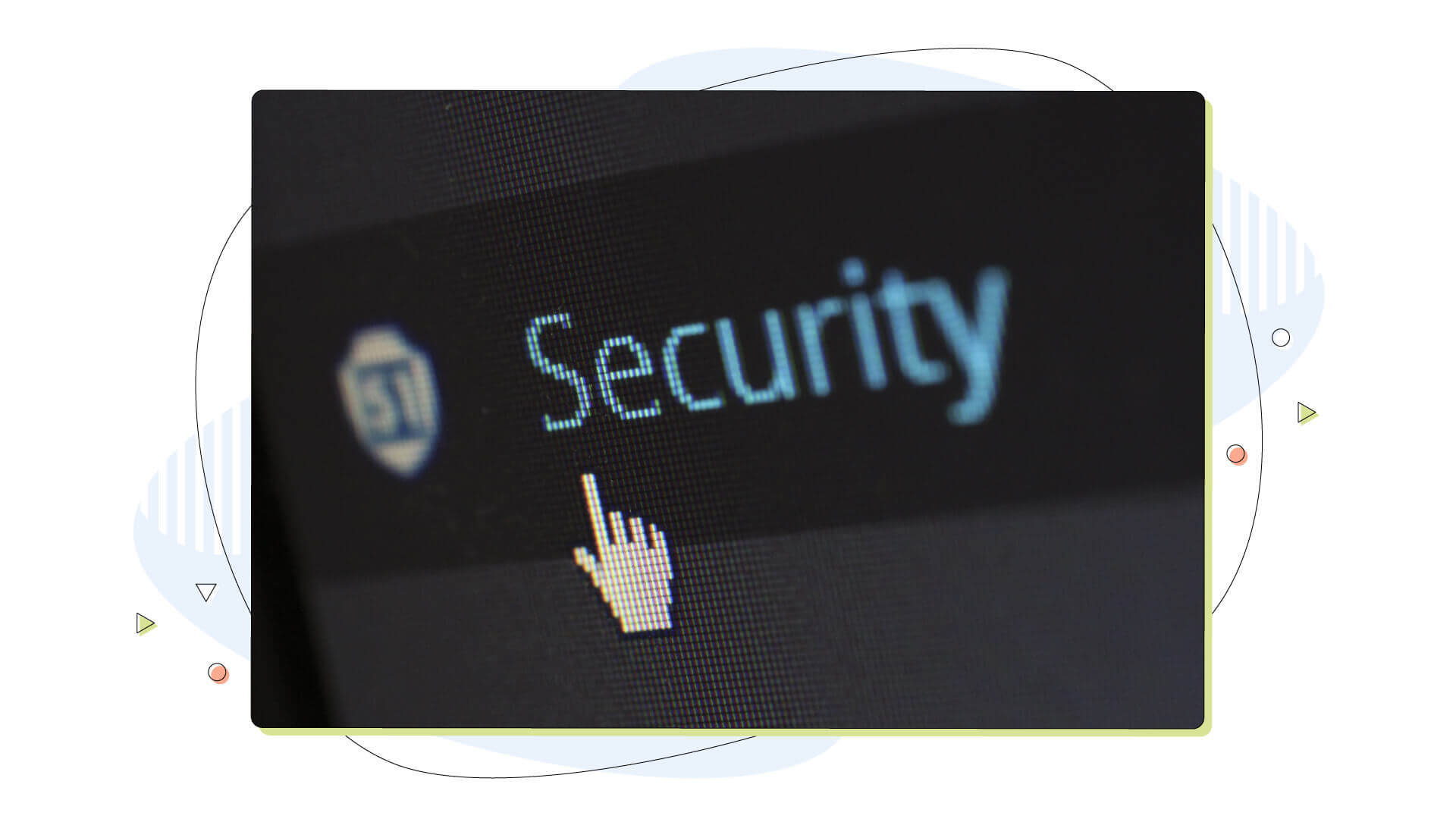 Built-in SEO Features (and Detailed Analytics Insights)
Search engine optimization (commonly referred to as SEO) is essential to helping your website stand out and attract organic traffic. This can be done in many ways, but having advanced SEO features like meta tags, customizable URLs, and image optimization built-in will help you save valuable time on technical tasks.
Many CMS platforms are able to create posts and pages with SEO in mind, which makes it easier for website administrators to get the right kind of visibility. Some even have plugins like Google Analytics and Yoast SEO that offer additional features such as auto-generated sitemaps, keyword research and more (e.g. WordPress).
Built-in analytics to track how your content is performing is also very helpful for optimizing your website and determining the best ways to reach your target audience. This feature helps you make data-driven decisions on where to focus content and how often to post updates. Sadly, there are no popular CMS with built-in analytics, so you need to get Google Analytics or one of the best Analytics alternatives that exist right now and integrate them into your website with a script tag or through a plugin.
Although reviewing performance analytics can highlight problems or areas for improvement, they don't necessarily guarantee success. For that, you need a deep understanding of SEO techniques to ensure your content is properly optimized within its CMS platform.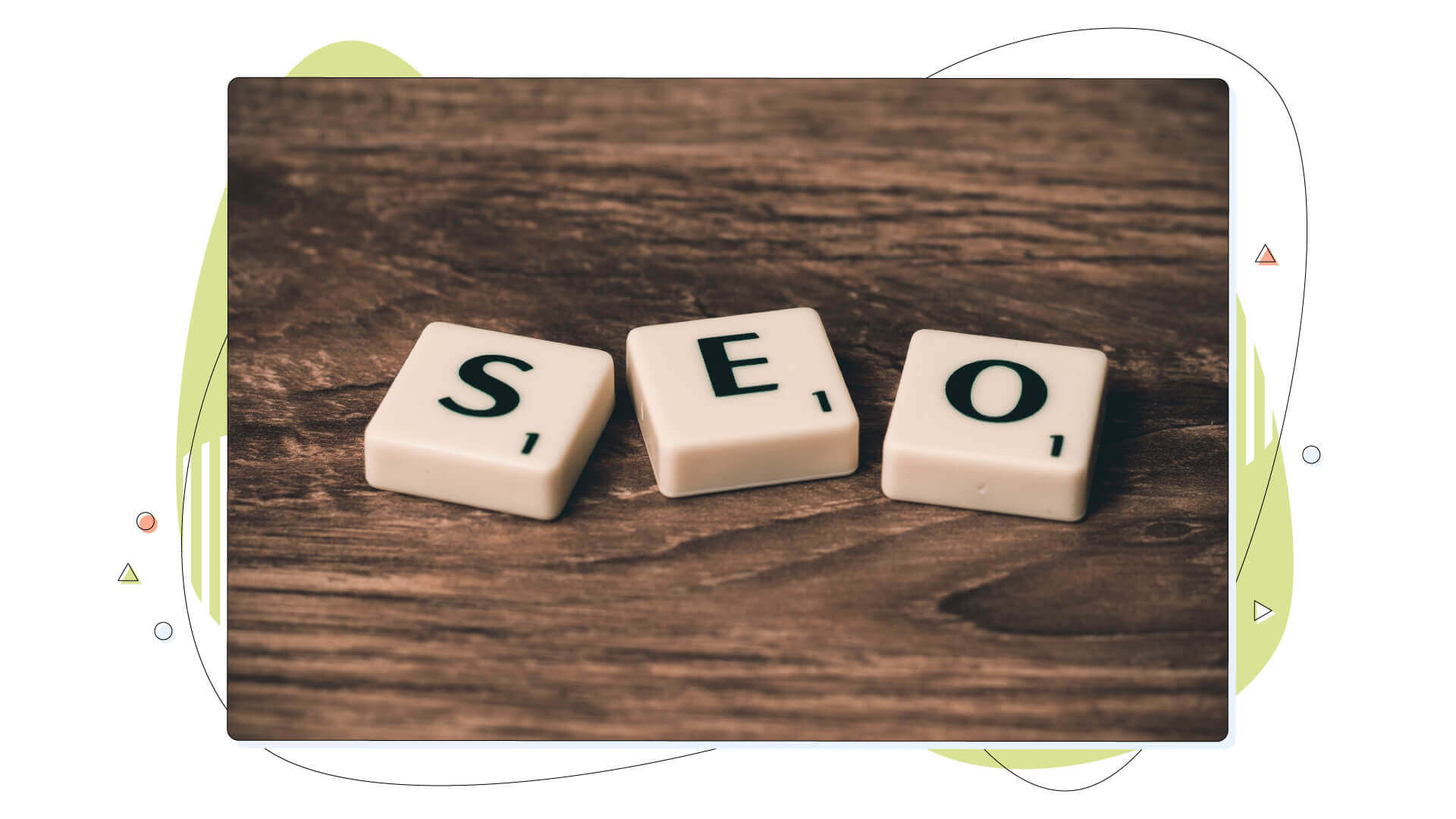 Integration Options (Social Media Sharing and Publishing Tools)
While content production is just one part of the equation, sharing that content with a wider audience is an equally important aspect. This feature is incredibly important if you plan on adding email marketing services, customer relationship management tools or other third-party applications into the mix. While shopping for software, make sure not to be tricked into buying something that offers more integration options than you need.
WordPress, for example, has ample support for third-party integrations and support for most social media platforms in regard to sharing an article online or embedding a social media post into articles or landing pages.
With an online marketing tool, you expand on your integration options and help boost your exposure on various social media platforms. But, when considering integration options for marketing platforms such as email marketing, it's essential to look at the potential benefits offered by each one.
Unwanted integration options create a mess in many systems, making them difficult to maintain and manage over the long term.
Integration options, though, don't stop there. Playing around with microdata for various purposes can quickly help your blog get traction and attract more users. Microdata is considered rich snippets (metadata essentially) on each post or page that can help search engines categorize and find your content online. Rich content will appear on the search engine results pages, and depending on the information provided, it can help your website get more visitors.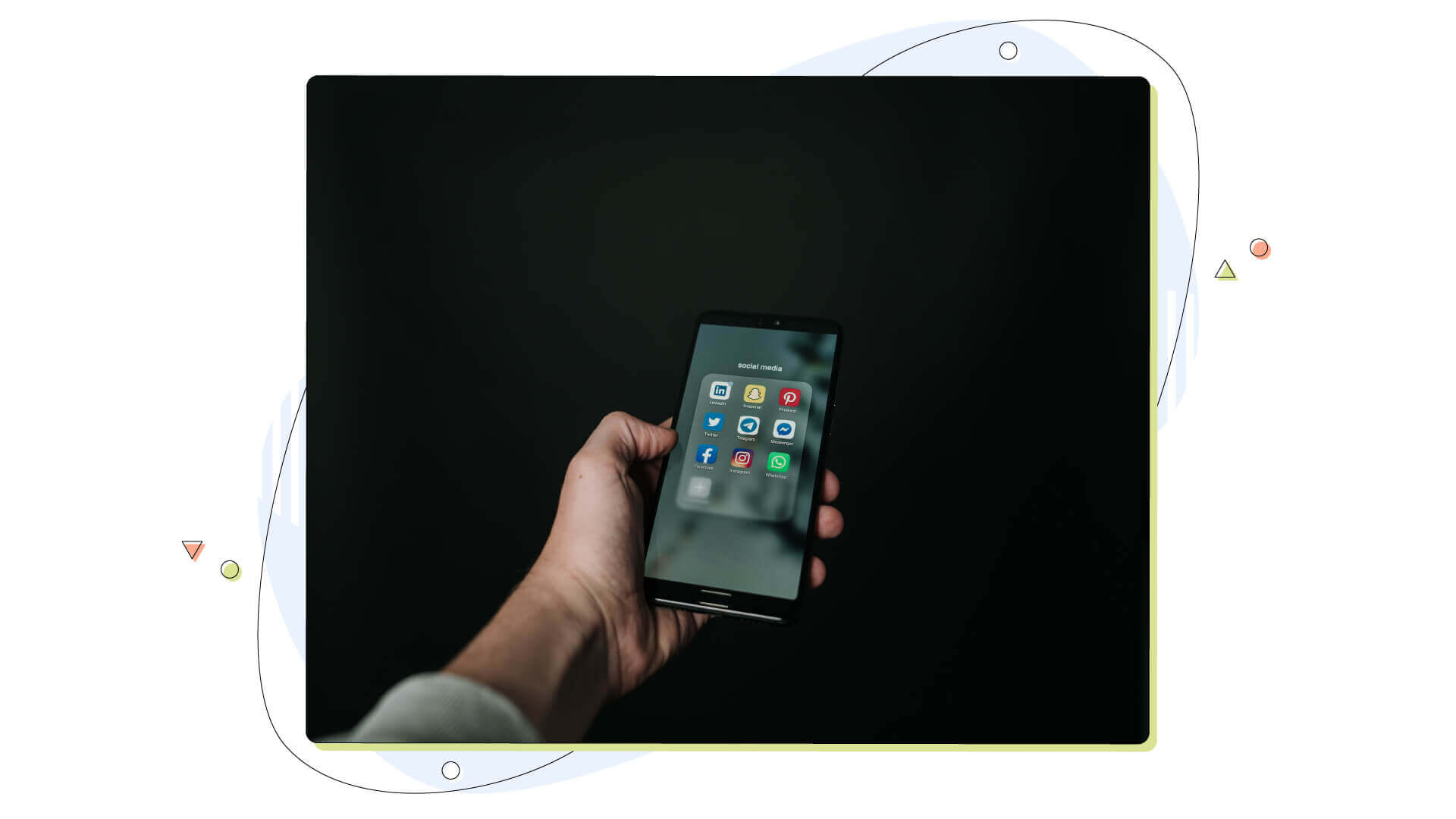 Technical Support, Documentation, and Community
A great way to determine if a particular CMS is worth investing in is by looking at its technical support capabilities and documentation availability before and after installation.
More importantly – the support community behind the CMS is the one that usually can help solve issues with the platform or recommend a workaround or plugin. WordPress, for instance, has the most active and helpful community backing it up, with thousands of web developers offering free support online or through forums and blogs.
Then, Drupal would come second. Although Joomla is considered a runner-up to WordPress in terms of ease of use, the Drupal core community remains one of the biggest, and hundreds of developers can help overcome issues you might face with the platform.
Check out forums and user reviews online, ask questions directly via email support teams and read through manual guides where available before making any commitment so that mistakes along the way can be avoided altogether!
Keep in mind that a good CMS will not only provide you with a great user experience but also protect your site from security risks. Investing in a secure SSL certificate and making sure your hosting provider provides support for all the latest security protocols are also essential steps toward a secure system.
With this list in hand, selecting an appropriate CMS platform won't seem like such an impossible task anymore! Armed with this information, evaluate different options based on these criteria before settling on one perfect solution for taking care of all website needs!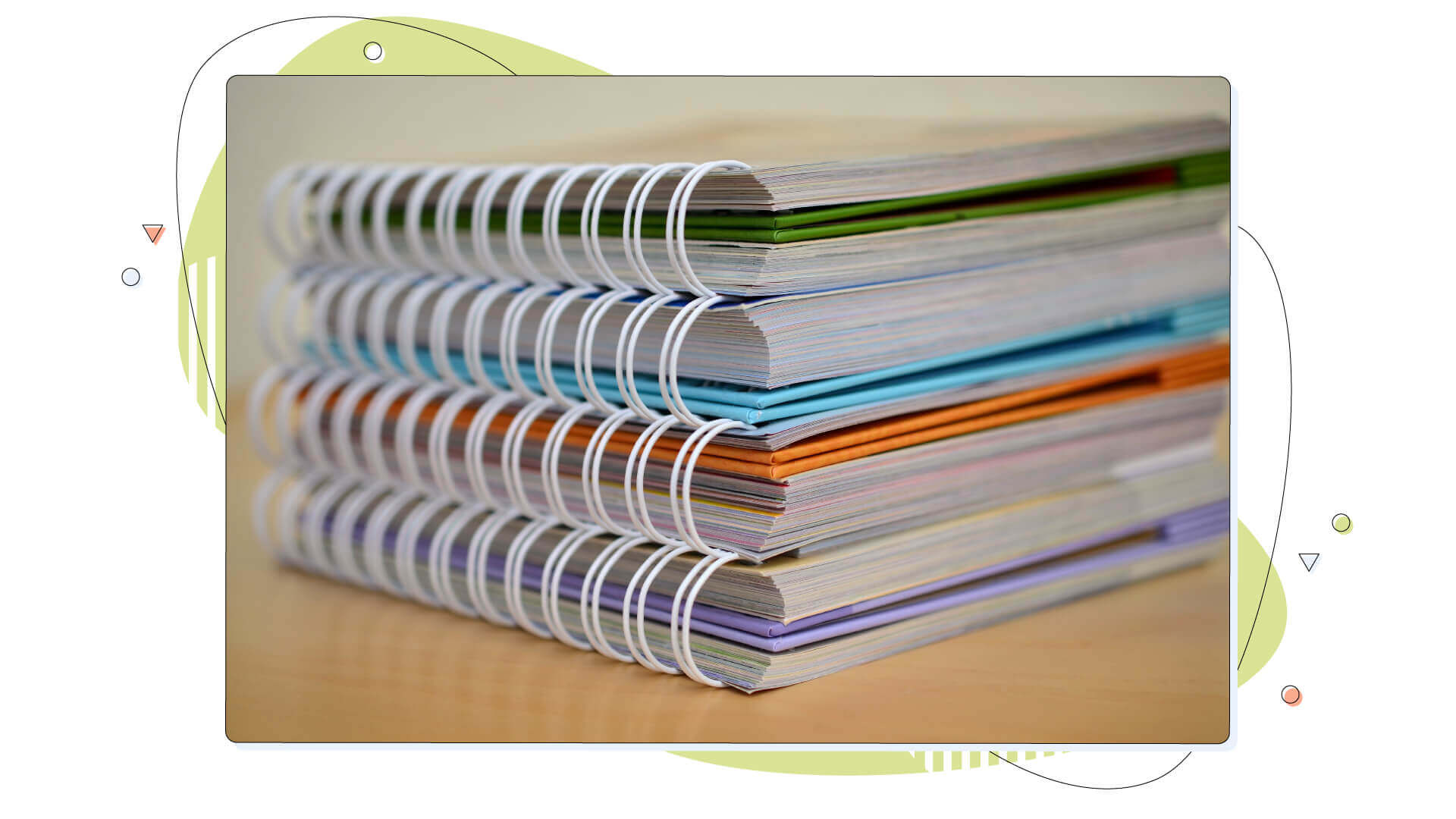 Closing Thoughts
All the above points and features are necessary for a robust CMS. WordPress ticks many of these boxes right out of the box, and that's one of the reasons that it's considered the most popular CMS at the moment. It's also why we have web hosting packages optimized for WordPress and Managed WordPress hosting plans to help businesses and individuals launch their sites, knowing that our team of experts takes care of the performance and security of each site.
Choosing the right CMS is a big decision, and there's no one-size-fits-all solution. Every website has different needs, so make sure to review all your options, read opinions on forums, or even try to install a CMS locally on your computer to try out all its features.
Reviewing your options and looking for the features portrayed in this article, you'll be able to choose an effective CMS that meets all of your business needs. Consider factors such as integration options, technical support and documentation, regular maintenance and security updates and community support before making a decision, and these will surely come in handy.
Enjoyed this blog? Stick around on our HostPapa Blog to read more about cool tips and tricks for all things web hosting!