Are you a tech blogger trying to make the most of your blog? Are you in search of creative and effective ways to monetize it? Look no further!
We've got the winning combination for you that will help you maximize your profits while still creating content that resonates with readers. This comprehensive guide contains 7 surefire methods to monetize your tech blog in 2023.
So, whether you're just starting out or have been blogging for years, this post covers all bases so that no one is left behind. We'll teach how to skyrocket their earnings through diverse strategies such as affiliate marketing and sponsorships, plus reveal plenty of best practices along the way. It's time to finally get those paychecks rolling in 2023.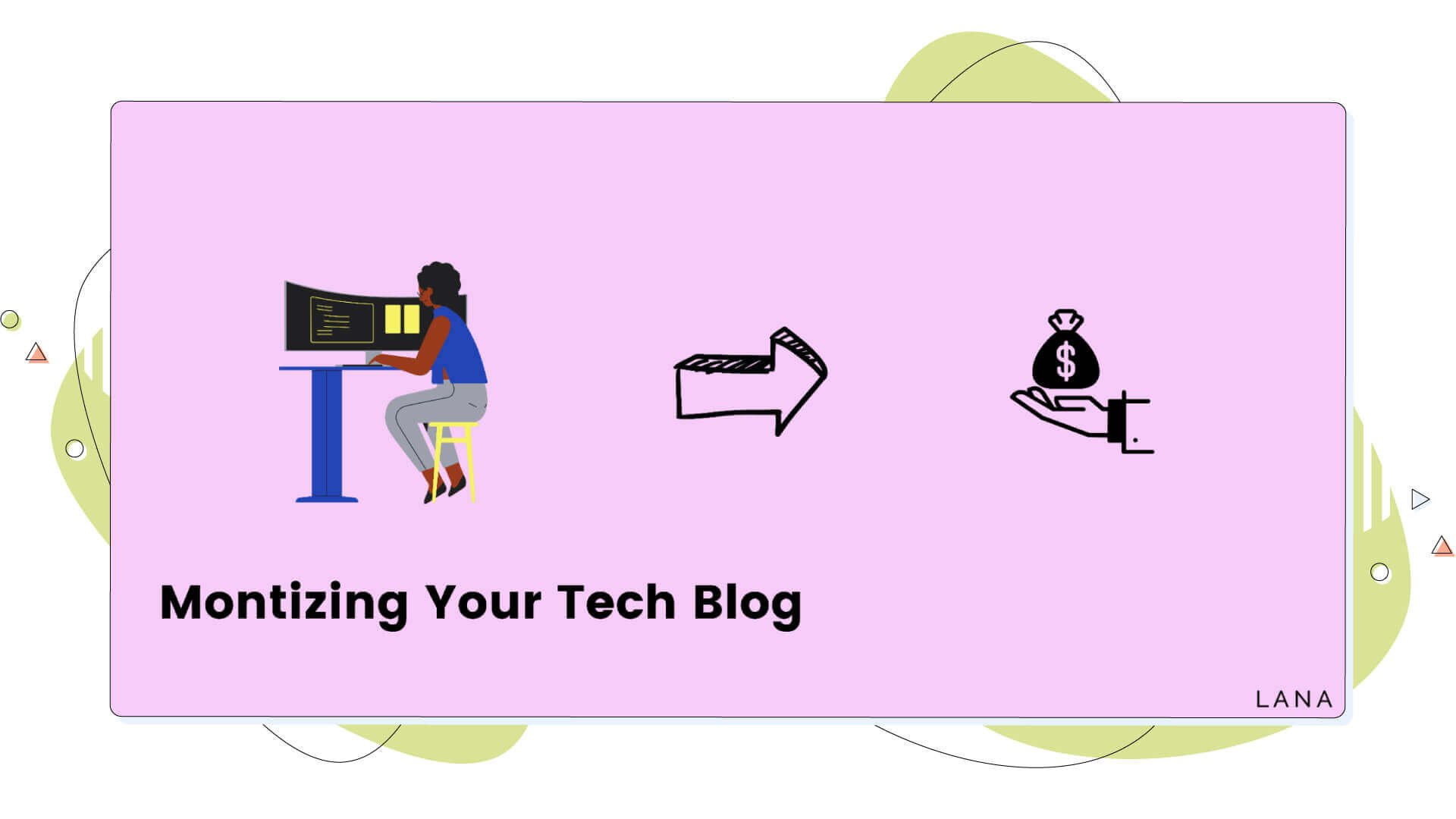 What is a Tech Blog?
Well, let me ask you this: Have you ever found yourself scrolling through endless pages of tech news and reviews, needing to remember to eat? If so, you might already be familiar with the world of tech blogs.
A tech blog is a digital playground for anyone who loves technology and wants to stay up-to-date with the latest trends, news, and products. It's where you can find in-depth reviews of the latest gadgets, analytics software, and apps, as well as tutorials, analysis, and even predictions for the future.
Whether you're a tech enthusiast who spends their weekends tinkering with new gadgets or a professional in the tech industry who wants to share their expertise and insights, a tech blog can be a great way to connect with like-minded individuals and showcase your knowledge.
So, if you're ready to dive into the exciting and ever-changing world of tech blogging, let's get started!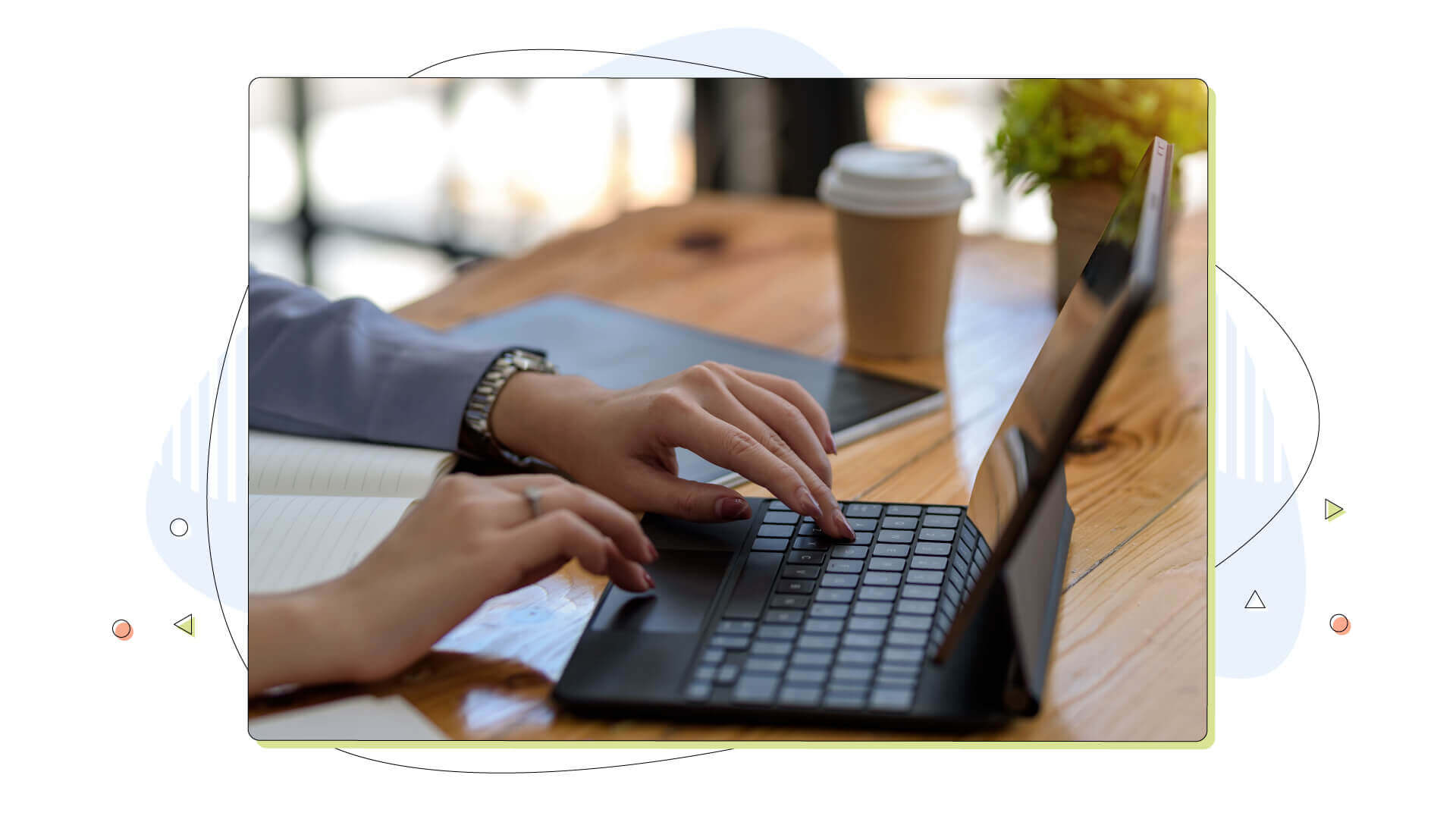 7 Ways To Monetize Your Tech Blog
If you're a tech blogger looking to turn your passion into profits, you're in luck – there are numerous ways to monetize your content and generate income from your blog.
1. Affiliate Marketing
Are you running a tech blog and looking to generate revenue for your hard work? Have you considered affiliate marketing one of the easiest and most popular ways to monetize your tech blog?
With affiliate marketing, you earn a commission to promote other companies' tech products on your blog. So whether you're promoting the latest software or gadgets, online courses, or hosting services, there are plenty of opportunities for you to capitalize on.
To start with affiliate marketing, sign up for an affiliate program like Amazon Associates or ShareASale. Once approved, you can easily integrate affiliate links and banners on your tech blog's website to market your chosen products and services.
So, what are you waiting for? Start monetizing your tech blog through affiliate marketing and turn your passion for technology into a lucrative income stream.
2. Sponsored Posts
Do you want to monetize your tech blog and earn some extra cash? Sponsored posts could be the answer you're looking for. Simply put, sponsored posts are blog posts written for or about a company or product and paid for by the company. This can be an excellent way to generate revenue while still providing value to your readers.
To get started with sponsored posts, you must build relationships with companies that align with your niche. You can collaborate with brands offering relevant products or services to your readers. Once you have identified potential brands, you can contact them directly to pitch your ideas or sign up for sponsored post-marketplaces such as Cooperatize or IZEA.
With sponsored posts, you have the freedom to create engaging, informative content that will resonate with your audience and use the best content management system to scale it. So next time, consider monetizing your tech blog with sponsored posts and simultaneously providing value to your readers!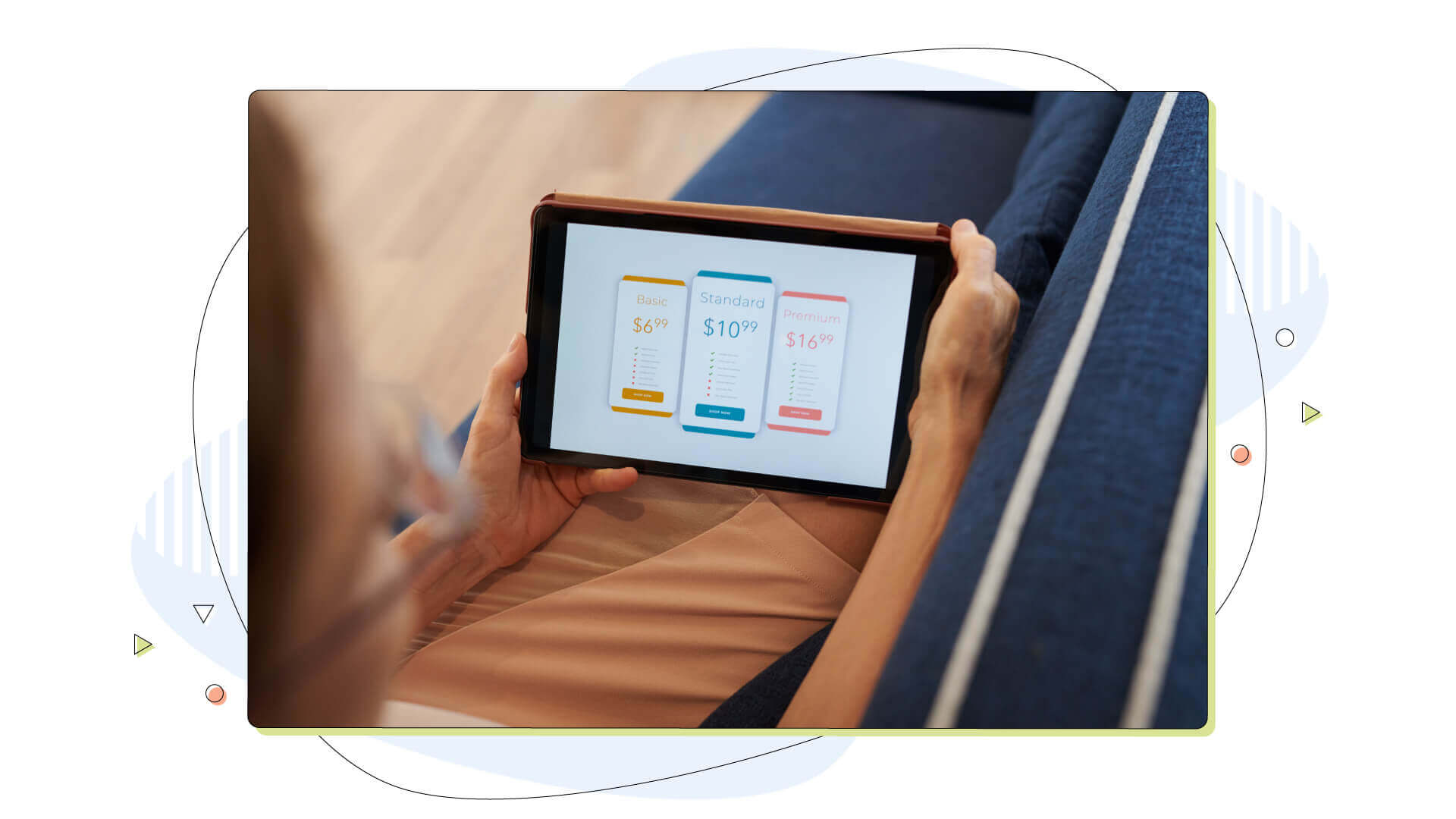 3. Display Advertising
Display advertising might be a perfect fit if you're looking for an easy and passive way to generate income from your tech blog. Display ads are advertisements placed on your blog; you earn money every time a reader clicks on them.
First, sign up for an advertising network such as Google AdSense or Media.net to get started with display advertising. Once approved, you can start placing ads on your blog and earn money from the clicks generated by your readers. This is an easy and effective way to make money from your blog without doing too much work!
4. Premium Content
Another way to monetize your tech blog is by offering premium content to your readers. When you have high-quality content that your audience finds valuable, you can provide additional resources such as e-books, courses, or webinars that offer even more value.
Getting started with premium content involves understanding your readership and identifying their needs and wants. Once you figure out what interests them, you can create unique, exclusive content that addresses those needs and adds significant value to their lives.
You can then charge a fee for access to this premium content. This is an excellent way to make money from your hard work and expertise while offering your readers practical and valuable information to help them in their tech lives.
5. Consulting Services
If you're an expert in your tech niche, you can monetize your blog by offering consulting services to your readers. This can range from one-on-one coaching to group consulting sessions, depending on your expertise and what you have to offer.
To get started with consulting services, you'll need to identify what areas you're most skilled in and what services you can offer your audience. For example, if you're an expert in web development, you could provide consulting sessions to help clients work through specific issues or troubleshoot problems. Or if you're a technical SEO specialist, expanding your services as an email marketing consultant to include email marketing can provide a comprehensive digital marketing strategy for your clients, increase your overall revenue, and create more opportunities for your business.
Once you've identified your expertise and what you can offer, you can promote your consulting services on your blog and social media channels. Make sure to highlight your knowledge and how you can help clients solve their problems or achieve their goals.
Offering consulting services allows you to share your knowledge and experience with your readers while generating income.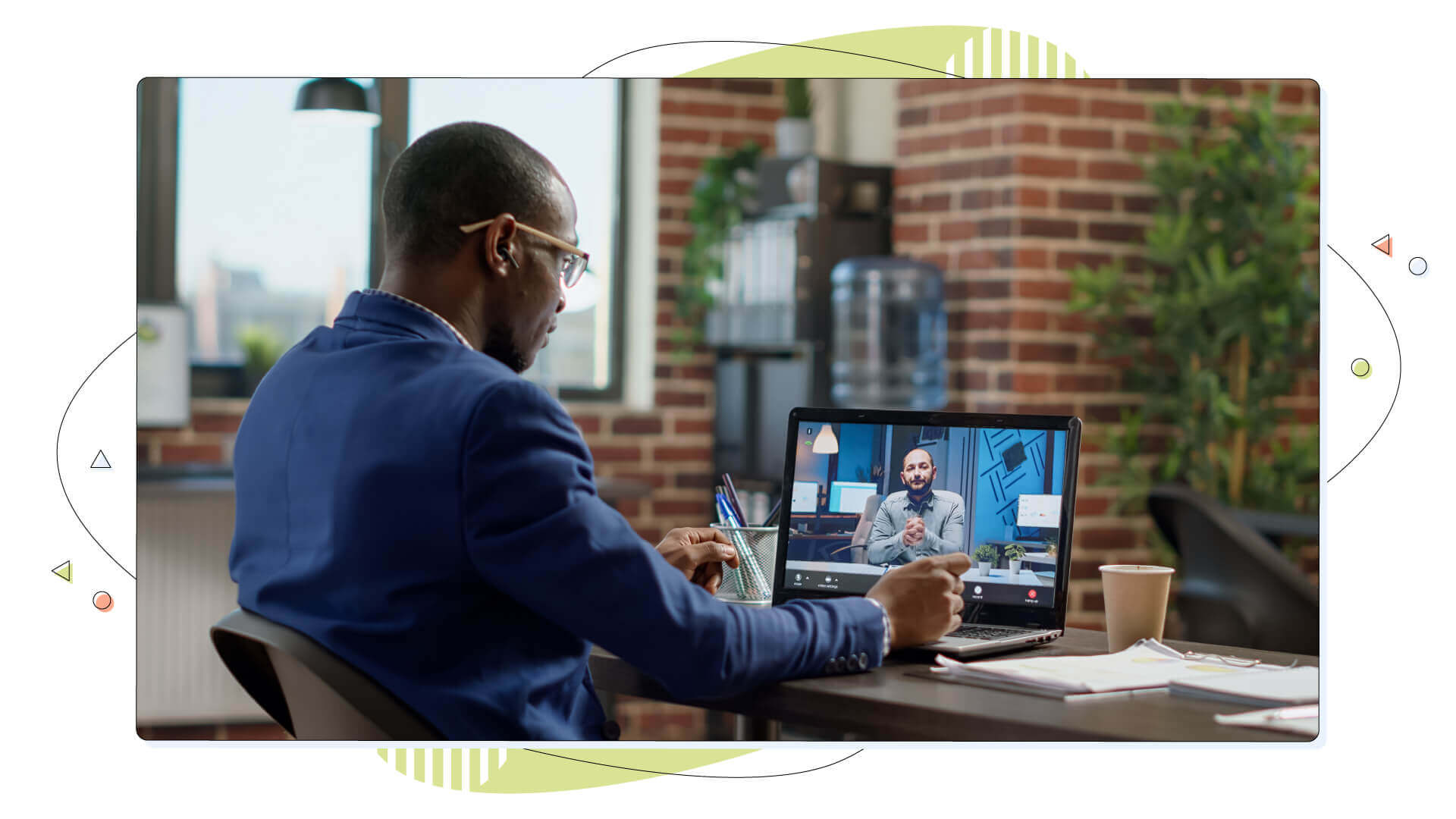 6. eCommerce
Another viable option to explore is eCommerce. With an established and engaged community, you can create and offer products that cater to your readers' interests.
You can sell anything from custom t-shirts, mugs, or even software and gadgets! Start by identifying what products your readers would be interested in purchasing. For example, a software developer could sell digital products like plug-ins, templates, or software that caters to your audience.
From there, set up an online store on your blog or use a third-party platform like Shopify or WooCommerce to sell your products. These platforms offer easy-to-use interfaces that simplify managing your inventory, processing transactions, and setting up payment gateways.
By selling products that resonate with your readership, you can generate income and build stronger relationships with your community. So why not start exploring e-commerce to make money from your tech blog?
7. Events
Do you have a large following on your tech blog? Hosting events such as meetups or conferences can be an excellent way to monetize your blog while creating value and connectedness for your readers.
Start by considering the type of event that would interest your readership. For example, if your tech blog focuses on gaming, consider hosting a gaming event or a tournament. On the other hand, if your blog focuses on coding, you could host coding boot camps or coding marathons.
Once you've identified the type of event to host, begin planning and promoting it on your blog and social media channels. Use your expertise to create engaging and valuable content to attract attendees, and remember to leverage your network to help promote the event.
Hosting events can also help you engage more directly with your readers and show them that you value their interests and engagement in your blog. It's a great way to monetize your tech blog and create meaningful connections with your audience.
So start planning your next successful event today and help make it memorable for your readership!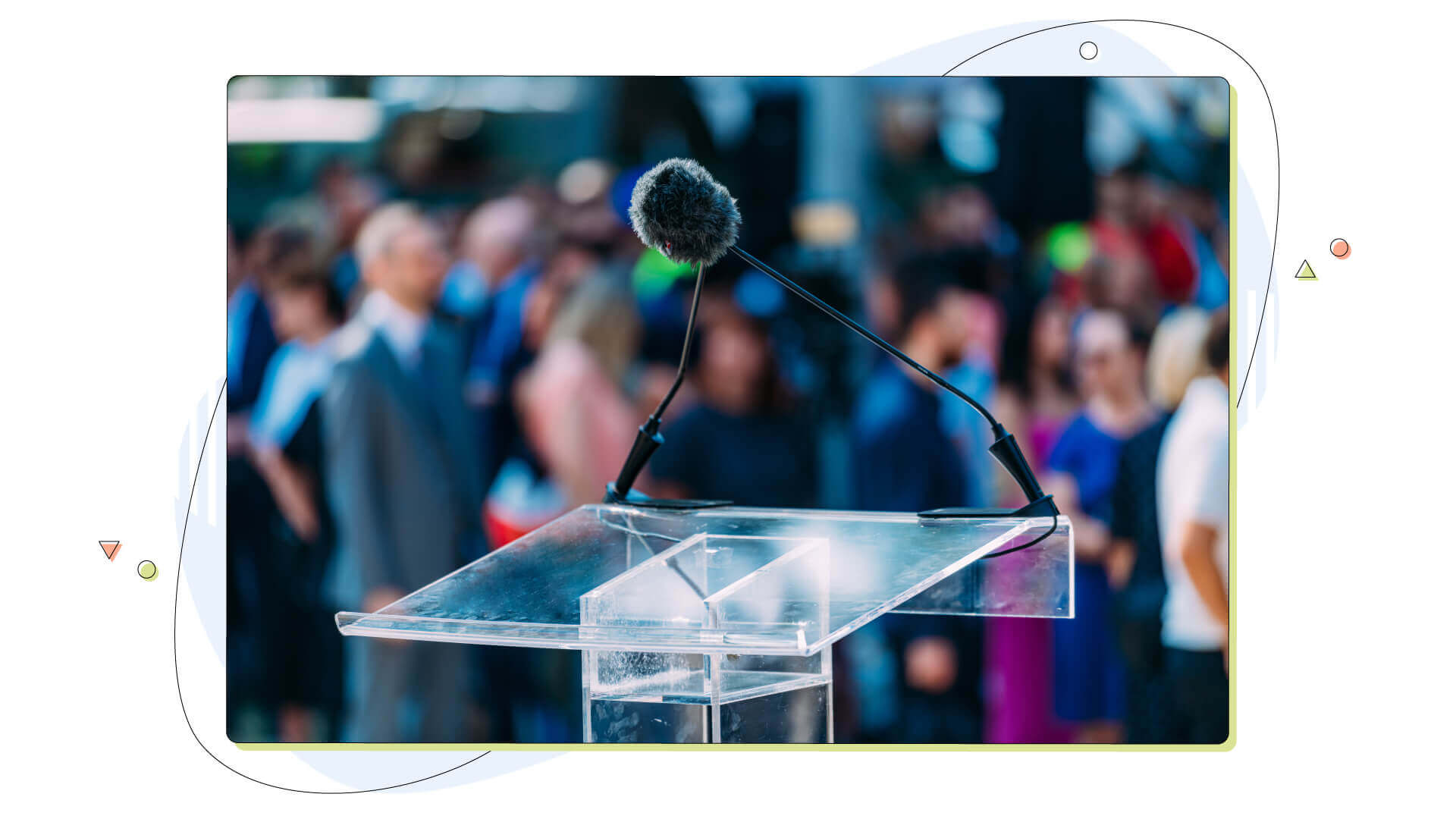 Challenges of Monetizing Your Tech Blog
Constantly Changing Technologies: The tech industry is always evolving, making it challenging for bloggers to keep up with trends and changes, potentially making it difficult to find monetization opportunities.
Highly Competitive Market: The tech industry is highly competitive, making it challenging for tech bloggers to build a loyal following of readers and have their blogs stand out in a crowded market.
Lack of Advertising Opportunities: Tech bloggers might need help finding advertising opportunities for more niche tech topics, making it harder to earn money through display advertising or sponsored posts.
Difficulty Finding Sponsors: Finding sponsors for a tech blog, whether it's for sponsored posts, product reviews, or other collaborations, can often be challenging, and building those relationships takes time and effort.
Limited Time and Resources: Running a successful tech blog is a full-time commitment, making it hard to balance producing high-quality content with monetization efforts.
While there are undoubtedly several challenges to monetizing a tech blog, with persistence and dedication, bloggers can overcome them and turn their tech blogs into successful businesses.
Conclusion
Monetizing your tech blog can be a manageable task. By leveraging the seven strategies outlined above, you can turn your blog into a successful venture and generate extra income. From affiliate marketing and sponsored posts to e-commerce and events, there are a variety of effective tactics to help monetize your tech blog and establish it as a profitable business.If you're looking for a web hosting solution to help you get your tech blog started, consider using HostPapa. HostPapa's reliable and fast web hosting services can help you build and grow your tech blog while providing a seamless user experience for your readers. So why not start with HostPapa and turn your tech blog into a profitable business today!
Author Bio
Alanna Gerton is a content writer and the founder of LANA, a platform dedicated to empowering others to discover their full potential through trendy technology and fostering personal growth. Contact her at lana@lanagerton.com for inquiries or collaborations.