Are you using Facebook Stories for your small business? If you're not familiar with Instagram Stories or Snapchat, the concept of Facebook Stories may seem a little foreign to you. One-third of Facebook's 1.56 billion users post or watch Stories every day, so have you included them in your marketing mix?
What are Facebook Stories?
Facebook Stories are short photo or video collections that can be uploaded by Facebook users. Stories work similarly to the typical news feed, but the content posted disappears in 24 hours, allowing people to only view fresh content. Unlike other Facebook posts, users can view stories either in the Facebook app or through Facebook's messenger app.
So why does any of this matter to a small business? Facebook is the largest social media platform, and Facebook Stories are growing fast: 500 million people use them every day, and there are over 2 million advertisers on it.
Businesses use Facebook Stories to connect and drive sales, giving audiences a peek behind the curtain. Facebook Stories offer a platform to connect intimately with your audience.
Things to Consider when Setting up Facebook Stories
1. Plan and Experiment
Plan out what you want to showcase, and don't be afraid to test different ideas. Experiment with formats and learn what interests your audience. Facebook recommends avoiding unnecessary stickers and text overlays, so make sure to check these features thoroughly if you plan to use them.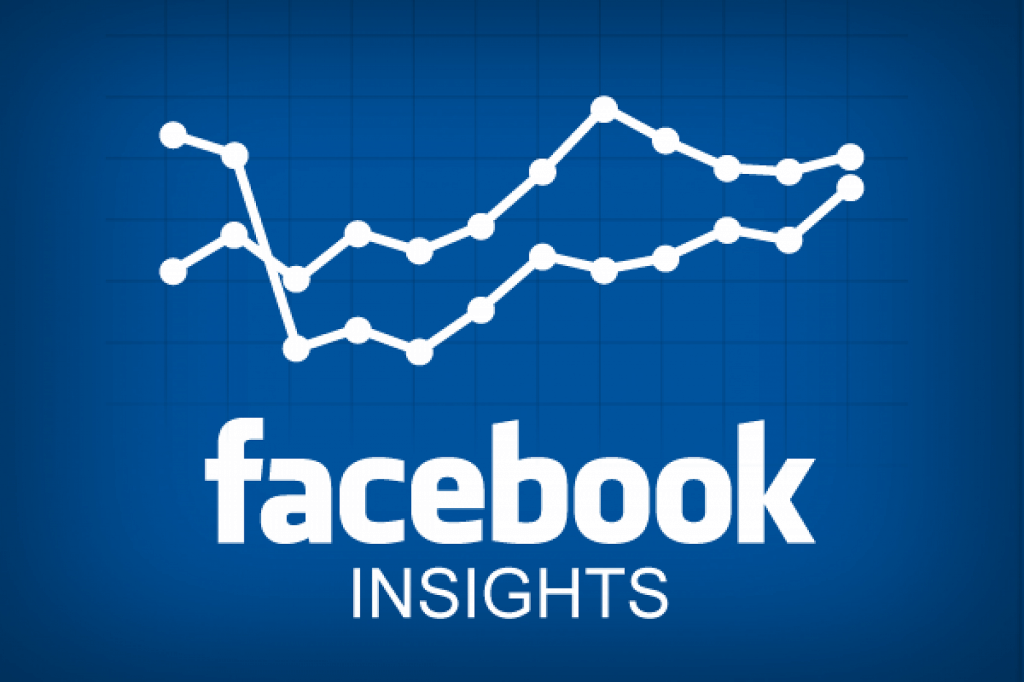 2. Use Facebook Insights
Facebook Insights allow you to learn more about your audience by giving you information on demographics and the interests of people connected to your page. You can look into details like:
Demographics — Age, gender, lifestyle, education, relationship status, job role, and household size;
Page likes — The top pages people like based on different categories, like women's apparel or sports;
Location and language — Where people live and what languages they speak;
Facebook usage — How often people in your target audience log into Facebook and what device(s) they're using do so;
Purchases activity — Past purchase behavior (i.e. heavy buyers of women's apparel) and purchase methods (i.e., in-store, online).
Facebook Insights is a digital marketer's best-kept secret: it provides valuable information for any small business looking to optimize their campaigns. In order to see stats on how your recent Page stories are performing, one of the Page admins will have to turn on Stories Insights. Photos and videos will only be visible in your Page's story for 24 hours, but will remain visible in Insights for 28 days. This will be a great way to evaluate the performance of your stories and discover what are the topics your audience is more interested in.
3. Tell the Whole Story
Decide what story you want to tell and how. There are many different formats you can use to share your story:
Education
How-to tutorials
New products/services
Special offers
Always remember that a story has 3-parts: a beginning, a middle, and an end. Even though you're using a compressed format, do your best to communicate the whole story to your audience. You can do that easier through multiple posts, and you might see an increased engagement as well.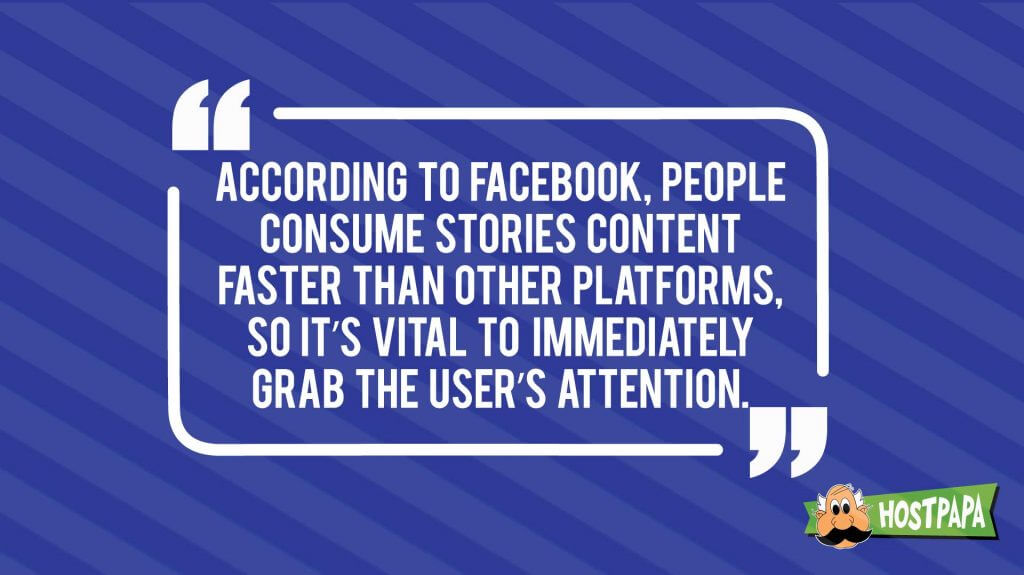 4. Build Around Your Goal
Facebook Stories Ads usually perform better when centered around a specific goal. For instance, if it is a conversion-based sales goal, build the entire story with that focus. Don't try to build brand awareness, get the sale, and build your list all at the same time.
5. Capture Attention
Use images, filters, and animations that capture attention. According to Facebook, people consume Stories content faster than other platforms, so it's vital to immediately grab the user's attention and move through your stories at a quick pace to maintain engagement.
To keep your audience engaged, Facebook recommends changing scenes or strategically using high-quality images, along with appropriate filters and animations.
6. Think About Posting Frequency and Time
It is all about understanding your audience and experimenting with different times and frequencies to see what works best. Various days and times can have a significant impact on engagement. A campaign that fell flat on a Wednesday may have been a hit on a Thursday. The only way to know for sure is to test.
7. Use Your Mobile Phone Camera
One of the main benefits of Facebook Stories is the ability to create content quickly. They allow you to use your mobile phone camera or upload a more professionally shot video. Because using the "big camera" takes more time, don't be afraid to take your phone and shoot a quick behind the scenes style video. As long as your audio is good, this type of content can be very engaging to your audience.
Try using your mobile phone for most of your content and break out the professional setup when focusing on a brand awareness campaign.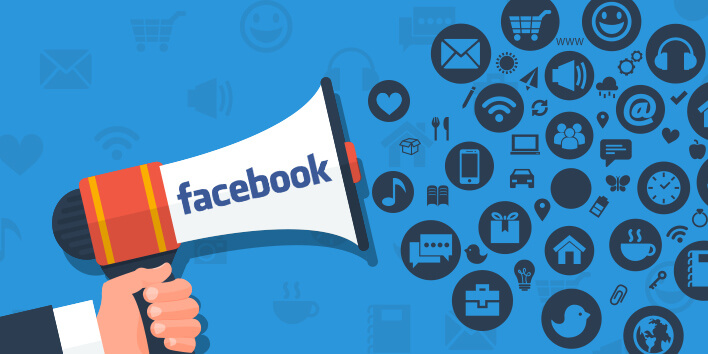 8. Repurpose Your Content
When planning and creating your stories, don't be afraid to repurpose them and schedule across different social media platforms, like Instagram. Our recommendation if you're reusing older content? Only repurpose content that's evergreen. This means content that continues to be valuable and relevant for your audience over the months (or ideally years).
Facebook Stories for Increased Engagement
Facebook Stories is a great way to showcase your brand and communicate more intimately with your audience. Once you get the hang of it, expect more leads that care about your business and feel like they know, like, and trust you.
Telling stories has always been an effective way of communication. By combining social media and technology, we now have a modern approach to share stories with our customers, so why not take advantage of it?