Great content without the right URL is like a perfectly tuned car with no wheels—ready to drive you to success, but unable to actually take you anywhere!
URLs are an integral part of an effective SEO strategy. Consider them to be one of the key ingredients to make your website easily accessible on the internet.
Your site's URLs should be defined in a consistent way that fits into a logical structure. The URL structure you decide on should reflect how your site's content is organized and the URLs should contain the keywords that your visitors use to find your site.
That's why it's so important that you pay attention to your website's URLs.
We're dedicating this entire article to URL structure best practices. You'll get seven tips on how to create a URL structure that's designed for the long term and perfectly optimized to boost your search rankings.
Let's get started!
1. Include Relevant Keywords
People will always use keywords to search for your website, and when those words are in your site's URLs, the pages will rank higher in search results. Making your website URLs relevant to your users' searches is one of the most important things you can do when optimizing your URL structure.
It's important to include the right keywords in your URLs. To know the best keywords to include, you should invest time into keyword research and figure out which keywords have the highest search volumes. Picking the keywords with the highest search volumes will optimize your URLs to get you more website traffic.
Each URL should clearly and succinctly communicate what the webpage is all about. So, a web page about running shoes, for example, should have a URL like "www.yoursite.com/runningshoes."
Make sure you spell the keywords correctly in your URLs, paying attention to the way they're spelled in the geographic location you're targeting. For instance, if you want people from the US to visit your website, you should use American spelling for all the keywords in your URLs.
2. Design a URL Structure That Can Grow
You must build a website URL structure that's aligned with the future vision of your business. That's why defining URLs isn't something that should be done in isolation. It requires collaborating with other areas of your business.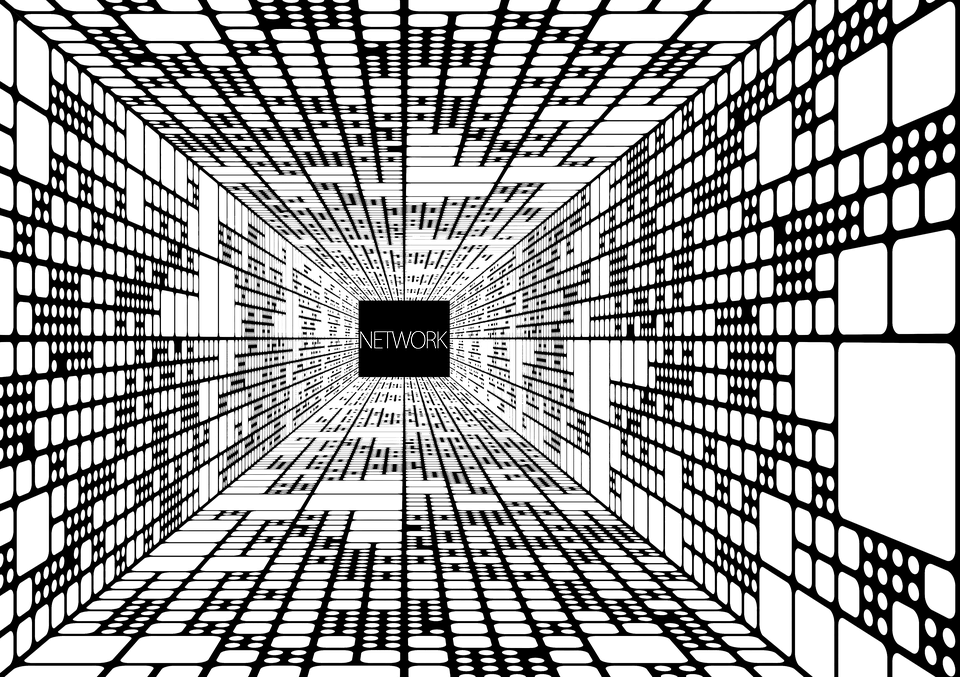 Think about the categories, subcategories, product pages, and information pages your website needs to include now, as well as five years from now. This way, you'll be able to determine where new pages will fit into the site structure and ensure that those pages will match your established URL scheme.
Any misalignment between your URL structure and your business direction can damage your SEO efforts because search engines may find it hard to crawl your site. If you implemented a URL structure that limits your ability to add new content, you may need to invest time and money in the future to redesign your site.
3. Avoid Long, Wordy URLs
Unnecessarily long URLs can be confusing, misleading, and inaccurate for website visitors, negatively affecting your search engine rankings. The rule of thumb to follow can be summed up in one word: minimalism. Short URLs that get the point across instantly are perfect.
Eliminating conjunctions, prepositions, repetitive words, and superfluous adjectives is a great way to create effective URLs. Google rewards URLs that are short, simple, and easily readable, boosting their place in search results. Plus, if your URLs are easy to read, the chance of your audience remembering them is a lot higher.
Short URLs are also easy to share on social media, and when URLs get shared on social media, that tells the search engines that people are actively talking about your site, further improving your search rankings.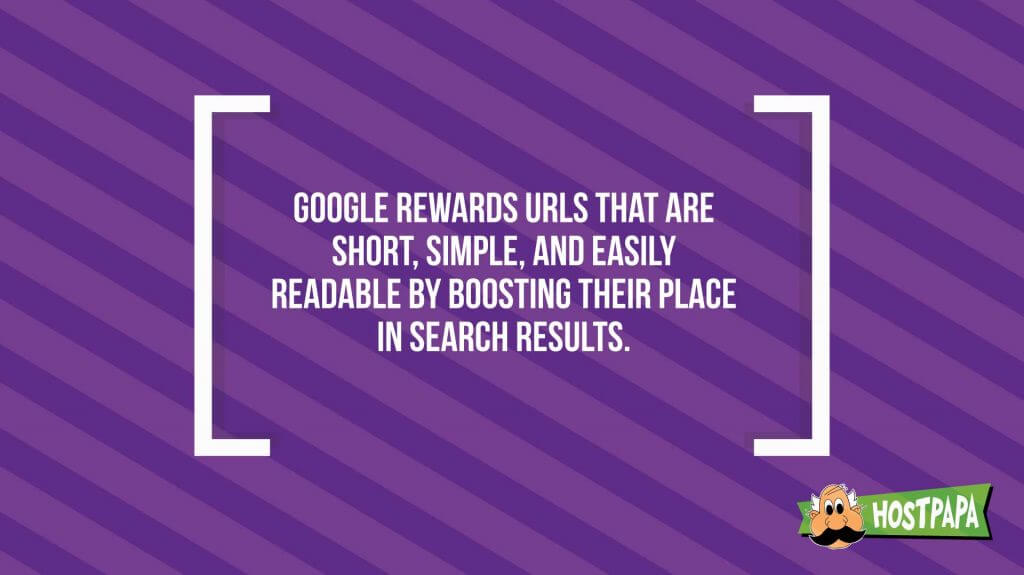 4. Use Static URLs, Drop Dynamic URLs
Users don't like unreadable URLs. You should avoid using dynamic URLs, those cryptic URLs that most content management systems and eCommerce platforms generate automatically. The dynamic URL is a default URL created to be changed, and if you use it as-is it will hurt your SEO.
The problem with dynamic URLs is that they confuse search engines. They're not always indexed and may get missed by search engines, and therefore won't be found by users.
For your SEO, and for the sake of URL readability, you should use static URLs that you've defined to reflect your business. Such URLs will get indexed by search engines and will earn SEO points over time, so all the work you put in will be well worth it in the long run.
5. Use a URL Structure That's Trustworthy
It's not uncommon to see multiple versions of the same website on the internet. This could be for a range of reasons, and if your website URLs have multiple versions online, you should investigate why this is happening.
URL structures need to be designed in a way that builds trust and credibility online. One key aspect of this is consolidating all versions into one HTTP or HTTPS domain version. This way, all of your website visitors will know and trust that they're on the right website.
Having all your website URLs integrated into one domain location ensures your URLs are secure, encrypting all data that flows between users and your web servers.
Your goal as a website owner should be to minimize the number of redirects from multiple versions of your website to the main site and just have one universally accessible destination.
6. Map Out Your Site Structure
Designing URL structures that work smoothly and are well optimized for SEO is a bit like designing a house. You need to think like an architect, but, instead of establishing a connection and flow between rooms, you must consider how all the pages of your website connect meaningfully.
Most sites contain a few different types of pages, like the home page, category and subcategory pages, information pages, a contact page, etc. If you're running an eCommerce website, for example, you'll also have product pages and payment pages.
Ensure there is consistency in the way you write and structure your URLs. Your site structure will determine how it will be crawled, so having a URL structure that's easy for search engines to read should be your top priority. One way to do this is by creating a sitemap so you get a bird's eye view of your site's URL structure. We'll be covering this in our next tip below.
7. Create an XML Sitemap
An XML sitemap is essentially a map of all the URLs that make up a website. This map needs to be submitted to search engines at regular time intervals so they index your website and determine its crawlability. Using tools like Google Webmaster, you'll get a site score based on how crawlable your site is, helping you make changes to your URL structure to refine it for SEO.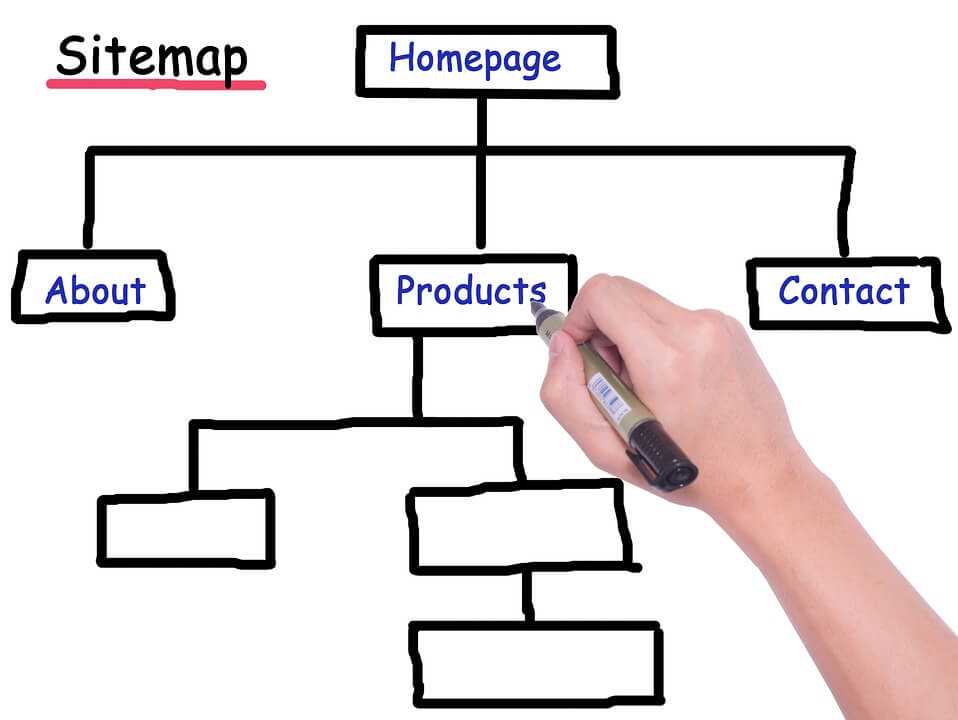 The smart thing to do here is to only include in your sitemap those URLs that you'd like your users to easily find online. If you have any redundant web pages we recommend not including them in your XML sitemap.
Follow URL Best Practices for an Improved SEO
It does take some time and effort to design an optimal URL structure. It has to be easy for users to understand, smoothly crawlable by search engines, and created with SEO in mind.
Still, by following the ground rules we covered above, your URL structure will help visitors access your content, keep your search engine rankings high, and provide a scalable framework for adding new categories or products to your website as your business grows!