Today, businesses constantly seek innovative solutions to streamline operations and improve profitability. An area that has recently gained significant attention is e-invoicing.
With the increasing popularity of electronic transactions and online payment gateways, e-invoicing is quickly becoming the natural solution for businesses looking to simplify their processes and reduce costs.
It's not surprising when companies can save up to 90% on processing costs by switching to e-invoicing.
In this blog, we will explore both the benefits and challenges of e-invoicing. And how to implement them to improve efficiency and your bottom line.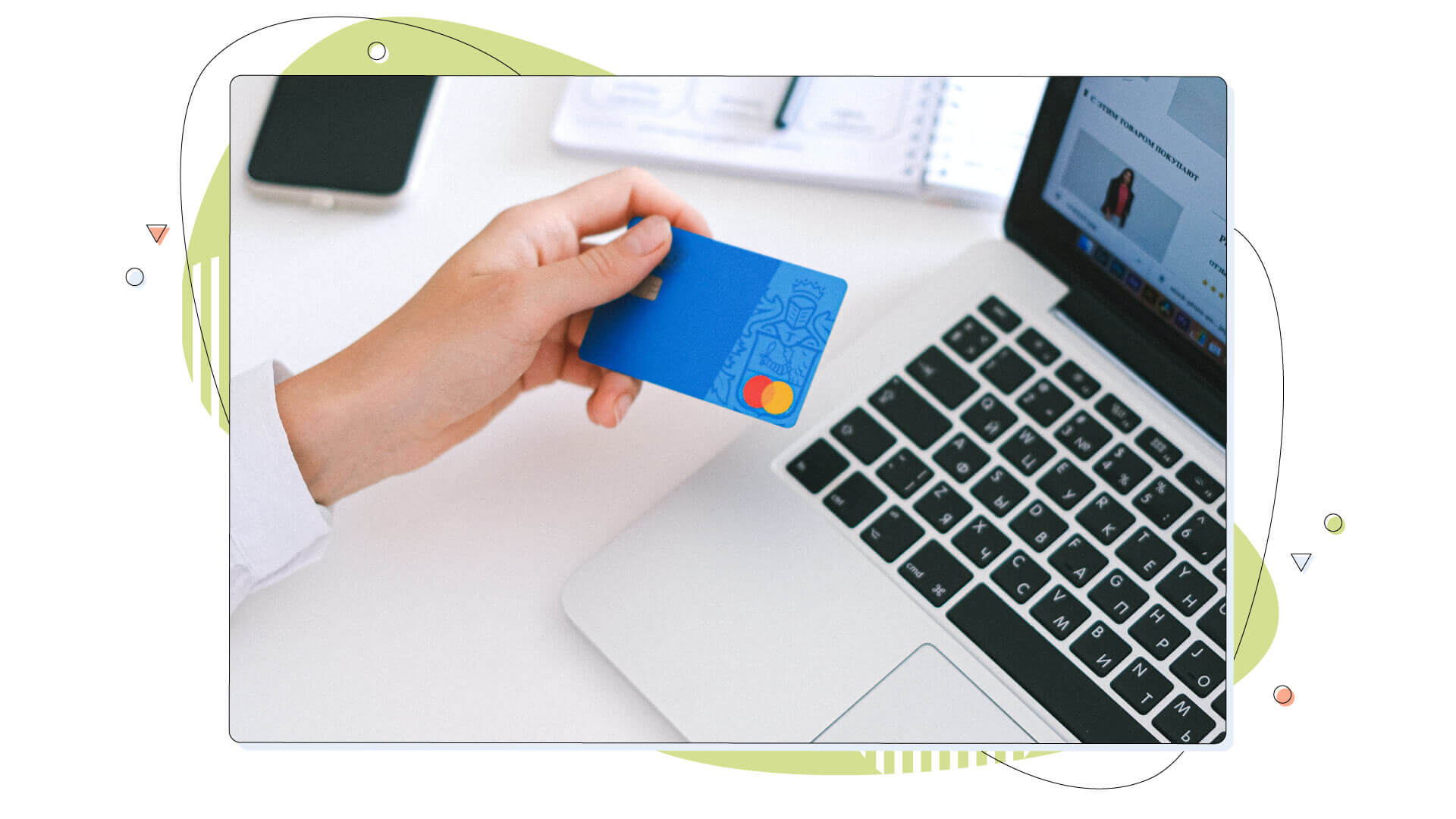 What is E-Invoicing?
E-invoicing is a business tool that computerizes the entire invoice process. Invoices and other accounting documents are created, stored, and sent online. Payments are also made online, along with bookkeeping and record storage.
Electronic invoicing systems are secure, rapid, and accurate, making them attractive company options. E-invoicing software solutions are one option available. An online invoice solution will promote efficiency and reduce human error. At the same time, it'll streamline your invoicing and accounting system.
Recurring invoicing is also a feature offered by many e-invoicing software solutions. It allows us to automatically invoice regularly. Additionally, online invoicing systems are secure, rapid, and accurate. This makes them attractive company options.
Benefits of E-Invoicing
In this digital age, e-invoicing is rising in popularity– and it's easy to see why.
Efficiency
Switching to electronic invoicing allows you to maximize your business' efficiency, reducing manpower costs associated with manual processes. This, in turn, gives you the opportunity to invest in other aspects of the company.
Once implemented, e-invoicing is simple and convenient to use. Accounting documents such as purchase orders and invoices can be sent and received from any mobile or desktop app. This includes office desktop computers, mobile phones, or tablets.
Free to use image sourced from Pexels
Improved Cash Flow
The improved cash flow into your business can only be good! This is a direct impact of the reduction in human error. The invoicing process is streamlined, reducing processing time and payment disputes. The speed of invoice issues and automatic checks of invoices also increases profitability.
Cost Reduction
E-invoicing is much cheaper than both paper and digital invoicing. There is no need to buy paper or pay for postage to send physical invoices to customers. In fact, e-invoicing can save up to 80% of the cost of processing a paper invoice.
Further savings are incurred by reducing the time needed for data entry into accounts. Even digital invoicing requires data entry by a human – whereas e-invoicing does not, reducing staff costs.
Eradication of Errors
When switching to an electronic invoicing system, accuracy is almost guaranteed. The only room for error is during the manual creation stage of invoice creation. And even this can be supported by automation.
Because the invoicing system is completely computerized, the data you transfer is accurate and precise. The result is perfectly balanced accounts!
Environmentally Friendly
With e-invoicing, the need for paper is removed. As we all know, deforestation has had a hugely detrimental impact on the environment, so any system which reduces this is a bonus. It's also great for your brand image to show the world that you are a green company with a social conscience!
E-invoicing can also provide businesses with valuable financial data and insights that can be easily accessed through interactive finance visuals. That will enable them to make more informed decisions about their operations
This type of software can be beneficial for businesses that send out a high volume of invoices. Like a landscaping company that must manage many landscaping invoices each month.
Challenges of Switching to E-Invoicing… and the Solutions!
As a business owner, it can be daunting to consider overhauling systems on a large scale. It's essential to consider the challenges you may face.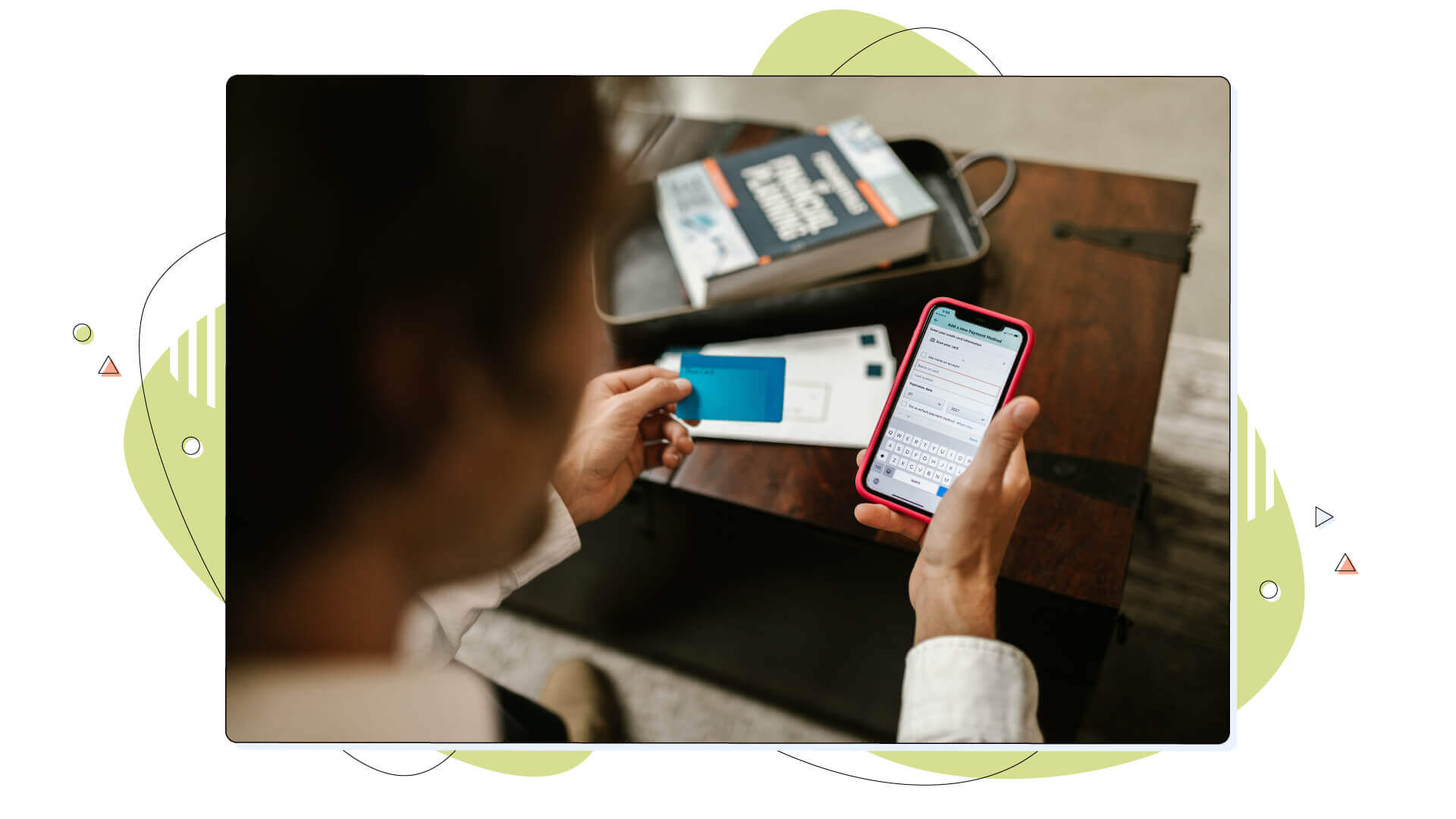 Acceptance of Change
Changing from paper to electronic invoicing might feel overwhelming. Especially if you're an established business. And it's normal for there to be resistance from employees, investors, or customers.
But, just as with learning how to port a phone number in Canada, with the right planning and preparation, it can be easier than you think.
Take the time to listen to your team members' concerns, and ensure you train your employees.
Security and Compliance
Electronic invoicing means sending important and often sensitive information online. So, you must research your chosen provider and system to ensure they follow all legal and financial regulations.
For example, businesses must comply with data protection regulations such as the General Data Protection Regulation (GDPR) in the European Union. Payment terms must also adhere to the country laws where the transaction occurs.
Consider using the audit trail guide by Auditboard to help you maintain compliance when you integrate your existing systems with your new solutions.
Options for Electronic Invoicing
When deciding to switch from traditional invoicing to e-invoicing, several options exist.
E-invoicing Software
E-invoicing software solutions are one option available. They can help businesses create and manage electronic invoices while promoting efficiency, reducing human error, and streamlining your invoicing and accounting system.
They also reduce the risk of fraud by offering enhanced security features. Some are encryption and authentication.
However, there are initial set-up costs and integration issues. The software, hardware, and training investment could be a barrier for some small businesses.
E-invoicing software solutions can help businesses create and manage electronic invoices. Recurring invoicing is also a feature offered by many e-invoicing software solutions, allowing for automatic invoicing regularly.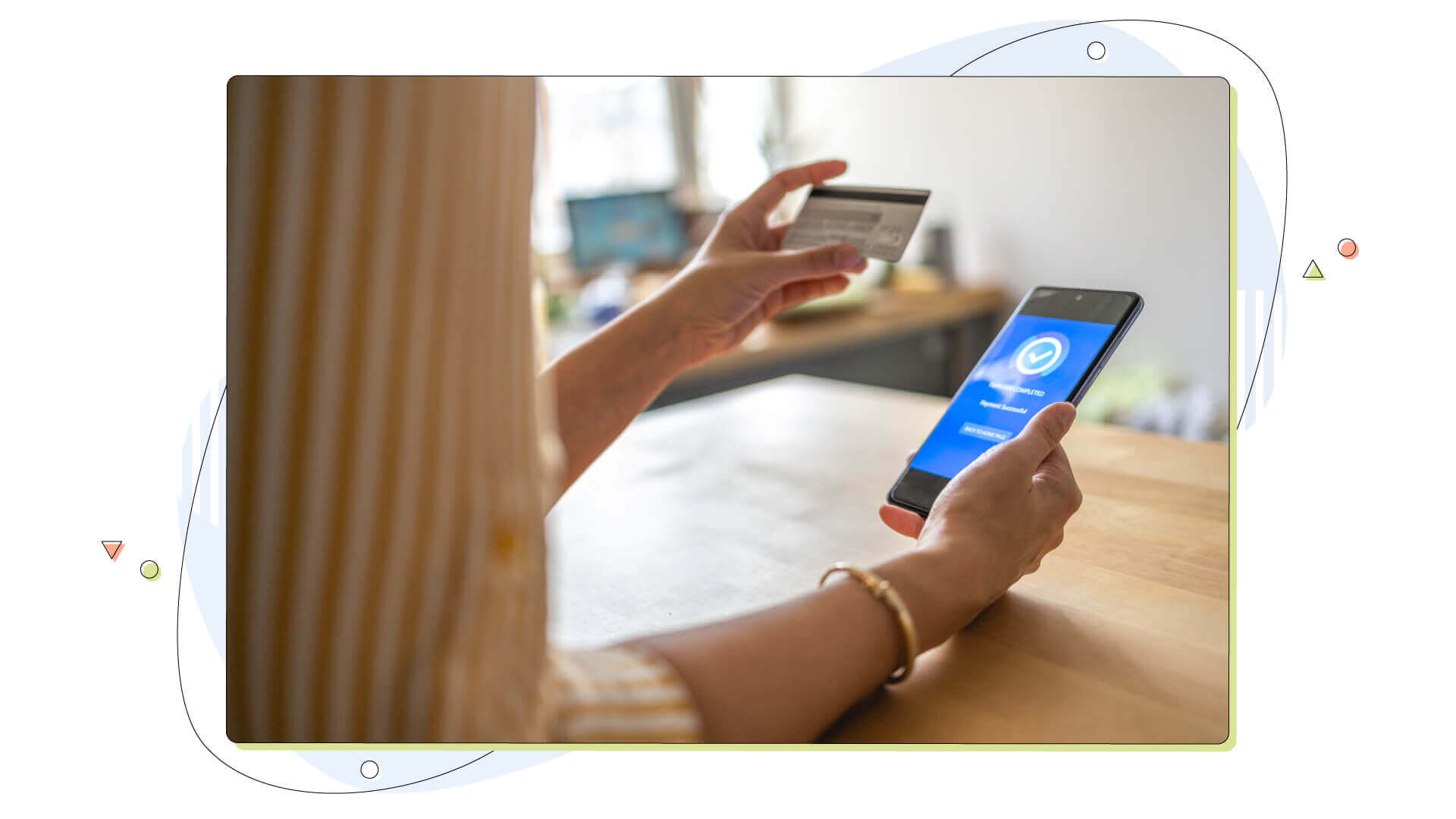 They also reduce the risk of fraud by offering enhanced security features such as encryption and authentication. However, there are initial set-up costs and integration issues. The investment needed for the software, hardware, and training could be a barrier for some small businesses.
E-invoicing Service Provider
An e-invoicing service provider is a company where you outsource your electronic invoicing. They will support you by offering various services. These include electronic invoicing, invoice delivery, and invoice archiving.
There is little disruption caused by the initial setup and no need to purchase expensive software and hardware.
However, outsourcing could have drawbacks if the company experiences technical difficulties. Or even goes out of business!
Cloud-based Invoicing Solutions
This system allows businesses to create, manage, and send invoices from any electronic device. The only requirement is an internet connection!
One of the main advantages is the accessibility of the system. Businesses can manage all of their systems quickly and with none of the costs associated with traditional invoicing.
However, there could be a steep learning curve for some team members.
Hybrid E-invoicing Solutions
This solution combines more traditional paper systems with e-invoicing. This may work well for businesses that have a customer base reluctant or unable to move to e-invoicing.
The Right E-Invoicing Solution for You
Identify Your Business Needs
What features do you need? Do you have existing online faxing capabilities? Do you need to look into online fax services in Canada to send invoices? You may have existing software and technology in place that any new solution will need to be integrated with.
Make sure you're crystal clear on your business needs and requirements before deciding.
Do Your Research
When you're clear about the e-invoicing features you need – do your research! Look at the electronic invoicing solutions that meet your requirements and compare them.
Look at the factors that may make one more desirable than another – cost or speed, for example. Then compare online reviews and customer testimonials.
When choosing the best solution, consider the steps listed below.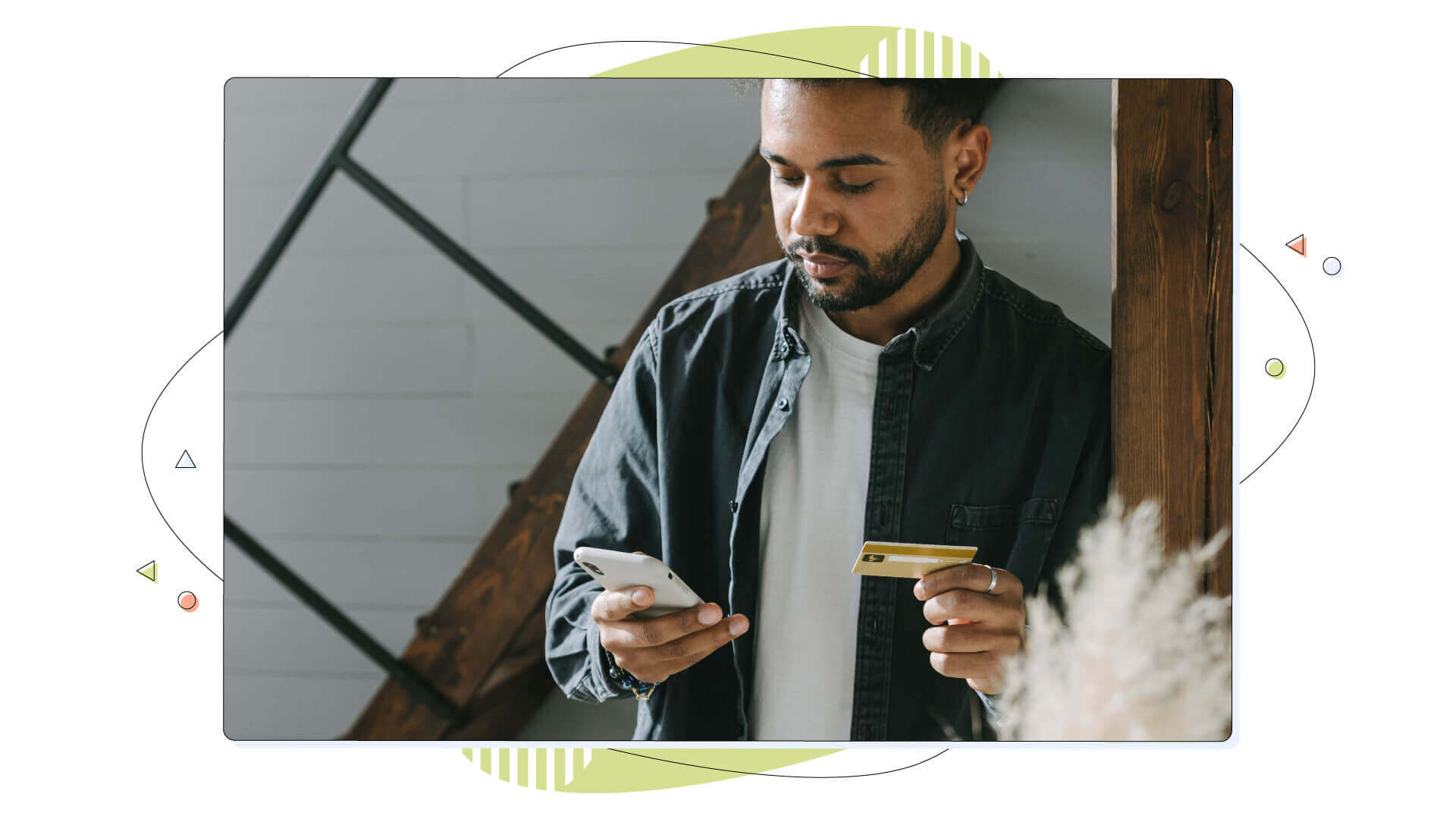 Cost Considerations
There can be considerable differences in the price of e-invoicing solutions. Of course, there may be good reasons for this! You must be clear on what the cost is – and what services you receive for that price.
Make sure any solution you choose is within your budget. Check that there are no hidden or additional costs that you will incur, such as transaction fees or further charges down the line.
Security and Compliance
Due to the sensitive nature of the information contained in electronic invoices, it is crucial that your solution is secure. Look for robust security features such as encryption and multi-factor authentication to protect your data against cyberattacks. Consider the industry you work in – does the solution offer the compliance your industry regulations require?
Test the Solution
It's important to test whether the solution meets your needs. Ask the company or provider whether you can have a free trial or demonstration. Look for any opportunities to see whether this solution will work for you.
Future Customer Support
Look for packages offering comprehensive support with email and live chat. Or even Canadian small business VoIP with Dialpad.
You want to be able to contact the company quickly and easily in the event of any problems. This will limit any downtime and keep your customers and suppliers happy.
The Future of Your Business and E-Invoicing
When deciding the best electronic invoicing solutions for your business, always look at the bigger picture. Of course, spending more than you can afford is never a good idea. But wherever possible, think about the growth of your business in the future.
Ensure that any solutions which work with your business now can grow with you. Consider the money you are spending on digital technology and solutions as an investment into the future of your business. Weigh up the cost of the solution against the opportunity to generate profit through improved efficiency and savings.
Bio:
Jessica True – Senior Director, Marketing Strategy, Dialpad
Jessica True is the Senior Director for Marketing Strategy at Dialpad. A modern business communications platform that takes every kind of conversation to the next level. Turning conversations into opportunities using a virtual fax number in Canada. Jessica is an expert in collaborating with multifunctional teams to execute and optimize marketing efforts, for both company and client campaigns. Here is her LinkedIn.