It's safe to say that we now live in a data-driven world. As data is valuable in business, you should always manage and secure it. However, handling vast amounts of data can be quite overwhelming.
The truth is only 46.9% of organizations say they manage data as a business asset. It means the other half doesn't have a data management process in place. Without proper organization, these can easily become a liability for your business. That happens when they land in the wrong hands or get exposed to cyberattacks.
Enter data inventory management, which entails recording, tracking, and maintaining your data assets. The goal is to ensure that information is secure, compliant, and accessible when needed.
This page shares with you eight professional secrets behind data inventory management. Read on to learn how to manage your data effectively.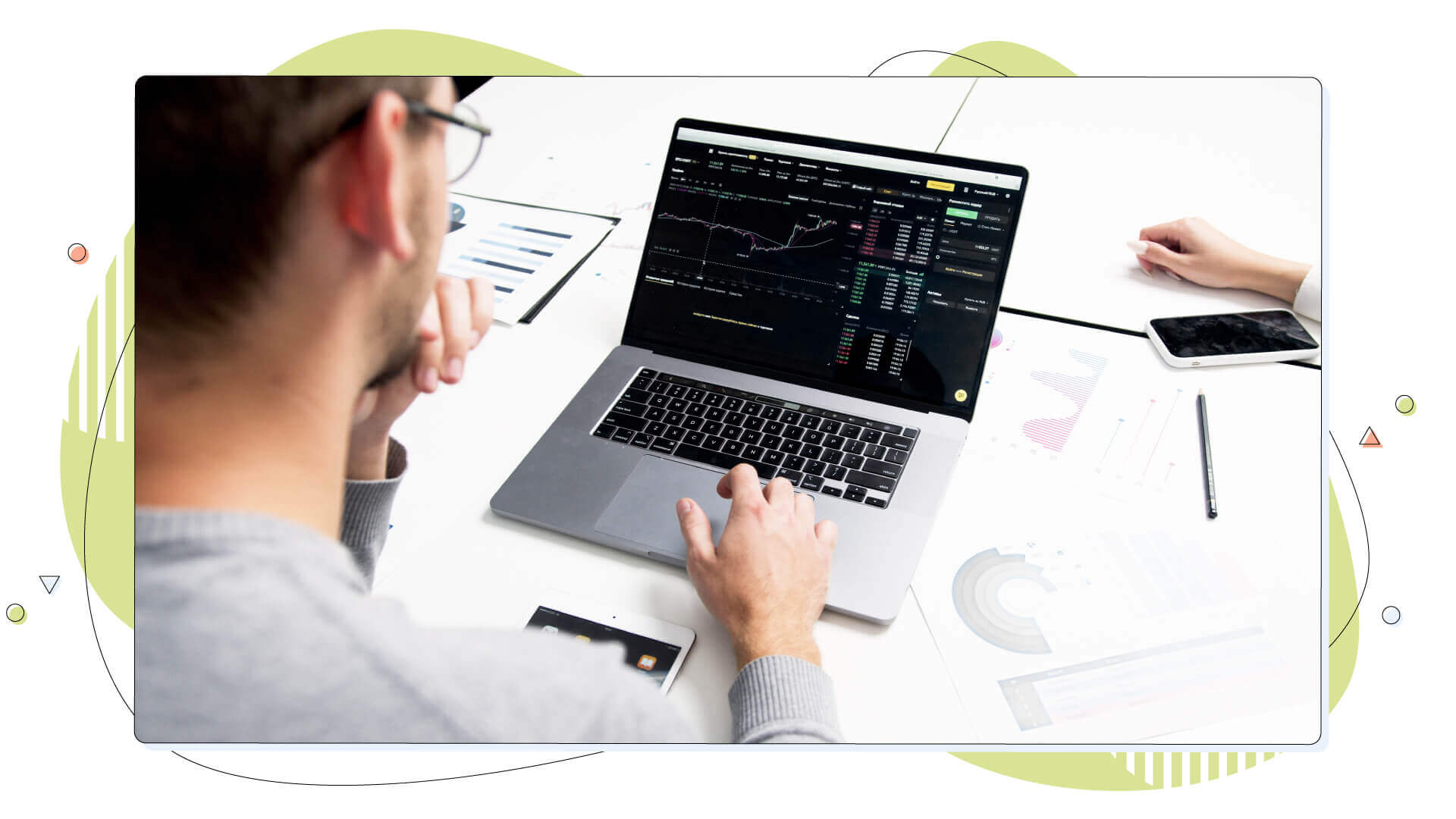 What is Data Inventory Management?
Data inventory management entails identifying, recording, organizing, monitoring, and maintaining data assets within your organization.
First, you must create a data inventory for your business. This step involves identifying all the information pieces, whether business or customer data. It should also include databases, files, and documents in your organization. If possible, set file and document management systems in place.
Additionally, the process involves regulating data access and tracking data usage. Note that only authorized personnel are allowed to access and use certain information.
Most importantly, you must secure data storage to protect sensitive information.
Lastly, data inventory management requires establishing policies and procedures for data access. But also for usage and storage. Best practices help prevent cyberattacks, reduce breaches, optimize usage, and improve operational efficiency.
Below are types of data inventory to classify, organize, and secure for your business:
Personal Data Inventory involves all the data your business, processes, and stores. This inventory includes information about your employees, customers, and others in your organization.
Third-Party Data Inventory includes all the data your organization receives from third parties. These sources include vendors (suppliers), partners (associations), and customers (your most valuable stakeholder).
Physical Data Inventory includes all physical devices your business uses for data storage. A few examples are your servers, hard drives, and backup tapes.
Application Data Inventory involves all the data stored in your business' applications. This data comes from various software. For example, your CRM, accounting, and contact center as a service (CCaaS) software.
Compliance Data Inventory covers all the information pieces your organization collects and processes. You might use this data for compliance with legal and regulatory requirements. Consider adherence to laws, such as General Data Protection Regulation (GDPR) and Health Insurance Portability and Accountability Act (HIPAA).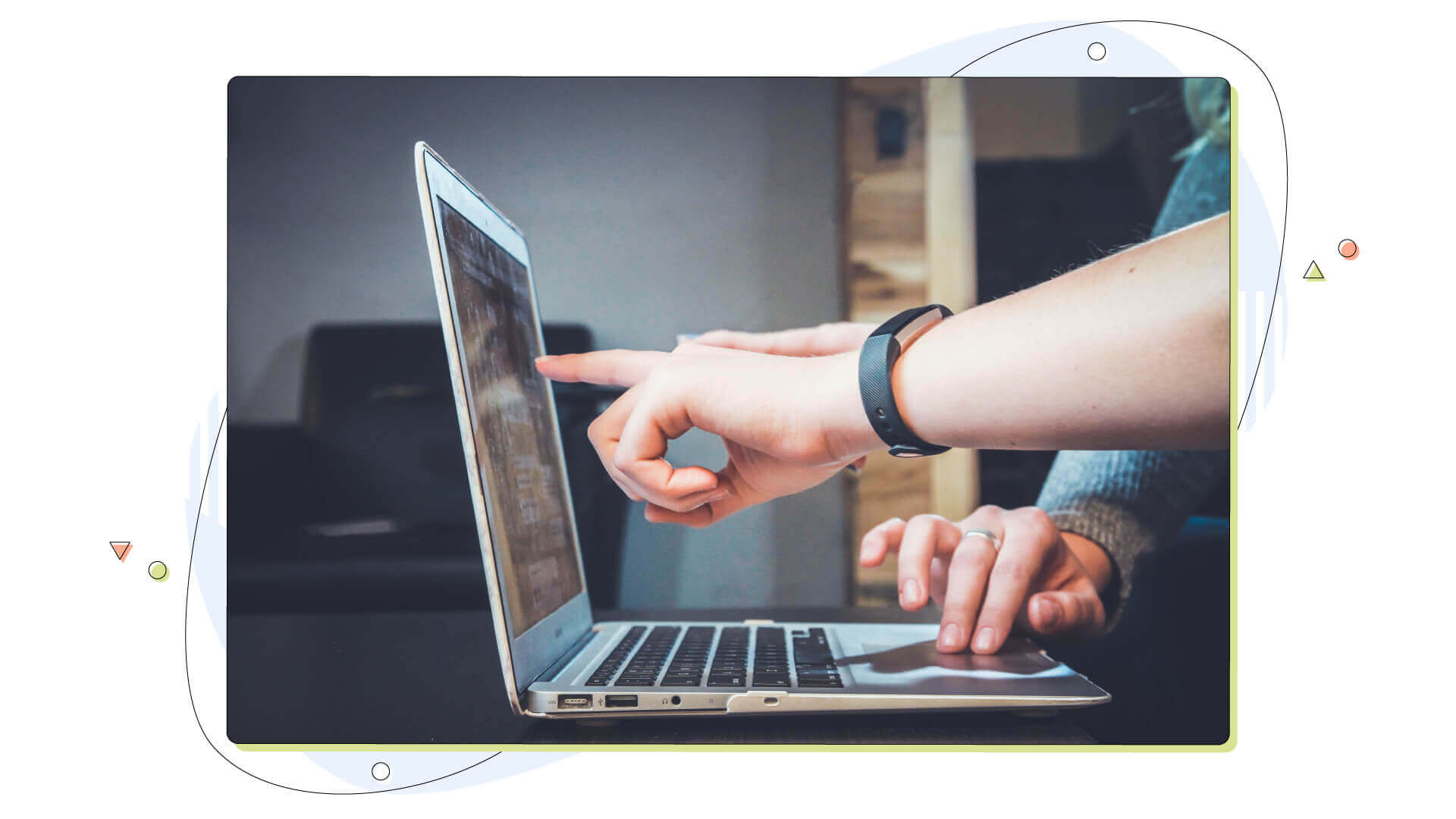 Top Secrets for Managing Your Data Inventory Effectively
Data inventory management is crucial to a successful business in this digital era. However, many companies need help managing their data effectively. As a result, that leads to security risks, compliance issues, and operational inefficiency.
According to Statista, 2020 had the highest number of data breaches recorded worldwide. The number was at almost 125 million data sets. It's good that it went down to approximately 15 million data records last year. Still, your business data might get exposed if you don't set privacy and security measures, especially for work-from-home (WFH) setups.
Fret not—we've rounded up professional secrets for data inventory. Here's how to manage your data inventory effectively.
1. Accurate Data Collection
During the data collection process, it's crucial to ensure 100% data accuracy. Whether recording information in-house or obtaining data from external stakeholders, you should double-check them.
Leverage automated tools for accurate recording. Also, create a quality assurance (QA) team to audit data. Frontline employees interacting with customers or suppliers should also verify the information. They should check them for quality purposes and compliance.
Jerry Han, CMO at PrizeRebel, recommends implementing best practices for data collection. "You should develop effective guidelines and train your employees to follow them strictly. Also, equip them with the tools and resources to collect data accurately. Doing this guarantees complete, correct, and reliable data and information at the onset."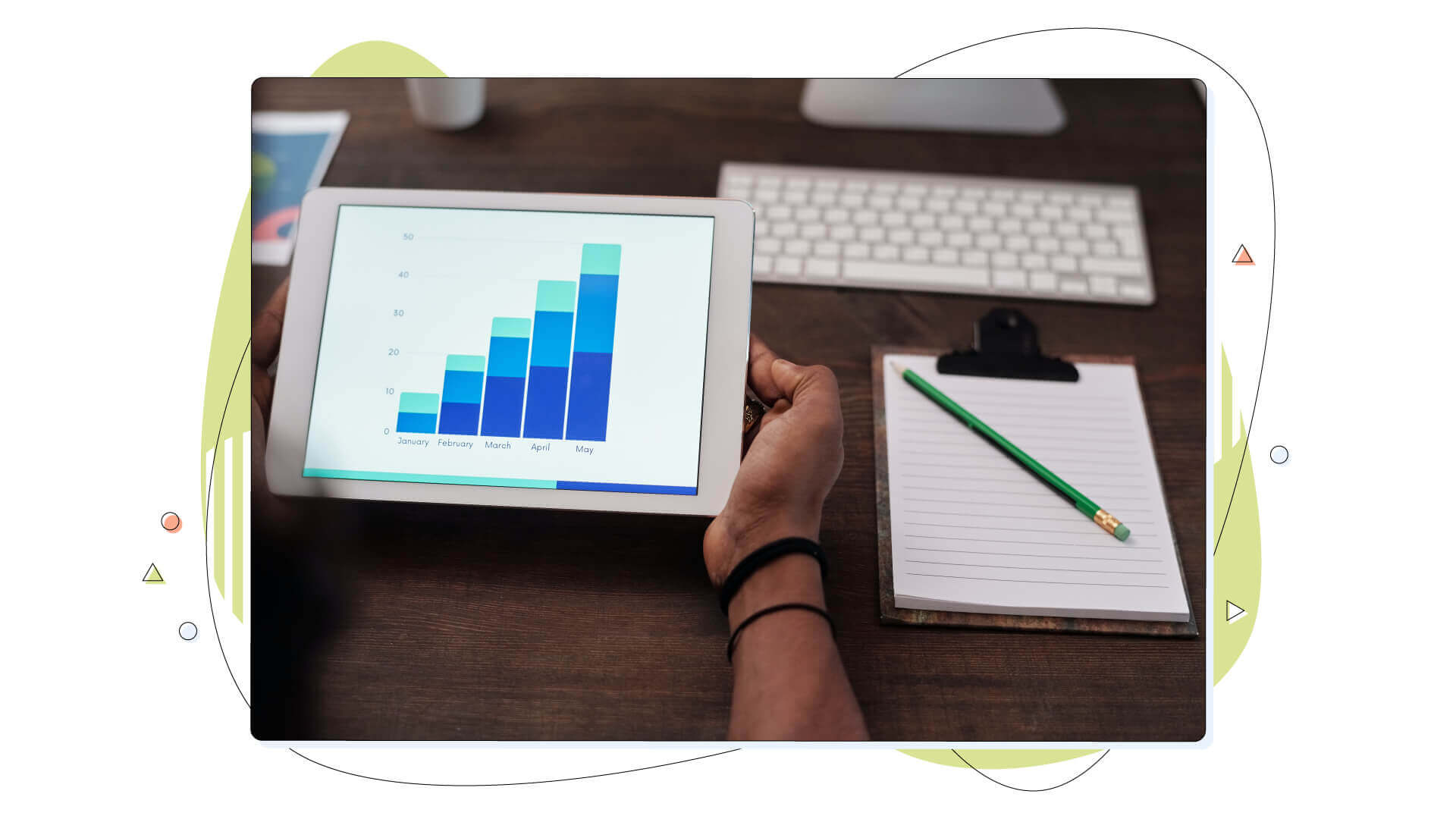 2. Timely Data Recording
It's one thing to record data accurately; it's another to do it promptly. Timely data recording means storing data as soon as possible during collection. The goal is to ensure that it isn't lost or delayed.
If you don't capture pieces of information immediately, they might get exposed to cyber-attackers or other threats. Not only will you risk your business data and customer information, but you'll also cause delays in operations.
Tom Golubovich, Head of Marketing and Media Relations at Ninja Transfers, suggests two things for data recording. "First, it's best to ensure real-time recording by leveraging digital tools. Second, secure your systems to ensure no one intercepts and steals your business information."
3. Automated Data Entry
There's no denying the power of automation in today's business landscape. Automation involves using tools that accelerate business processes and reduce manual work.
When it comes to data entry, harness the power of automation. Leverage automated software or applications that automatically populate secured information. Consider technologies like barcode scanners and OCR that automate data entry.
These automated systems make work more seamless, efficient, and productive. They also guarantee data quality and protection. Just make sure to have domain privacy protection in place.
4. Streamlined Data Center
An organized data center is critical for effective data inventory management. The customer relationships management (CRM) system is a perfect example. This technology allows you to store, organize, and manage your customer information in one place.
For one, a CRM system has efficiency features, making it easy to access and retrieve data. Also, it is usually secured, reducing the risk of breaches. Ultimately, having a streamlined center makes a difference in your data inventory.
Max Wühr, co-founder and CGO of FINN, recommends establishing a data center for your business. "It doesn't have to be grand, requiring IT infrastructure and professionals to establish one. Simply invest in up-to-date software to integrate easily and quickly with other applications. Then, you're all set for robust data management."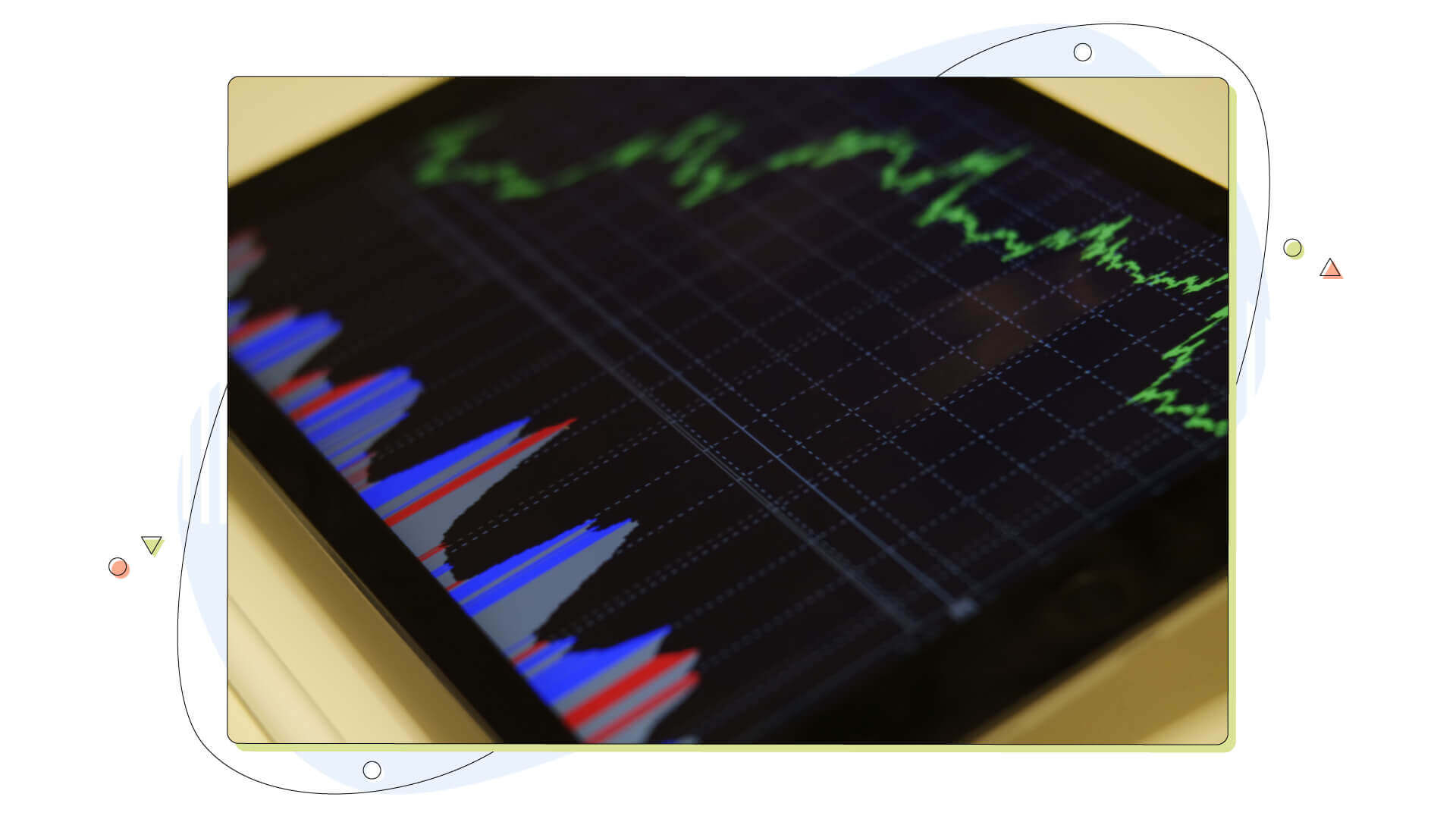 5. Real-Time Data Analysis
Data is crucial in business. However, companies deal with a vast amount of data and information daily. That's where big data comes in—data sets too large and complex to handle.
As such, companies invest in big data analytics (BDA). In fact, the global BDA market could grow from $271.83 billion in 2022 to $655.53 billion by 2029, with a 13.4% CAGR. Not only do they use this technology for data recording, but also for data analysis.
BDA analyzes data sets to understand and provide insights based on patterns. Real-time data analysis is a critical tool for your organization. You can use tools like dashboards, visualizations, and other technologies to analyze data. The easiest way to proceed with data from relational databases and make reports is to use SQL. 
6. Regular Data Audits
A data audit is simply examining the information stored and used by your company. It's best to conduct regular audits to ensure the quality and security of your business data. Along with this is to achieve 100% compliance with legal and regulatory requirements.
That said, have a dedicated team to check your business data monthly or quarterly. Should there be data inconsistencies and irregularities, they can quickly address them. You can also hire a third party to perform regular audits to avoid biases.
Mark Pierce, CEO of Colorado LLC Attorney, underscores the importance of data protection. "We now live in a data-driven world, where almost every piece of information is valuable. As a business leader, you'll do what it takes to safeguard your business data to avoid legal and financial implications."
7. Data Process Optimization
Data audit allows you to see opportunity areas for your data inventory management. Data process optimization ensures data quality, increases operational efficiency, and decreases operating costs.
By auditing, you'll identify bottlenecks and inefficiencies in your data management processes. Then, your team can work to optimize them, such as:
Automating data entry functions
Ensuring real-time data recording
Performing live data monitoring
Streamlining data storage and retrieval tasks
Regulating the data access and use
Jeremy Clifford, the CEO at RouterCtrl, suggests setting data process optimization in place. "As the world becomes increasingly data-driven, you must optimize your data processes to stay competitive. By leveraging cutting-edge technology and fostering a data-focused culture, you can unlock valuable insights, drive innovation, and ultimately achieve your business objectives."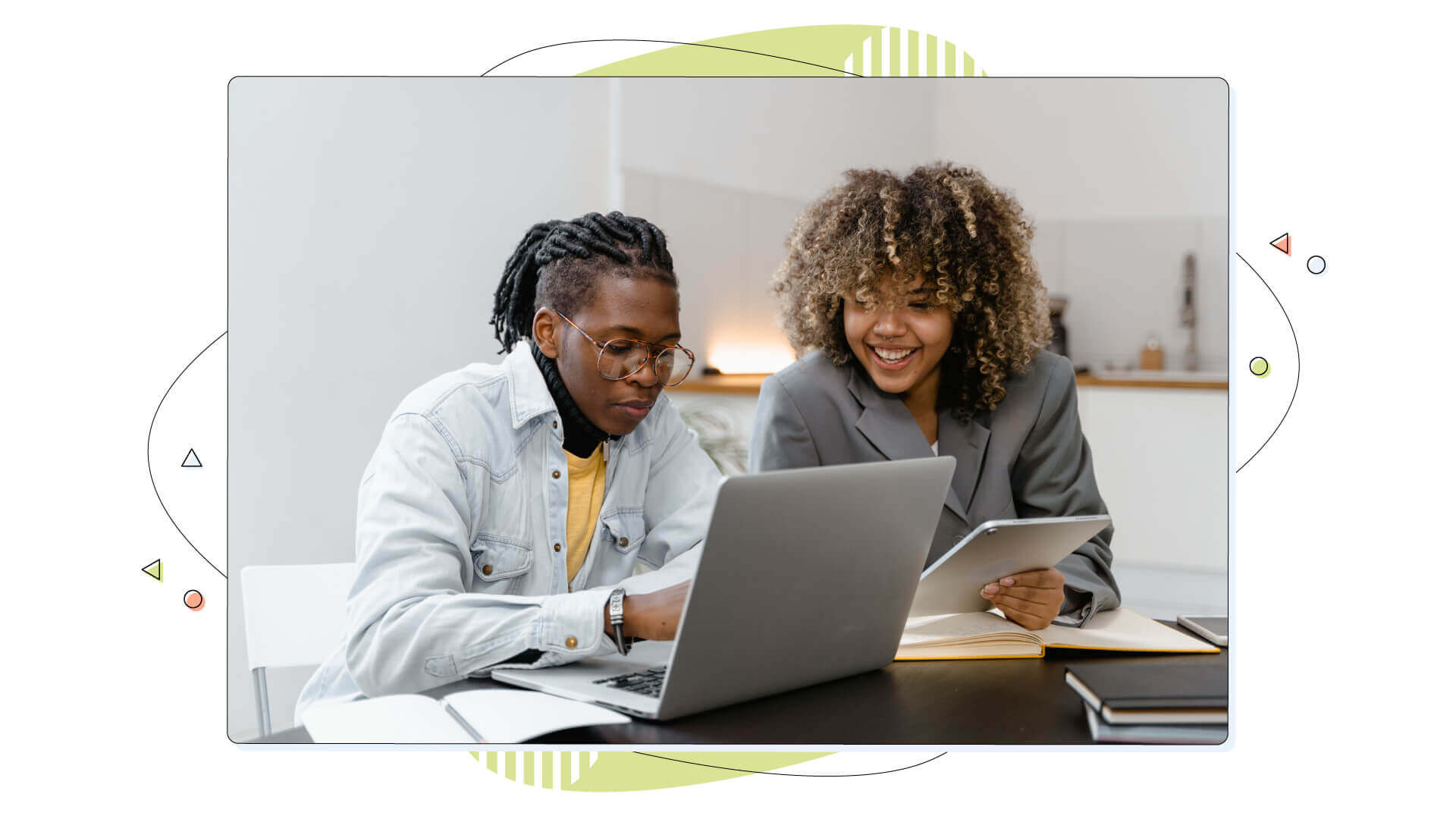 Summing It Up
Data inventory management can be a daunting task. But with the right strategies, you can ensure complete data protection in your organization. That can lead to 100% regulatory compliance and reduce business risks.
Consider the seven professional secrets behind effective data inventory management discussed above. They will help you take control of your business data. Not only will you maximize its value, but you'll also minimize its potential risks.
Remember, effective data inventory management isn't just about collecting and protecting data. It's also about ensuring the correct information is available to the right people at the right time.