Many businesses of all sizes now allow their employees to work from the comfort of their homes, causing cybersecurity attacks to become a major issue for many employers. The statistics prove the need for increased online security for telecommuters. A recent survey found UK businesses lost £374 million in cybersecurity breaches in 2021, which was primarily linked to remote working employees.
Don't allow your organization to join the next statistic. Learn about the six best practices to ensure security when working from home.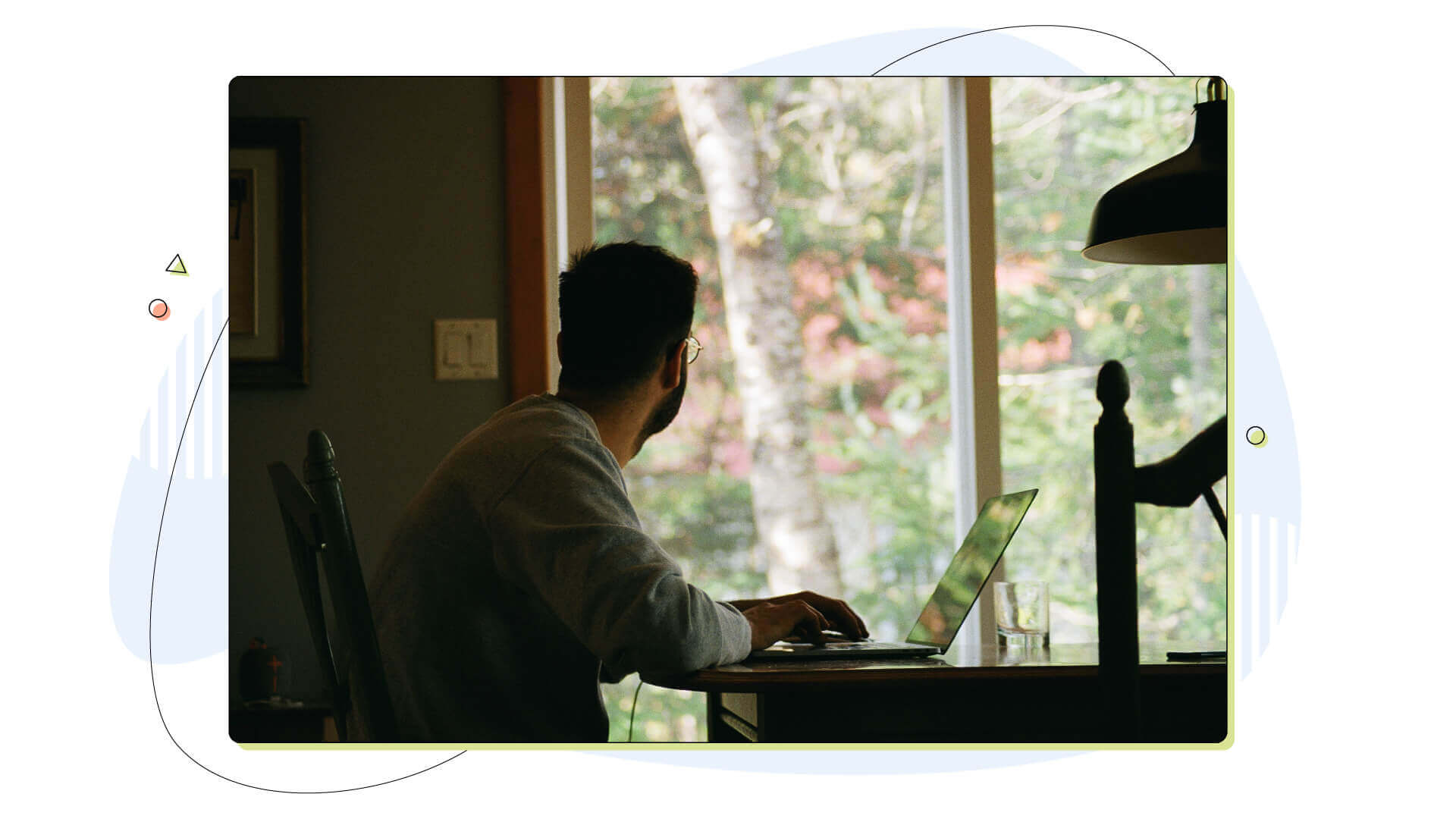 1. Manage Endpoints With VOIP
Manage your company's endpoints easily with Voice over Internet Protocol (VoIP). What is VoIP? It is an innovative technology that transmits voice signals via the internet instead of using a landline.
It works similarly to analogue phone technology, but you don't need to worry about intercepted wires during a call. The wireless service converts analogue voice signals into digital data packets transmitted via a wide area network (WAN) or local area network (LAN). It is then decoded in real time for the recipient.
It is a secure alternative to traditional phone networks, thanks to WebRTC technology and Secure Real-Time Transport Protocol. If you're scratching your head about what this means for your business, it might comfort you to know every call placed is encrypted and authenticated.
Also, it ensures a call is answered by the correct person without interference from others. Additionally, admins will have full control of any sensitive data, which is retained unless you erase it.
2. Protect Data With a Centralised Storage Solution
The loss of an important file is an employee's worst nightmare, especially as they might not have a dependable backup system in place. Yet, a server or cloud-based solution with an automated backup eliminates this worry while protecting a company's business-critical data.
A centralized storage solution will store business-critical files, data, and databases in a single cloud or server location. It enables a company to turn to a backup of sensitive documents should they become compromised, lost, or destroyed.
Moreover, a centralized storage solution is protected by a firewall to keep files, data, and trade secrets safe and secure. It is a much safer alternative to storing files locally, which could easily be accessed, stolen, or destroyed by a hacker.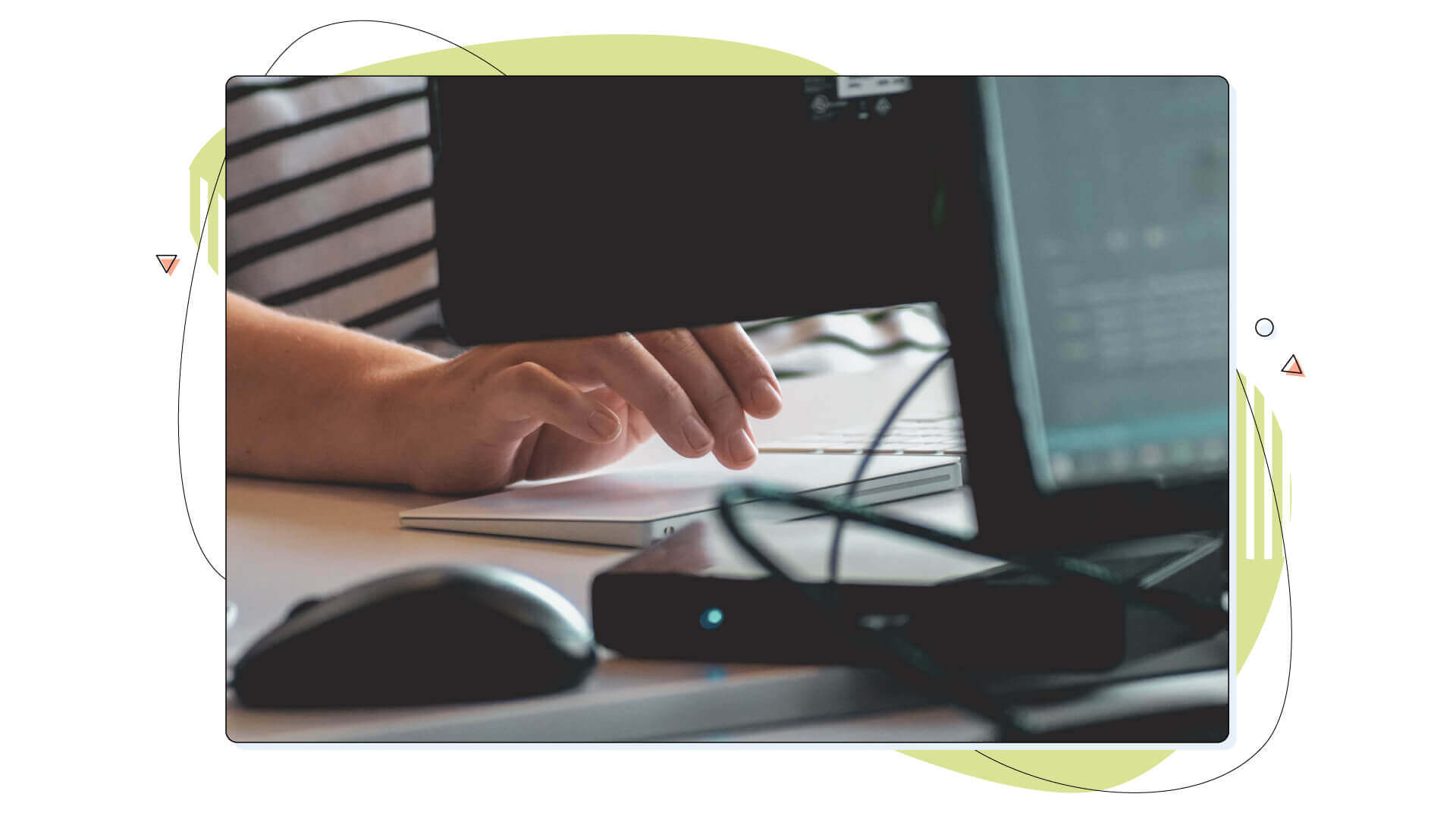 3. Create a Home Security Policy
A strict home security policy will provide your remote employees with clear, specific rules to follow each day. It will safeguard your company's data, network, and accounts, preventing repercussions following a serious cybersecurity breach.
For example, most remote employees might not think twice about walking away from their computer or laptop at home, in a public library, or a coffee shop. Yet, unattended, open devices can increase your company's risk of a data breach. It doesn't matter if your team is working on a consulting proposal template or a client contract; they must never leave data vulnerable at work, at home, or in public.
Keep trespassers at bay by ensuring every company device has automatic locking. Convey the importance of enabling it in your home security policy. Choose a timeframe for computers, laptops, or mobile devices to lock that is convenient for staff and safe for the company. For instance, introduce automatic locking after five minutes for a laptop and 30 to 60 seconds for a mobile device.
Putting your security processes in writing will increase the likelihood of your employees' following the company's instructions to the letter. Plus, it will prove the importance of cybersecurity compliance when working from home. Regularly review and update the policy to ensure it matches evolving technologies, processes, and cybersecurity threats.
Of course, bad habits can set in over time, and it's management's responsibility to ensure an employee follows every rule in a policy. Make a game of testing your team on cybersecurity awareness and compliance to ensure they never make a mistake. Also, don't hesitate to take action against an employee who deliberately compromises your company's data or network security.
4. Improve Your Team's Cybersecurity Knowledge
The more understanding your employees have about cybercrime, the more likely they will follow your company's cybersecurity policy at home. Despite more organizations understanding hacking risks, 20% of businesses haven't introduced cyber security training.
Prevention is better than a cure for cybersecurity. Your business must educate employees about online security if they work from home or at the office. You must provide information on potential risks, preventative measures, and the importance of strong passwords, data encryption, backups, etc.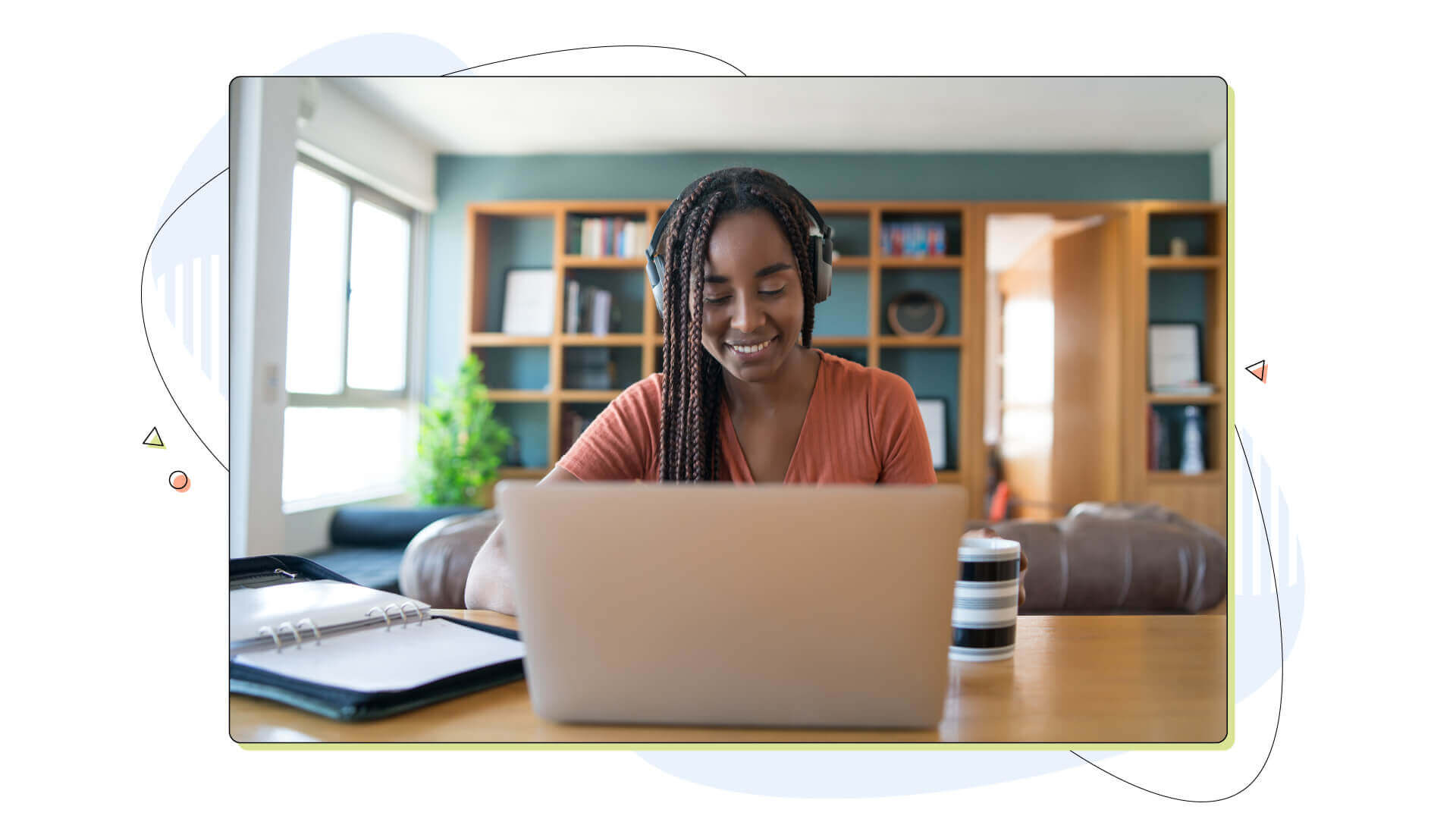 5. Regularly Update Software and Websites
Hackers are happy to exploit any vulnerabilities to gain access to a company's data, websites, accounts, or network. Outdated software and sites can increase your business's likelihood of becoming a cybercrime target.
Keep hackers at bay by encouraging your employees to update all installed software applications to apply any security patches. Also, they must check for the latest software versions periodically to keep applications up to date.
6. Prevent Cybercrime With Two-Factor Authentication
As employees can't depend on a secure business network when working from home, they will depend on alternative cybersecurity methods. Two-factor authentication is a must-have solution because staff members must access various IT resources.
If you are unfamiliar with two-factor authentication, it is an authentication method that requires a user to provide two pieces of ID evidence, such as a password and PIN. It can slash the risk of a malware infection or phishing email, as a hacker with a password might be unable to access a system without a second piece of evidence.
Introduce two-factor authentication across all company devices, websites, and online accounts to ensure a cybercriminal doesn't access your business's critical data or systems.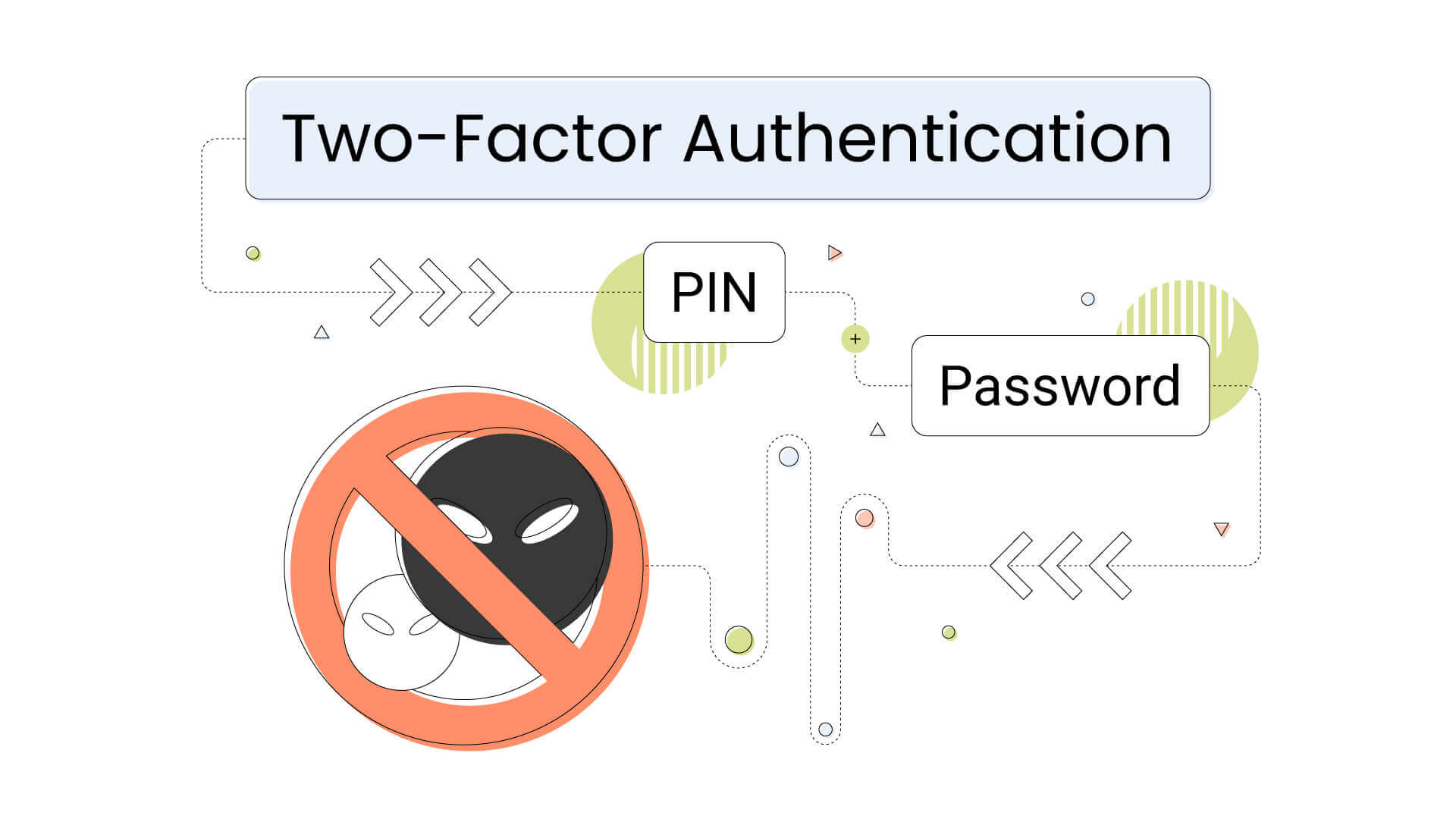 Conclusion
Working from home provides employees with many advantages. For example, it can reduce a team's carbon footprint, improve staff morale, and lower operational costs. However, remote working can increase your company's cybersecurity risks, so you must follow the above advice to protect its data, reputation, and finances.
By doing so, you and your team will enjoy peace of mind that their three-way phone call, work documents, and login details are safe and secure each day. You can then focus on growing the brand's reputation and profitability.
Bio:
Tanhaz Kamaly – Partnership Executive, UK, Dialpad UK
Tanhaz Kamaly is a Partnership Executive at Dialpad, a modern cloud-hosted business communications platform that turns conversations into the best opportunities, both for businesses and clients, especially with UK toll-free numbers. He is well-versed and passionate about helping companies work in constantly evolving contexts, anywhere, anytime. Tanhaz has written for domains such as Zentao and Not Going to Uni. Check out his LinkedIn profile.