As an online business owner, you know it's critical to offer your customers a variety of payment methods. And when it comes to paying for your online purchases, nothing beats the security and convenience of a well-designed and secure payment gateway.
It's not only to keep everyone happy. You can select the most convenient gateway for you and your budget with various payment methods. In other words, you can explore all payment options to add them all to your eCommerce store.
Many payment options can boost your conversion, making your business even more successful! Considering your business needs are probably growing daily, you'll need a secure and trustworthy platform to process your payments and bring your business to the future.
Today's topic is BigCommerce payment gateways – the platforms that can integrate seamlessly into your store and add more payment options to keep everyone satisfied.
This HostPapa blog will address everything around BigCommerce payment gateways and all the benefits of incorporating them into your eCommerce website.
What Are BigCommerce Payment Gateways?
Payment gateway providers are services for eCommerce stores that authorise and handle payments. It's the intermediary software responsible for processing online payments, and it's available on many eCommerce platforms other than BigCommerce, which we're talking about here.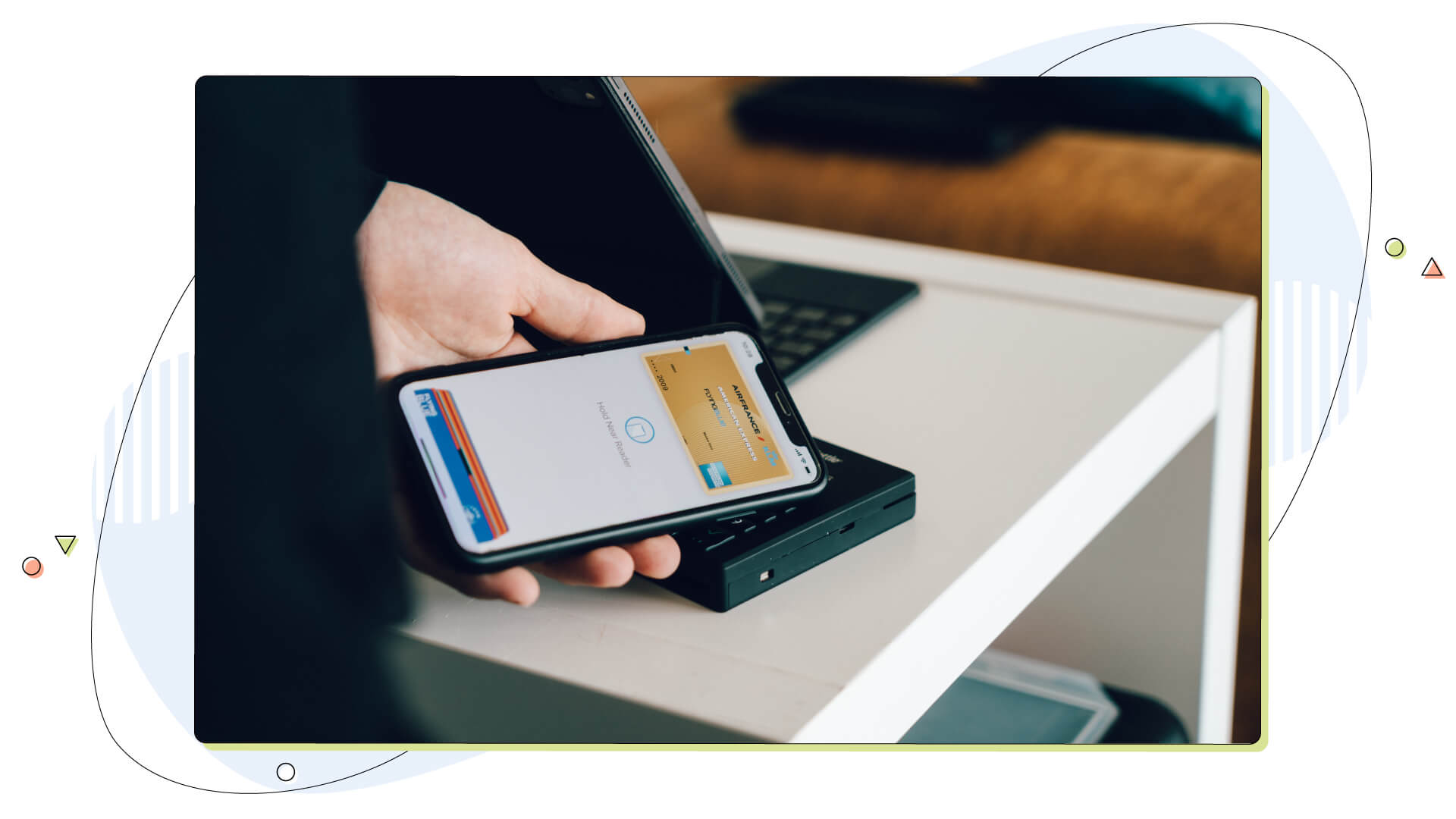 These payment gateway providers can be provided by a financial service provider or payment service providers, which are companies that assist businesses in accepting a wide range of online payment methods. A financial service provider can be your local bank or finance company.
One great eCommerce platform example is BigCommerce. This platform offers payment integration with eCommerce websites and a complete SaaS package like launching your eCommerce store and providing SEO and marketing services.
This powerful platform has gained a significant following in recent years as it supports a wide range of services under a single roof. Creating a website from scratch, adding services in the form of integrations, and controlling almost every aspect of your eCommerce store make BigCommerce stand out.
From BigCommerce, the wide range of payment options can be integrated into your existing eCommerce store, so there's no need to re-develop your eCommerce website.
For example, if you're an eCommerce store owner, you can use the BigCommerce for WordPress plugin to integrate the service into your WordPress eCommerce store effortlessly and in almost zero time.
Within the plugin, you can set up how you want to accept payments from your customers while giving an abundance of options that will make your store more accessible to more people.
A BigCommerce payment gateway is a secure and convenient way to pay for your online purchases. It offers a variety of payment methods, so you can select the one that's most convenient for you. And with 24/7 customer support, you can be sure that any questions or concerns you have will be promptly addressed. So why wait? Start shopping today!
Before We Dive in: What Is a Merchant Service Provider?
A merchant service provider is a company that provides payment processing services to businesses. These services allow businesses to accept customer payments, including credit cards, debit cards, and PayPal.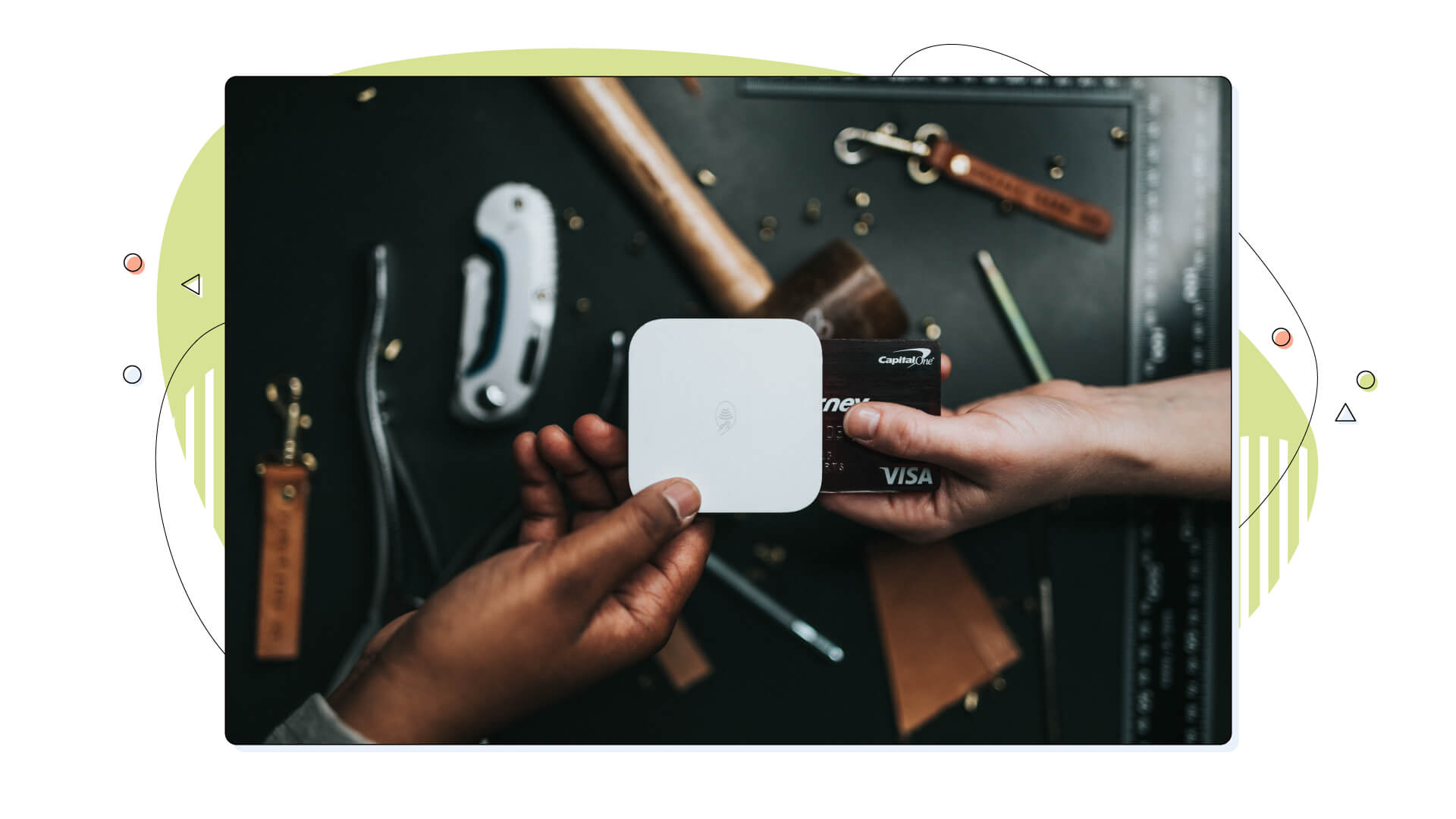 The merchant service provider is responsible for verifying the authenticity of credit and debit card payments and depositing the funds into the business's bank account. They can also provide chargeback protection, which can help companies to recover funds if a customer disputes a payment.
Many merchant service providers offer other services, such as fraud prevention and online shopping carts. This allows businesses to manage their payment processing needs in one place and enables eCommerce store owners to focus on other areas of their business.
Merchant service providers are a vital part of the eCommerce ecosystem. By providing businesses with various payment methods, a merchant service provider can make it easier for customers to buy what they want online. This, in turn, helps companies grow their online sales.
BigCommerce Payment Gateways: How Do They Work?
These are the three main types of payment gateways:
On-site payment methods
Checkout on-site and pay off-site
Redirects
Each of these methods has its advantages. Small businesses might find the off-site and redirect methods to suit their needs better, while more prominent corporations with the server power will trust their systems and process their payments on-site. The latter results in more control and responsibility for the transactions happening on your network.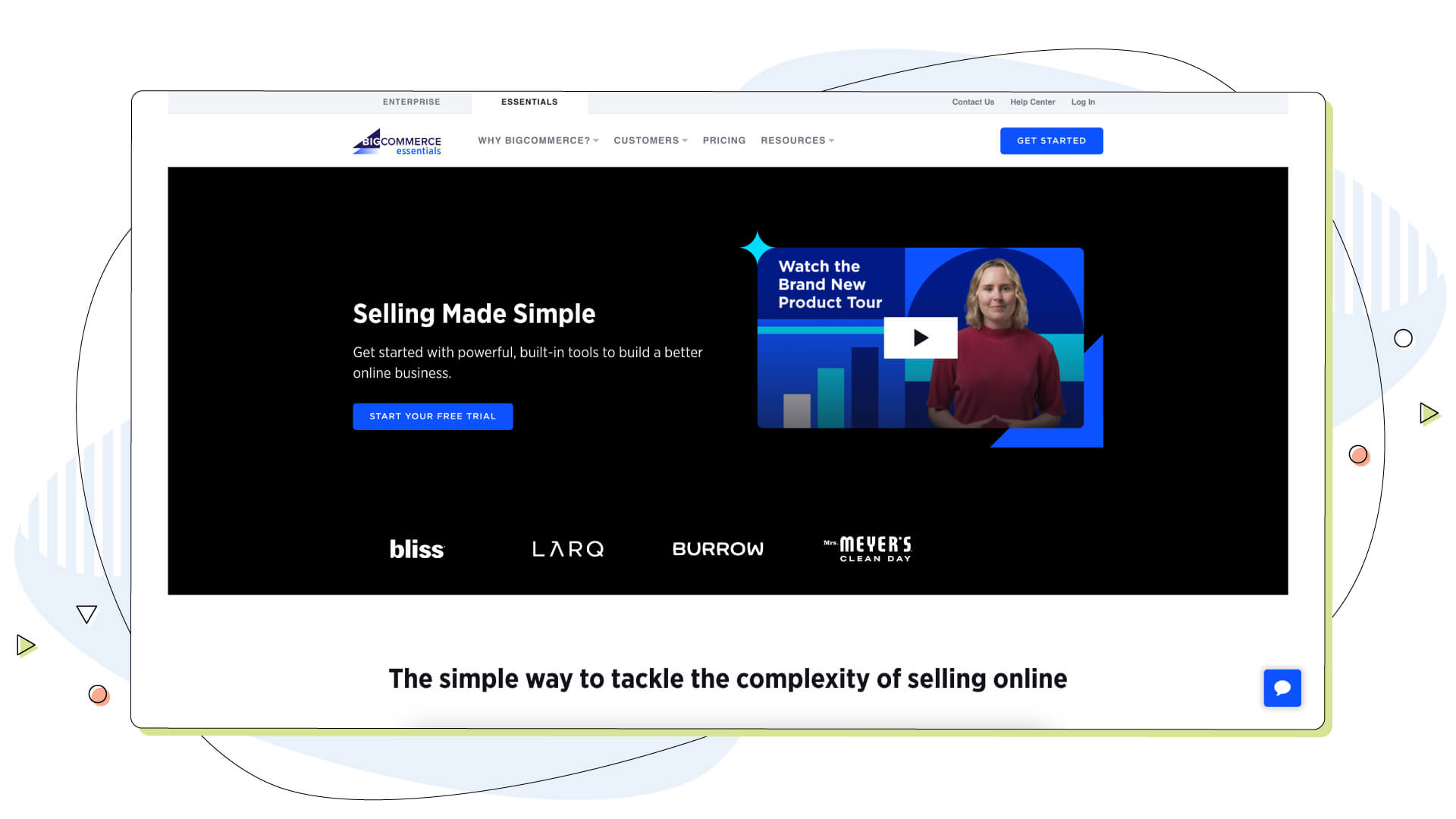 When looking at BigCommerce, the payment process is straightforward if you set up your eCommerce website through the BigCommerce dashboard.
By adding your payment providers through BigCommerce, you get access to the feature-rich and fast checkout page, which requires nothing more from your side. BigCommerce is cloud-based and runs from the Google Cloud Platform, so security and speed are guaranteed.
Imagine you're setting up the WordPress plugin from BigCommerce after installing it and adding your desired payment gateway. In that case, the users are redirected to the BigCommerce checkout to complete their purchase.
When people buy one of your products, they naturally click on the checkout page to complete their purchase. Then, the payment gateway or payment processor will ask them for their credit card credentials or another payment method to complete the transaction.
BigCommerce seamlessly integrates these payment methods on your website and acts as an intermediary to the whole process. These payment gateways can be on-site or off-site, meaning they can happen inside your website or at a third-party website with a simple redirect.
In all cases, the procedure includes three essential steps:
The customers supply their payment data.
The data is encrypted end to end for added security.
When the transaction succeeds, the users are redirected to the checkout page.
With these simple steps, you ensure that payment processing is easy and simple, and many eCommerce store owners use these methods to accept payments online.
What Are the Benefits of Using BigCommerce Payment Gateways?
There are many benefits to using a BigCommerce payment gateway, including:
Convenience
These intermediary payment processors handle all the payments effortlessly without intervening. This works both ways, as your customers will spend less time at their checkouts and more time staring at your products.
Security
All payment information is securely stored, so you can be sure your personal and financial information is safe. A recent report from Experian said that over 55% of customers greatly value their security but also want their checkouts to be fast and easy to use.
Everyone fears online fraud in our era, so investing in privacy and security is what most customers want from the eCommerce stores they visit.
Customer Support
Some payment gateways have 24/7 customer support, so you can be sure that any questions or concerns will be addressed quickly. BigCommerce has 24/7 support to ensure that it offers the whole SaaS package is working flawlessly for every eCommerce store owner.
Payment Methods Variety
Choosing to go with BigCommerce for your eCommerce website means having all the payment methods you want readily available. If you own an eCommerce website based on WordPress, you'll need to choose a different plugin that offers similar functionality, like WooCommerce.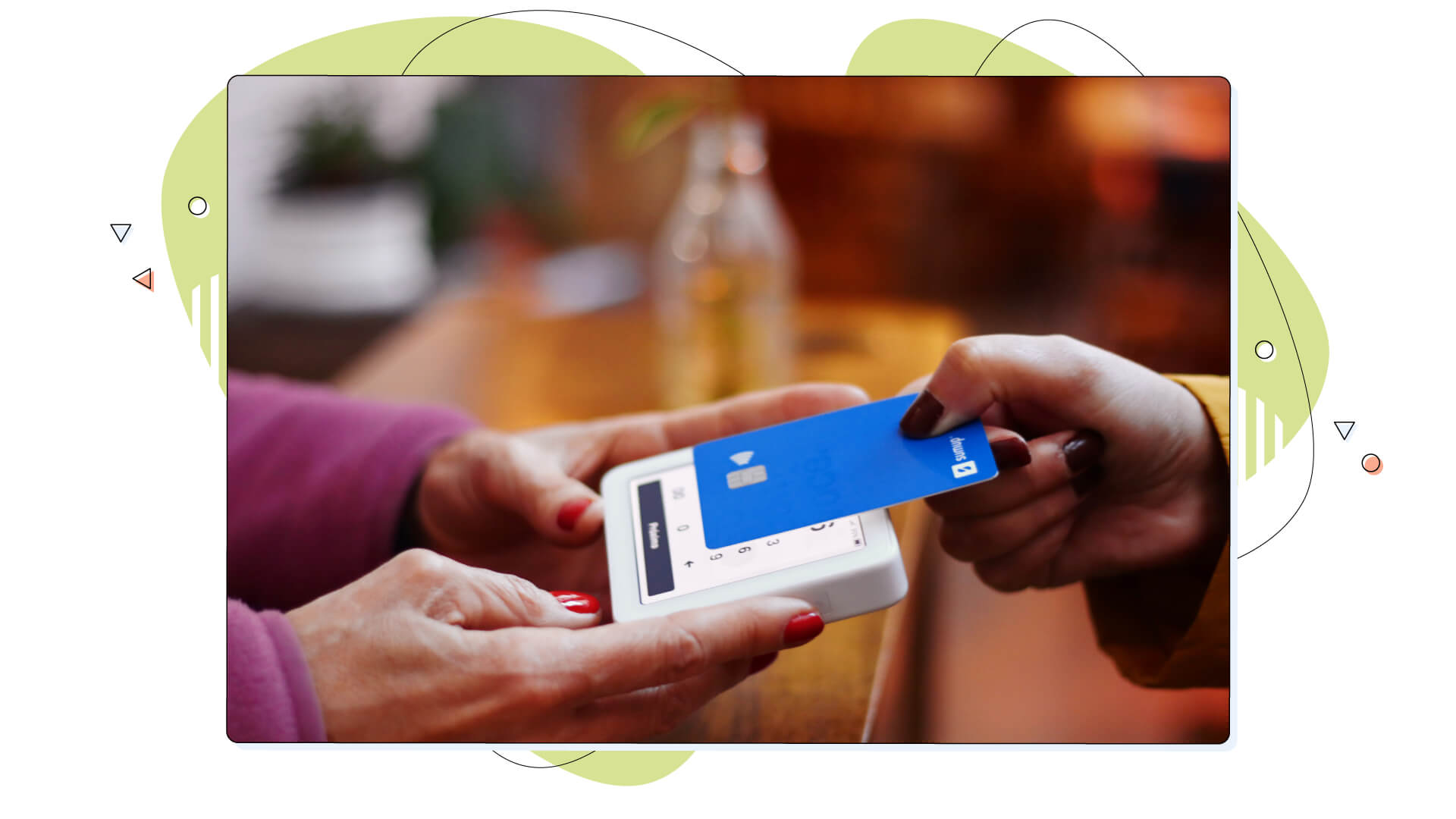 What Are the Different Types of BigCommerce Payment Gateways?
There are a variety of BigCommerce payment gateway options to choose from, including:
Credit cards
PayPal
Google Pay
Amazon Pay
Apple Pay
This way, your payment methods are supported no matter what device you have (Apple or Android) or the credit card network (Visa, Mastercard). Having plenty of options makes the buying process a breeze.
Payment Gateways Examples
We've shared some critical insights on payment gateways, how they work, and their benefits. Now it's time to add some real-world examples from payment gateways you might already use daily.
Let's start with PayPal, the most popular payment gateway in the world. Merchants and customers use it globally because it's convenient, easy to use, and secure.
For merchants, PayPal is a breeze since it's the market's most widely accepted payment gateway. This means they can reach more customers and sell more products online while you can set up your merchant account almost instantly!
Google Pay is an accessible, secure digital wallet to pay for your online and in-store purchases. This payment gateway is already available in many countries, and it's accepted by millions of merchants worldwide.
Like Apple Pay, which we'll talk about later, Google Pay can also import credit card information on your phone, transforming it into a ready-to-go payment option.
Google Pay started as a project called Google Wallet. The goal was to create a payment system that was fast, easy to use, and secure. Google eventually rebranded it as Google Pay, and it continues to be one of the most popular payment gateways in the world.
Customers like Google Pay because it's fast, easy to use, and secure, while merchants like it because it's one of the most widely accepted payment gateways.
Apple Pay is another convenient and secure digital wallet created by tech giant Apple. It's widely accepted, works only on Apple devices, and it's accepted by millions of merchants worldwide.
The project started as Passbook, and the goal was to create a payment system that was easy to use and, most importantly, very secure. It was eventually rebranded as Apple Pay, and today it counts millions of users worldwide.
It's considered one of the best choices for merchants because it's successful, and you can easily set up your merchant account. Because Apple Pay is available in more than 30 countries worldwide, your business opens up to millions of potential buyers using this payment gateway.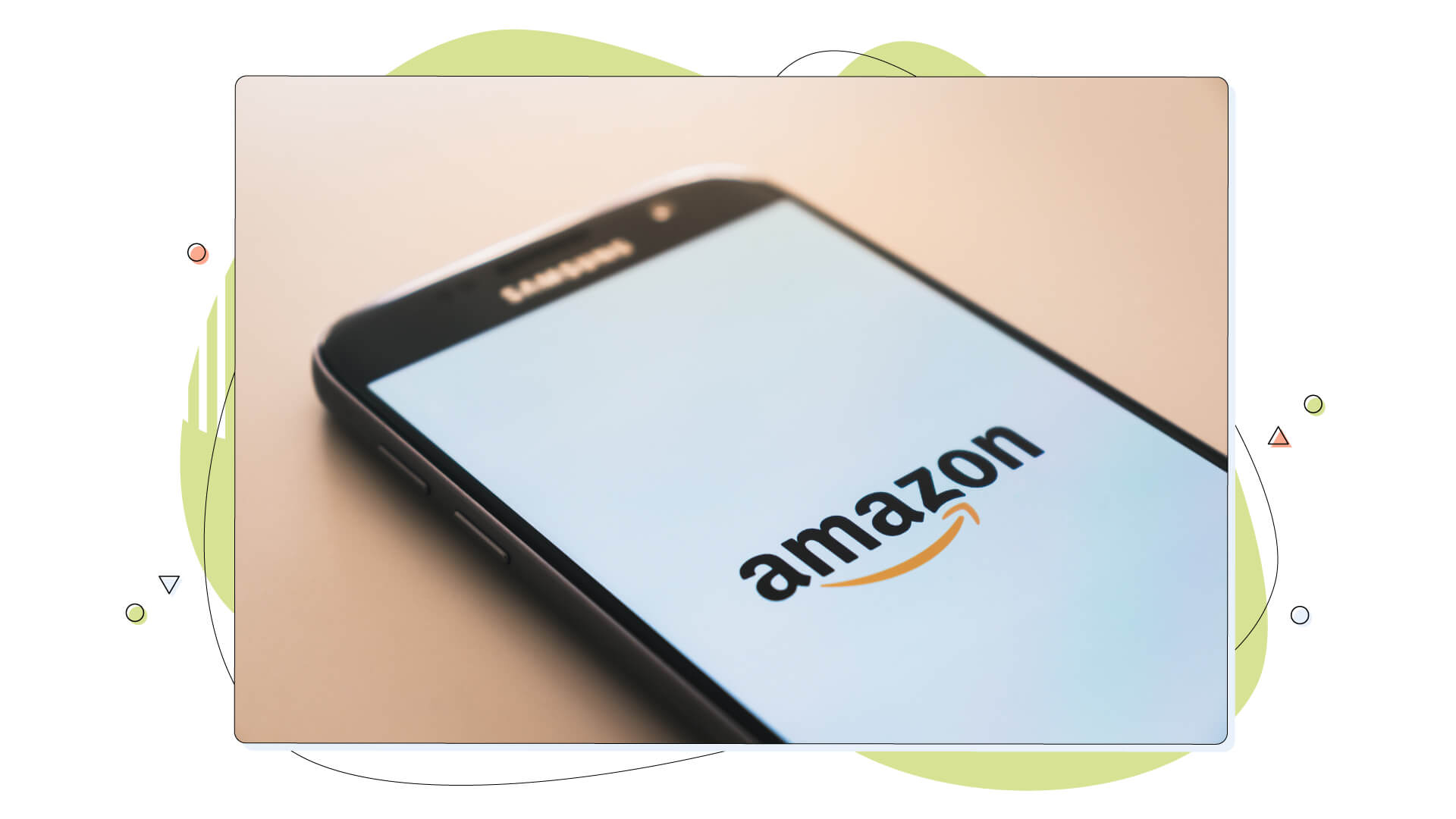 This is a convenient and secure way to pay for online purchases, and it comes with the "signature" of Amazon. It's among the most broadly accepted payment gateways, and it's accepted by millions of merchants worldwide.
Customers love Amazon Pay since it's fast, easy to use, and secure. Another important fact about this payment gateway is its huge merchant base.
This means you can create a merchant account effortlessly while the enormous customer base guarantees your eCommerce store will get all the attention it deserves.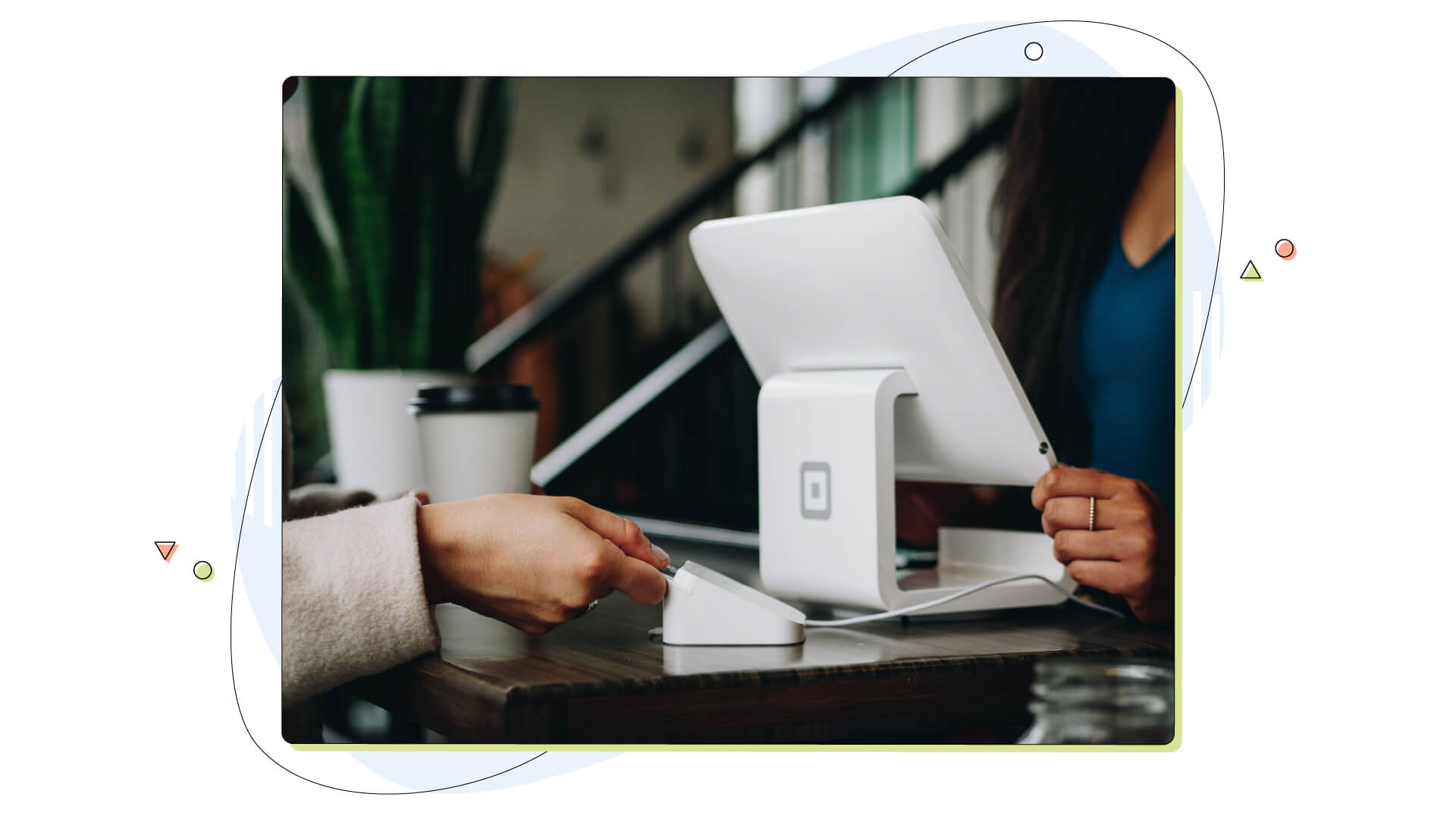 Square is a financial services platform developed by Block inc. and the co-founder of Twitter, Jack Dorsey. It's a simple and elegant solution for those that want to pay physically with their credit cards.
For Square to work, a unique device is needed that can be attached to smartphones, tablets, and cash registers to complete purchases in many supported stores. Square's system has fraud protection security built-in, which means that your transactions remain safe from hackers and other outside factors.
How to Choose the Right BigCommerce Payment Gateway for Your Small Business
When choosing the right BigCommerce payment gateway for your business, remember a few things.
First, decide which payment methods are most convenient for you and your customers. The payment methods you choose will depend on the country you live in and the customers' behaviour and habits when shopping online.
Also, a crucial requirement for a payment gateway is PCI compliance. PCI stands for Payment Card Industry. This standard (PCI DSS) ensures all companies maintain a secure environment when processing, storing or transferring credit card information.
While most eCommerce platforms like BigCommerce have this certification, it's also critical to ensure any other third-party platform has it before choosing it for your business.
The next step is to research each gateway's security features to ensure your information is rightly protected. Finally, be sure to read the reviews from other businesses that have used the gateway to get a sense of what to expect.
Once you have narrowed down your choices, contact customer service to ask any questions you may have and get help setting up the gateway. With 24/7 customer support, you can be sure that you will receive rapid assistance in setting up and using your payment gateway.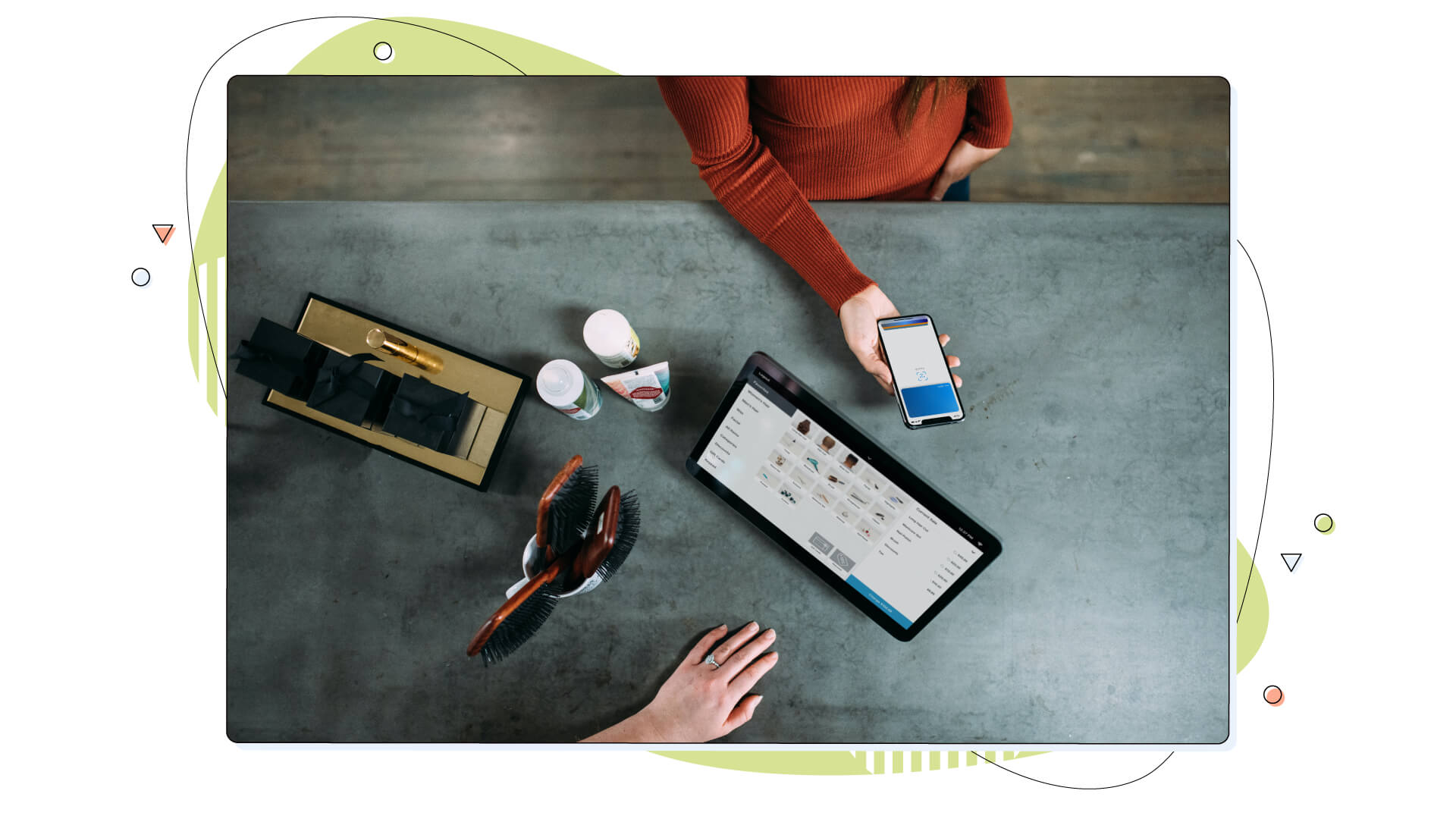 Final Words
BigCommerce is an eCommerce platform that helps businesses set up and run online stores.
Whether you're just starting your own small business or want to take the next step in your eCommerce career, this platform will offer a complete package and not only a payment gateway. Of course, you can opt-in for a more straightforward package with fewer options, but you'll potentially limit your eCommerce business payment options and overall sales. Hiring experienced BigCommerce developers can help you unlock the full potential of the platform and provide tailored solutions to drive growth and improve customer experience.
A privileged eCommerce platform can be more beneficial than just having a plain bank account for your business. It provides all the essential tools to connect your financial service provider (e.g. your bank account) to your payment gateway for easy access to all your customers.
BigCommerce, which we checked in this blog post, offers many features.
These include customisable website templates, an easy-to-use checkout process, and a wide range of payment gateways that can be integrated into your account. There are many benefits to using BigCommerce, such as its security and 24/7 customer support, which is always a bonus.
To choose the right BigCommerce payment gateway for your business, you should consider your budget and the types of payments you accept. Not only that, but you should consider the size of your business. Numerous case studies have shown that many businesses can benefit from joining BigCommerce.
Once you have chosen a gateway, be sure to set up customer service to get help using the gateway and to ask any questions you may have.
With these tips, you will be on your way to choosing the right BigCommerce payment gateway for your business and offering more payment methods to your customers so that you can only focus on your business!
Enjoyed this blog post? Join our HostPapa blog for more articles like this, and remember, you can always grab your web hosting plan from HostPapa today!