As a small business owner, you're probably wondering how to make the most of this festive season. But with so much on your plate, balancing your business needs with the Easter cheer can be challenging. That's where HostPapa comes in!
With our feature-rich web hosting, we can help you get your business hopping like never before. Here are a few ways that HostPapa can help you run your business like a pro this Easter.
Improved website performance and more storage space: With four shared hosting plans and our WordPress-specific plans, your website will load quickly and reliably, ensuring that your customers have a smooth and seamless experience!
This can help to increase engagement and reduce bounce rates, ultimately leading to more conversions and sales. Even better, our plans begin at 100GB, so you have all the space you want at our most affordable price!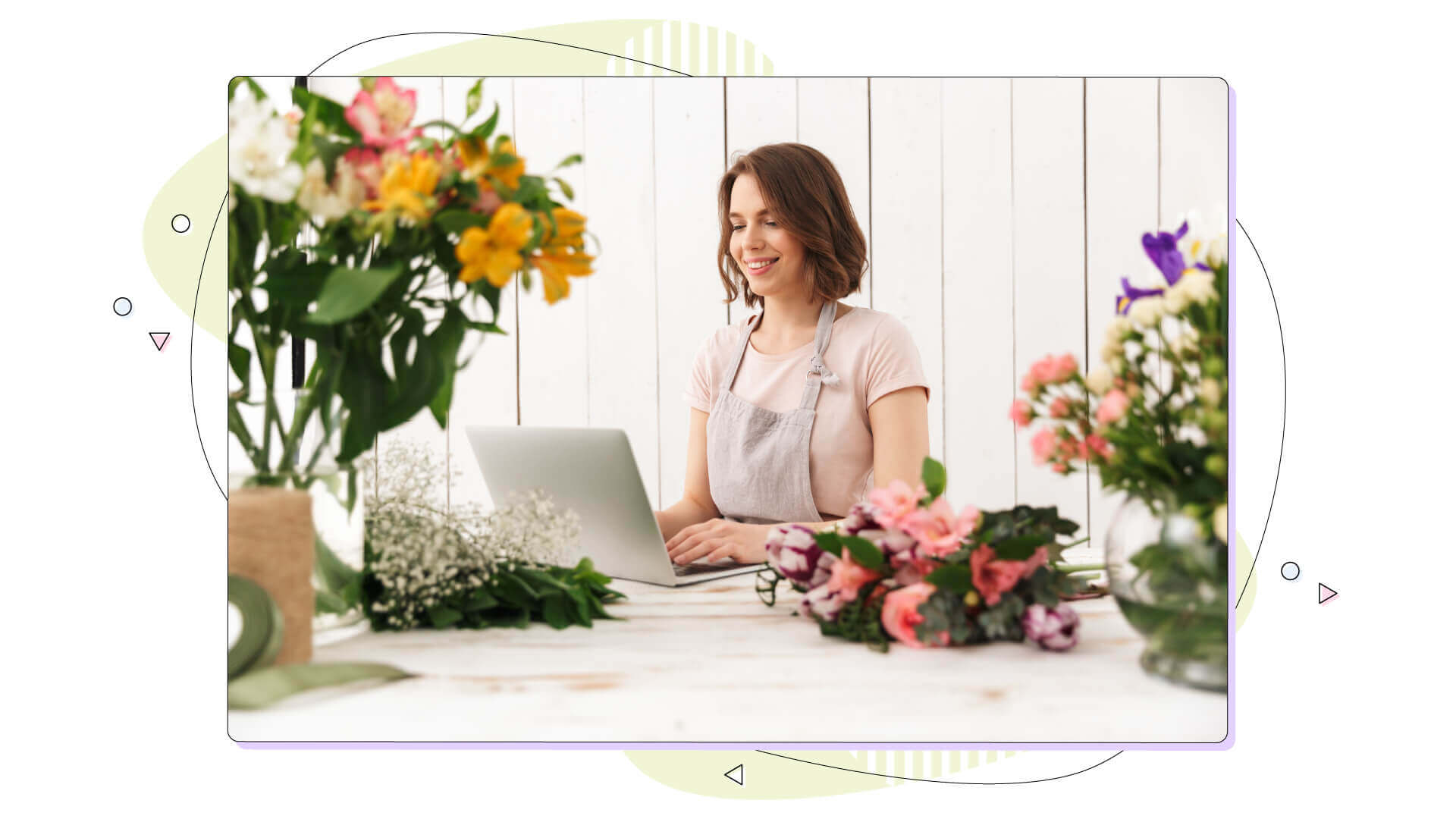 Better site security: In today's digital age, website security is more important than ever. Our sophisticated Protection Power security suite is a great starting point for every mission-critical website, ensuring top security and complete peace of mind.
Expert technical support: HostPapa's customer service is award-winning for a reason. If you run into any issues, our customer service team provides 24/7 support from knowledgeable professionals, ensuring any problems are resolved quickly. And if that's not enough, our knowledge base and blog are there to answer every question you might have.
Great scalability: As your business grows and evolves, you need a good hosting service that grows along with you. HostPapa offers scalable solutions that adapt as your business grows, whether you need more storage space, bandwidth, or other resources. From simple shared hosting to Managed WordPress and VPS, we have everything in one place!
Cost savings: While it may seem counterintuitive, investing in a high-quality web hosting service actually saves you money in the long run! With excellent load times, unlimited SSD storage, better security options, and expert support, you focus on growing your business.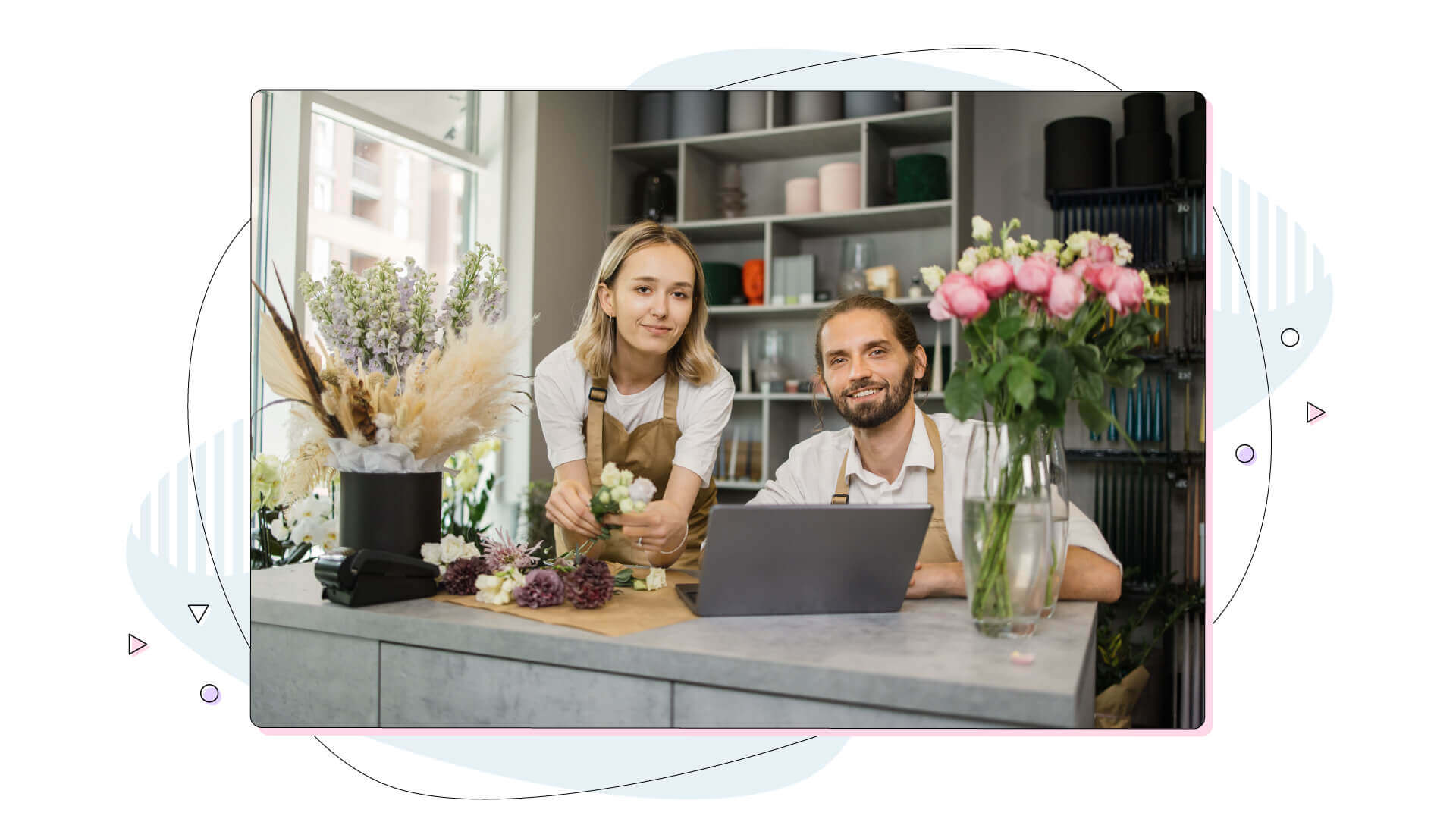 And if you're looking for a web hosting service that offers exceptional SSD storage space and top-notch security plans, then HostPapa is the right choice for you this Easter.
With our cutting-edge technology and expert support, we're here to help you run your business like a pro!
If you enjoyed this post, head to our HostPapa blog to read more exciting topics like this one!