How can you build a strong online presence for your law firm, and why is it crucial to do so?
Your law firm needs to have a strong online presence to survive in today's business world – it's a simple fact.
But what does that mean in practice, and how can you get there? Plus, why is it so important in the first place to emphasize the strength of your online presence?
We're going to dive into how to build a powerful online presence that will help your law firm attract the right kind of attention and clients. These eight tips are helpful regardless of the size of your law firm so that you can use them no matter the scope or scale of your business.
Before we begin with the tips, however, we want to set some groundwork. That's why we'll start by answering a simple yet important question.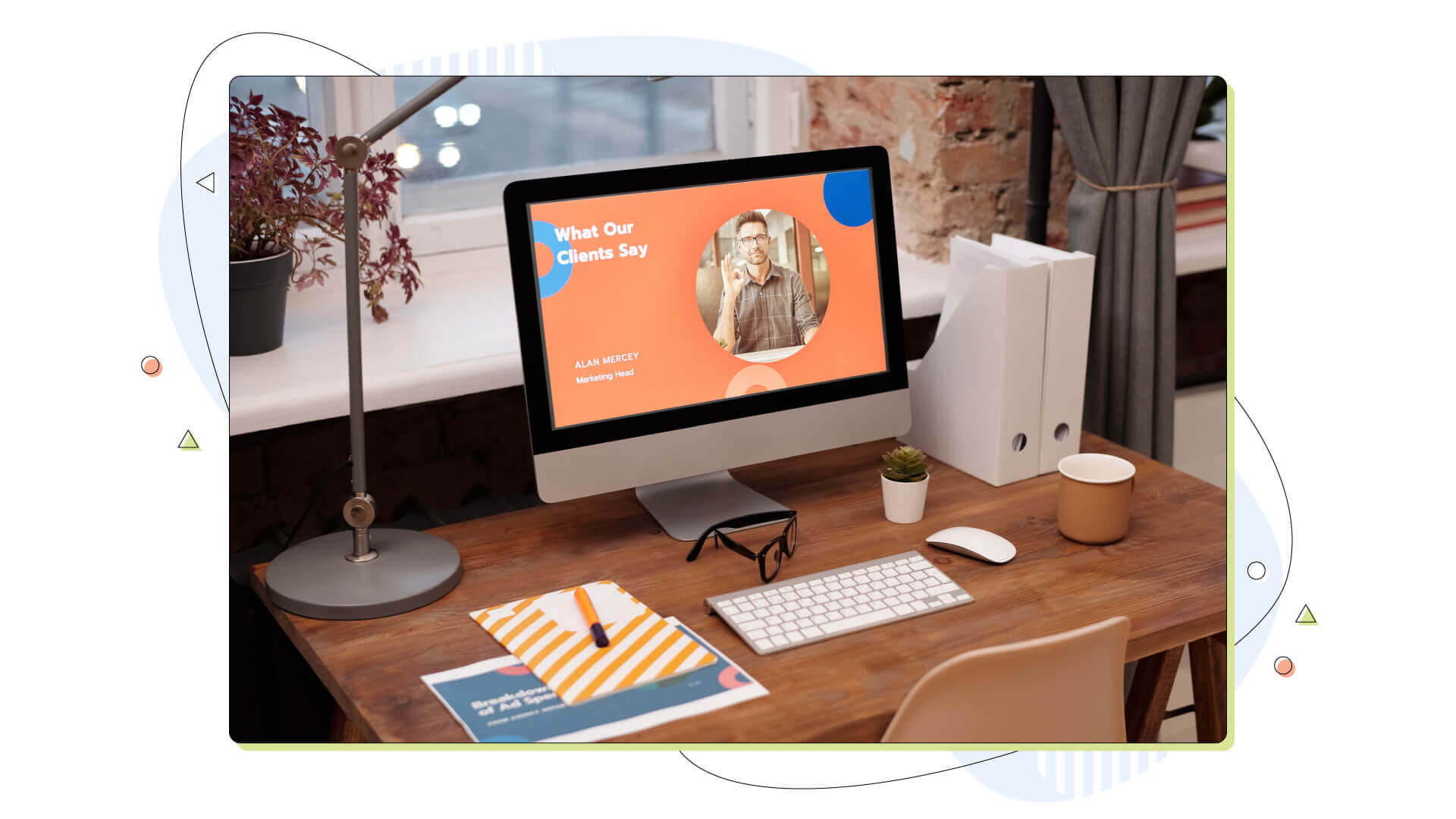 Why Do You Need a Strong Online Presence?
In the past, you could run a successful law firm simply by setting one up, then relying on in-person and word-of-mouth marketing. This approach likely still works well in very small towns, where clients will probably only have one or two law firms at their disposal.
However, with the influence and power of the internet growing stronger every day, a modern law firm needs to establish an online presence in order to thrive.
Here are two of the biggest advantages you get by building that presence.
Standing Out
Imagine you're a client looking for a law firm. You've narrowed your choices down to two potential candidates based on advice from your friends and the firms' reputations. You look up both firms to help you get a better sense of which one suits you.
One firm has a website that's sloppily laid out – you can't find what you're looking for without hitting CTRL+F because the text is small, and the font makes it hard to read. You can see the name of the firm but not those of the professionals that work there. To top it off, the website takes a good few minutes to even load.
The other firm's website, meanwhile, loads right away. When it does, you're greeted with a welcoming layout that guides you to where you need to go with legible fonts and intuitive layouts. The whole website has a cohesive feeling, with a single colour scheme and a repeating logo.
If you'd rather choose the second firm, no one could be surprised. That's because they've taken the time to establish a strong online presence with their excellent website design.
Attracting the Right Clients
By presenting your firm the way you want it to be seen, you'll draw in clients who are interested in the services you offer – and in your philosophies and beliefs. That means saving time in searching for the right clients.
Having a great online presence means reaching these clients and creating a lasting impression on them. That helps you build long-term relationships with clients.
With this in mind, we're going to explore some of the best tips for securing a solid online presence for your law firm.
Tip 1: Communicate Your Brand
Every aspect of your branding, especially online, needs to convey your brand identity. Clear communication of that identity is a major part of what makes a great logo.
Take the following logo as an example:
What do you think of when you see the famous golden arches? Maybe it's late-night dinners; perhaps it's the convenience of the drive-thru; perhaps it's your favourite meal combo. Either way, you're likely thinking of the food McDonald's serves, and maybe you're even hungry already.
That's the power of a great logo with strong branding.
Of course, your law firm isn't trying to make people hungry – but the same principle applies. Your clients should see your logo and branding and immediately think of your motto. They'll know to associate you with the services you provide instantly when you've got strong branding.
Tip 2: Be Clear and Consistent at All Times
In a similar vein, it's crucial to communicate clearly about every aspect of your business as part of your branding. You've also got to be consistent to strengthen your brand image and online presence.
Being consistent essentially means sticking to the same branding across the board. Whether you're writing a blog post, updating your homepage, or sharing something on social media, you've always got to be consistent with your brand image.
Clarity refers to two things. Firstly, your brand has to be made clear. Secondly, you've got to leave your clients with no questions when they look at your website. Instead of saying, 'we use modern tools, state exactly what kinds of legal software you rely on.
Tip 3: Reach Out to Your Clients
Your clients need you, just as you need them. You can help them feel supported by ensuring you're doing the work to reach out to them.
One great way in which you can do this is by crafting content they'll love. By leaving that content visible for other future clients to browse, you ensure you're giving clients plenty of reasons to interact with you.
If you're unsure about how to set up a brand-new blog, you can always use a blog maker to help you get started.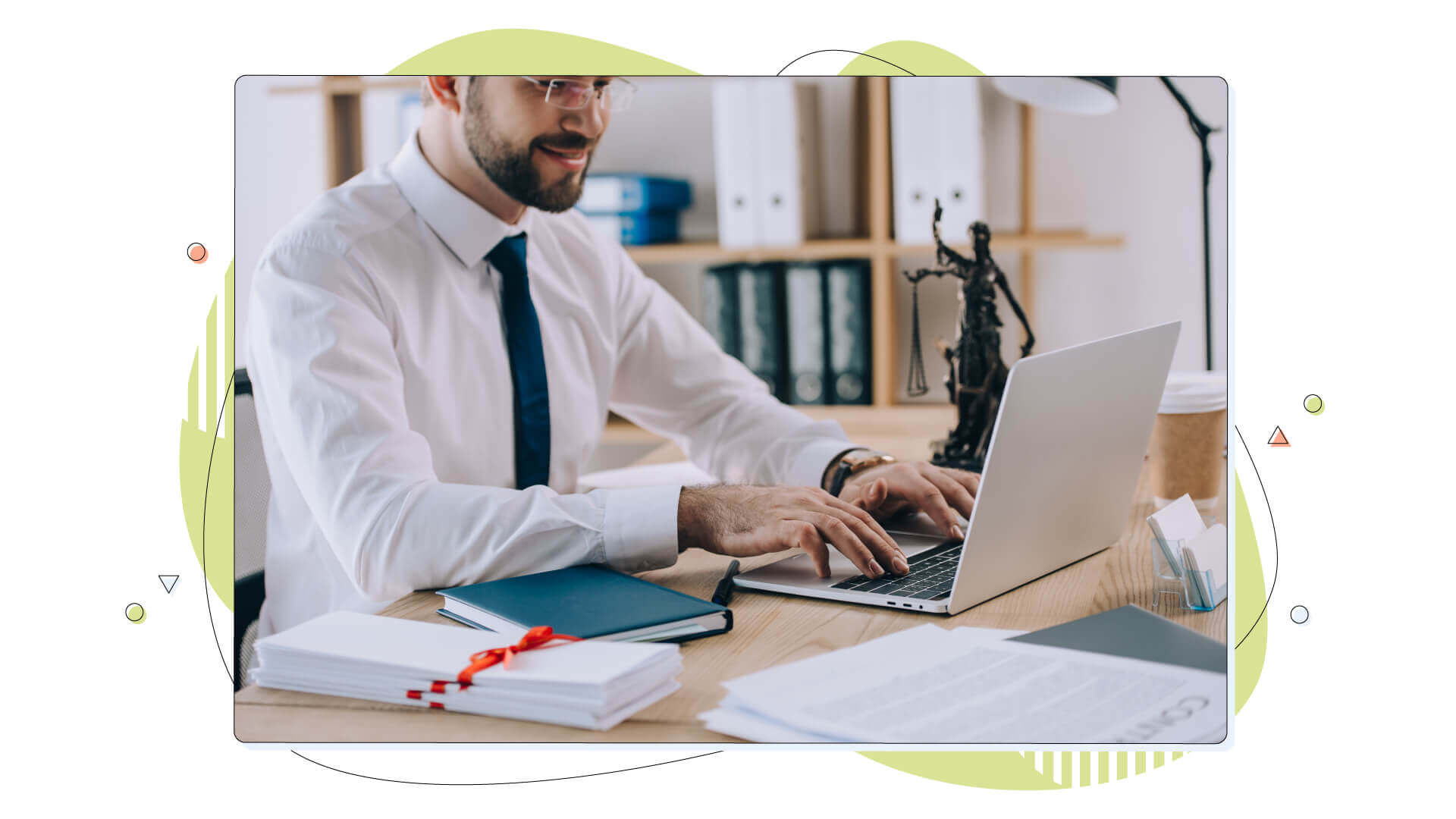 Tip 4: Connect With Your Clients Online
This isn't quite the same as reaching out to them. Where a practice like blogging helps you consistently reach out to new readers who find your blog posts, connecting with clients looks very different. It's more active and more instantaneous.
A great example of actively connecting with clients is by establishing a social media presence. This lets you speak directly with prospective clients, helping you build strong relationships by meeting them where they are.
Plus, by setting up on social media, you can comment on current events in ways that show prospective clients whom they can turn to if something similar to a news story ever happens to them.
If you're looking to expand your online presence even further, consider using social media tools. Social media platforms like Facebook, Twitter, Pinterest, and LinkedIn offer a wealth of opportunities to connect with potential clients, showcase your brand, and establish your firm as a thought leader in your field. By creating a strong social media presence, you can expand your reach and engage with clients in new and exciting ways.
Tip 5: Think About Web Hosting
We mentioned how frustrating it can be to open a website and have to sit around waiting for it to load. This is closely connected with web hosting; choosing the right hosting provider helps you ensure you never subject your clients to that experience.
Additionally, it's no secret that web hosting impacts SEO. Websites with poor SEO don't get nearly as many views, which in turn weakens their overall online presence. That means getting fewer site visitors and fewer clients.
To avoid this, ensure you're putting thought into web hosting.
Tip 6: Push Your Branding in All Areas
This ties into the earlier point about consistency. You'll want to make sure anything you do has your brand on it, from your content to the tools you use.
For example, if your target audience mainly includes families, you'll want to make it clear you're using family law software that helps you stay in line with your firm's values.
If you have a chance to show off your brand, it's always worth taking it. This gives you a stronger online presence – and more recognizable branding to boot.
Tip 7: Provide Easily-Accessible Information
Your clients are rarely going to be legal professionals; most of the time, they're ordinary civilians with little or no background in dealing with the law at all. That's why complicated, intricate documents written in legalese aren't going to be of much use to them.
Instead, ensure you present all relevant information in a concise and accessible way.
You might, for example, include links to brochures with information on the various services you provide or cases you help with. Clients can then access the ones they're interested in and get the information they need in an accessible format.
It's never too late to learn how to make a digital brochure, especially when those brochures help you help your clients.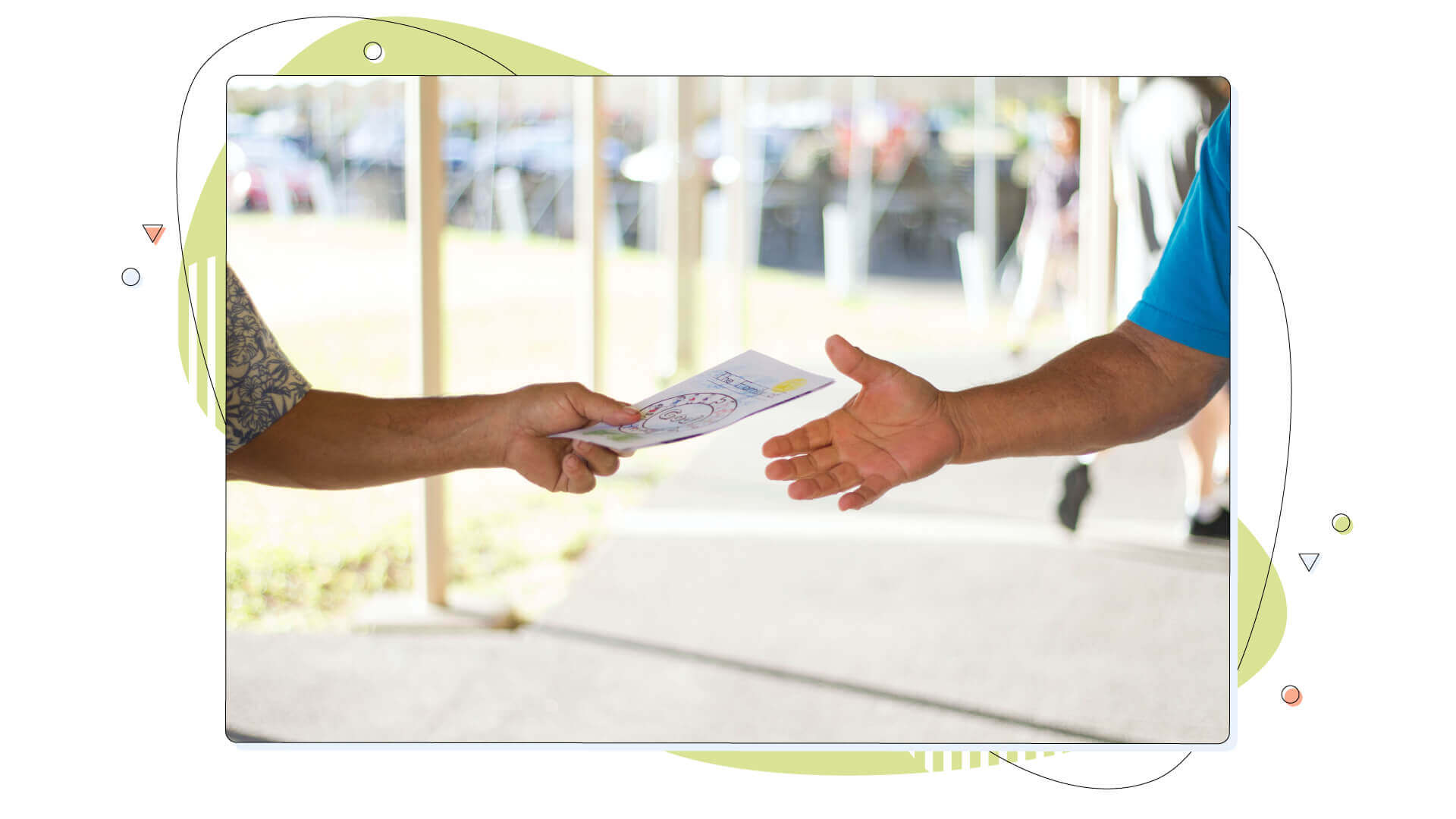 Tip 8: Know Your Audience
It's much easier to create the right impression when you know exactly what sorts of people you're trying to impress. That's why audience research is vital to creating a strong online presence.
More research helps you properly understand your audience. That means knowing what appeals to them, what they search for, what they see as red (and green) flags and more.
This, in turn, helps you fine-tune every aspect of your approach to creating your online presence.
If you're wondering how to compare different tools that can help you improve your online presence, such as SEMrush vs. Moz, it's important to remember that different tools have different strengths and weaknesses. However, regardless of which tool you choose, following the tips above can help you establish a strong online presence for your law firm.
Wrapping It Up
In an increasingly digitized world, it's more important than ever to create a powerful online presence that shows off exactly who you are as a company. Law firms are no exception to that rule.
By creating an ideal website and expanding your online presence beyond it, you can make the best possible impression on your clients. Also, you can improve your relationships with them, as they'll see what makes you a great choice at first glance.