If your website is a vault, your WordPress login page is the key to the vault. You need to make sure it's protected, so that only authorized users can log in.
With cybercrime on the rise, anyone, including your competitors, could try to hack your WordPress website.
While the WordPress platform itself provides a range of features to ensure your website is secure, you still need to be proactive and take steps to keep your login page safe. In this article, we've provided tips on how you can do that.
Tip 1: Have a Strong Password
Over 80% of hacking-related breaches happen due to weak or stolen passwords. Clearly, you need to take password security seriously!
To log into your WordPress website, you need two pieces of information: your username (which can be your email address), and your password. While others may know your username, no one, apart from you, should know your password.
In addition to keeping your password confidential, having a strong password is a good way to prevent hackers from breaking into your website.
To create a strong password, you could use a password generation tool like the LastPass password generator, where you can specify the length of the password, whether it should include uppercase and lowercase letters, and other criteria for making a secure password.
You could also use password combination cards, employing what looks like an array of randomly assembled characters to pick a password shape as a way to remember your password.
Another common approach is to simply invent your own unique combination of password characters.
Here are some suggestions for creating a strong password:
Don't include common words or expressions.

Don't have any personal information in your password, like your name or birth date.

Include random characters, ideally, as a combination of numbers, symbols, and letters.

The ideal password length is 8-12 characters. That length is too short to guess, but not too long to remember.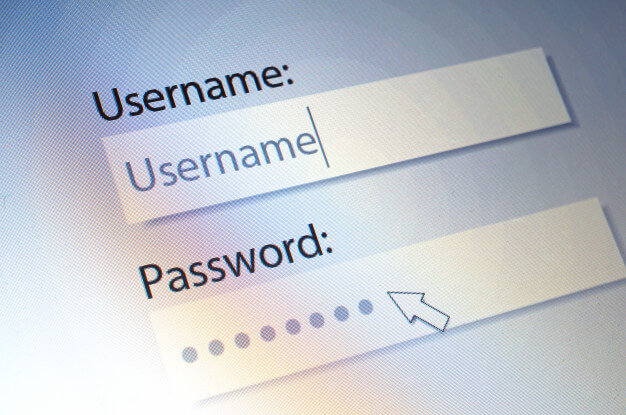 You should also ensure your password recovery process isn't easy for anyone to guess.
The simplest way to hack a WordPress website is to click on the "forgot password" link and go through the password recovery process. Ensure that your recovery process isn't an easy way in for hackers. It's as important as protecting your password!
Tip 2: Go with a Unique Username
You can use your email address as your username, but it's not a good idea. Instead, make up something that's as unique as your password.
Just as your password needs to be hard to guess, your username should be cryptic as well. Having a unique password and username will help keep hackers locked out.
Here are some suggestions for creating an effective username to protect your login:
Don't create a username that references your website's content. For instance if your site sells sporting goods, you shouldn't pick a username like "sports123." Always use a very obscure username that no one can easily guess.

Use a combination of letters, symbols, and numbers, just like you would for your password.

Don't use the default username most people use to log in. Words like "admin" and "user" are too common to be considered secure usernames.

Try to protect your username by only typing it in the presence of authorized users. Your username is visible when you're logging into your WordPress site, so it's important that you keep it as confidential as possible.
Tip 3: Enable Two-Factor Authentication
A great way to log into your website safely is to use a security method called two-factor authentication. It adds an additional layer of security into the login process by requiring two pieces of information. Usually, this is your password, plus a code that you receive via text message or email.
The reason two-factor authentication is so effective is that it prevents hackers from using something called a brute force attack.
Most hackers try to break into websites by sending multiple combinations of usernames and passwords until they crack the login. With two-factor authentication, a person can't log in until they enter the second piece of the required information, and that's only available to the user who receives it via text or email.
You can enable two-factor authentication by installing a plugin. Two Factor and Two Factor SMS are popular plugins for adding this extra level of security. You can use the SMS method as the second verification required, or you can use the Google Authenticator App to generate a unique verification code.
The whole idea behind two-factor authentication is that just having a secure username and password is not enough anymore. Adding an additional step to the login process will make your website a lot safer!
Tip 4: Use Available Security Tools
You can make your login page more secure by using Secure Socket Layer (SSL), which will encrypt your login credentials. If a hacker can access your screen or track what you're typing, encrypting your login data is a safeguard that will pay off.
Another good move is to ensure that your browser is not saving your passwords or auto-filling the password field. Disabling that will prevent anyone who has access to your device from being able to log in using your saved credentials.
Your login process will also be more secure if you limit the number of login attempts that are allowed. The higher the number of login attempts you allow, the easier it will be to hack your website.
By default, WordPress will allow users to make multiple attempts at entering their login details. You can control this feature through the admin panel by going to Settings and then choosing the Login Lockdown option.
You can also specify how long your website will remain locked after a failed login attempt. Configuring a long lock-out period ensures that you'll have plenty of time to change your login credentials to prevent future attempts at unauthorized access.
For instance, you could choose to lock your website for ten hours after three failed login attempts. After the third attempt, you'd be notified of the attempted breach, and you would have ten hours to take the steps needed to protect your website.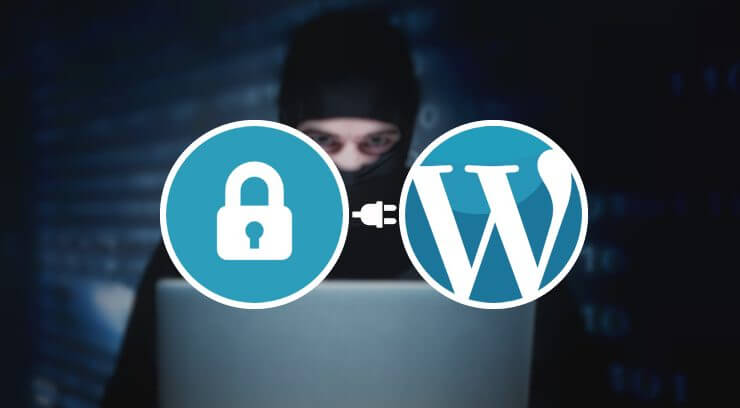 Tip 5: Take Advantage of Security Plugins
If you visit the WordPress plugins section and search for "security" or "secure login," you'll find a range of plugins you can use to protect your login page.
Sucuri Security is a great plugin for auditing your WordPress website, detecting any malware or viruses, and increasing your site's security. It provides you with notifications in case there are any suspicious login attempts. It also allows you to track all logins and attempts, giving you records that could prove useful when investigating the unauthorized activity.
A plugin called Wordfence gives your website login page a firewall to detect any malicious traffic that could pose a threat to it. The best part about this plugin is that it reports, in real time, who is on your login page, providing you with the users' IP addresses.
Other popular security plugins provide email notifications about a wide range of security issues that a website owner should be aware of. Read up on security plugin features to find out more about the benefits they provide, so you can install the right ones for your website.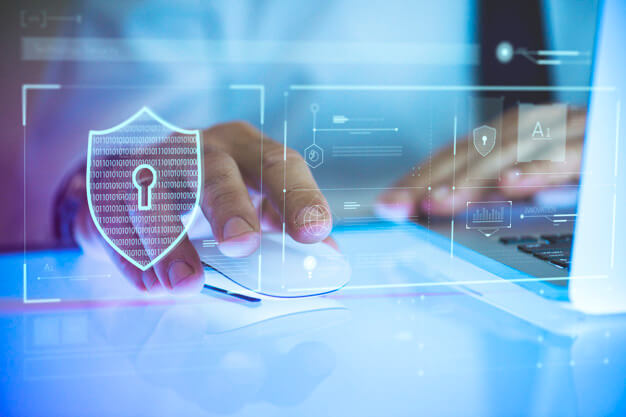 Tip 6: Hide Your Login Page
The standard URL format for a WordPress website login page is:
wordpress_website_name/wp-admin
So, if your website is www.hostpapa.com, then the URL for your login page would be:
www.hostpapa.com/wp-admin
Every WordPress hacker in the world is aware of this information!
The good news is, WordPress allows you to use a different URL for your login page. You can make the URL as unique as your username and password, and that will be one more layer of security for your site!
The WPS Hide Login plugin allows you to customize your login page URL, making your site much less vulnerable to brute force attacks.
Another way to hide your login page is to use ".htaccess". It's a way to generate a pop-up every time someone tries to log into your WordPress website. The pop-up appears in the browser during a login attempt. In order to log in, you'd have to enter the login information for the pop-up, as well as the login information for the WordPress website.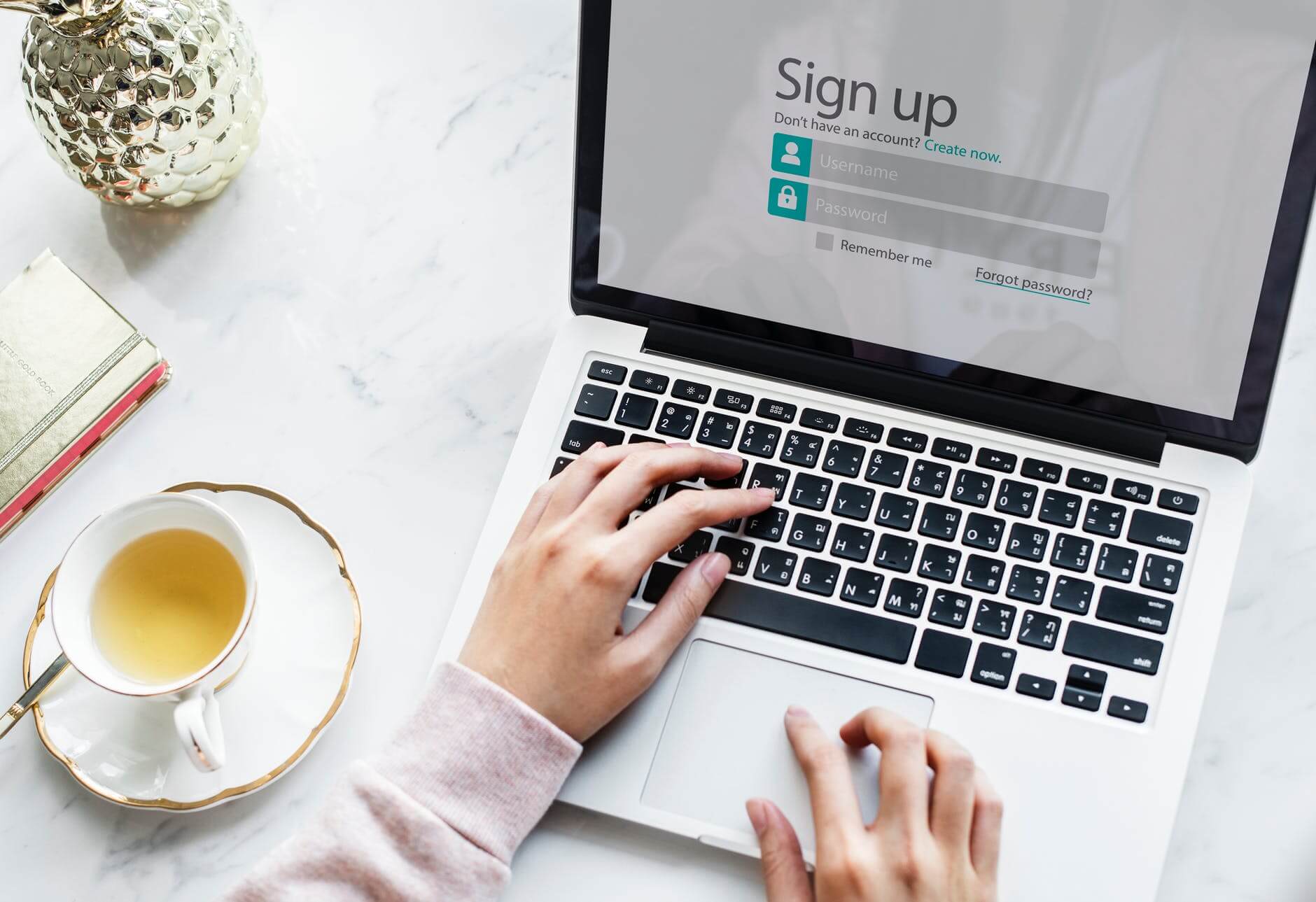 Login Page Security Is Your First Line of Defense
We hope these tips will help you beef up security for your login page.
In addition to the suggestions we covered, you should also ensure that your WordPress website is updated, scan your login page traffic regularly, and use plugins wisely. If you have confidential information on your WordPress website, you can enable file permissions for added security.
Do you take extra steps to protect your WordPress login page?