Want to make sure your website is safe, secure, and backed up? HostPapa is offering a limited-time promotion to help you do just that!
Valentine's Day is also the perfect time to show yourself some love and appreciation. Take some time for yourself, and do something that makes you or your employees happy!
Whether it's reading a good book, taking a long walk in the park, or simply having a cup of hot chocolate (or a cold beverage, depending on your climate) to reflect on your accomplishments.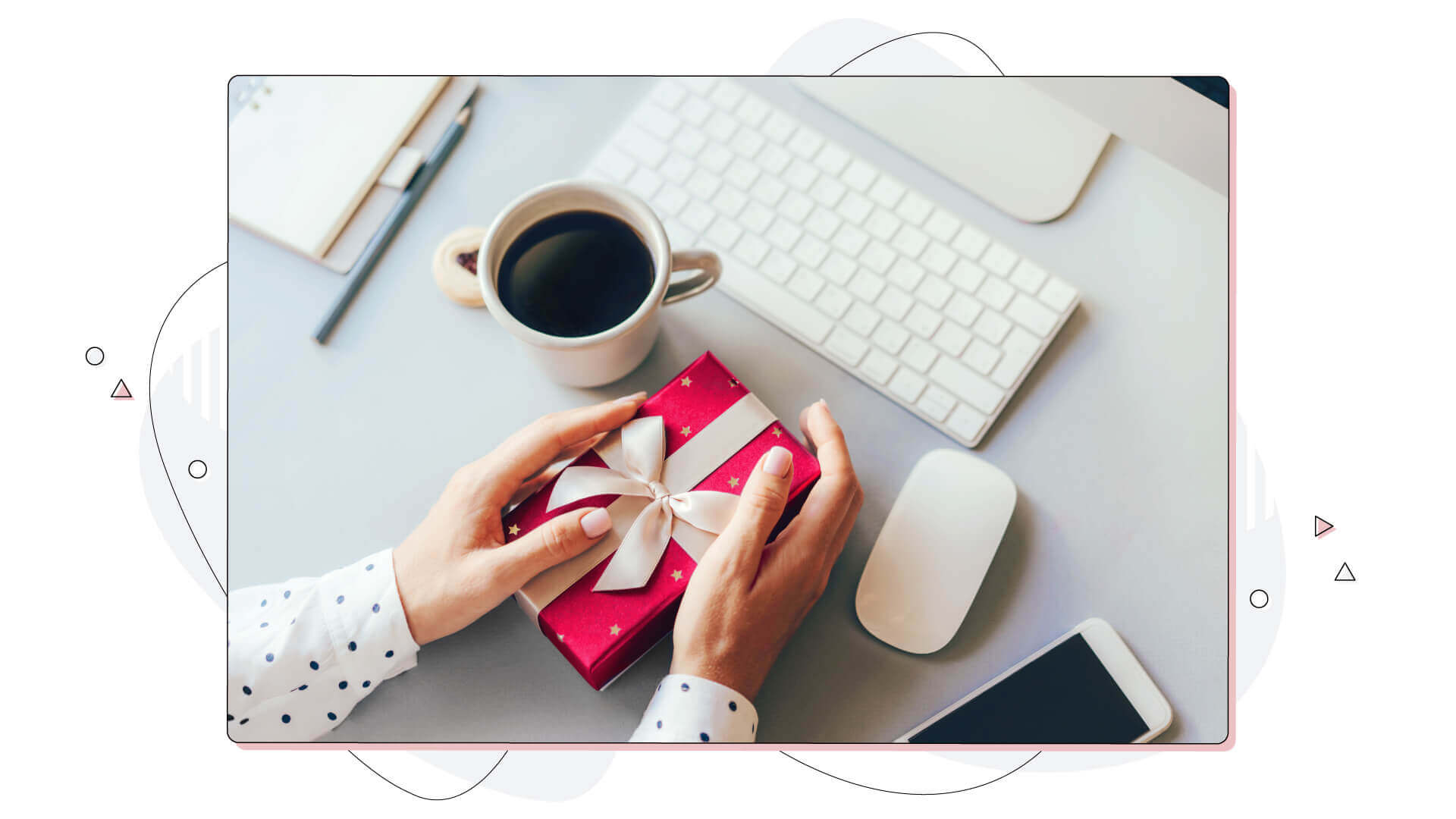 Get some unique gifts or gift cards for your employees: It's a great time to give presents, whether a small token of appreciation or a gift card to their favourite store or restaurant. Showing your employees that you care will go a long way and make them feel appreciated and valued. They're part of the same engine that drives your very own business, after all!
Share your story: Take this time to share the story of your business with the world. How it started and where it's going. Update your website and social media networks with your business's history, and share the successes and milestones you've achieved along the way.
Upgrade your hosting plan: Make sure your website runs smoothly and efficiently with an upgraded hosting plan. This will ensure that your site gets even more performance with double or quadruple the server resources and will provide your customers with the best possible experience.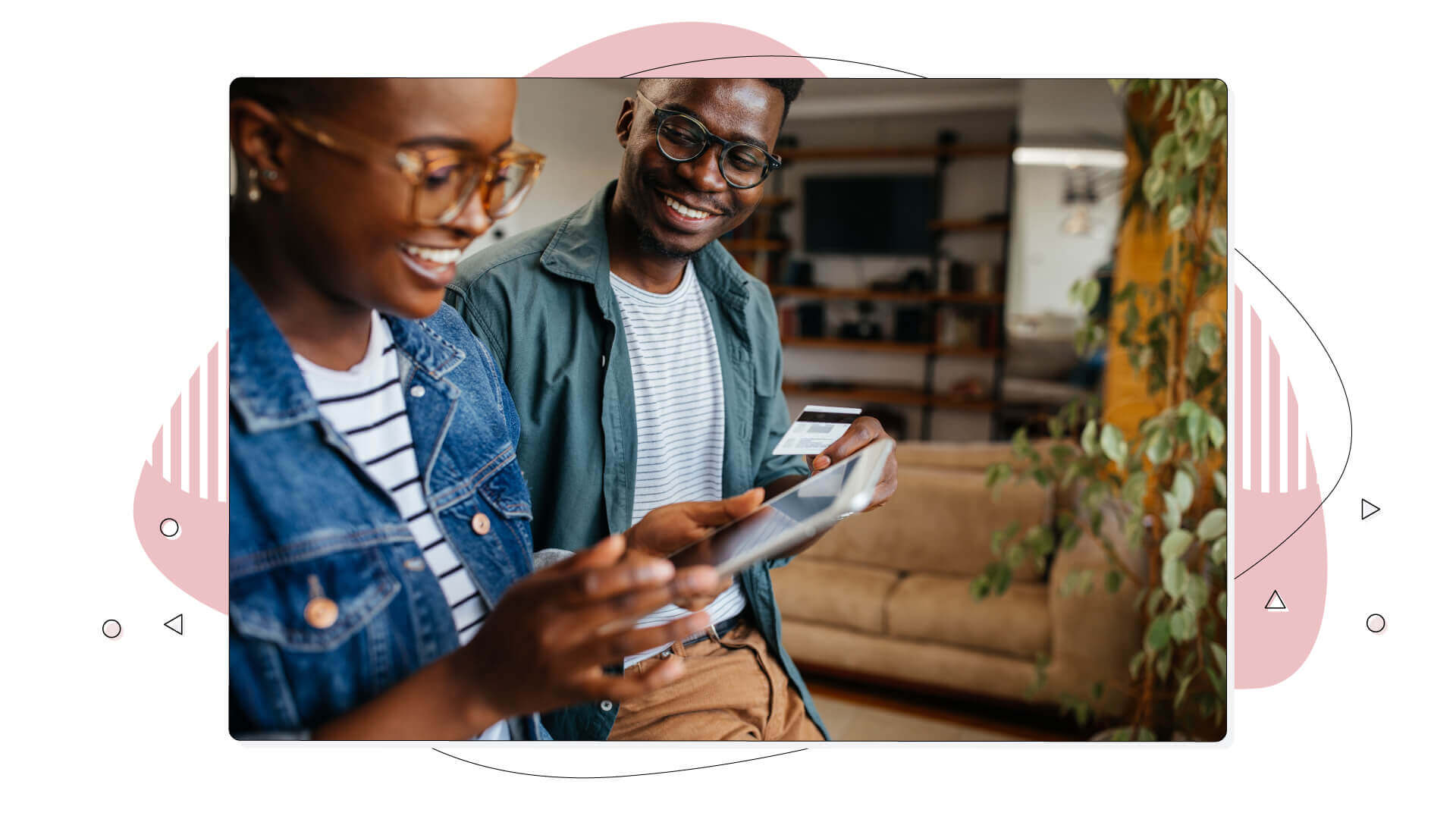 Need More Reasons to Upgrade?
Speed and efficiency: With the extra resources, your site is faster and more efficient. Shorter loading times mean that search engines can crawl through your website more quickly. Plus, your visitors will likely have a better experience.
More security and reliability measures: Increased security measures such as automated malware scanning, firewall and backups to ensure you're well-equipped to handle any issues.
Increased resources and flexibility: A business can quickly scale up without investing in additional hardware or software solutions. More SSD storage
Don't miss out on this exciting opportunity to upgrade your web hosting plan with HostPapa – the perfect match for any website. Level up your business and spread the love this month with us!