When it comes to producing high-quality content, grammar and spelling are essential. A lack of proficiency in writing can taint a person's impression of your brand. Fortunately, adding a spell check plugin to WordPress makes this easy.
With spell checker plugins, you can inspect your copy for common grammar and spelling mistakes with a simple mouse click. It can transform a terrible post into something beautiful.
Benefits of Adding a Grammar Checker Tool for WordPress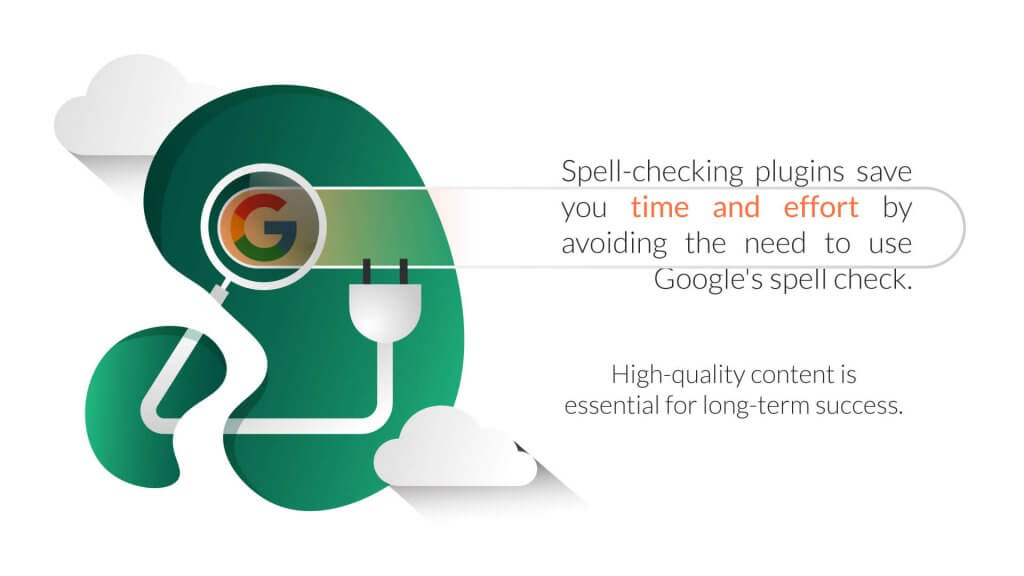 Spell-checking plugins save you time and effort by avoiding the need to use Google's spell check or other applications to correct your mistakes. An increase in quality makes your content more professional and preferable.
In addition to attracting more viewers, high-quality content is essential for long-term success. When trying to impart knowledge to another person, the correct use of words and sentences is a considerable asset.
For ideal performance and quality results, we recommend WP Spell Check. This plugin can help you avoid all grammatical and spelling errors, as well as broken shortcodes.
This plugin's major flaw is that you can't tell if you've made a mistake while you're writing. Rather than checking for obvious errors, this approach is best suited to proofreading.
How to Install a Grammar Checker Tool
Using the WordPress Spell Check plugin, you can quickly and easily proofread your entire WordPress site, including spelling and grammar errors, broken shortcodes, and empty SEO fields. In other words, it's more than just a spell checker.
Follow these steps:
Click on Plugins.
Choose Add New on the left-hand admin panel.
Search for WP Spell.
Install the WP Spell Check plugin by clicking Install Now.
Your plugin is installed. All you need to do now is activate and start using the plugin.
How to Use the Spell Check Plugin
Fortunately, this plugin is straightforward.
Click on the WP Spell Check option in the left-hand admin panel and select Spell Check from the drop-down menu.
This plugin also provides instructional videos that explain how it all works. SEO Empty Fields and Broken Code can be found under the four tabs at the top of the front page. The operation of each tab is nearly identical. If you want to scan a specific area of your website, there are buttons for that.
Spell Check Plugin Features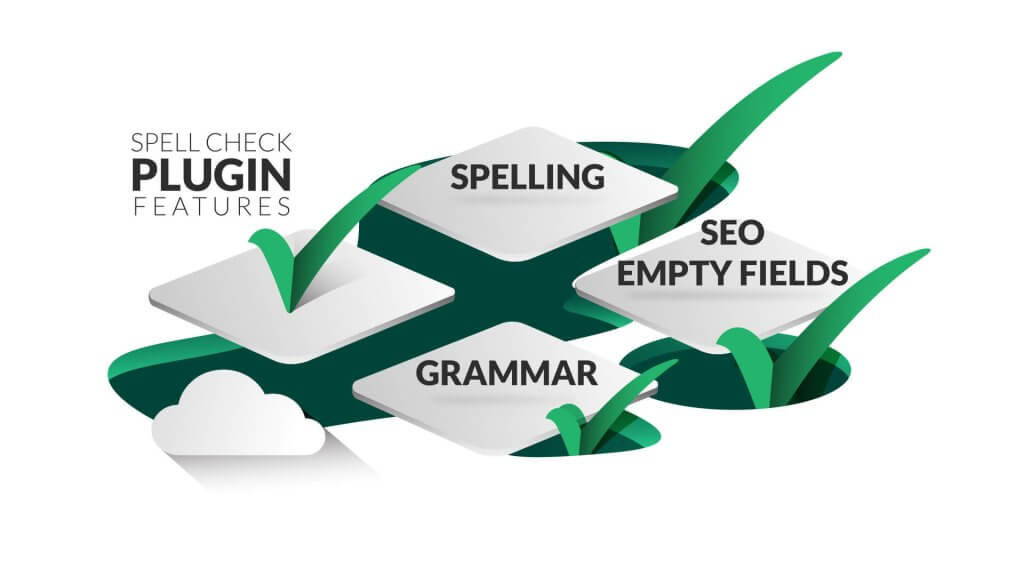 WP Spell check offers four distinct types of spell checking to its users. There are four tabs at the top of the page that the user can access. These are the tabs' names:
Spelling: This component is used to double-check the content for spelling mistakes. Users will be able to identify all major and minor errors in the content. This feature saves time and improves the standard of the content you create.
Grammar: This tab identifies the grammatical errors in a document's content.
SEO Empty Fields: SEO refers to a set of rules that aid in accepting content on a website by search engines. It's easy to obtain an SEO analysis of the content with this feature.
Broken Code: Lastly, this spell check plugin also locates broken code.
Do You Need to Spell Check While Writing?
While this plugin allows users to verify for errors across your entire site, it doesn't assist you in identifying and correcting errors as they occur. Using spell check extensions such as Grammarly is highly recommended.
Grammarly will catch mistakes as you write them, and it isn't just for WordPress users to benefit from. You can use it on any website, including social media platforms like Facebook, Twitter, and Reddit.
The spell checker detects misspelled words and can detect grammar errors. Remember that not every suggestion it makes will be correct in every situation. Grammarly is currently available as a browser extension for Google Chrome, Safari, Mozilla Firefox, and Microsoft Edge web browsers.
Key Takeaways
Poor content delivery is frequently caused by misspellings and grammar errors, resulting in reader confusion. It can make your entire brand appear unprofessional, which is inappropriate in most industries.
It's possible that the errors that slip through the cracks will be taken entirely out of context and will cause reputational damage as a result. Using such a website spelling checker could help reduce the likelihood of these mistakes, although they are not without their flaws.
The most common myth is that a spell or grammar checker will always be correct in its results, but there are many instances in which their recommendations are entirely incorrect. Always double-check that the change is what you intended before implementing it. As a result, it's still necessary to proofread your content manually.
WP Spell Check makes it simple for users to correct grammatical, spelling, and other errors on their website. With the help of this application, you can easily add blog posts or any other content to your website without having to worry about coding.