With the rise of mainstream technology and gadgets in our everyday lives, the number of hackers and cyber-criminals is also climbing. This means that securing your website is more important now than ever.
Hackers often target websites with outdated software and weak security measures.
This is backed by Sucuri's key findings from 2022. In these, we can clearly see that over 50% of all CMS-based websites were outdated when they were infected.
It's clear that keeping your website clean from hackers and updated is crucial, but it doesn't have to be a daunting task.
In this blog post, we'll guide you on keeping your website hacker-free with some simple steps and extra security measures provided by web hosts like HostPapa.
While we have an article about the steps you must take to fend off any hackers from your website, this article is meant to be a proactive approach to keep them away from your website in the first place.
Let's jump right in!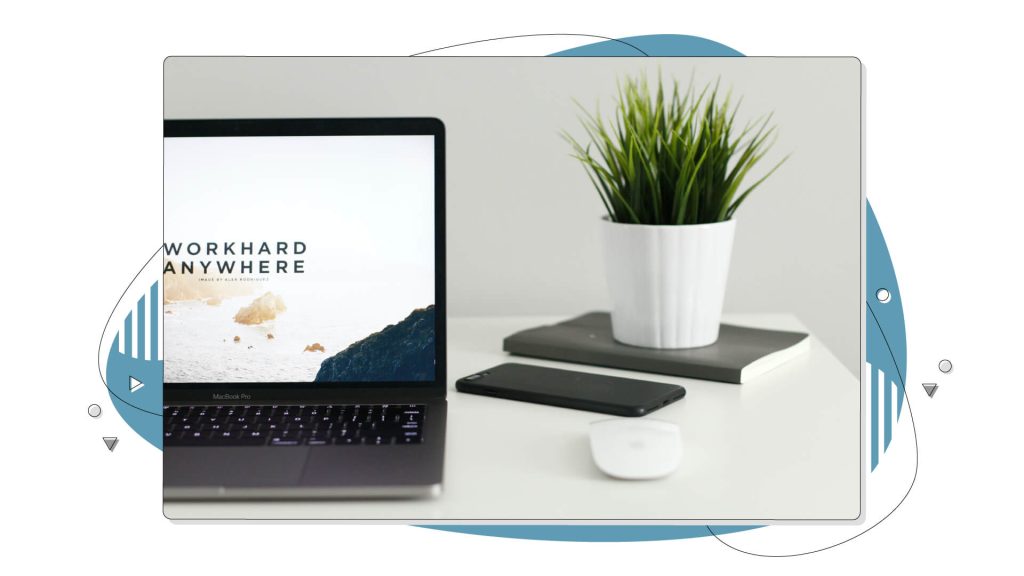 What Is Website Security and Why Is It Important?
The elementary question in this article is, "What is website security anyway?"
To keep the data on your website secure, various mechanisms can be implemented, such as firewalls, authentication protocols, and encryption. These are designed to protect your website from potential security breaches.
Not having adequate security on your website, like using weak passwords, leaves your website vulnerable to external attacks from hackers and cybercriminals who can guestimate their way in.
The importance of website security can't be overstated.
It protects the integrity, confidentiality, and availability of data stored or transferred through a website. It's essential for any business to secure its website to ensure that its customers' information is safe and secure.
A website security breach can lead to the loss of valuable company data or customer information, damage to the company's reputation, and potentially expensive cleanup costs.
Although, as you'll learn in this article, this last bit can be quite different if you side with a prominent web host such as HostPapa.
The 3 Vital Steps to Secure Your Website From Hackers
The proactive approach doesn't have to be cumbersome. Boosting your website's security is a simple process that needs the following.
Keep Your Software Up-To-Date
You should always keep your website software up-to-date. Outdated software can contain known vulnerabilities that hackers can easily exploit.
In WordPress, for example, look at the top left corner of your dashboard and under Dashboard > Updates for any new updates to the WordPress file system.
Be sure to upgrade plugins, themes, or any third-party applications regularly to ensure the best security measure for your website.
Use Strong Passwords
Strong passwords are one of the easiest things you can do to protect your own website from hackers. Passwords should be a combination of upper and lowercase letters, numbers, and symbols and at least eight characters long.
Using passwords that are easy to guess makes it easier for hackers to gain access to your account. Be sure to use strong, long passwords with a mix of numbers, letters, and special characters.
You can also enable two-factor authentication as an extra layer of security.
Back Up Regularly
Most web hosts have some form of automated website backup. At least we at HostPapa do!
But if not, backing up your website regularly will provide extra security in case it goes down by people or organizations with malicious intent. Backups allow you to restore the most recent version of your website in case anything goes wrong.
If a hacker does manage to breach security and damage your website code, being able to restore the original version can save you time and money.
How HostPapa's Protection Power and PapaCare+ Can Help You Stay Protected From Hackers
At HostPapa, we understand how important it is for our customers to keep their websites safe and secure. That's why we offer Protection Power, and PapaCare+, two plans that serve as an extra layer of security between your website and everyone else around it.
Our Protection Power provides a complete set of features such as daily malware scans, support for unlimited web pages, real-time notifications, and alerts for most common attacks and uncommon security vulnerabilities.
It also offers a malware removal service which takes care of the infected website and returns it to its original form.
With four different flavours, this product offers valuable protection at every price point, making it accessible to both small websites and larger organizations.
With PapaCare+, HostPapa handles all the technical aspects of website management. Think of it as a managed service, sort of, which you can buy even after you've built your shiny new site.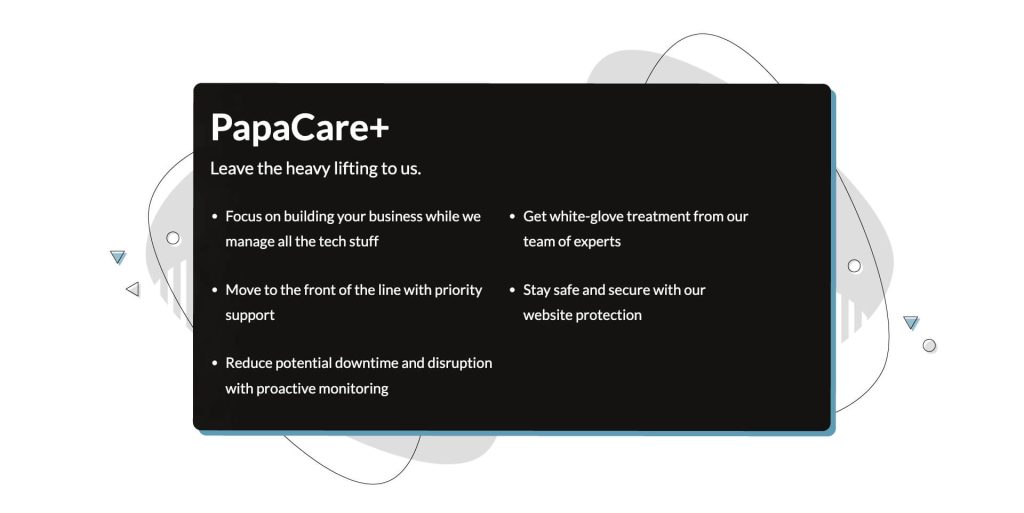 You'll receive priority support and proactive monitoring to minimize downtime and disruption.
A team of experts provides white-glove treatment, ensuring that your website isn't just functional – but performs optimally at all times.
Tips for Further Protection Against Hacking Attempts
Now that we've covered the basics of website security and the importance of a proactive approach, let's dive a bit deeper.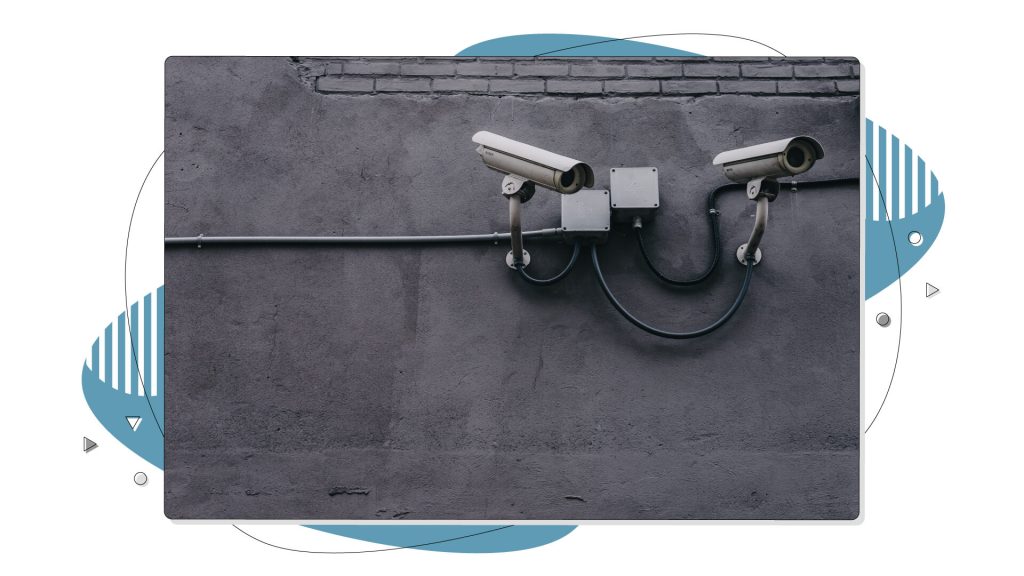 In the following section, we'll provide some additional tips that can help bolster your defences against hacking attempts.
Activate Two-Factor Authentication (2FA)
Two-factor authentication, or simply 2FA, adds an extra layer of security to your accounts. It's a method of authentication in which the user must provide two different kinds of evidence that they are who they say they are.
By activating this feature on your website, you can make sure unauthorized access attempts by malicious actors will be stopped in their tracks.
Use a Secure Connection Like SSL
Secure Sockets Layer (SSL) is a protocol that encrypts the data between the user and your website. It's essential for any website that collects or stores sensitive information like credit card numbers, personal information or financial details from customers.
Using an SSL certificate will not only protect your customers' data but also boost your search engine ranking and make customers trust your website more.
While Standard SSL is offered with every HostPapa plan, you can secure every subdomain by opting for a Wildcard SSL certificate.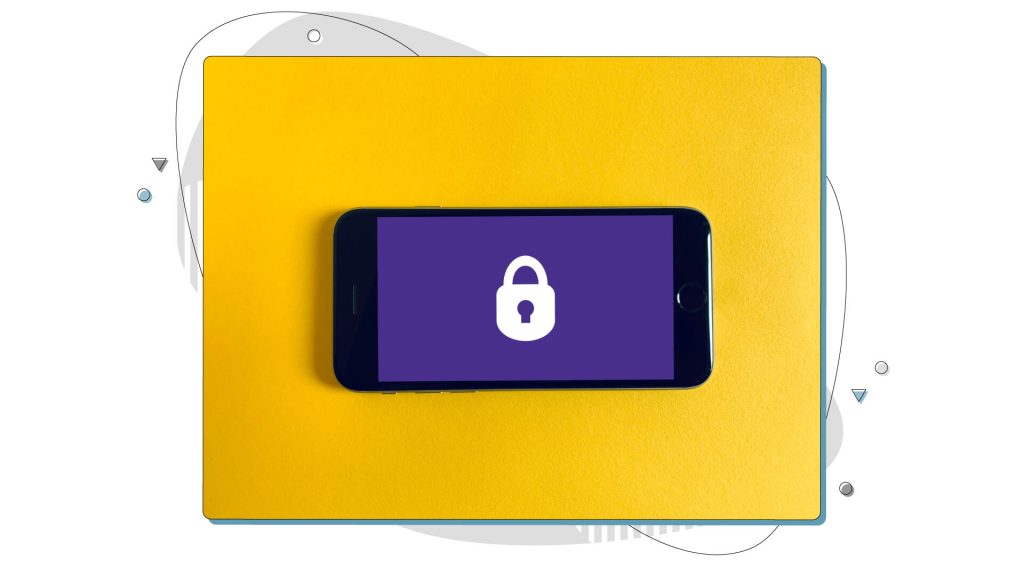 Keeping Your Website Clean, Updated and Hacker-Free 24/7
The security of your website isn't a matter to be taken lightly, particularly when you're handling sensitive user data.
We've discussed several critical steps to ensure a robust defence against cyber threats – keeping your software updated, using strong passwords and regular backups, activating 2FA, and utilizing secure connections like SSL.
However, it's essential to remember that cybersecurity is an ongoing task requiring constant vigilance and proactive measures.
HostPapa provides two tailored solutions to help protect your website: Protection Power and PapaCare+. Protection Power offers features like daily malware scans, real-time notifications, and a malware removal service, while PapaCare+ offers a managed service with priority support and proactive monitoring.
Instead of grappling with cybersecurity alone, why not let the experts handle it?
Protection Power and PapaCare+ can help you secure your website and give you peace of mind.
We're here to ensure the safety of your digital presence without making you feel pushed or overwhelmed. Remember, at HostPapa, your website's security is our priority.
Enjoyed this post? Head to our HostPapa blog to read more exciting topics like this one!