HostPapa has acquired two web hosting brands: Lunarpages and PacificHost. We would like to give a warm welcome to all of the new members of the HostPapa family!

HostPapa shares the same goals with Lunarpages and PacificHost brands. These goals include providing affordable web hosting services and online solutions to small businesses. This acquisition will allow HostPapa to maximize the potential of the services provided by these brands to the benefit of its new customers.

Once migrated to HostPapa, the former Lunarpages and PacificHost customers will be able to enjoy upgraded infrastructure, resulting in better quality and stability of their services. The new customers will also be able to acquire more services provided by HostPapa that they didn't have access to previously. This means more efficiency, more options to get things done, and more ways to achieve goals and dreams!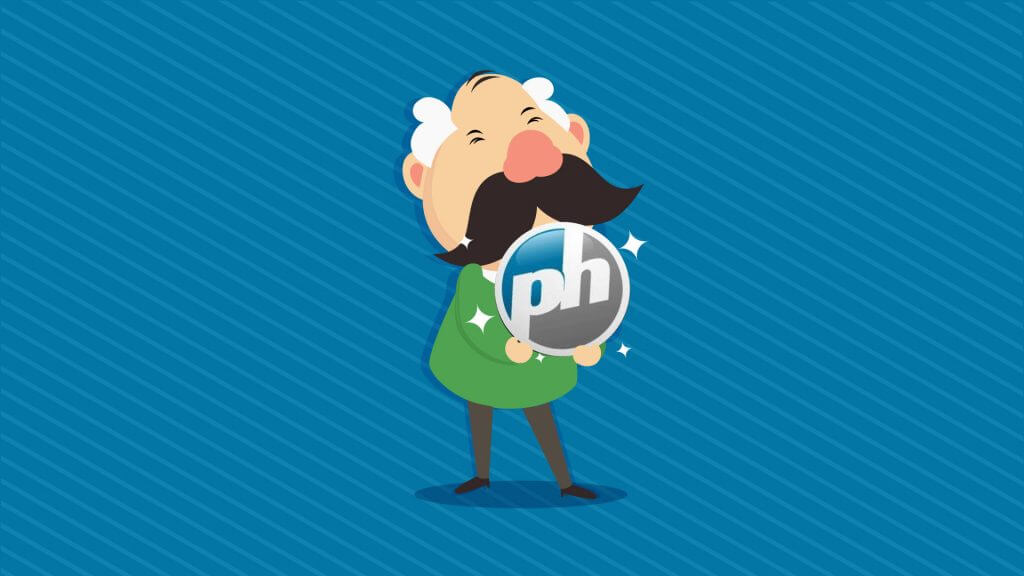 HostPapa uses state-of-the-art servers that offer stable and reliable web hosting, as well as included access to cPanel⁠—the leading control panel. Former Lunarpages and PacificHost customers will now be able to manage their websites through cPanel free of additional charges.

In addition to this, the customers will also be able to take advantage of HostPapa's multilingual support available 24/7 via phone, chat, and email. As all of HostPapa customers know, our support team is always here to assist with any online business challenges!

HostPapa CEO, Jamie Opalchuk said, "We're excited about the possibilities that this acquisition brings to HostPapa, including strengthening our position in the United States." Included in the acquisition are also TheVine.net, Santa Barbara Web Hosting, and eSolutions.

HostPapa is happy to start our contribution to the online success of our new customers!