The general consensus among marketers is that email is one of the most effective marketing channels. To understand why, one only has to consider the rising number of email users over the years.
Like building a professional website, email marketing has several distinct benefits that make it so effective. Besides being one of the most value-laden marketing tools in terms of cost and benefit, it allows easy personalization and testing.
On its own, it's a powerful marketing tool, but email tracking provides that extra oomph needed to reach its full potential. Email tracking basically supercharges an already effective marketing strategy and delivers better results for your marketing campaigns.
If you're not sure how to get started, we'll cover the basics to put you on the path to mastering email tracking. Meanwhile, if you're already using it, you'll surely benefit from some of the top email tracking trends to ensure success in your next marketing campaign.
We'll discuss:
How Does Email Tracking Work?
From choosing domain names to narrowing down marketing channels, businesses must adopt a data-driven approach as opposed to making random selections.
One exciting feature of email marketing is that it provides access to collect, review, and analyze key data and metrics. Several creative approaches, such as merging SEO and email marketing, offer even more options for reaching audiences. Email tracking is another highly effective technique for collecting key data for analytics in your email marketing campaign.
In essence, email tracking is the process of monitoring sent emails. It allows you to get an idea of how your recipient interacts with the messages you send.
To do this, a near-invisible image is embedded in the email. Once the image is downloaded to the recipient's device, it is assumed that they have read the email. The tracking software can narrow down the date, time, and frequency at which emails have been read. This provides deeper insight into the recipient's engagement with your marketing campaign.
Using trackable links is another method you can use to monitor your recipient's actions. These links can be manually added to your email content—usually by converting URLs. When the recipient follows the trackable link, the server gets a notification and stores the information to pass it on to you.
You get access to detailed information about the recipient's actions: whether or not they opened attachments or clicked links provided in the email. Additional trackable metrics include:
Open rate: the number of recipients that read your message
Click-through rate: the number of recipients that clicked links added to your email
Bounce rate: the number of undelivered messages
Unsubscribe rate: the number of recipients that unsubscribed from your mailing list
Devices information: the type of devices used to view your emails
Forwarding: the number of recipients that forwarded your email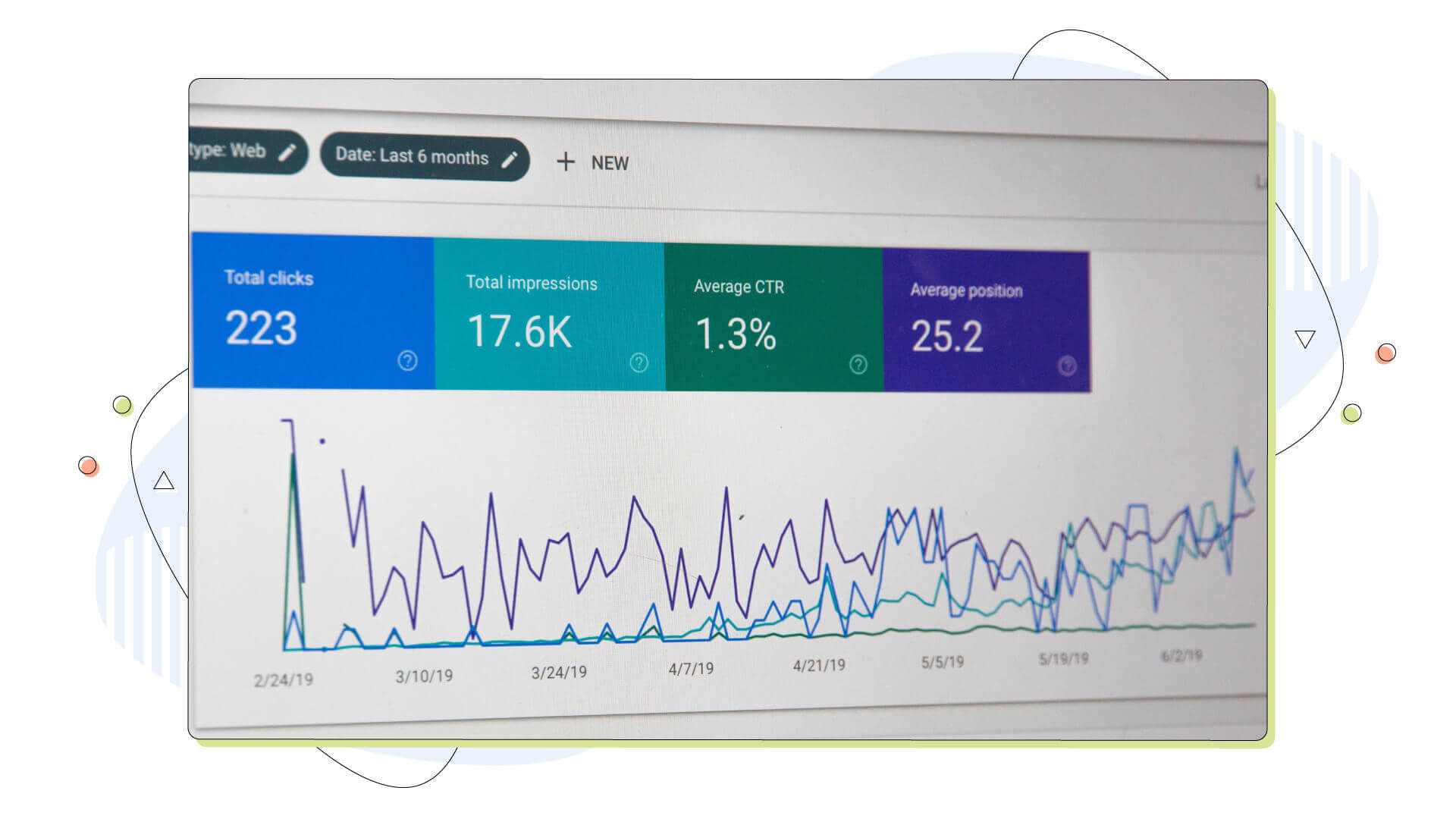 What Are the Benefits of Using Email Tracking?
For your email marketing campaign to succeed, you must monitor your results. Without knowing what your recipients hate and what resonates with them, you'll miss out on valuable opportunities to truly connect with them and get your message across.
Tracking shows you where you need to improve and provides a basis for assessing the effectiveness of your overall campaign. With over 347 billion emails being sent and received daily, you must ensure that your messages stand out.
Tracking and making adjustments where needed can be the difference between success and failure. Making improvements based on collected data will improve your open rate and click-through rate, among other things.
Some other benefits to look forward to with email tracking include:
Real-Time Insight into Campaign Performance
Because email tracking occurs in real-time, critical data is only ever a click away. The importance of this cannot be overstated when it comes to follow-up emails and nurturing prospects. With access to real-time data, you can quickly respond and follow up when you see a spike in interaction with your content.
Conversely, high bounce rates might mean your email content or your list of subscribers needs some revision. Hence, you can make timely adjustments if required.
Time-based data can also boost your overall email marketing and advertising efforts. Several email tracking tools will tell you exactly when you can expect the highest rates of opens and clicks.
You may notice, for instance, that your younger customers have a distinct pattern of checking emails early in the day. This will allow you to schedule your emails to arrive at a time when they will be seen first. You might also notice that they prefer to read emails on mobile devices, which means you might benefit from optimizing your content for a mobile layout.
Another example that works with an older audience might be providing useful add-ons, guides, or tutorials to your messages, like how to create an electronic signature.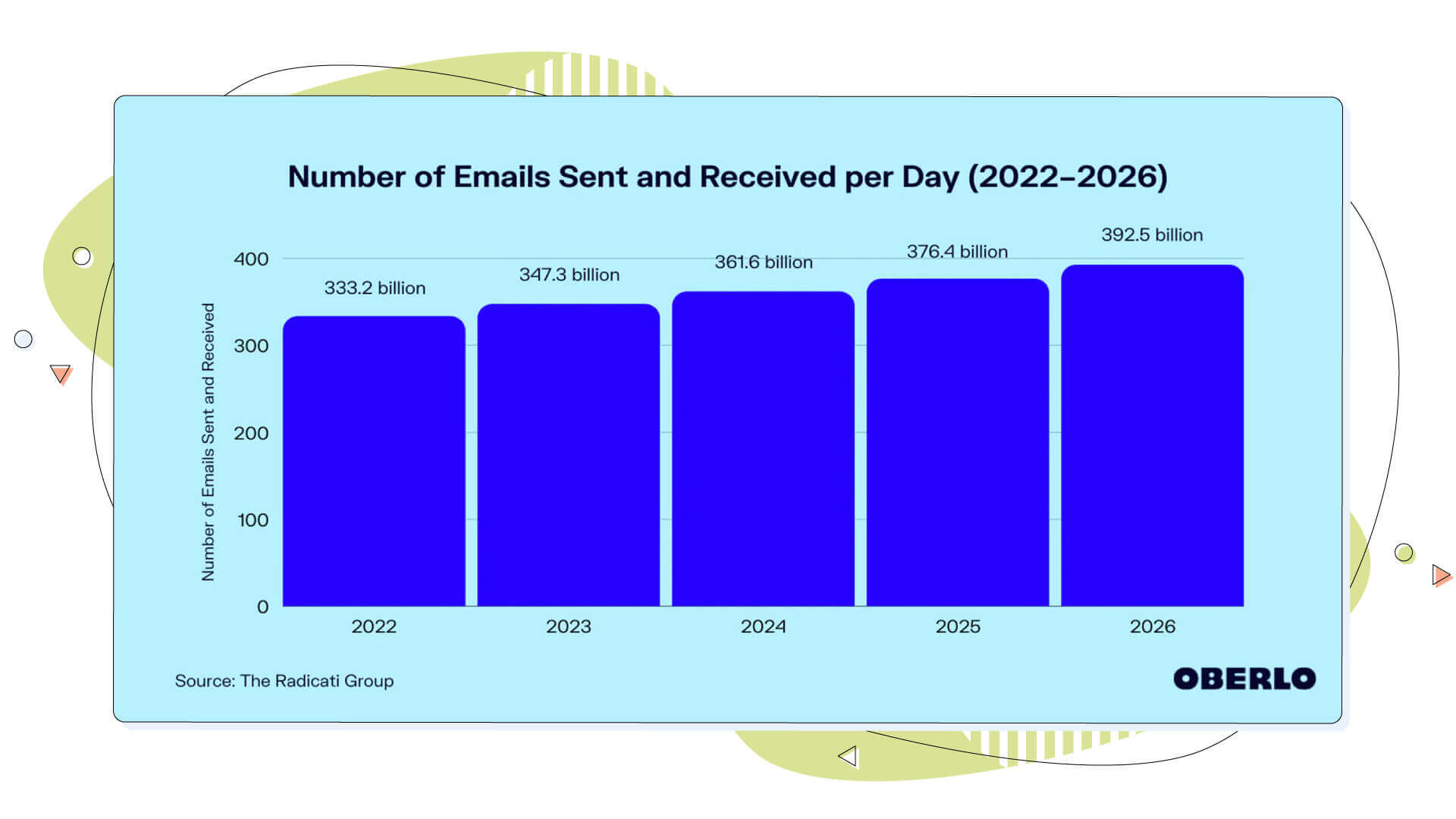 Develop Campaign Strategies Supported by Actionable Data
You can improve your chances of success by using data-driven processes. Insightful data helps you figure out what kinds of messaging and deals will be most appealing to your demographic. You learn more about your audience and can craft more effective email campaigns using the information collected from tracking your outgoing emails.
Eliminating Redundancy
There's no use in attracting readers who aren't interested in your content.
Email monitoring makes it easy to see who has and hasn't opened your messages. Your sales team will appreciate the time saved by not having to follow up with those who don't seem interested in what you're offering. It means you'll be able to focus on those who read your emails.
Email tracking is an essential tool for keeping your email marketing campaigns effective and up-to-date. In fact, with the Email List Decay Report for 2023 just released, it's more important than ever to monitor and optimize your email list. The report reveals that, on average, email lists decay by 22.71% every year, which means that nearly a quarter of your subscribers will no longer engage with your emails. You can ensure that your email list stays healthy and engaged by utilizing email tracking and implementing some of the latest trends, like rewarding loyal subscribers and getting rid of inactive ones.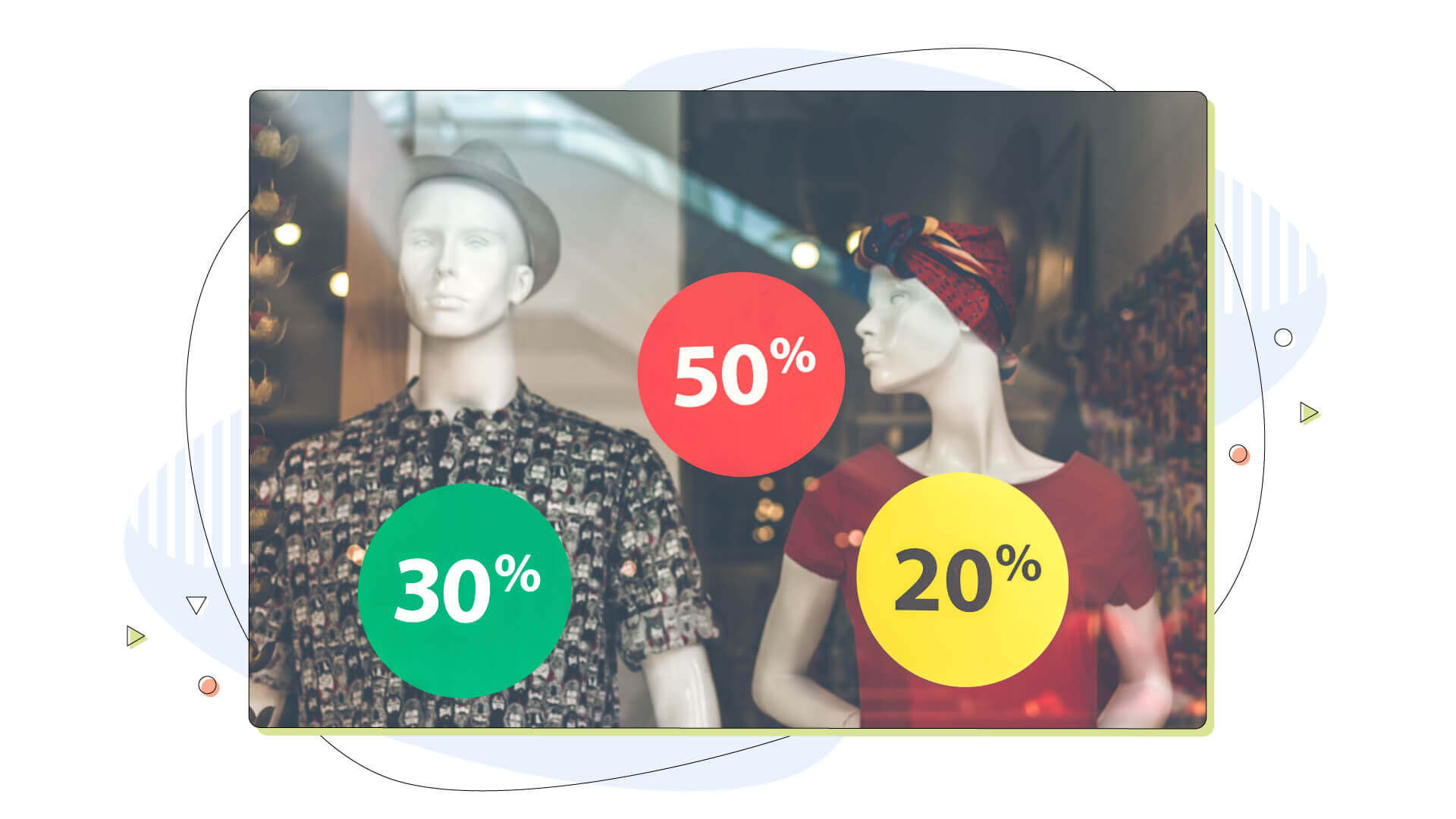 Email Tracking Trends to Watch Out For in 2023
Easily-overlooked solutions like email tracking and a secure RDP can often make a difference in your business outcomes. Profitable digital marketing campaigns, meaningful customer connections, and efficient internal communication all result from incorporating email tracking into daily corporate operations.
Here are a few strategies to test out when you start monitoring emails across campaigns:
1. Reward Loyal Subscribers
Subscribers who show their appreciation for your work should be rewarded for their loyalty. You can develop a segmentation list based on which of your subscribers are the most active in opening your emails. Send these loyal fans a discount voucher, freebies, partner discounts, and free trials for useful tools like PDFPlatform.com's PDF merger.
When you reward your loyal customers, you foster an emotional connection with your brand and ensure that they'll continue to read your emails.
2. Segmented Lists
If your marketing strategy involves sending bulk emails, you must diligently track the success of your campaigns. Tools designed for mass email tracking can handle thousands of messages and provide you with actionable data. Among the many benefits of analyzing the outcomes of a mass email campaign is the opportunity to better organize and segment your database for more targeted content distribution in future campaigns.
3. Get Rid of the Chaff
It's easy to believe that a bigger email list is better, but that isn't always true. Really, you should think about deleting recipients who consistently ignore your emails and let them pile up in their inboxes. You'll be able to direct your efforts toward a more receptive audience.
4. Avoid the Spam Folder
Having an email go unread in the recipient's spam folder defeats the purpose of sending it. One approach to avoid this is to work with an email tracking service that is trusted by major ISPs and hence appears on their whitelists. User security must not be overlooked.
The second alternative is to ensure that your email tracker complies with anti-spam laws by verifying the presence of standard features like an unsubscribe link in all emails it sends.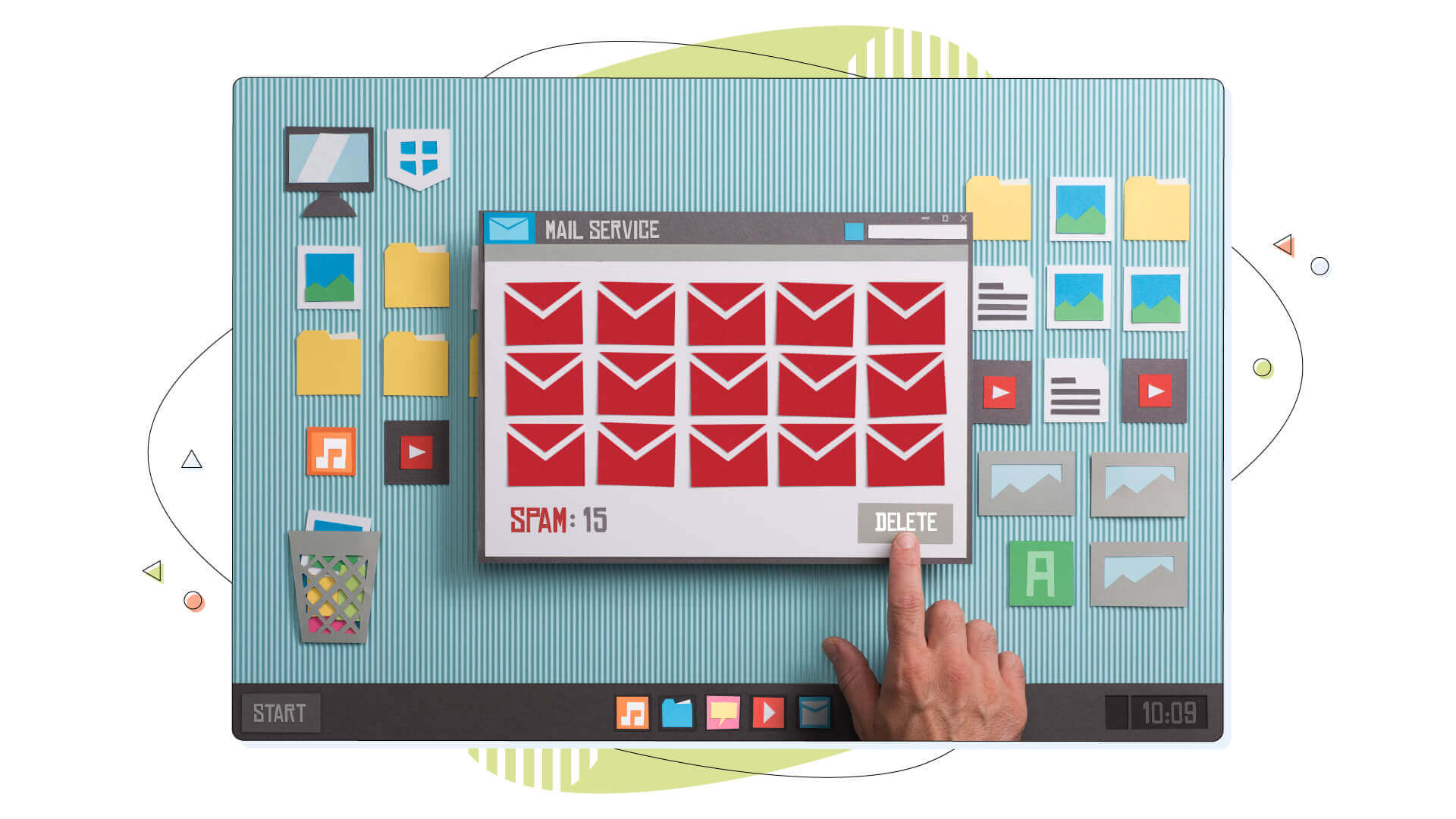 5. Appeal to Idle Subscribers
The goal of a marketing campaign should not be limited to expanding your customer base. Maintaining the interest and participation of your current subscriber base is also crucial. If you see that any of your subscribers are no longer opening your emails, you can create a separate newsletter for them.
Try to influence their engagement in a positive way.
This may be via a promotional code, a roundup of recent messages they haven't read, or free access to downloadables like PandaDoc's tripartite agreement template. You might need to create a special subject line to attract their attention. "We Miss What We Had" and "We Won't Give Up On Us" are great examples.
6. Create Engaging and Relevant Content
Although it seems obvious, some marketers are still guilty of this. No one wants to keep reading messages that have no value. Sending irrelevant content or even using the wrong channel will only lead to more readers unsubscribing from your email list.
Even when they opt-in to receive your messages, you should never assume that your work is done. You must optimize your content, tailor the message for your audience, and make periodic adjustments to improve its relevance. Useful tools like WordPress hosting can boost your performance.
Other great tips include making your copy engaging and error-free, ensuring your sales pitch is not too aggressive, and making sure your content layout is mobile-friendly.
7. Optimizing the User Experience
Using a "What You See Is What You Get" editor, your email tracking system can enable your team to easily create compelling and personalized content without coding expertise. This reduces the time spent on training new users.
Consider your need for flexibility when choosing your email tracking software. Don't forget that you'll likely need to implement more layers of analytics down the road and that your needs for certain metrics will evolve over time.
Stay Ahead of the Curve With Email Tracking
It's important to use email tracking to improve your email marketing strategy. Insights into data collection and reporting may seem tiresome at first, but they can lead to significant improvements. The data you collect will be the cornerstone of your marketing plan and the roadmap to measuring its success.
The ideal email tracking software will allow you to keep tabs on customer engagement, assess the efficacy of email marketing efforts, and put that knowledge to work for your company.
Author Bio:
Yauhen Zaremba – Director of Demand GenerationYauhen is the Director of Demand Generation at PandaDoc, a business agreement template generator and an all-in-one document management tool. He's been a marketer for 10+ years, and for the last five years, he's been entirely focused on the electronic signature, proposal, and document management markets. Yauhen has experience speaking at niche conferences where he enjoys sharing his expertise with other curious marketers. And in his spare time, he is an avid fisherman and takes nearly 20 fishing trips every year.