Starting an online business is easy, cheap, and fast. However, many entrepreneurs believe that beautiful designs, advanced functionality such as WooCommerce stock manager, and competent prices are enough to succeed in e-commerce.
But the results are the opposite because 90% of customers do not buy from a site in their first meeting. Studies also say that nearly 80% of new online stores close within 120 days due to failure. Before starting an online business, there are many things to consider to avoid the first failure.
Many entrepreneurs fall into the trap of trying to make eCommerce sales a cakewalk because overnight success is a myth.
#1. Openness to New Ideas
One of the most effective ways to grow your business is to take advantage of opportunities. When starting a business, you can expect things, but some of them remain constant, such as the economy or the political situation in your country. Because of this uncertain environment, every entrepreneur should have an open mind to make the right decision when needed—knowing patterns before your competitors is one of the most important factors in determining whether you will be successful.
New ideas can also mean services others provide that can make your business easier. If you work with international companies, for example, you hire a translation agency whose translation tools may suit you. While business drives the world, brands don't have time to focus on the language issues that get in the way of their money.
#2. Regulation of Product Pricing
It is common for consumers to compare prices between brands. Business owners should also know how much competitors are charging for their products. Fortunately, various tools make it easy to see and compare prices on competitive e-commerce sites.
Different pricing methods are used depending on the market and the type of product being sold to find the best value for money. For example, one of the most common price references is the price of the base stone, which means doubling the selling price.
This usually works, but consider the extras to ensure the price is right, not too high, and not too low. There are also discount rates, psychological rates, competitive rates, cost-based rates, etc.
#3. Insufficient Investments
The great thing about starting an online business is that it's only a few hundred dollars. For this reason, many people start without any preconditions. Many entrepreneurs have started their online business by investing a certain amount, but the problem is that they cannot think beyond that.
Running an online business requires labour and capital, such as brick and mortar. Having a few hundred dollars would be nice, but entrepreneurs must consider long-term goals. It's important to plan for sales and other needs, such as marketing, which often require investment to bring your sales to life.
Poor market financing forced business people to close the business after three or four months; they didn't know what to do to start a sell-off that led to a terrible end.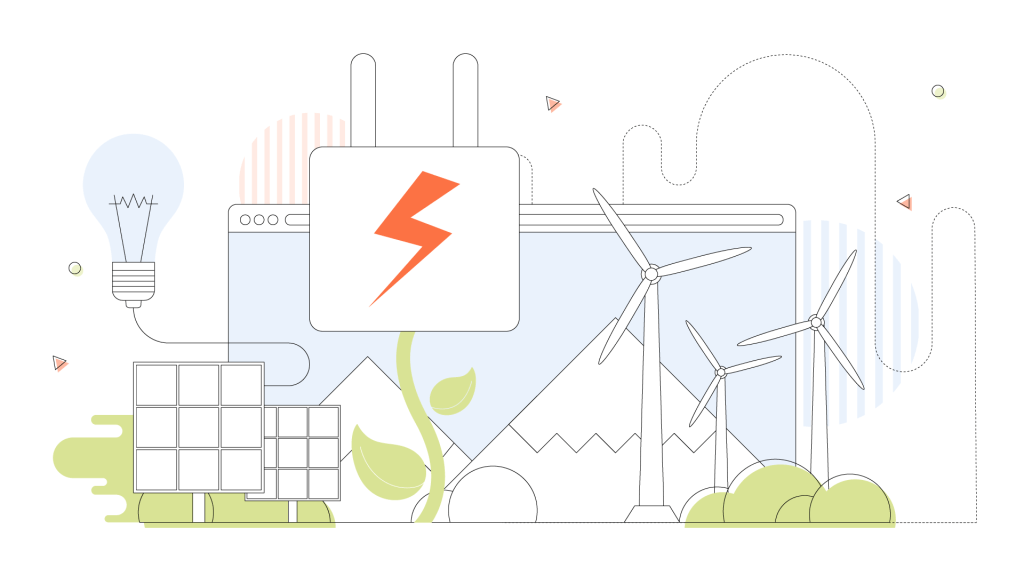 #4. Making a Wonderful First Impression
Users know at a glance whether they like a website or not, and that first impression often lasts a long time. It would be best if you made a good first impression to attract more customers to your online store. Make the best design, and look to encourage people to come and use your website.
Good website design has principles you can follow to convince people to see what you have. It should not be too loud or not loud at all. Everything in it should be easy to understand but, at the same time, have its meaning.
#5. The Crisis Response
Nothing will go wrong, no matter how well planned or hard you work. How you respond to a crisis is more important than avoiding it. One poorly handled incident is all it takes to put a company at risk, so think carefully about your response plan.
Time is of the essence in terms of competition, leading many companies to success despite market turmoil at the time of entry. For example, when YouTube came on the scene, there were already a lot of video ads. But because YouTube was launched at a difficult time – after high-speed internet became the norm and before the advent of other media services – it enjoyed rapid success.
#6. Sustainable and Green Practices
More and more people are becoming aware of environmental issues and are making conscious efforts to reduce their carbon footprint. For every business that wants to grow, it is important to implement the right practices. By promoting it, you will be able to attract new customers and strengthen their loyalty.
In addition, energy-saving solutions can help you cut costs and make a profit in the long run. You can also turn these trends into business growth opportunities by offering products and services that promote sustainability or become part of your brand. Whether it's something as small as using less paper or focusing on building a more energy-efficient office, it's good to do something for the environment.
#7. Poor Marketing Strategies
Everyone will agree with me that marketing is the heart of any business. Without marketing, potential customers will not know about your offers in the market. Therefore, it is very important to communicate about the business to sell and make money from it. But the problem arises when business people do not have the guidelines for promoting their products on the internet.
Social networks play the role of a marketer who sells your products to customers, but this is not an instant success. Remember that all you are doing is paying the marketer for the opportunity to buy, not paying for sales. In most cases, this will result in no sales and ultimately the closure of the business.
First, entrepreneurs must promote the product to arouse customers' interest and motivate them to buy it. It takes a lot of hustle and hard work to show your products to customers. But trust me, it will pay off in the long run.
Takeaway
The path you choose to grow up is important in how you end up. Zoom in fast, and you'll be stretched out. Increase slowly, and you won't achieve anything. So find a balance and be good with your height.