In days gone by, Microsoft shipped on physical disks that could take a long time to install. Nowadays, the software is available online to download and install, quickly and conveniently.
If you have an older version of Microsoft Office (or associated applications) on your computer, it's a good idea to uninstall them, before proceeding with the installation of the latest edition of the productivity suite. Follow this guide to learn how to uninstall Microsoft Office.
Once you've purchased your HostPapa Microsoft 365 subscription, you'll receive a confirmation email with a username and a temporary password that will allow you to access the Microsoft 365 portal.
Log in to the portal at https://login.microsoftonline.com.
For security, you will be required to change the password at first login.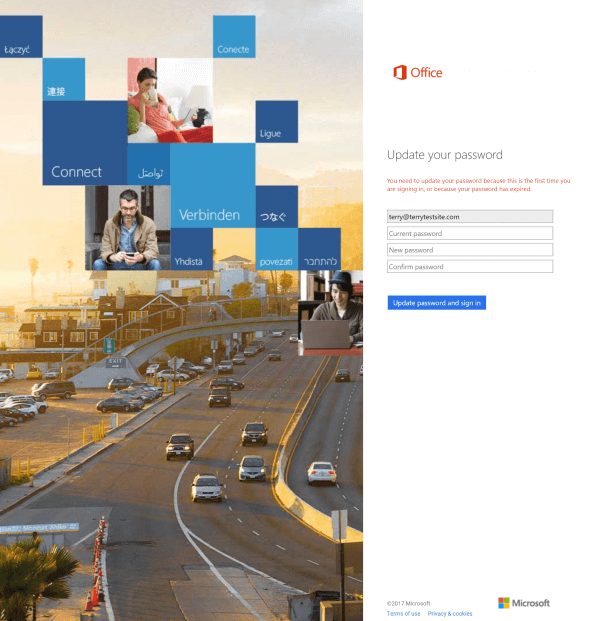 The Microsoft 365 portal will now open.
You can use the icons to open the online editions of your Microsoft 365 applications. Alternatively, click the Install software button at the top of the page.

Use the sidebar on the left of the screen to select the applications or tools you wish to download.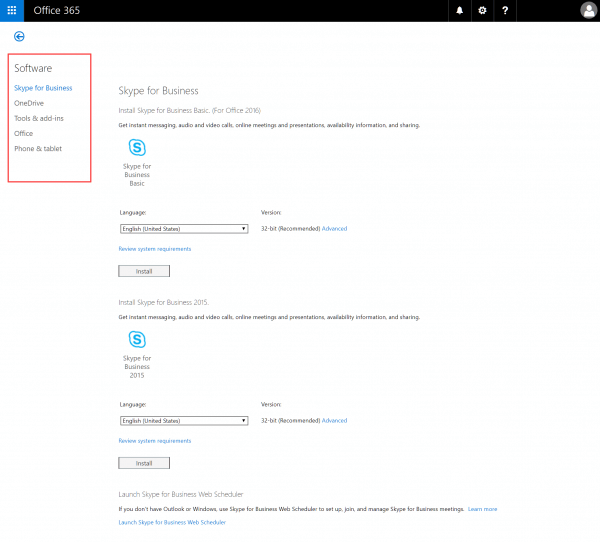 Run the software installer once it has downloaded to your local computer and follow the prompts. You will be asked to sign in with your Microsoft 365 username and password to validate your installation.
For further questions, or if you need help, please open a support ticket from your HostPapa Dashboard. Follow this link to learn how.