It's easy to customize the look of your Outlook 2016 email messages by designing and using personal stationery.
Creating personal stationery
You can create and save as many personal stationery designs as you want to customize your Outlook email messages. On the Home tab, click New Email.
On the Options tab of the new email, click Page Color to change the background color of the email.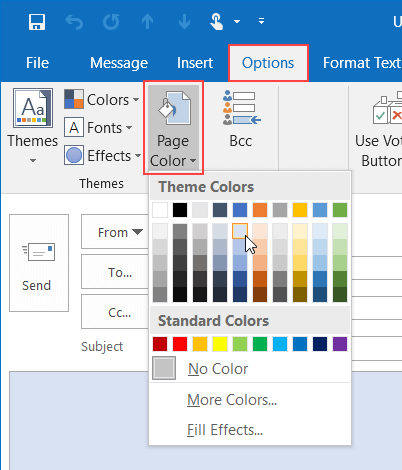 If you want to add a logo, click Insert > Pictures. Select the logo image file and click Insert.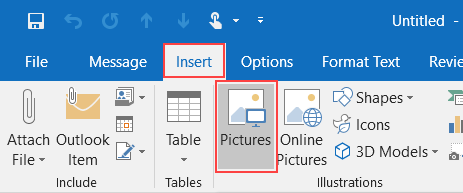 When the email design is finished, click File > Save As. In the location bar, type %appdata%\microsoft\stationery. In File name, type a name for the stationery and select HTML in Save as type. Click Save.
Using personal stationery
Now that you've created personal stationery, you can use it to create custom email messages. On the Home tab, click New Items > E-mail Message Using > More Stationery.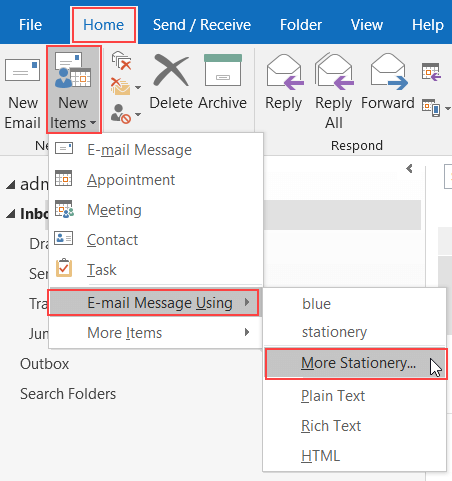 In Choose a Theme, select your personal stationery and click OK.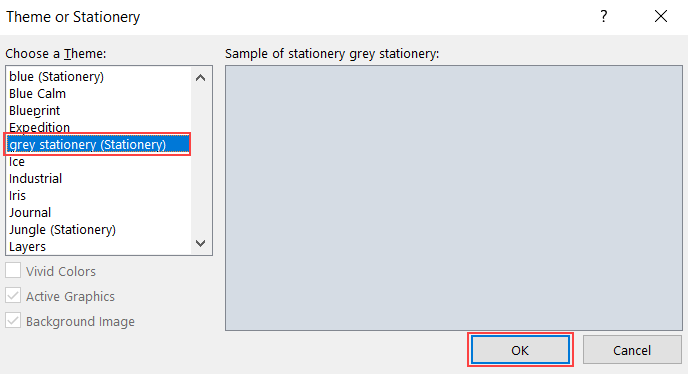 You can now compose and send your email message as usual.
More information
If you have any questions or need help, you can always contact HostPapa Support by opening a support ticket. Details about how to open a support ticket are here.