Short, linked pages are often easier to read and navigate than a single, long article and Joomla! makes it easy to split a long article into smaller chunks of content. You can even insert a table of contents into the article.
Log in to your Joomla! administrator back-end and go to Content > Articles. If you're editing an existing article, click the article title. If you're creating a new article, click +New.
Inserting a page break
Insert your cursor where you want to end the first page of content and click Page Break.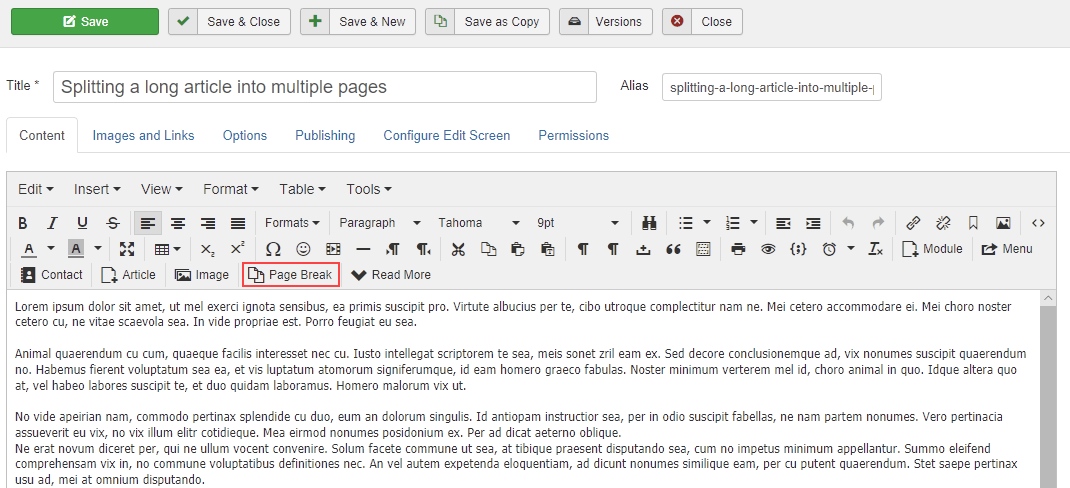 In the Page Break dialog box, enter a Page Title which will be a subtitle for the page. If you leave this field blank, the article title will be used. In Table of Contents Alias, enter a short name that will be displayed in the article's table of contents. If you leave this field blank, Page # will be displayed in the table of contents. Click Insert Page Break.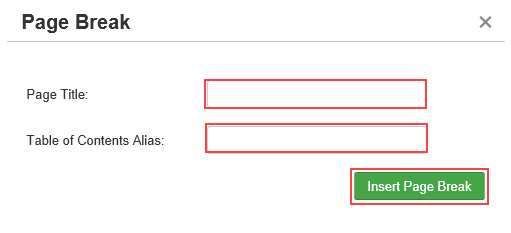 The location of the page break is marked with a horizontal line in the article editor.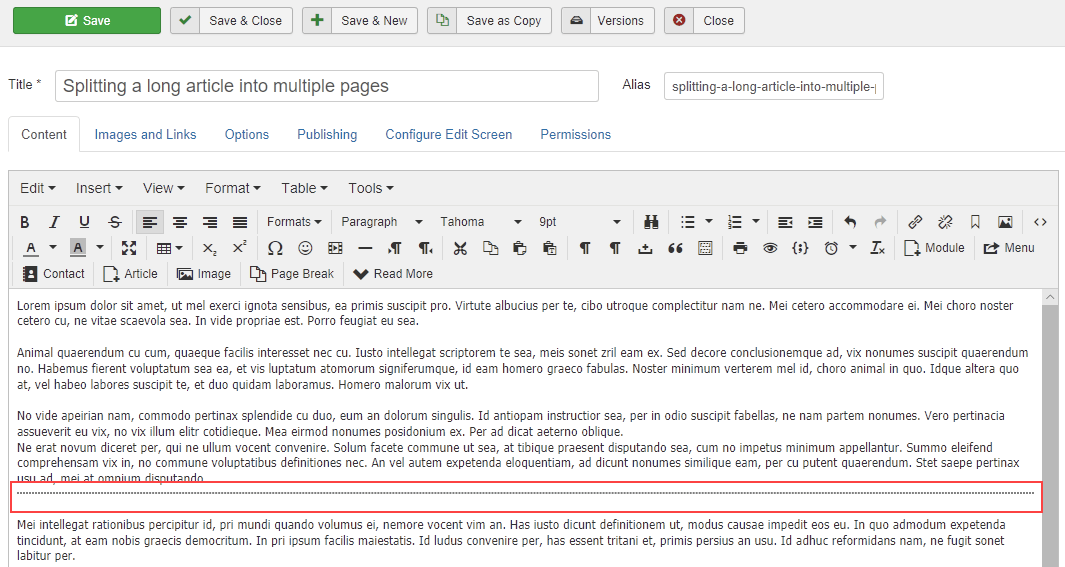 Repeat the page break procedure described above for each separate page you want to create. Below is an example of how a multiple page article looks like. Your pages will look different, depending on which template and styles you're using on your site.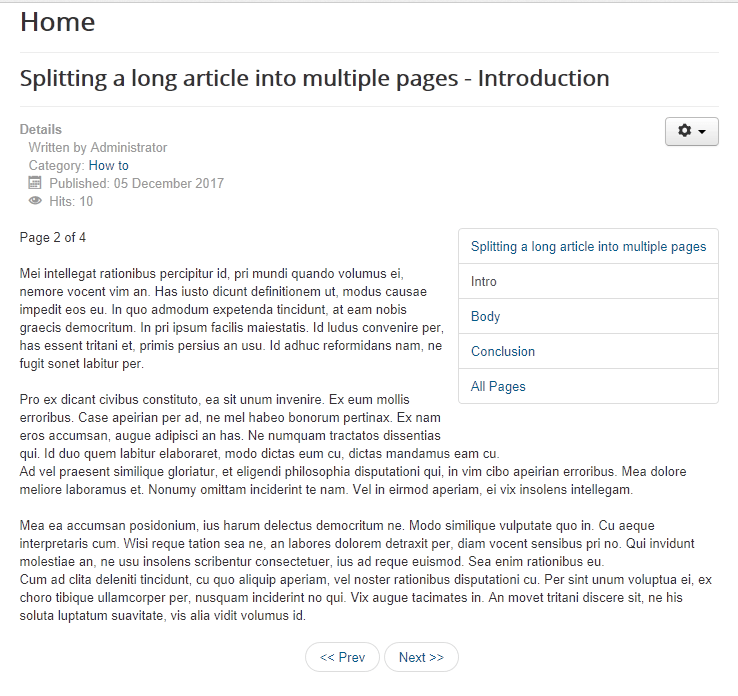 Changing or deleting a page break
You can't move or change an existing page break. Instead, you'll have to delete the page break and then create a new one. To delete a page break, delete the horizontal line that marks the page break in the article editor.
More information
For more information, see Joomla! in the HostPapa knowledge base.
If you have any questions or need help, you can always contact HostPapa Support by opening a support ticket. Details about how to open a support ticket are here.