HostPapa is proud to offer 24/7/365 customer support via phone, email, and live chat. You can contact the HostPapa support team even if you don't have your client ID at hand or if you don't have a HostPapa account yet. 
LiveChat 
Go to any page on HostPapa site and click on Chat now on the bottom right side of the page to open the chat box.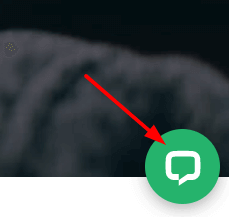 You can also open the chat box by clicking on the CHAT menu at the top of the page. 

Phone
Call us 24/7 at (905) 315-3455 and 1-888-959-PAPA [7272].
For international support, please find the phone number for your country here.
E-Mail
You can email us at sales@hostpapasupport.com for any questions or clarifications. 
If you need help with your HostPapa account, please open a support ticket from your dashboard.