If you wish to delete a Joomla! article, first log in to the administration dashboard and head to Content > Articles using the toolbar.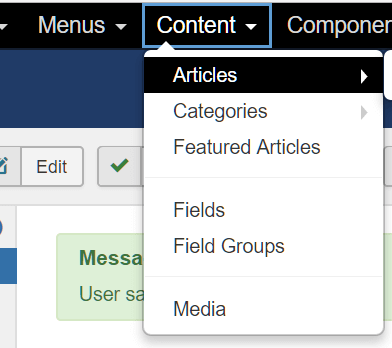 On the Article Manager page, check the box next to the content you wish to delete.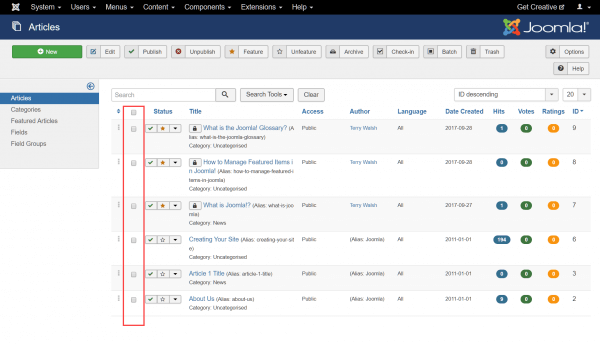 Click the Trash button to delete.

The content will be removed from public view and placed in a trashcan. At this point, the content remains available for future recovery. To fully delete the article, click the Search Tools button and, from the Status menu, select Trashed.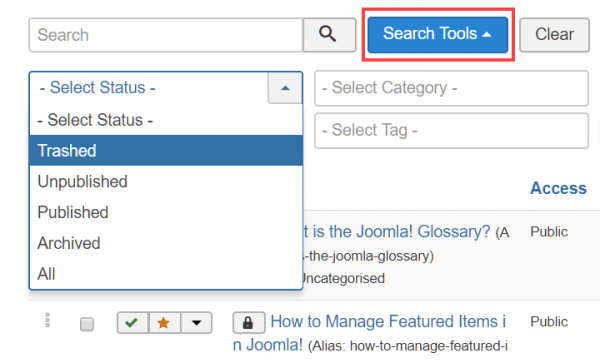 Select the article(s) you want to permanently delete, and click Empty Trash.
If you notice any problems or if you need any help, please open a new support ticket from your HostPapa Dashboard. More details on how to open a support ticket can be found here.