Once you've configured an email account in Outlook 2016, you can start sending messages. To create and send an email in Outlook 2016, use the following steps.
At the top of the screen, click New Email to get started.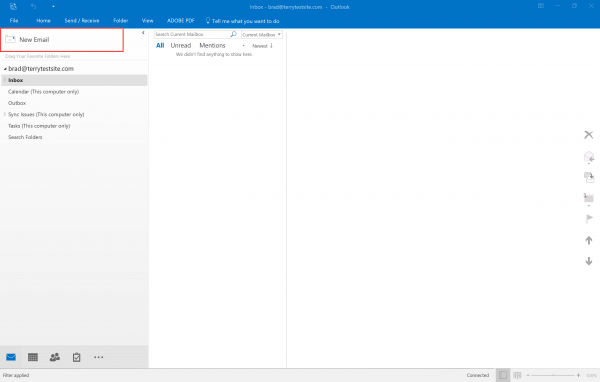 Enter a destination email address in the To… field. If you've previously set up a the recipient as a contact, or have received an email from that person, try entering a name instead.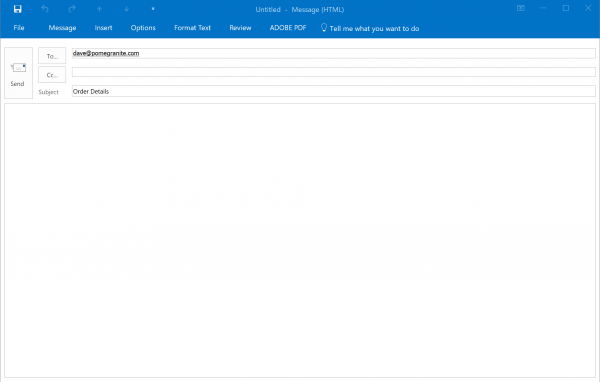 You can add additional recipients to the Cc (Carbon Copy) and Bcc (Blind Carbon Copy) fields.
In the Subject field, enter a short subject line.
Now move to the large box underneath and enter your email message. When you've completed the email, click Send.
If you notice any problems or if you need any help, please open a new support ticket from your HostPapa Dashboard. More details on how to open a support ticket can be found here.