Provided you belong to a user group on the site that has been granted offline access, and you have a Joomla! log in module published on the home page, you can preview changes on your offline Joomla site.
By default, Super Users, Managers and Administrator groups have offline access.
To control what user groups have access to your offline site, go to System > Global Configuration and select the Permissions tab.
Select the appropriate user group and set Offline Access to Allowed.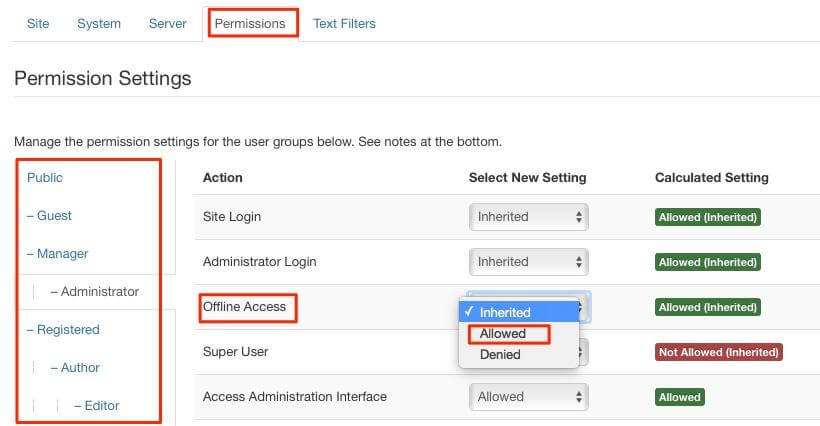 Remember that you'll also need to have a Joomla! log in published on the home page of your site.
If you need help with your HostPapa account, please open a support ticket from your dashboard.