Note: This article refers to the legacy version of the Website Builder. If you signed up to the HostPapa Website Builder after March 11 2020, you're on the new version of the Website Builder. For help, go here.
One of the best ways to get started with your HostPapa website is by browsing through our knowledgebase. You'll find countless articles on everything you need to know about HostPapa web hosting.
For a list of knowledgebase topics about getting started, visit: https://www.hostpapasupport.com/index.php?/Knowledgebase/List/Index/1
HostPapa Dashboard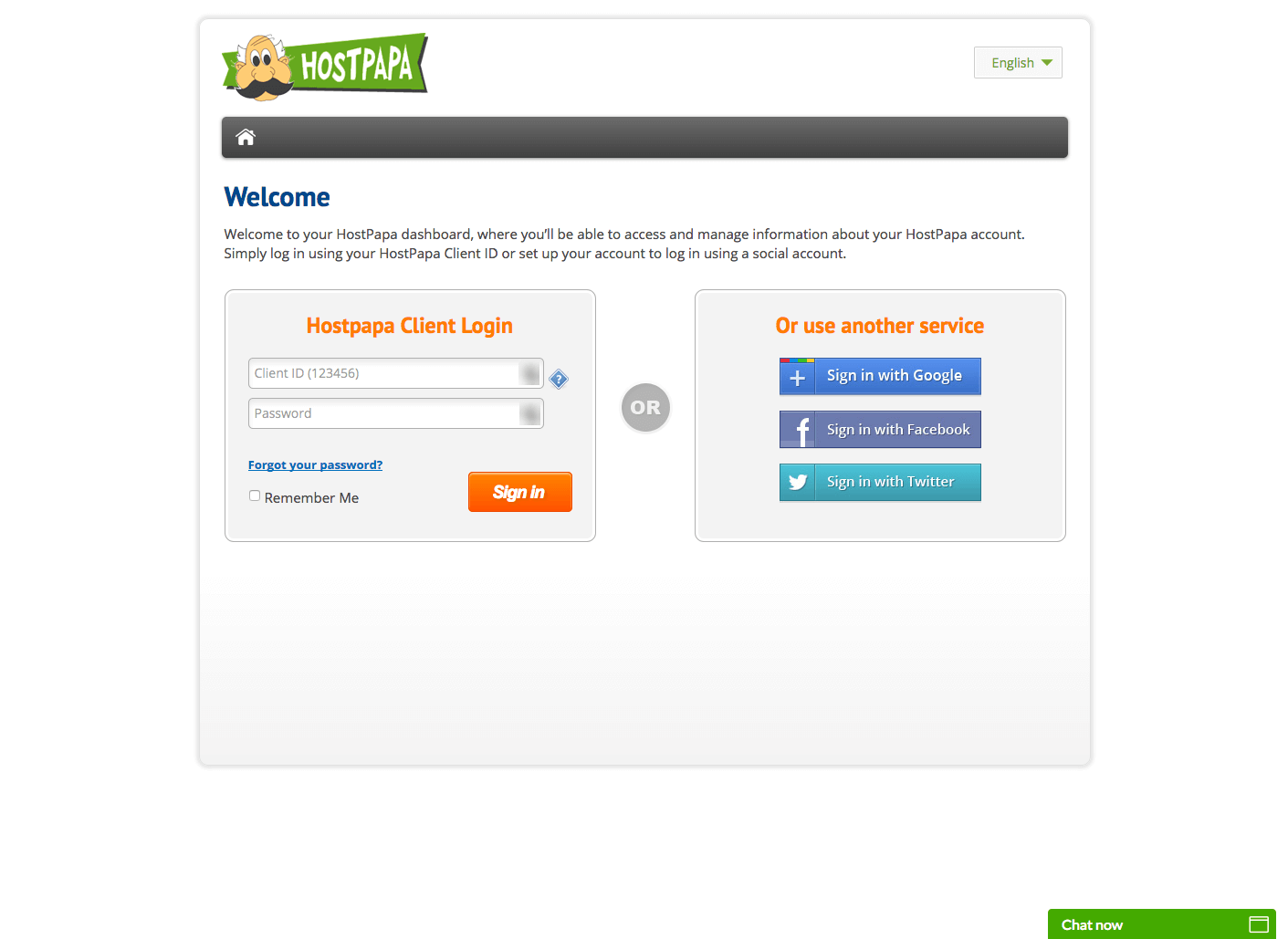 If you're new to web hosting and you're not quite sure where to start, a great place to begin is your HostPapa Dashboard. Here you'll be able to access all the areas that are significant to managing and building your website.
Information on the different areas and functions of the Dashboard can be found here: https://www.hostpapasupport.com/index.php?/Knowledgebase/List/Index/85
HostPapa customers can access the dashboard by visiting: https://www.hostpapa.com/dashboard
Building your website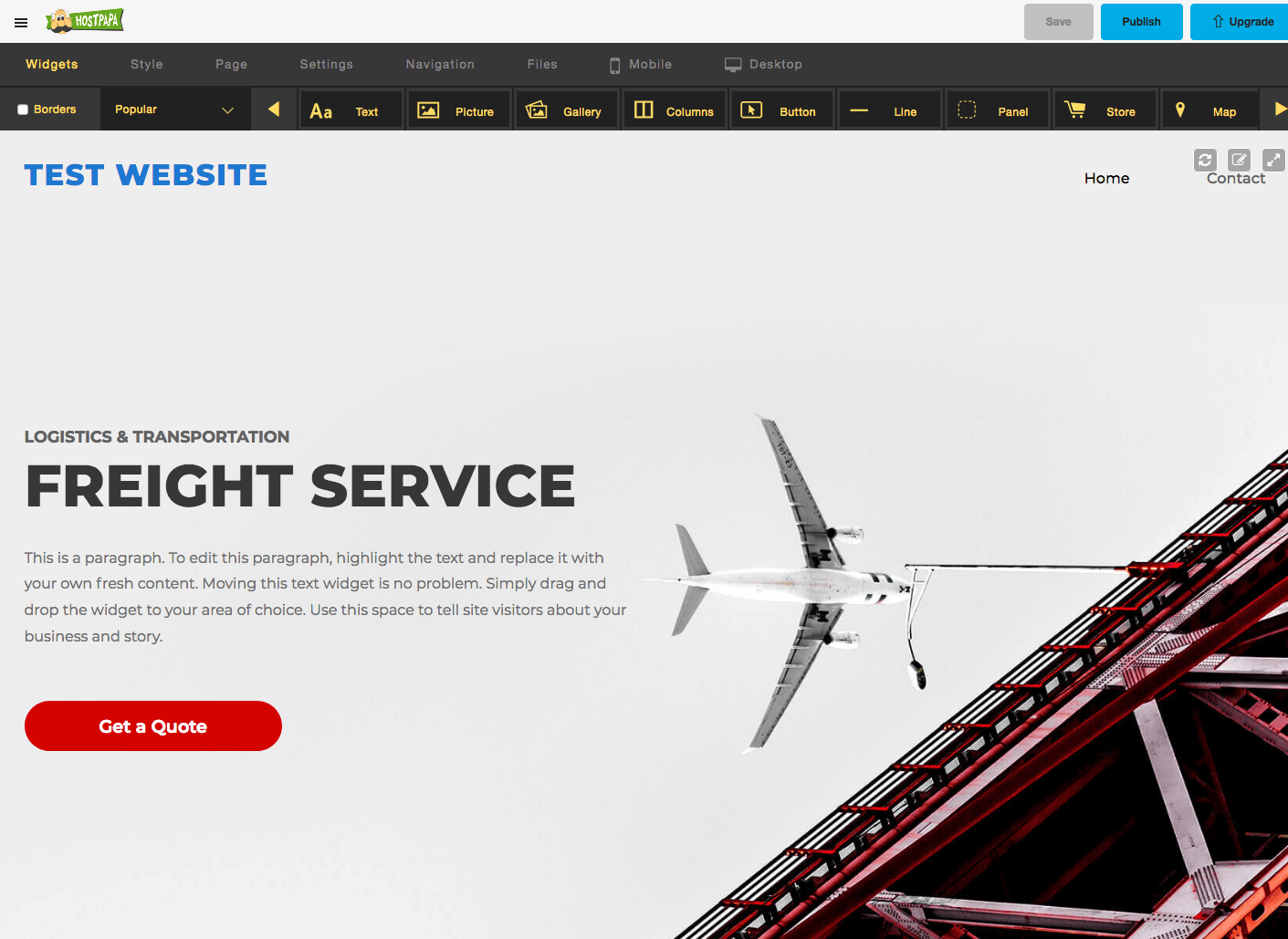 If you're looking at building your website from scratch, you'll want to consider using the HostPapa Website Builder, which comes free with new HostPapa hosting accounts. More information about HostPapa Website Builder can be found here: https://www.hostpapa.com/knowledgebase/about-hostpapa-website-builder/
Softaculous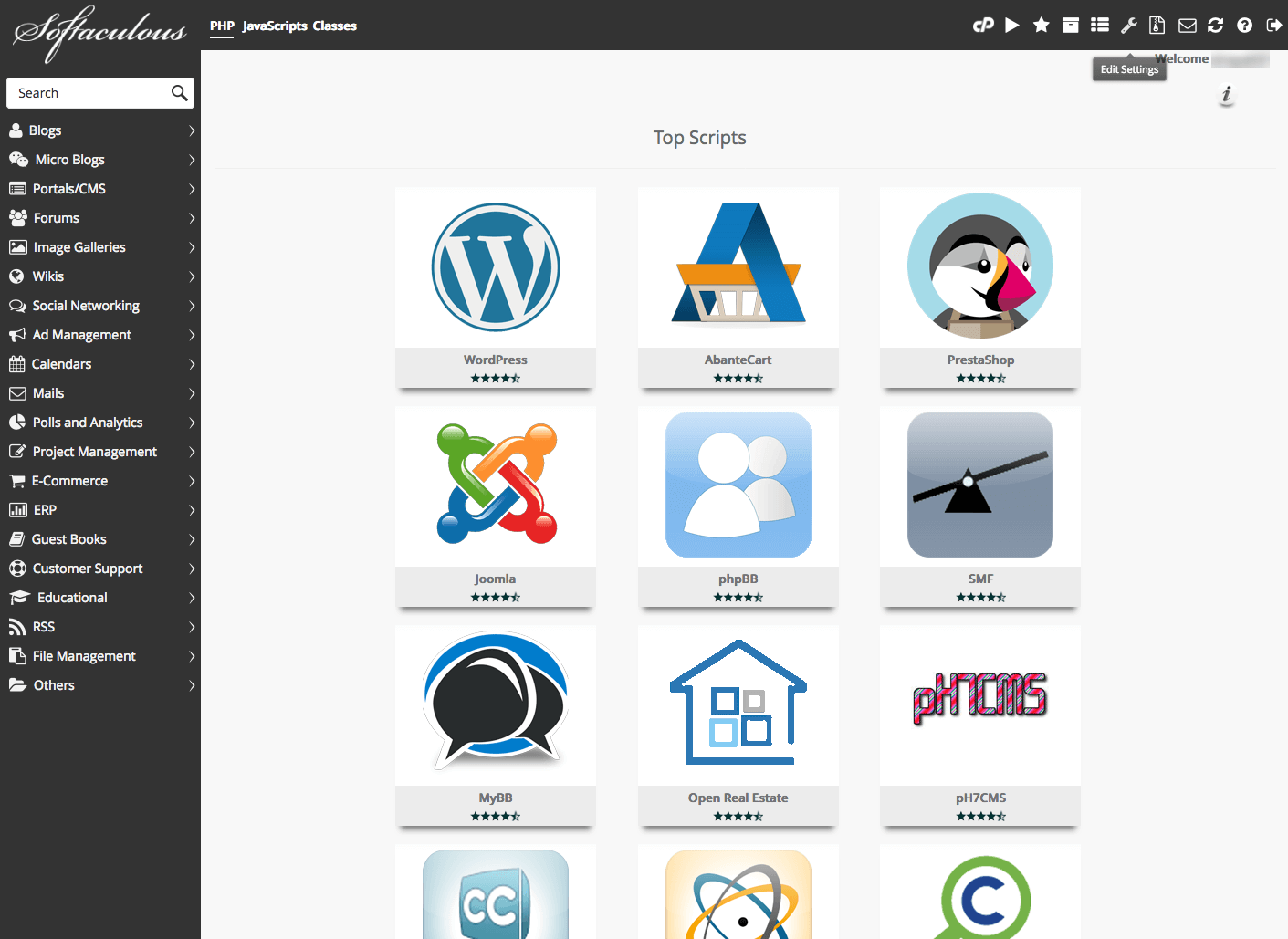 Another area you will want to explore is the Softaculous module of your cPanel. This is where you can add scripts like blogs, discussion boards, image galleries and more. More information about using Softaculous with your website can be found at: https://www.hostpapa.com/knowledgebase/website-template-examples/
Need more help? Please open a support ticket here: https://www.hostpapa.com/dashboard/
Support ticket tips/info: https://www.hostpapa.com/knowledgebase/how-to-open-and-access-support-tickets
Not currently a HostPapa customer? Please email us at sales@hostpapasupport.com