Webmail, in a nutshell, is email on the web. By using webmail, you can access your email from anywhere, at any time, as long as you have Internet access and a web browser.
HostPapa offers two different webmail solutions: Horde and RoundCube. These solutions will retrieve your email files from the same place; use whichever program suits your personal preference.
Horde: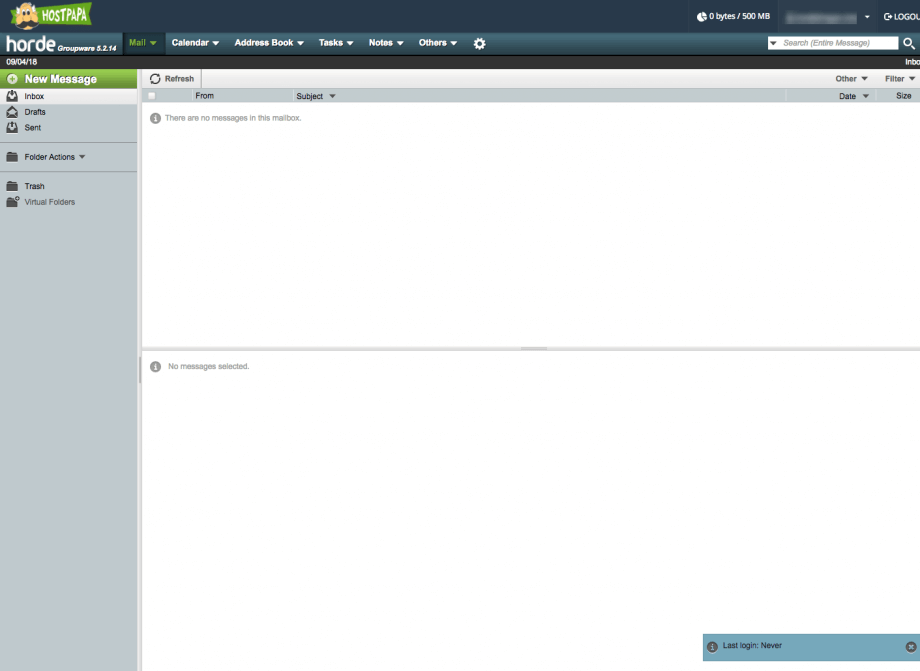 RoundCube: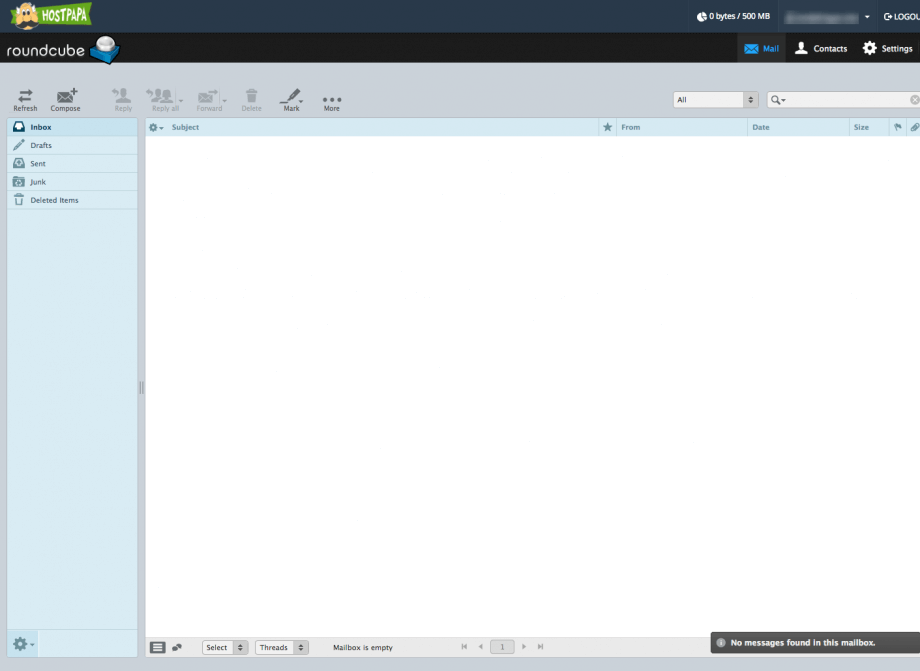 To log into webmail, follow the instructions in this Knowledge Base article.
For further instructions, check out these HostPapa video tutorials.
If you need help with your HostPapa account, please open a support ticket from your dashboard.