Why SiteLock?
Why SiteLock?
SiteLock can save you days of frustrating downtime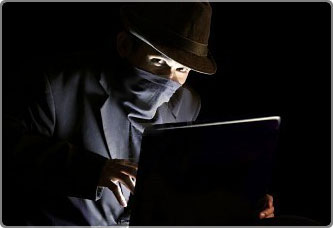 For hackers, small websites are very attractive
Do you think hackers only attack the big banks and corporations? Think again.
Forensic analysis by the U.S. Secret Service and Verizon Communications show that 63% of data breaches hit companies with 100 employees or less. Visa estimates that about 95% of the credit card-related data breaches it discovers affect its smallest business customers.
Hackers love small websites because most have little protection. They can hijack sites through seemingly friendly applications, like simple plug-ins or website themes. Just one small oversight on your part may be enough to let a hacker gain control of your website, turning you into an innocent accomplice.
Don't let it happen to you.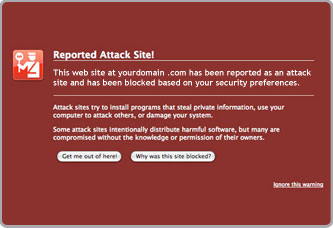 Blacklist: one list you want to avoid
Having your website blacklisted by major search engines like Google or Bing can be a death knell for a small business. Here's what can happen:
Your website will "welcome" customers or readers with a message warning them that your site may harm their computer. Not exactly rolling out the welcome mat!
Blacklisting will push your website down the search engine results. Just getting back on the "white list" – let alone regaining that high listing you've worked for – will take a lot of time and effort.
Hackers may bury malicious code in your site, forcing it to carry out nasty tasks, such as stealing credit card information from your unsuspecting visitors. Don't be part of that!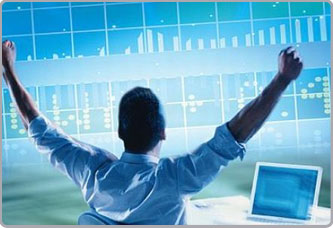 You can take control
You don't need an expert security team on your payroll to protect your website from malicious code or any other cyber attack.
HostPapa, in partnership with SiteLock, will help you protect your site. Be proactive in the battle for a safer Internet:
Let users know your site is safe by clearly displaying the SiteLock Security Seal
Scan all your web files thoroughly for possible website vulnerabilities
Receive notifications when something suspicious occurs on your site
Take the required action to clean your site and keep cyber criminals out