Why Website Backup?
Why is backup so incredibly important?
HostPapa Website Backup: protecting your hard work and effort
Disaster happens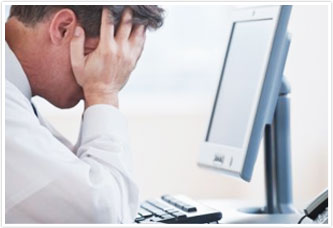 Have you ever lost data or had issues with corrupted files? Have you experienced the headaches of downtime or the stress of trying to get your website back in order?
Imagine losing your entire website due to an unknown or unforeseen security vulnerability. Maybe your designer or IT expert forgot to install the right security patch, leaving your website open to attack. You try to restore the site from a previous version ... but you can't find the files.
In the meantime, your website is down. When you finally get it back online, you discover it's been blacklisted by Google because of a hacker.
It happens more often than you think.
Be prepared for anything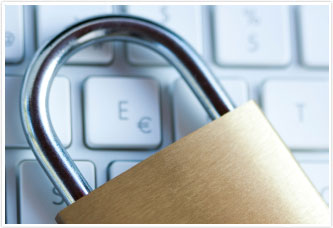 Protect yourself from any data disaster, large or small, for a small annual fee.
Automated.

HostPapa Website Backup gives you automatic domain-level daily backups of your mission critical data (up to 1GB of storage) including web pages, databases, and emails.

Powerful.

Enjoy premium protection and fast recovery from lost or corrupted website or database files. Keep up to 30 restore points (previous versions), in case you overwrite the wrong web file.

Simple.

You won't have to do manual backups, arrange local or remote offsite storage of your files, or keep track of version history. HostPapa Website Backup does it all for you. It's all easy to manage, right from your HostPapa web hosting control panel (cPanel).
HostPapa Website Backup: Count on it!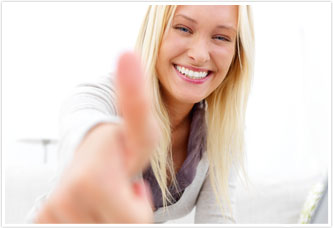 Don't worry about a thing. HostPapa Website Backup gives you:
Daily automated backup of website files, databases, and emails associated with your HostPapa account
Protection from threats by hackers and other cyber criminals
Easy recovery and restoration of your data from previous versions
Protection against database corruption
Easy, do-it-yourself restore functionality
Secure data storage in a separate location, away from your local and server files
BACK UP YOUR WEBSITE TODAY