Testimonials
Over 100,000 businesses, groups, and organizations have chosen to host their websites with HostPapa's 100% green web hosting. Our customers depend on us for our proven:
Reliability
Security
Advanced features
Award-winning support
And most of all: our competitive pricing!
We continue to offer that same commitment, and pride ourselves in delivering superior customer satisfaction and technical support, with our Google Apps offering.
What are you waiting for? Start cutting costs and improve productivity today!
Check out some of these real-life stories you may be able to relate to: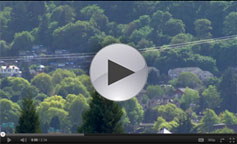 Multnomah County's story
Multnomah County, Oregon, went with Google Apps as a budget-cutting measure. They discovered Google Apps gave everyone more time to work on other projects – while saving $500,000 USD a year!
« Watch Video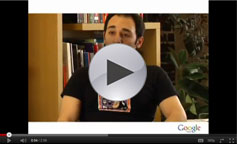 Google Apps and small business
Meet some small business owners and see how they're using Google Apps. As one employee of a small design firm says, "we're big on finding ways to do things better, and Google Apps had what we needed."
Watch Video »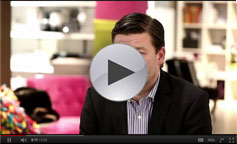 Axstores' story
Axstores switched 2,000 employees to Google Apps, and loves the increased productivity and lowered costs. Google Apps connects colleagues in different operations and different countries effectively – no IT required!
« Watch Video