Mobility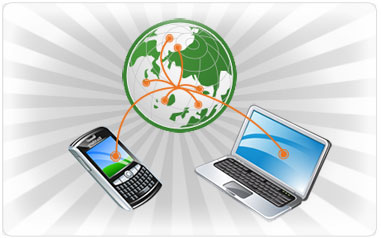 Anytime, anywhere – any device
You can access email, calendar, and documents anytime from anywhere in the world. When using Google Apps, everything is stored in the cloud – all you need is an Internet connection and a computer, laptop, or mobile device.
Log in from anywhere and:
Check the latest version of a presentation your group is developing
Edit the most up-to-date versions of documents
View invitations and shared calendars
Communicate from any device with colleagues, by voice or video
Instant message or chat right from your inbox!
Keep in touch and up-to-date, no matter where you are. Watch productivity increase right before your eyes!