Cost Savings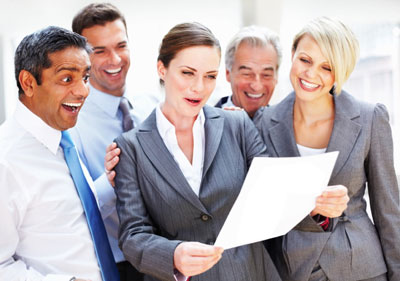 Go with Google Apps for Business™ and you'll immediately have more money in your pocket
Google Apps is available for a basic cost of $50 per user, per year – less than other cloud setups. And this won't be your only savings! Going with Google Apps eliminates the need to invest in servers and other hardware.
Ongoing maintenance and security costs are virtually eliminated. You'll never have to pay for a system upgrade or new version – it's all included. New businesses will decrease start-up costs and established operations will slash current expenses.
Here are just a few of the cost savings you can look forward to:
No more data center fees
No more software licenses, upgrades, or patches
No more server maintenance
Minimal training requirements
Reduced infrastructure overhead
Reduced security costs
Reduced reliance on IT
Increased productivity
Improved communication and collaboration
Streamlined and centralized management
It all adds up to big budget savings!