Why Connect?
Why HostPapa Connect?
Why email marketing will work for you
Reality check: It's not that easy to tweet your way to success in this fast-paced era of Twitter, Facebook, YouTube, and LinkedIn. It's one thing to create buzz, but quite another to make money from it.
The solution? You need to expand your toolbox. Social media can spread your message far and wide – but only by combining it with skillfully crafted, tried and tested email marketing, can you effectively build community and customer loyalty. It's all about getting maximum benefit from every marketing campaign. That's where HostPapa Connect comes in.
Start with one of today's best communication tools...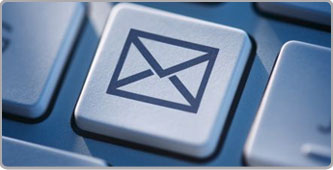 Email marketing has established its value over the years. It works!
Customers opt in to your email campaigns – and usually stay in.
Consistent, powerful connection with your loyal customers and subscribers.
Ongoing drip campaigns, monthly specials, big splashes … you design your  campaigns, your  way!
...and make it even better!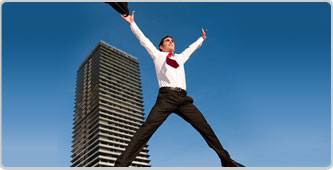 Email is social too! HostPapa Connect links your emails with major social networks to extend your reach.
Test and analyze variations of your campaign – subject lines, time sent, calls to action, personalization – up to 26 A/B splits!
Use the simple HostPapa Connect test and tweak tools to ensure deliverability, readability, and maximum impact.