Excellent Deliverability
Excellent Deliverability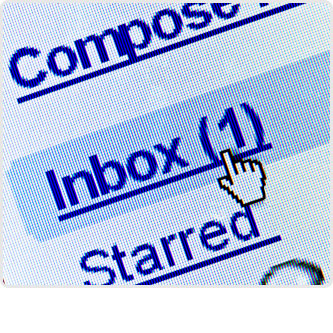 Get your email marketing delivered
According to third-party raters, HostPapa Connect consistently provides a 98% or better deliverability rate. A variety of procedures and tactics, including monitoring sender reputation, black/white listing status, and customer sending habits, ensure this high level of service. We also adhere to all CAN-SPAM regulations and require proof that all clients are providing requested content from clearly opted-in recipients.
Our primary IP addresses are consistently rated between 95% and 100% by a third-party reputation monitoring service, which ensures that our client's emails are given premium delivery status. Black and white listing statuses are watched daily, providing real-time information about our email deliverability.
In addition, we continuously monitor our server bounce logs to ensure an ISP is not preventing the delivery of email. For large campaigns, we will automatically throttle email delivery to the ISP's acceptable rate.
Are you ready to connect?